Oh hey there and hello really old pictures that were taken all the way back in January! These images were actually shot in the Airbnb I stayed in whilst in Lisbon with my girl L'Oréal. It's crazy to think that as we fast approach the end of 2017, that this was actually almost a year ago! I'm not about to get into a deep reflective post here or anything…but then again, who knows, it could go that way because for today's post I'm back with another Five Things (insert imaginary novelty theme tune music here). If you're new, this is basically just a post where I chat about five random things that pop into my head, so let's get into it…
1.
On Monday I went to a gig at Soup Kitchen in the Northern Quarter. I hadn't been to a gig in flipping ages and the last live music performance I'd seen prior to that was Green Day at the Manchester Arena back in January (yup, a looong time ago). The act in question for Monday's performance was Mahalia – and if you haven't heard her music before then go and listen to her song Sober, right now…actually wait, don't go yet, but do go and check it out at the end of this post (cheeky wink face). Anyway, I hadn't actually heard of her until two weeks prior when my friend Chloe said that she'd be performing and wanted to go. Obviously me being the yes person I am, I was like 'sure, I'll come along with you' and I'm so glad I did because she was really good. It's also re-sparked my love for live music/performances in general and I think I should make it a habit to see lots more in the new year.
2.
I'm usually quite boring when it comes to my music choices. Not that the music I listen to is boring, (I have a rather eclectic taste which I think I've mentioned before) but it's more that I get into the habit of listening to the same old music on repeat. It's actually fine by me but I think it's good to broaden your horizons every now and then. Like on Monday for example, just completely submerging myself into something new because otherwise I will just continue to listen to the same songs by The Last Shadow Puppets, on repeat, forever.
3.
As we're talking about music we may as well talk about books too and I am well and truly back on the book train, if there ever was one. I think I mentioned in a previous Five Things post about wanting to get back into the habit of reading because I love how it's the one thing that allows me to fully switch off. Well I'm currently on the third instalment of Blake Crouch's Wayward Pines trilogy and I'm actually trying to take this one slow because I don't want it to end. It's a sci-fi/thriller which is actually my favourite genre when it comes to films, so naturally I'm obsessed with this book. Like with music however I need to remember to switch things up, so I want to get another (completely different) book lined up ready for when I've finished this one. Suggestions welcome, so feel free to comment down below with your favourite works of fiction from any genre.
4.
Speaking of reading I've been thinking more about my writing lately (casual transition there). Posts like this I don't particularly see as writing, yes I'm writing but I'm actually more rambling than writing – sometimes it is nice to have a good old brain spill though. Anyway, I want to get back into the habit of writing more posts that have more of a purpose, like my recent post on How to Stop Comparing Your Work To Other People's. Those are some of the types of posts that I most enjoy writing and I must set aside more time to do it. It's no secret that I've never had any sort of set schedule here on my blog and some weeks I post more than others but it's probably about time that I set aside more time to just write to create more of those posts that I really love.
5.
Okay, okay, so we seem to be going with some sort of flow here and so it feels only natural to end on the topic of video. I've been really enjoying the YouTube side of my content lately and seem to have found a real flow with it. If you haven't checked out my YouTube the main thing I do on there is fashion related content, 'ways to style' videos seem to have become my thing and I also love creating artsy look books too. All in all it's a bit of everything (a bit like here on my blog really) but in video format with a whole lot more of me rambling. So if you enjoyed this post then you might enjoy some of what's been going on over there and you can check it out here.
That's it I'm all chatted out. Hope you enjoyed this fourth instalment of five things. Have a fabulous weekend! Ciao for now!
Samio x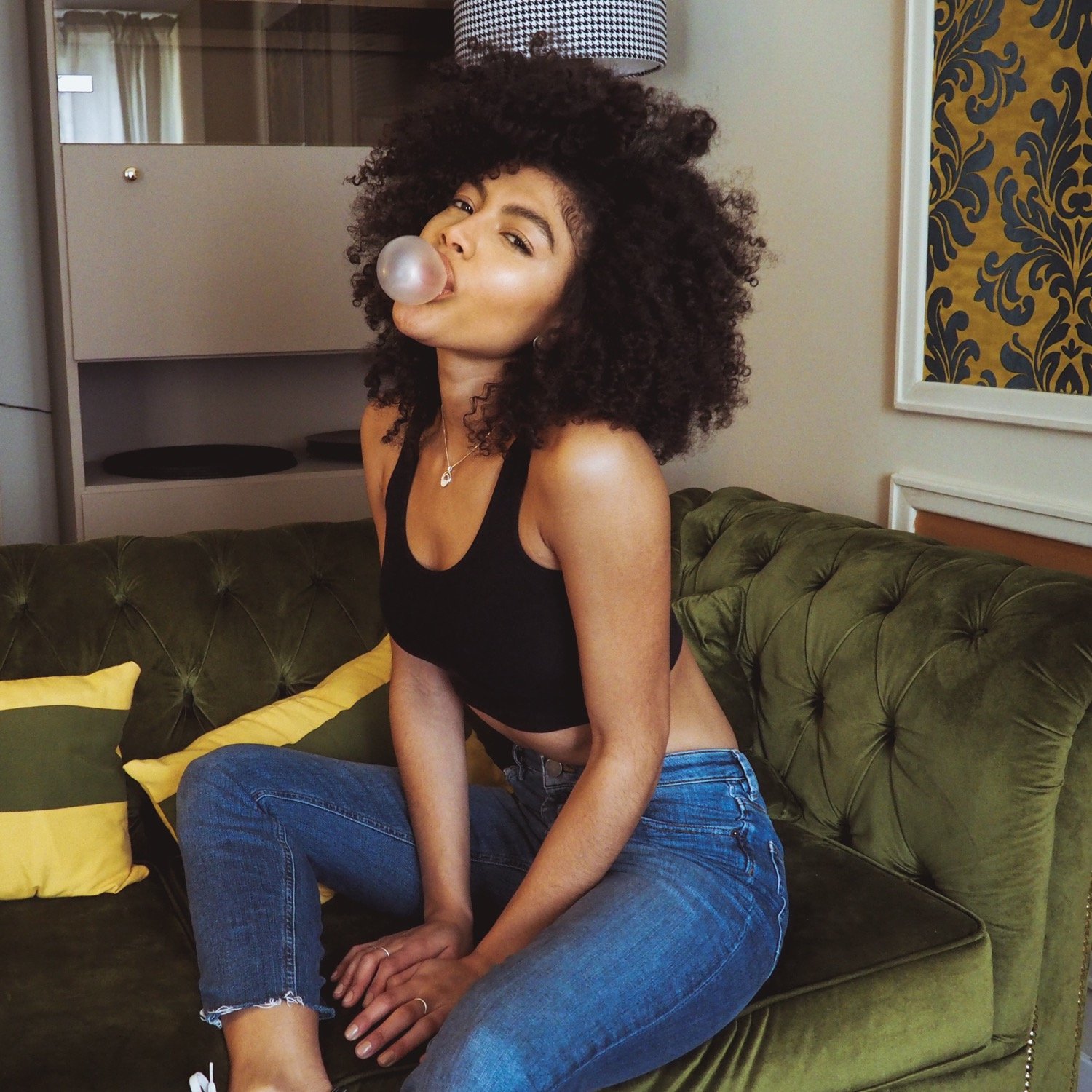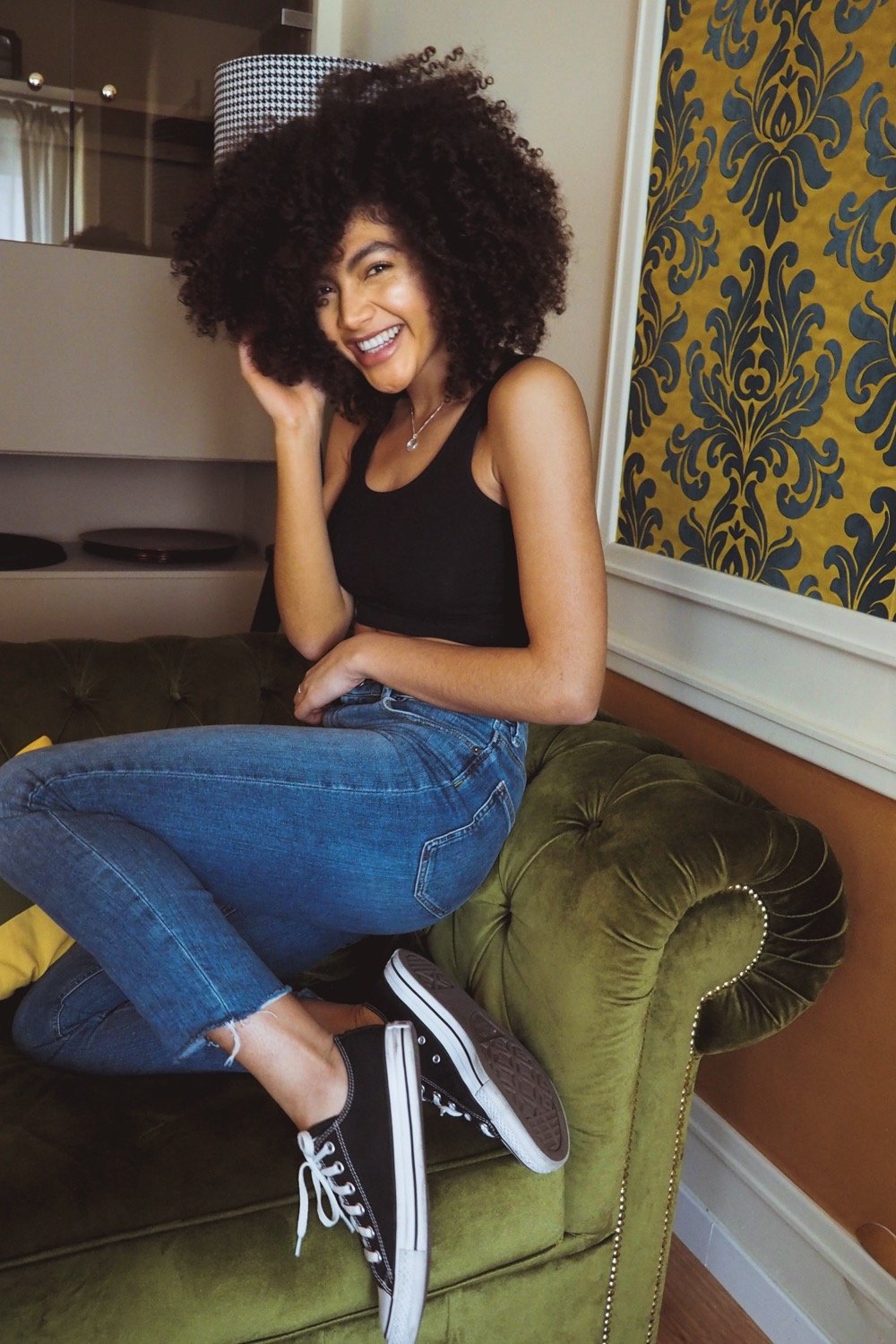 Shop The Look