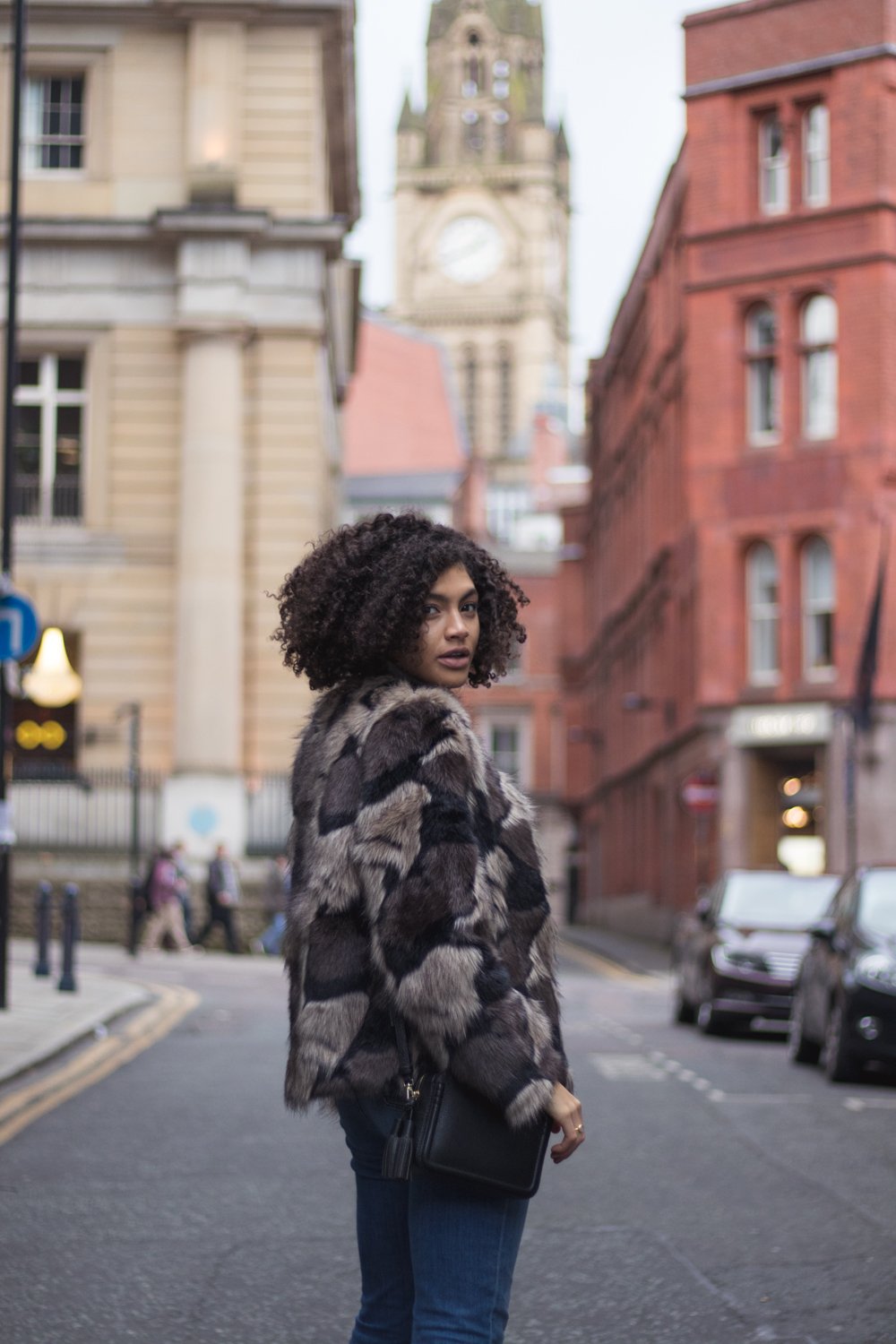 Boots – M&S | Jeans – Asos | Roll Neck – Asos (similar here) | Faux Fur Coat – Storm & Marie | Bag – Kate Spade (similar here) | Watch – Thomas Sabo | Bee Necklace – French Connection | Belt – Dr Martens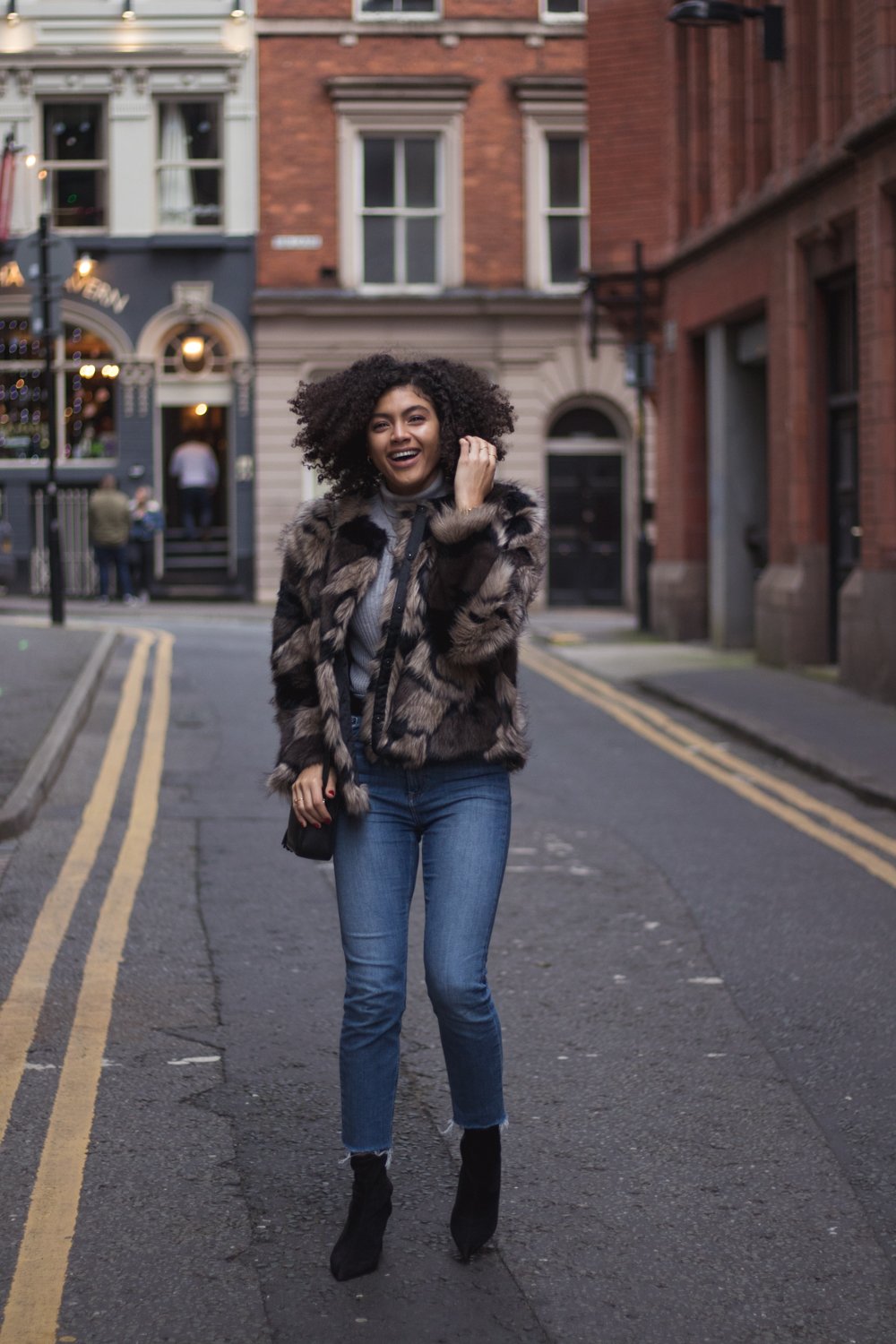 Shop The Look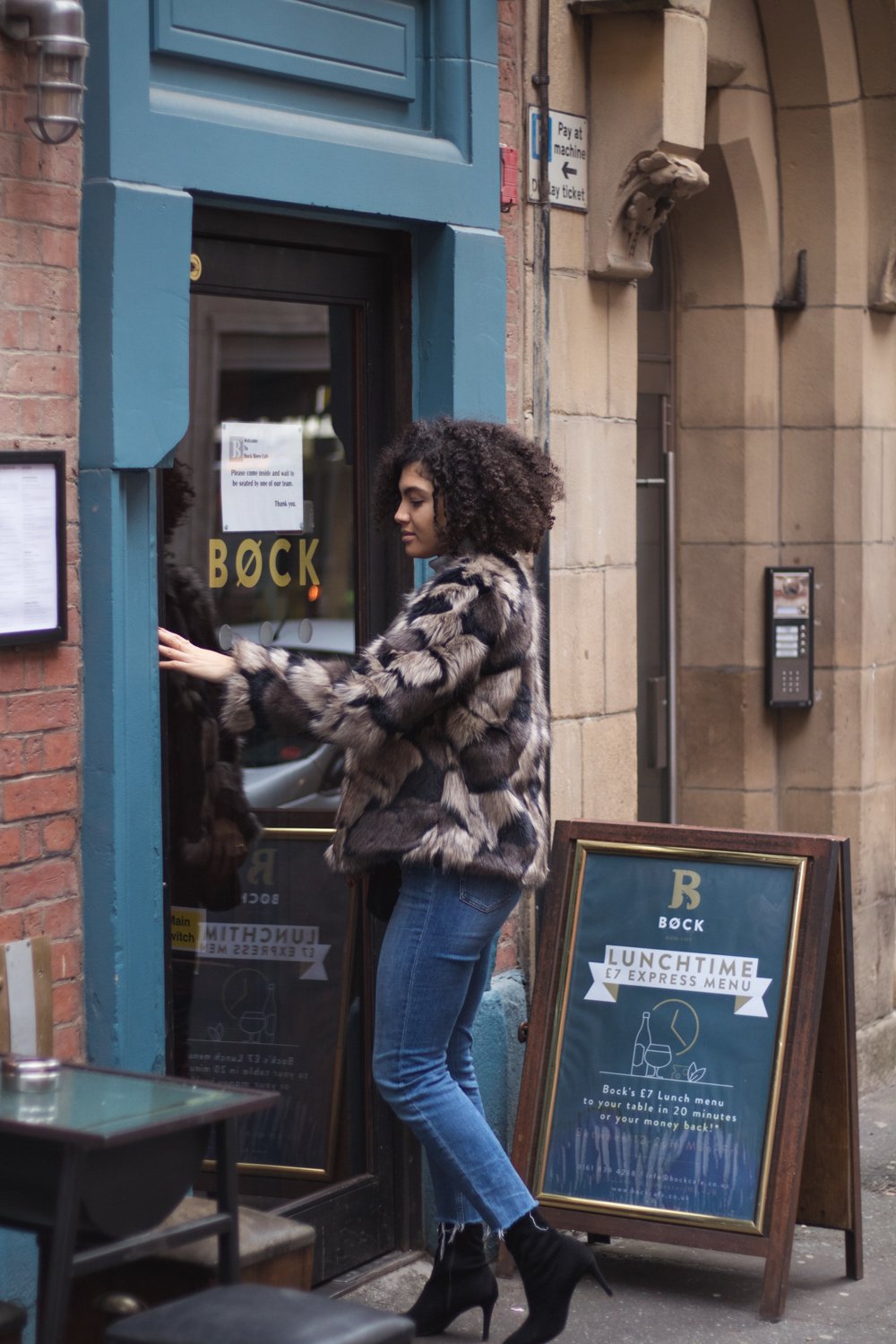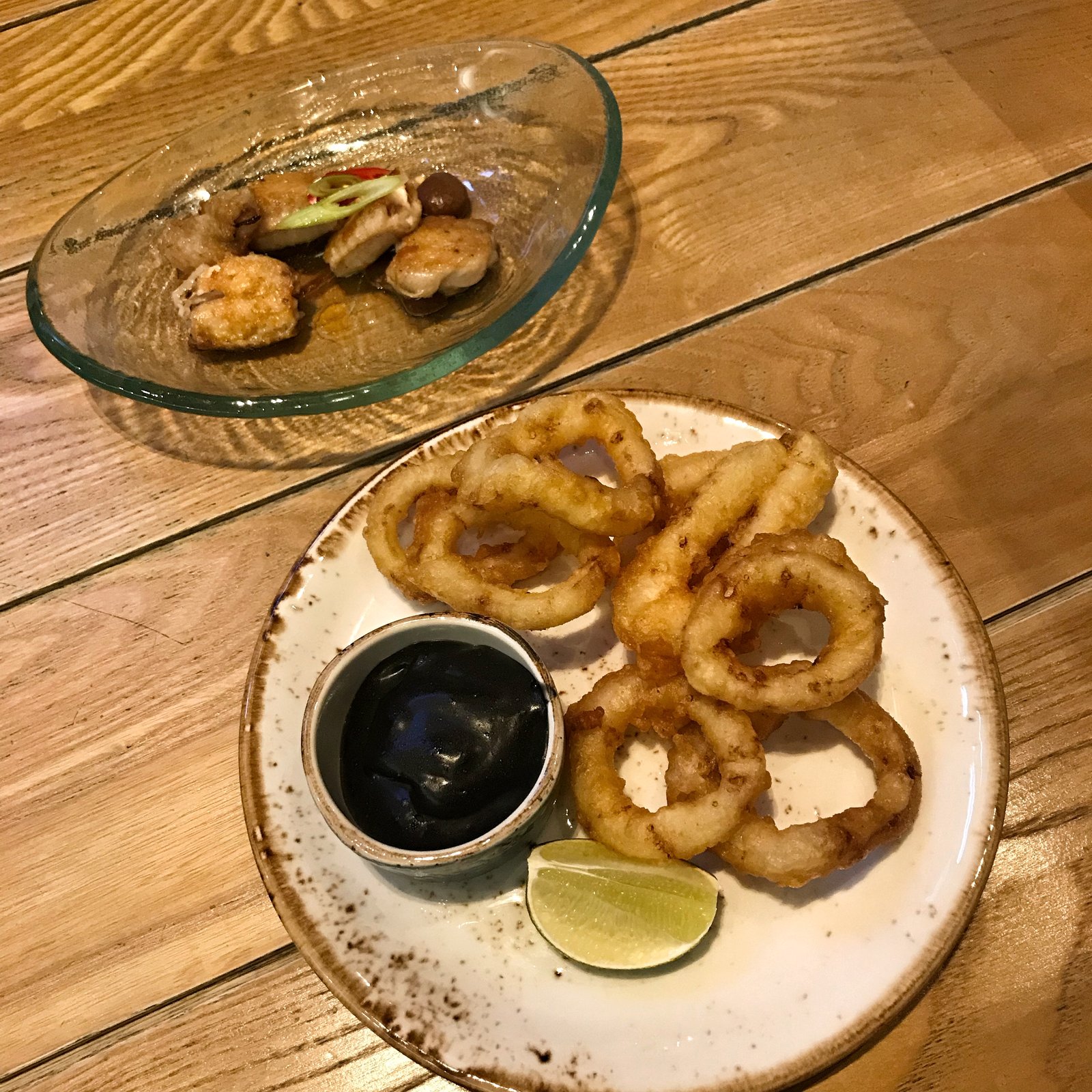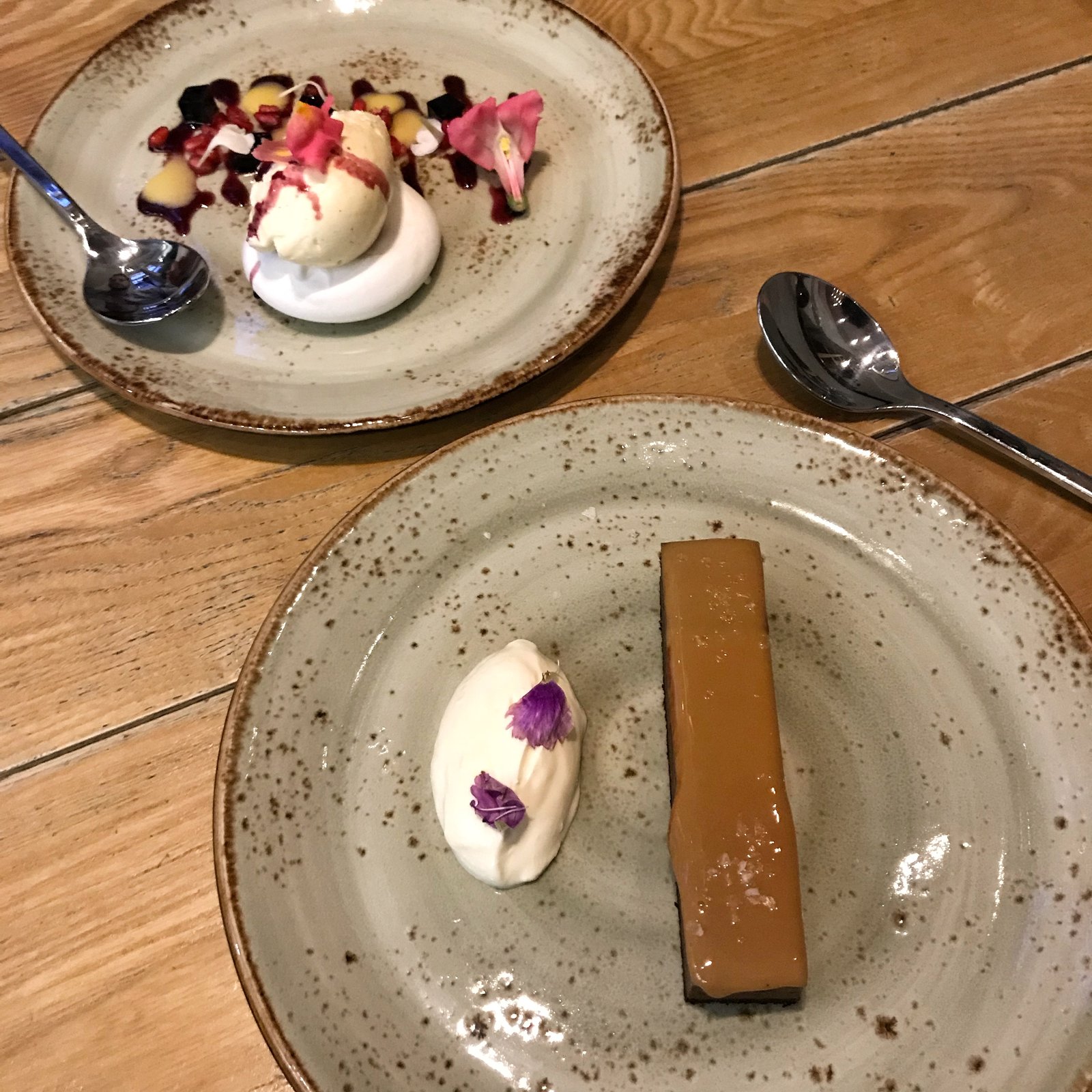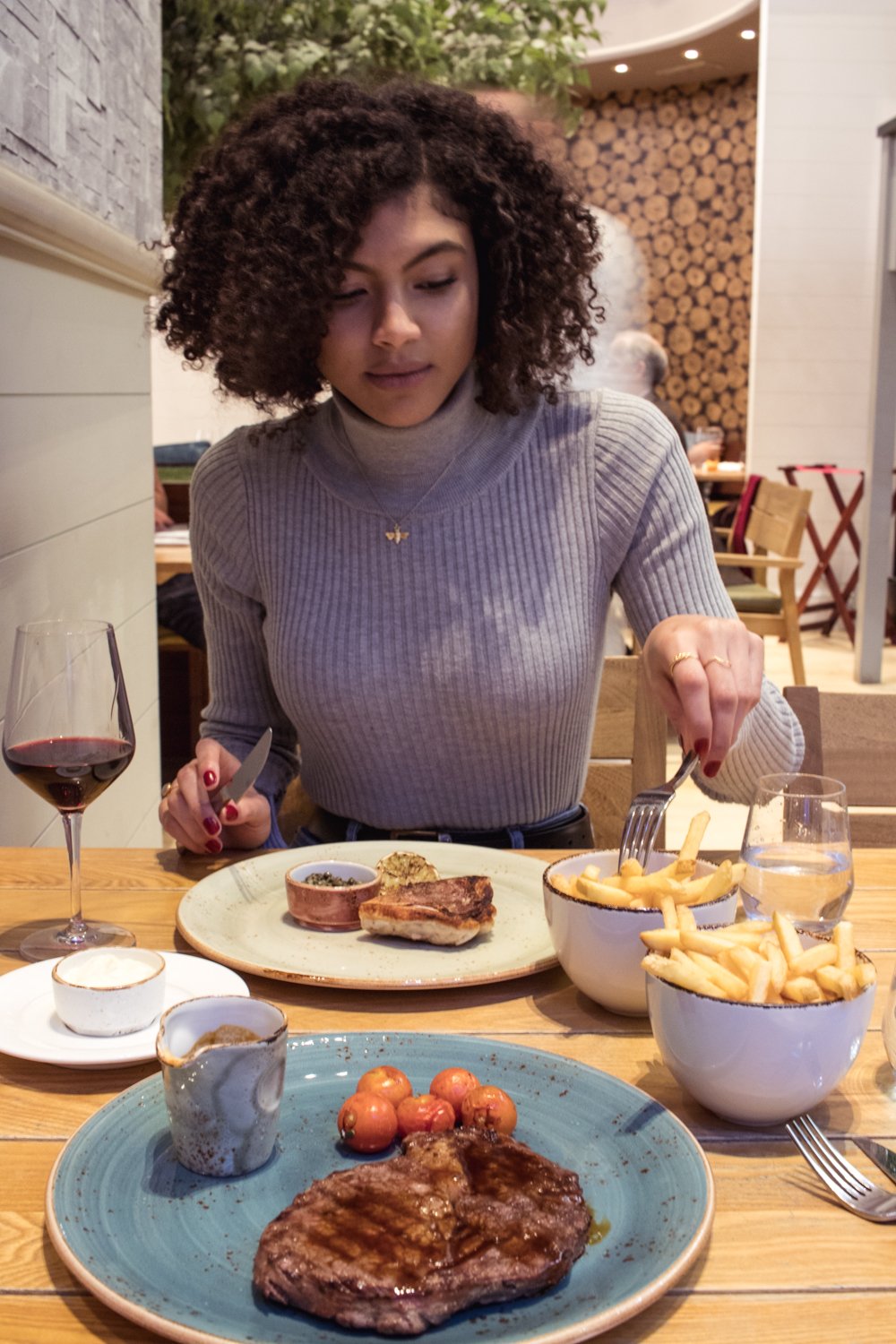 A Saturday Vibe
At the moment I'm enjoying my weekends more than ever. Being self employed it's sometimes hard to strike balance between when the working week starts and ends because let's face it, for a lot of self employed folk, it never really does. When modelling was solely my full time job, I found it easier to get to Friday and go into full weekend mode but now that blogging and creating content is a job for me too, I constantly find myself thinking about ideas and what my next piece of content will be.
A good thing about what I do in the realm of blogging, is that all aspects of life can inspire me and sometimes I do love utilising my weekends to think up ideas and create new content.
At the moment I'm really enjoying capturing my shots more candidly. Most of the outfits I share here on my blog are things that I was actually wearing on that particular day, however I often tend to shoot quite statically, which doesn't give as much of a vibe of my overall day. Obviously depending on who I'm with or what I'm doing, it's not always possible to shoot this way but I really like this style of capturing different moments from my day to not only show what I was wearing but what I got up to whilst wearing that outfit too.
Last Saturday was one of those really good, not overly planned days. I headed out with Damien and other than having a meal booked in for the afternoon, we didn't have any particular plans and so we decided to wonder around town and go for a few drinks.
For our meal we went to Mr Cooper's in The Midland Hotel and had a delicious three course meal. I had the calamari to start and it was some of the best calamari I've had in Manchester for a while. Damien went for chicken wings and then for our mains, I went for the snapper and Damien went for the steak. We both really enjoyed our mains and then for our desserts we shared chocolate salted caramel slice and elderberry pavlova. All three courses were really good.
After our meal we met up with our friend Cameron and after a few drinks a couple more friends joined us and before we knew it we were dancing the night away. Impromptu nights out like that are my favourite and all in all, it was a pretty perfect Saturday, creating content, spending time with Damien, catching up with friends and having fun.
Samio x