Remember, just because it looks 'effortless', doesn't mean it is…
It's all too easy to assume we understand the ins and outs of someone else's success, journey, business, life, the list goes on…but just because what we see on social media may show us someone's outcome, it doesn't always show us the backstory (and even if it does, you'll still never know all of it).
So when comparing your own journey in any area of life, to someone else's seemingly 'effortless' outcome, remember that there will always be a lot behind the scenes that you'll never really know…and just because it looks effortless, it doesn't mean it is.

5 years has passed since this image, and I'm reminded of the construction site we once lived in again now, as Damien is currently working on the utility room.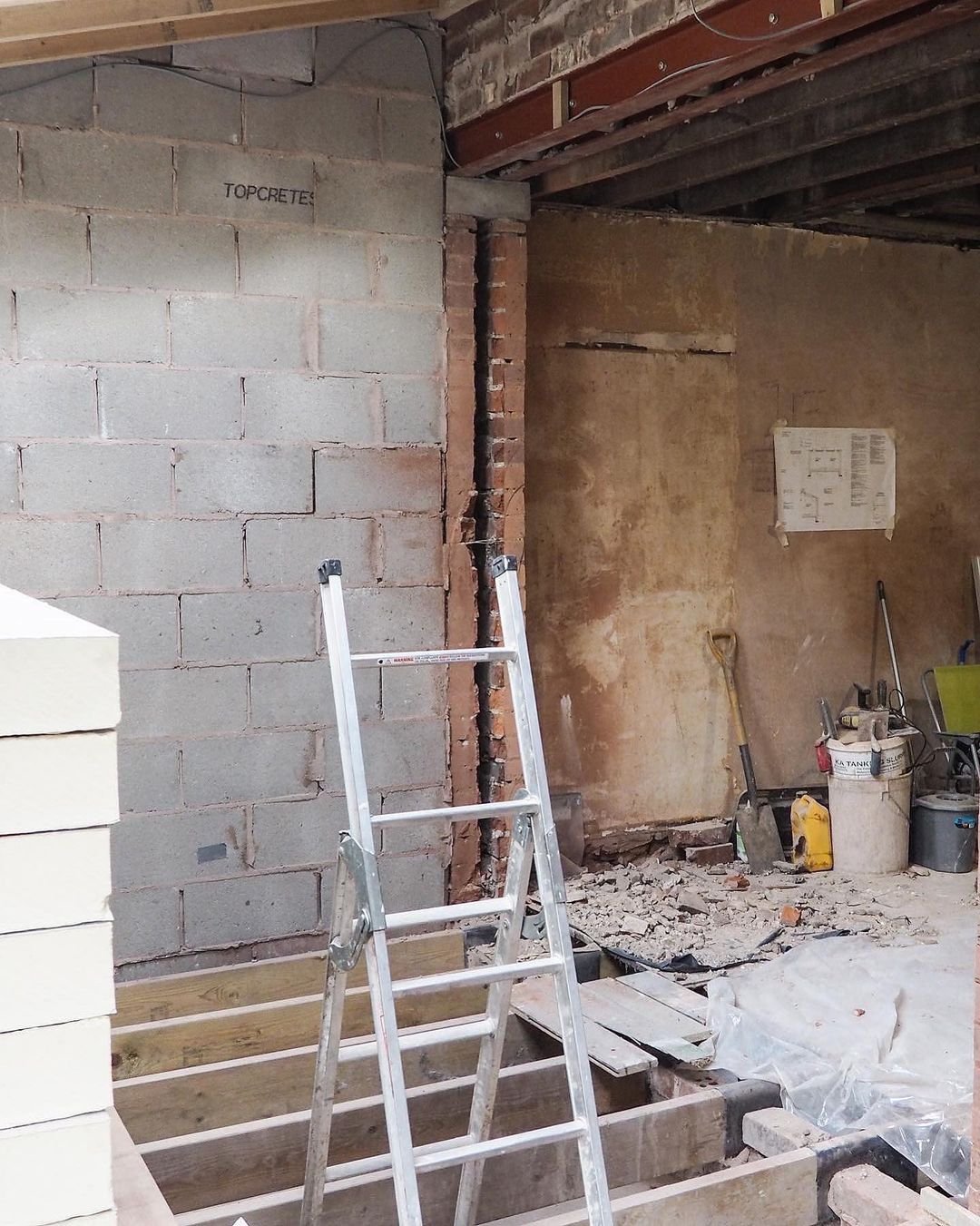 We should have finished it with the rest of the renovations years ago, but what can I say, we got lazy and were sick of DIY at the time…but there's no time like the present, so right now that area is once again dust and debris galore. But you can't see round the corner (where it's all going on) so we'll just focus on the nice bit for now. @samiohome
Samio x