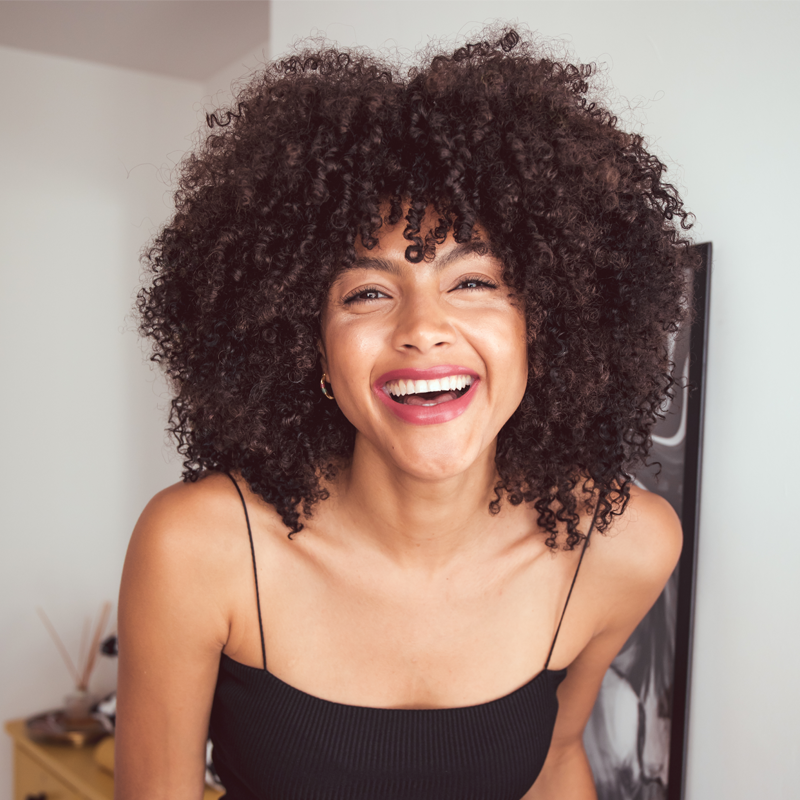 Welcome to my little corner of the internet, I'm Samio, a full time
blogger and creative from Manchester. I started my blog here, back in 2013 whilst still modelling full time. Since then this space has evolved and developed as I have, and I now use this as a place to share my travel diaries, mindfulness habits, style ideas and home tips.
You'll also find a bit more on what I do in and around this weird and wonderful career I've carved out for myself on the internet, which includes creating photographic and video content (including stop motions), presenting and doing just about anything I can try my creative hand at. Find out more about me here.
Thanks for stopping by!
Samio x