If you're someone who works as a creative/in the creative industry, it's normal to go through periods of self doubt when you feel like your work isn't quite up to scratch or not yet to the level you'd like it to be. Those feelings are natural and quite frankly something we need to all feel at times in order to grow and push ourselves creatively. The problem comes however when we get too entwined in these thoughts and being to look to those around us for examples of how our work should be. Yes it can be good to seek inspiration from our peers but when we start to use other people's work as a tool to decipher the level of our own, this is when it becomes problematic for our own thought process and in turn our work as a creative. Whichever field you're in, I'm sure you've likely gone through moments of comparing your work to others at times, I know I have, and so in this post I'm going to take you through a list of things that helped stopped me from doing just that…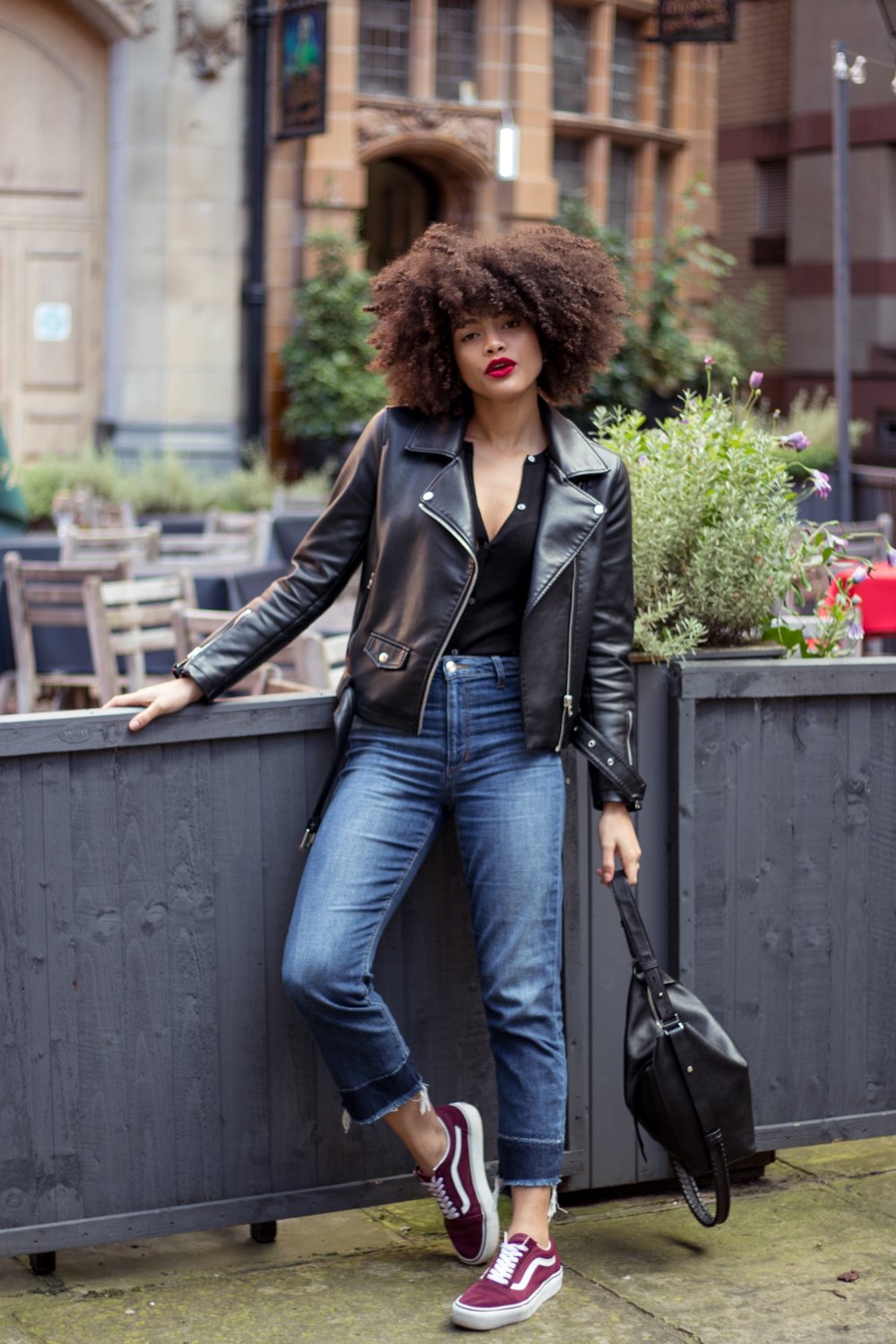 Understand That We Each Have a Different Purpose
Once you understand that your purpose is different to someone else's then you'll inevitably realise that comparison is in the end, pointless.
Two people can do something similar but their purpose can be entirely different and at the same time, two people can do two things completely different but their purpose can be similar.
I'll give you an example here: Two musicians can create the same genre of music and even have a similar style and overall aesthetic, however I might listen to one for their out of this world vocals (and as a backing track to my shower singing) and then to the other when I want deep thinking and a real connection with their awe-inspiring lyrics. Both can be great in their own right but for each person interpreting their work (and maybe even for themselves), they have a different purpose.
Think about what the purpose of your work is. Is it to educate, to entertain, to inspire, to help people…It could be a combination of things but whatever it is, focus on it and don't worry about what anyone else is doing.
Realise There is Room For Everyone
Do you think the second ever author on the planet stopped themselves from writing a book just because one had already been written prior to theirs? (okay that example was a bit silly but it still makes a point) In clearer context, imagine if J. K. Rowling had never sat down to pen Harry Potter because she thought there were enough fantasy novels out there and that she wouldn't be as good as other authors. The point is, there is always room for someone else to interpret an idea in a new way, however big or small.
Know That It's Okay To Be In Your Own Lane
Sometimes looking for comparisons between your own work and other people's whom you maybe admire, can actually be a way of seeking a form comfort. If you know Joe Bloggs has been just been booked to photograph a big campaign and you feel that your work is quite similar, you're onto a winner right?…wrong. Okay, not to shoot you down before you've started here but sometimes what works for someone else may not necessarily work for you and it's always important to remember circumstance and timing (which, hardwork aside, can often play a huge part to a persons success).
If you feel like you're the black sheep in your line of work, that can actually work in your favour. If you're different you're more likely to stand out right? And sometimes it can be the things that set you apart that make what you do truly special.
As creatives we have to be just that – creative. If we constantly compare our work to other's it can easily begin to manifest in our own work. It can feel scary to be different and make you feel vulnerable when you're the odd one out trying something new but the word creative itself means 'the use of the imagination or original ideas to create something'. So go, do it, be you and create.
Samio x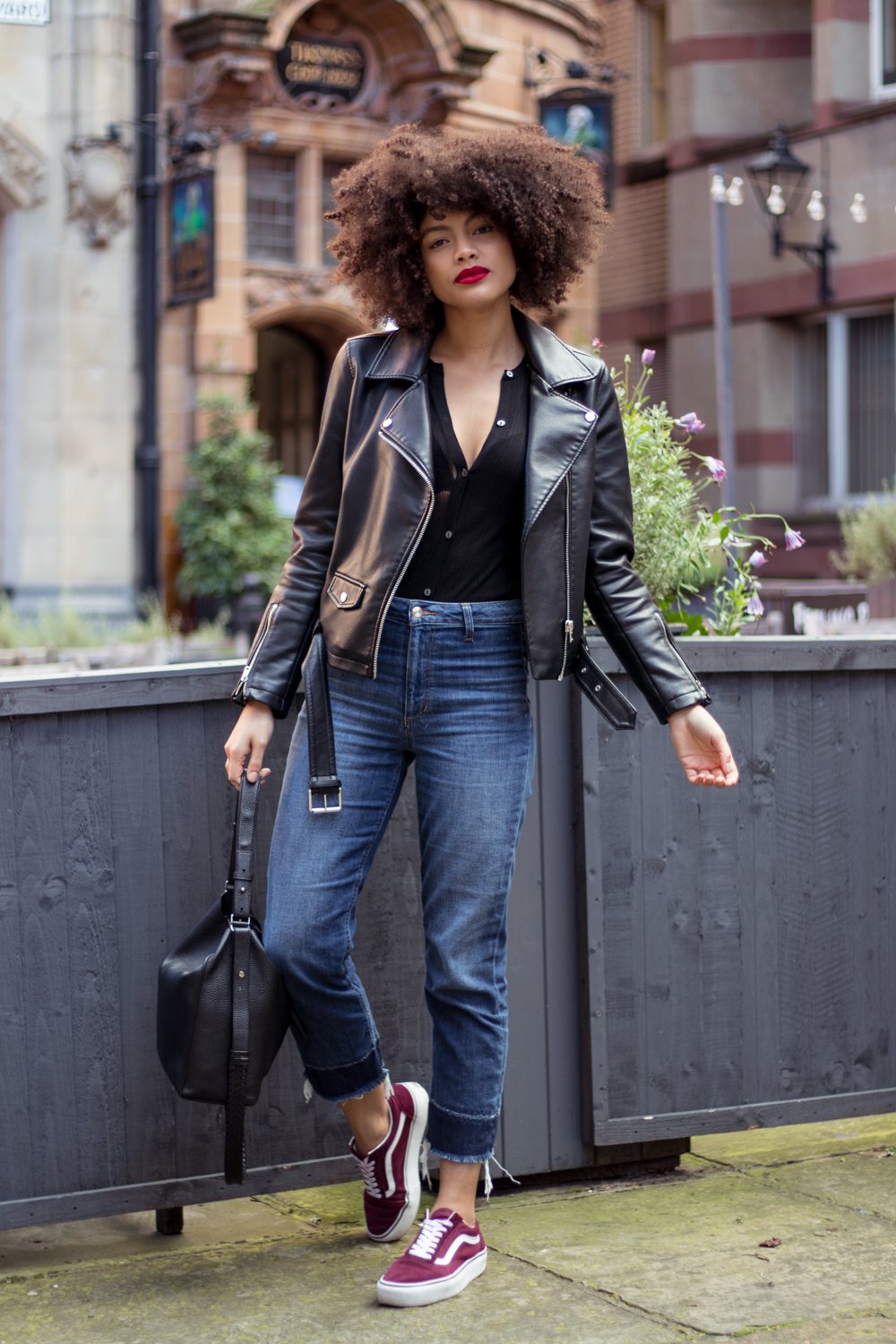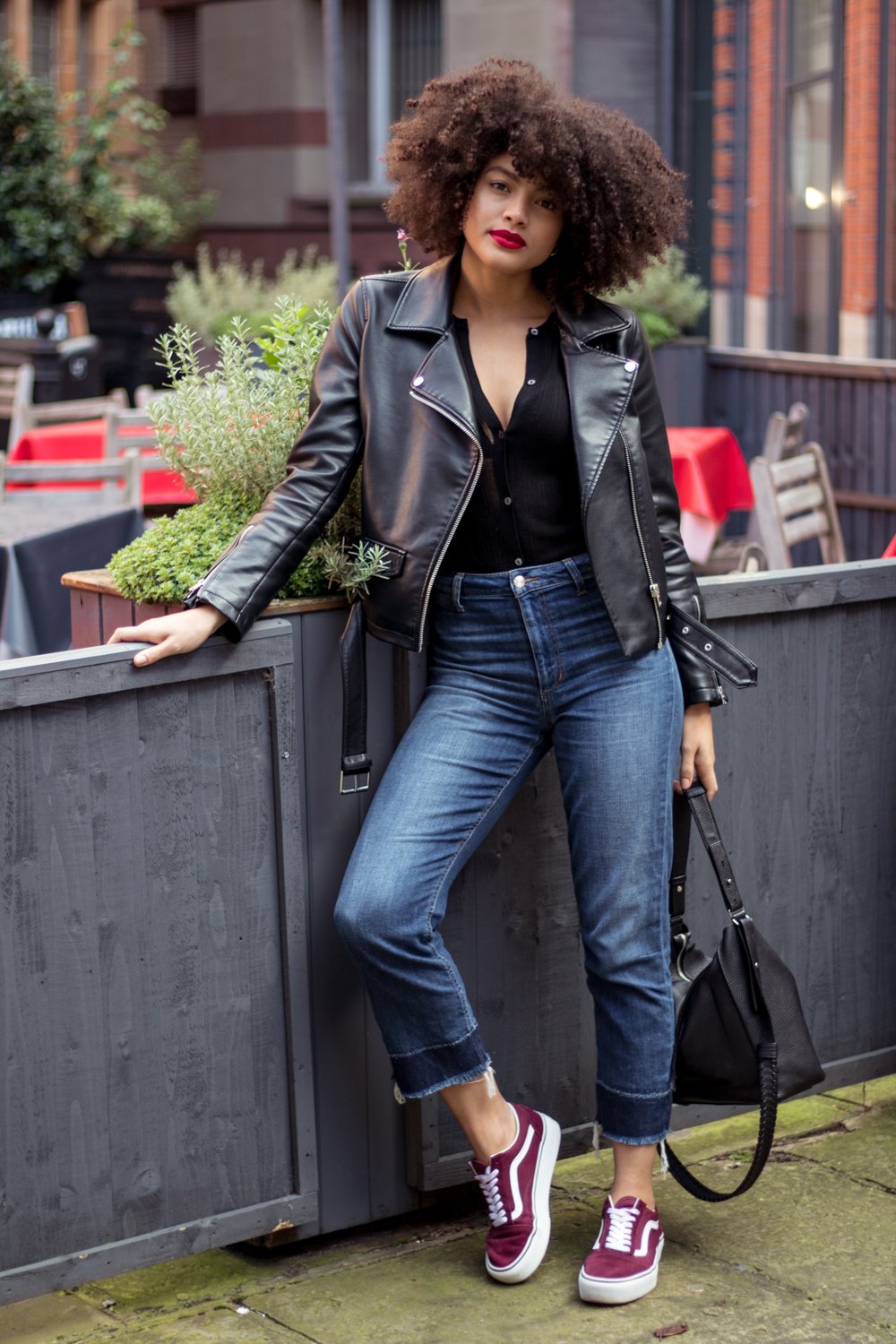 Shop The Look