I've been using Pixi Beauty skincare for several months now and have fast become a fan of some of their awesome products. Now more recently I've been putting their makeup to the test and I'm happy to say that I'm equally as impressed and I've been wearing this particular selection to create gorgeous glowing summertime makeup looks…
I'm not new to this product and it's definitely become a firm favourite in my beauty collection. It's one of my favourite moisturisers for the fact that it not only makes my skin feel great but also instantly look great too. It has a subtle shimmer that adds an instant glow to skin and it works perfectly alone or as a base under foundation.
Mesmerizing Mineral Palette in Copper Peach
When it comes to eyeshadows and palettes in particular, I'm always drawn to browns, so I couldn't be more in love with this Copper Peach Mesmerizing Mineral Palette. Not only are the shades gorgeous but I love how pigmented the eyeshadows are too! The palette itself is also a handy size for taking about whilst travelling, which is an added bonus.
Lengthy Fiber Mascara & Endless Silky Eye Pen
This mascara is fast becoming my new favourite. I'm all about going for the super elongated lash look at the moment and this mascara helps me achieve just that. I always pre curl my lashes and this one helps to set them in place and make my lashes look super long, so I think I'm onto a winner…
Something a little different is this cobalt blue Endless Silky Eye Pen. It really does glide on effortlessly and as for the colour, if you're looking for a high pigmented bold blue, then look no further.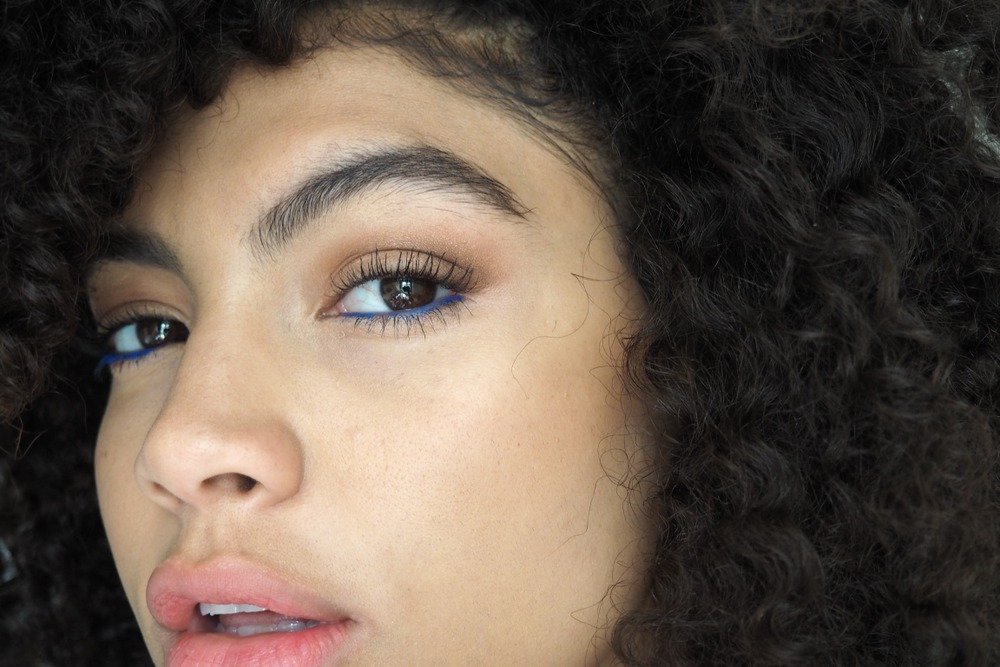 Quick Fix Bronzer in Velvet Bronze
I'm loving this bronzer for it's convenient super cute casing. It's ideal for when you're on the go as it's all in one with the bronzer and application, plus mirror in the lid! At first I wasn't sure how much I'd like this product but it actually works really well and it is just the perfect little size to pop in your hand bag and take with you on the go.
Mattelustre Lipstick in Peach Blossom
This is a perfect shade for spring summer. Wear it bold if you like, because the colour is gorgeous but I personally like to lightly dab it on to add a subtle peach tint to the lips.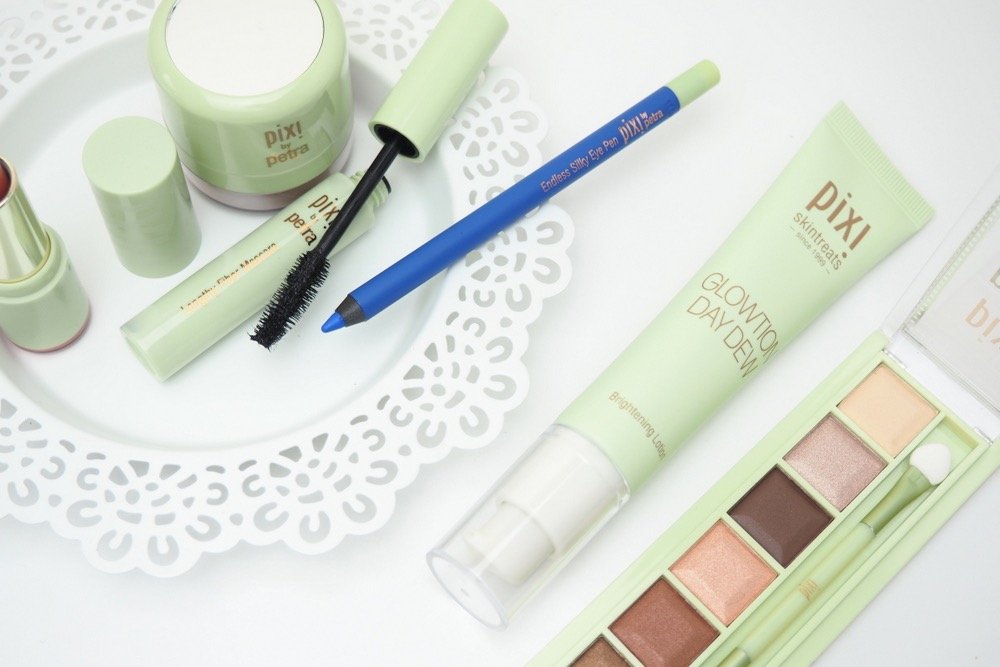 As you can probably already tell, I'm very much loving these products and I think a couple are definitely becoming favourites already!
Have you tried any of the products from Pixi Beauty's make range?
Sign up to Wearisma here and you can get 15% Pixy Beauty using the code: pixiwearisma.
Samio x
This is a sponsored post in collaboration with Pixi Beauty and Wearisma. This does not affect my opinions – check out my disclaimer for further information