In my previous post I talked about decluttering my wardrobe, but that's not the only aspect of my life that I've been reorganising, as next on my list was my makeup collection.
Although not so long winded as downsizing my once expansive clothing collection, my makeup still required a fair amount of sorting through (hello self-confessed makeup lover over here) – But I'm pretty impressed with the fact that I got it all sorted in just over an hour.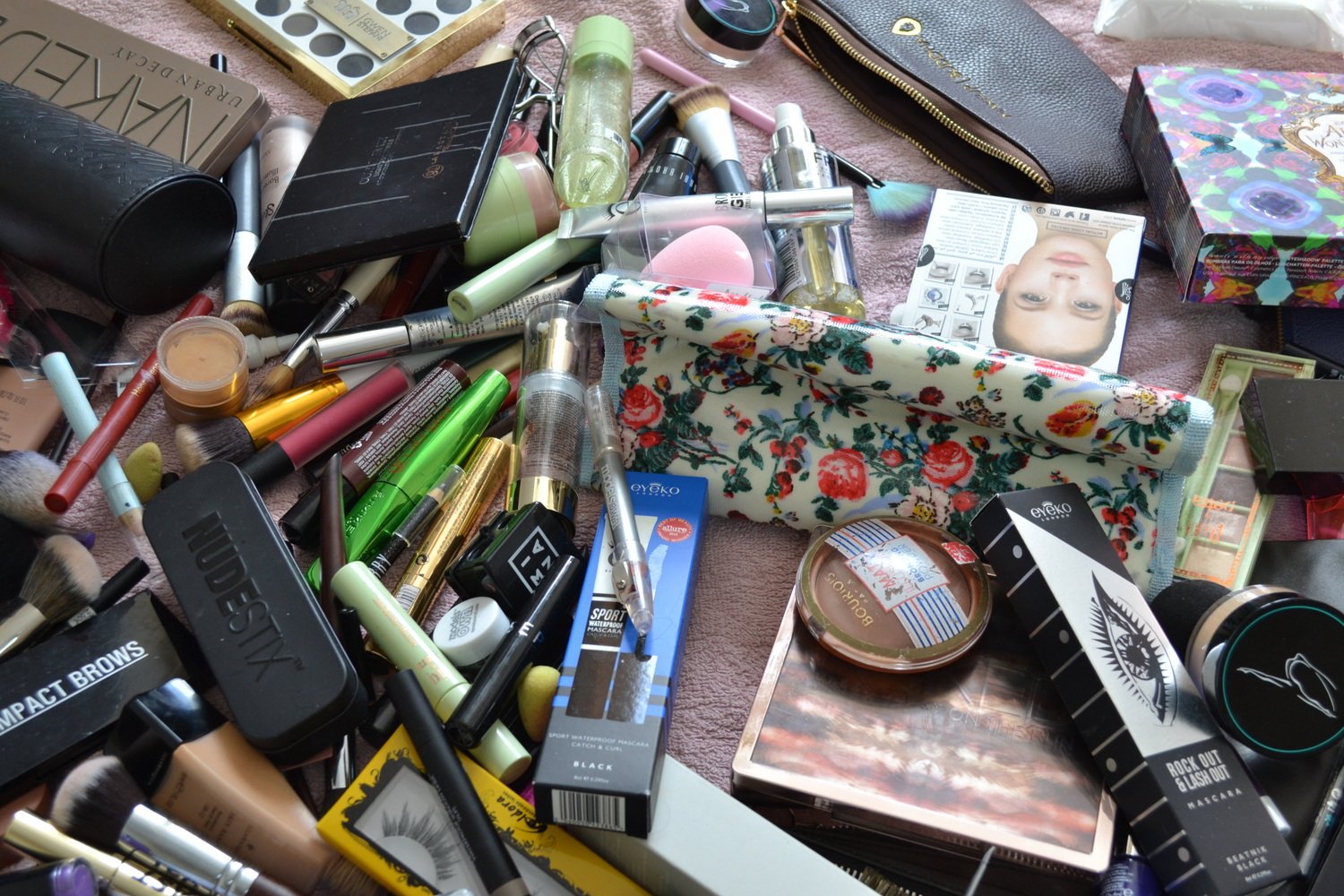 I found plenty of forgotten and unused products that were longing for new homes, or just longing for the bin and now that I've sorted through it all my makeup collection is feeling refreshed and certainly looking a lot more compact and tidier…The goal now is to keep it this organised.
Check out my makeup declutter and organisation video here:
Samio x