This content has been produced for advertising purposes in collaboration with Harvey Nichols and ShopStyle
Fenty Beauty has done it again; a new line of products have launched which are already making waves in the beauty world once again. I love how Rihanna has become a pioneer of inclusivity in the beauty world with her Fenty Beauty brand and is ticking a lot of boxes when it comes to catering for all skin types, being cruelty free and creating products that are actually really good in the process.
I was super excited to get my hands on this latest collection of bronzers and highlighters from Fenty Beauty via Harvey Nichols, so here I'm sharing my thoughts on the new range…
I first have to mention that I love how Fenty Beauty are leading the way when it comes to shade ranges. When first launching they knocked the ball out of the park with their wide range of foundation shades and now they've done it again with the new bronzer collection. There are 8 shades providing something for every complexion (can I get a hallelujah).
Not only is the shade range vast but I'm happy to report that the product is actually amazing too! When I say it glides on, I am not even over exaggerating. It's a powder but with a creamy formula which makes it easily blend-able and buildable and it just easily adds a gorgeous warmth to the skin.
I'm super impressed with these bronzing brushes! I'm quite fussy when it comes to my makeup brushes in general and whilst I have a vast collection, I tend to find myself only ever reaching for a select few trusty favourites. I have to say that trying the Fenty Bronzer brushes for the first time is like discovering tools you never knew you needed. On first inspection I wasn't too sure about the shape of the cheek hugging brush but after using it for the first time to apply the Killawatt Foil Freestyle Highlighter, I was instantly sold. It basically does what it says on the tin, so to speak, and hugs the side of the face, helping the product to glide on like a dream. I think I may have found some new go to makeup brushes to add to my selection of favourites!
Oh how I love to glow! So luckily, Fenty Beauty has me covered, quite literally. Not only are the Killawatt highlighters the bomb at giving that sunkissed glow, but they've now also re-launched their all over Body Luminizer and I, AM, OBSESSED! I'm suddenly very excited to get my legs out and go full bronzed goddess with this stuff. Roll on Summer!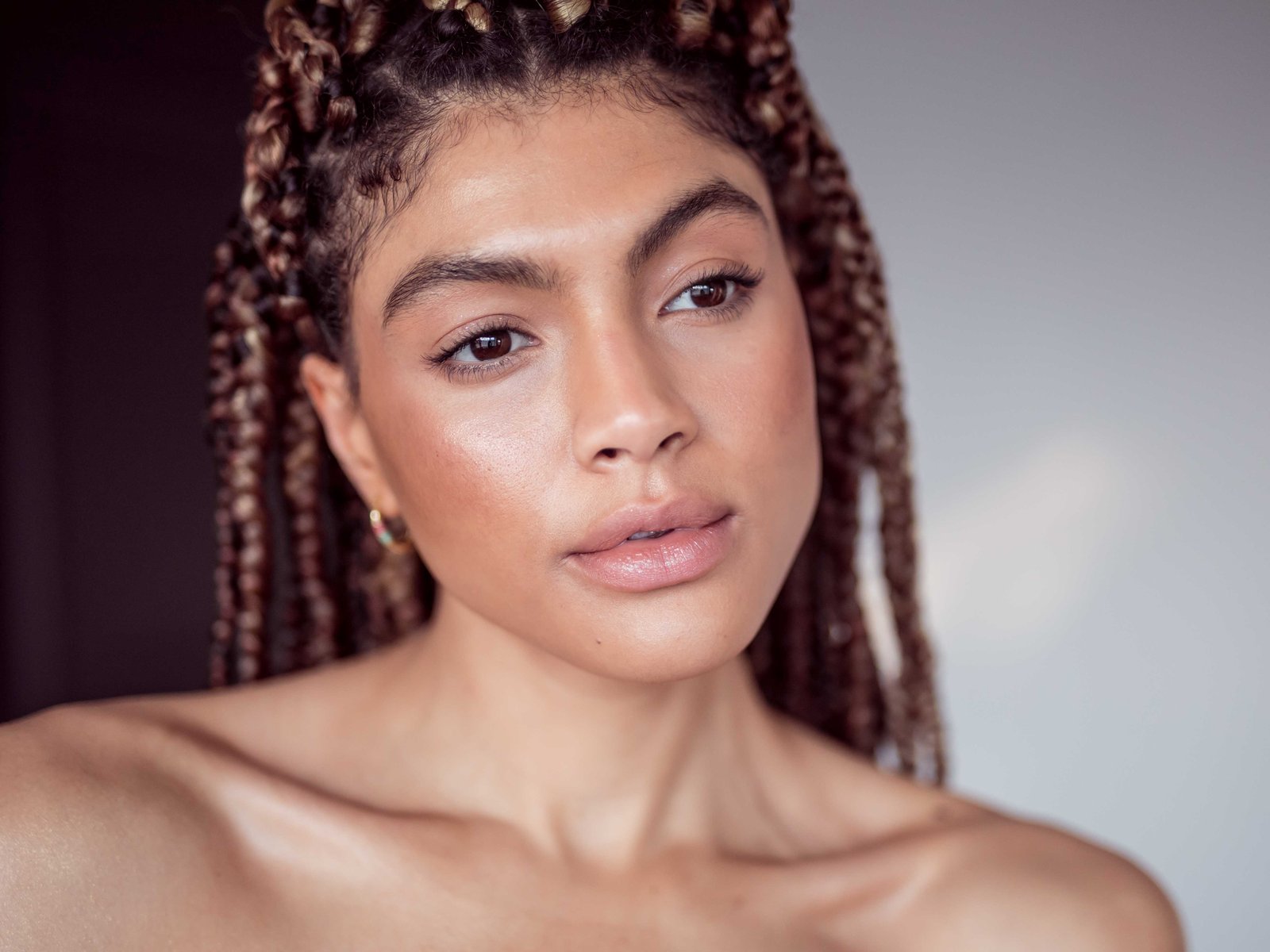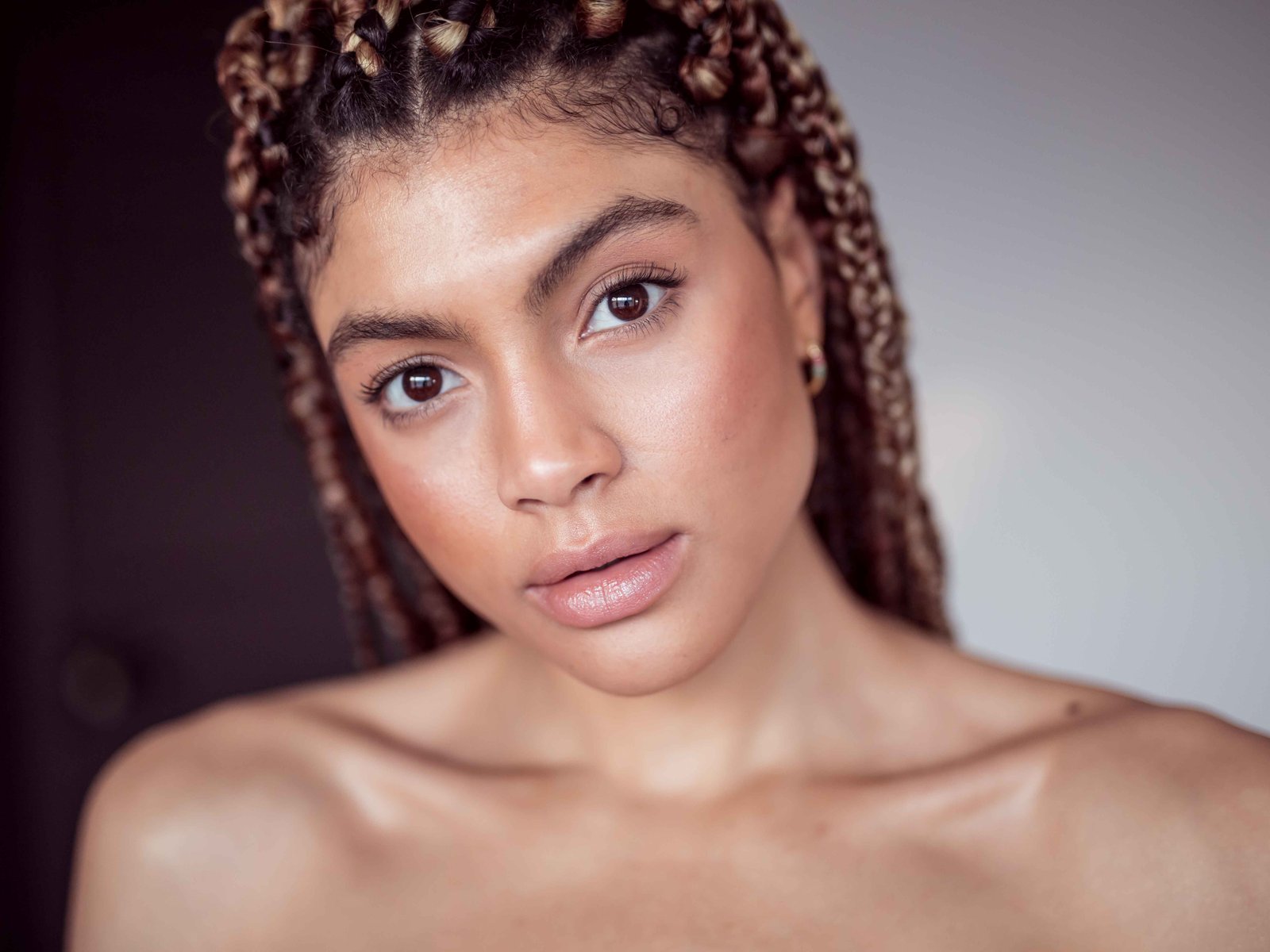 Exact Products I'm Wearing
Sun Stalk'r Instant Warmth Bronzer – Bajan Gyal | Killawatt Foil Freestyle Highlighter – PENNY4UTHOTS | Killawatt Freestyle Highlighter Duo – Afternoon Snack & Mo' Hunny | Body Lava Body Luminizer – Trophy Wife