During the summertime, be it abroad or here in England, I like to always be prepared for sunny weather and so here are a few of my favourite summer skin protection essentials, that I like to keep with me when I'm on the go.
La Roche-Posay Anthelios Comfort Cream SPF50+

It seemed to take me the longest time to find a high SPF for my face, that didn't clog my pores and cause me to break out. Wearing no SPF at all was just not an option and so for a while I persevered until finally I decided to try out the La Roche Posay SPF 50+ and I was so glad I did. Not only does it not make me break out but it leaves my skin looking matte too – hurrah, no more shiny spot face for me. I love this sunscreen because it's lightweight and I can wear it under my makeup without trouble, so I often forget I'm even wearing it. During summer months I barely spend days outdoors without putting this on.
Blistex Lip Brilliance Blushing SPF15

The lips are just as important as the rest of your skin, yet often we forget about them. I love this Blistex lip balm for summer days, as not only does it contain SPF 15 but it has a gorgeous rosy sheen to it too, keeping your lips looking luscious, even at the beach. Of course in true Blistex style, it also keeps your lips feeling moisturised and it contains Vitamin E to help keep them soft and prevent them from drying out in the sun.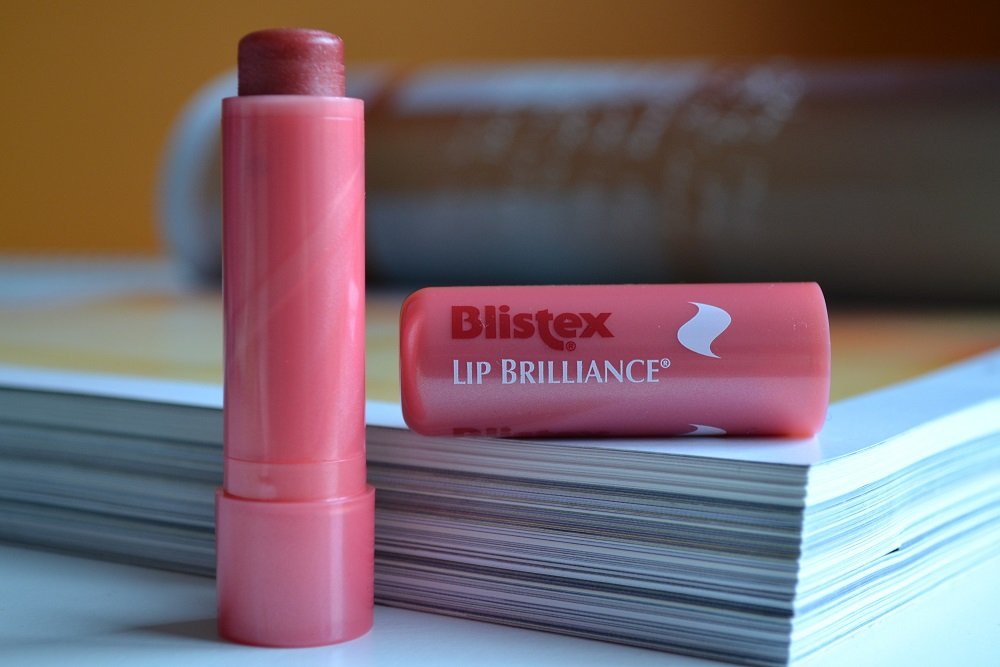 Soltan Protect & Moisturise Mini Lotion SPF50+
This is the sunscreen that I like to use for the rest of my body and this particular one is the perfect size for keeping in your handbag. I really like this stuff as it doesn't leave the skin feeling sticky, so I'm able to wear it on regular (non beach) days too, without fear of it getting on my clothes or making me feel gross. Of course, as with all high factors it's needs to be rubbed in well, so you do have to be careful when applying it but a little bit really does go a long way and once fully rubbed in it feels lightweight on the skin.
What are your summertime skincare essentials? Do you have any favourites that you carry in your bag?
Samio x