It was around last autumn that I had started to majorly downsize my wardrobe and had began thinking about creating a capsule wardrobe, which I talked about here. At the time the thought of clearing out the majority of my clothes to focus on the limited amount of items that I actually wore and refine that selection to create a 'capsule wardrobe', was both scary and exciting. Even once I'd got into the swing of mix and matching certain pieces on repeat, I still had a large selection of clothes that I'd been hoarding (but never wore) incase I 'got bored' or 'needed something different'. As the weeks and months passed, I realised those were two scenarios that never actually occurred and although I was quite content with my new outlook on style and how I now dressed/shopped, I still wasn't quite ready to let go of my safety blanket – which was basically all of the clothes that I was keeping for the sake of keeping them.
Trying To Start Anew
Although I was no longer adding to my unworn clothing collection, the clothes were still there. There were plenty of clear outs (I actually lost count) but it was the last and biggest one that was the hardest. I knew I didn't want to take all of that stuff to my new house but a part of me didn't want to part with most of it either. So for a good while, there it sat, bagged up, between homes, unsure of where it was going. It annoyed me, it got in my way, it definitely pissed me off but for some reason I just couldn't part with it…until eventually I actually forgot what was in some of the bags and so then I knew, it was definitely time to let it go. It still sounds a lot easier than it actually was – I mean, it's just clothes after all – but I'm so glad that I eventually did it.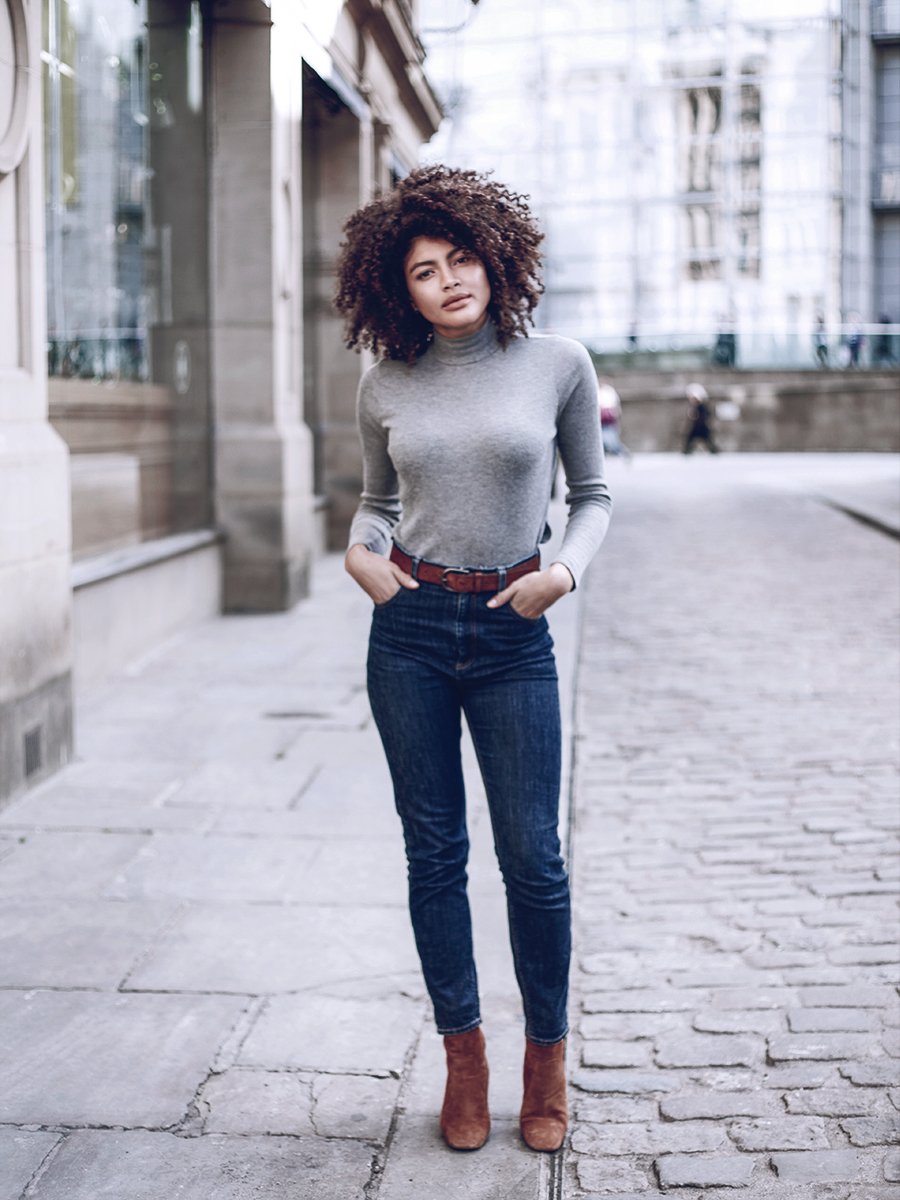 Where I'm At Now
Fourteen months later and I'm finally at the place I had only been able to dream about a year ago. It sounds extreme but at the time, I had discovered a few things that really made me want to change my clothes shopping habits (something I'll go into more in a future post) and I also started to realise that I really wasn't finding fulfilment from all the things I owned and that the clutter I had created was just causing a distraction, not to mention slowing me down when it came to something as simple as getting ready in the morning (I definitely do better with a lot less choice). Fourteen months later I moved into our house with one suitcase of clothes plus a coat and a few jackets (that I bagged up separately) and I'm currently the happiest I've been with my style and my wardrobe in a long time.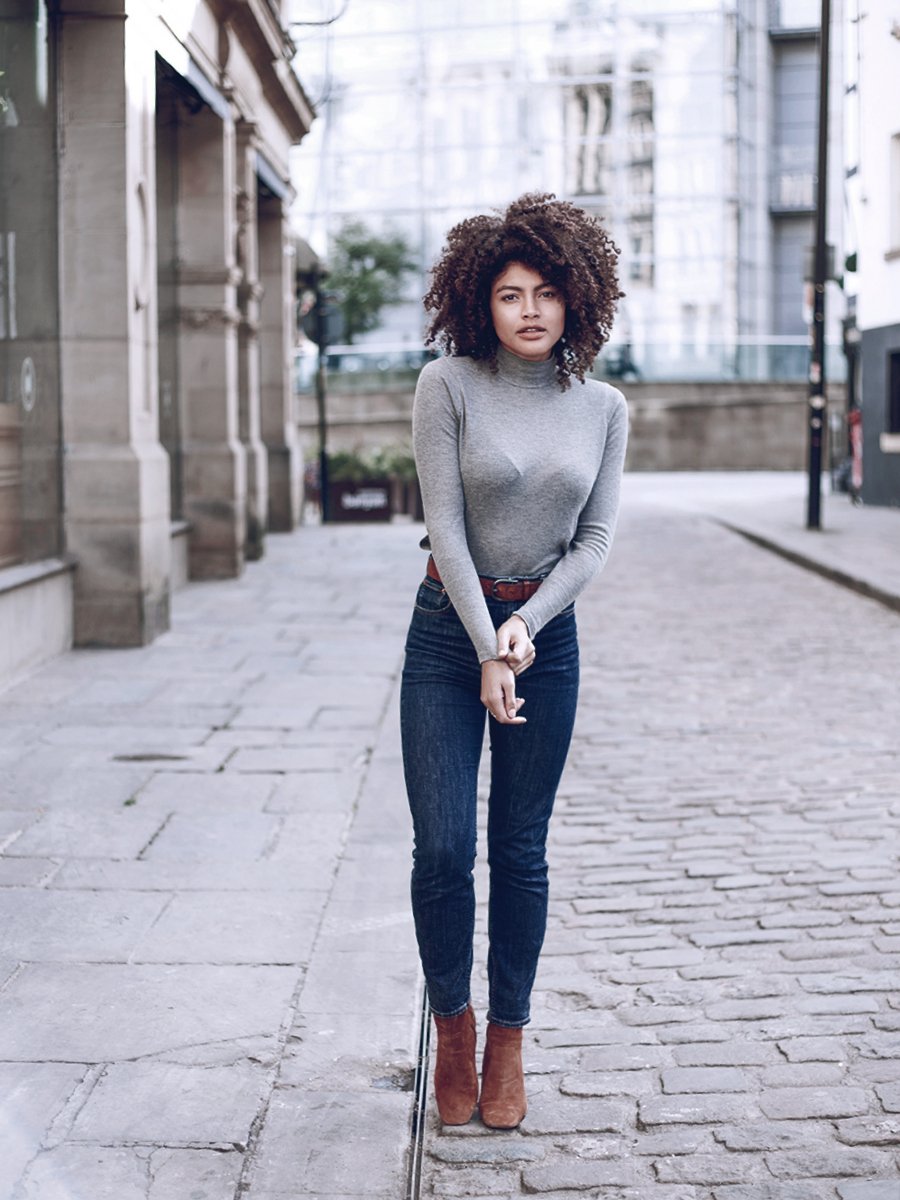 …And The Capsule Wardrobe
As for the capsule wardrobe, I don't strictly have one. I'm much more of a go with the flow person and if I really love something I'm not going to stop myself from buying it just because it doesn't stick to a certain number of items. I do however like to stick to certain colour pallets. I've moved away from bold prints and bright colours, instead favouriting more 'grown up', muted tones but that's not to say that it isn't possible to have a brightly coloured capsule wardrobe or even just a pop of colour when you fancy it (as I had lots of fun trying to create an example of here). Limiting what I let into my wardrobe has just helped me to discover that I now prefer to dress much more relaxed and casual and I feel most comfortable in more minimal, simple pieces. I also think that if you're like me and maybe don't like to stay completely within the rules but can be helped by a little guidance, just planning a capsule wardrobe can be a great way to help you realise the things you actually really want in your wardrobe and it can also be a great way to help you to refine your style.
The Verdict
Without rambling on too much longer (I could honestly talk about this topic for hours), in a nutshell, decluttering has been a long and slow process but one I'm definitely glad I started. It's helped me think differently about how I shop and yet buying less, opting for better quality when possible and owning less has actually left me feeling much happier about the way I dress and the pieces I own. I guess I can now say I really understand the meaning of 'less is more'.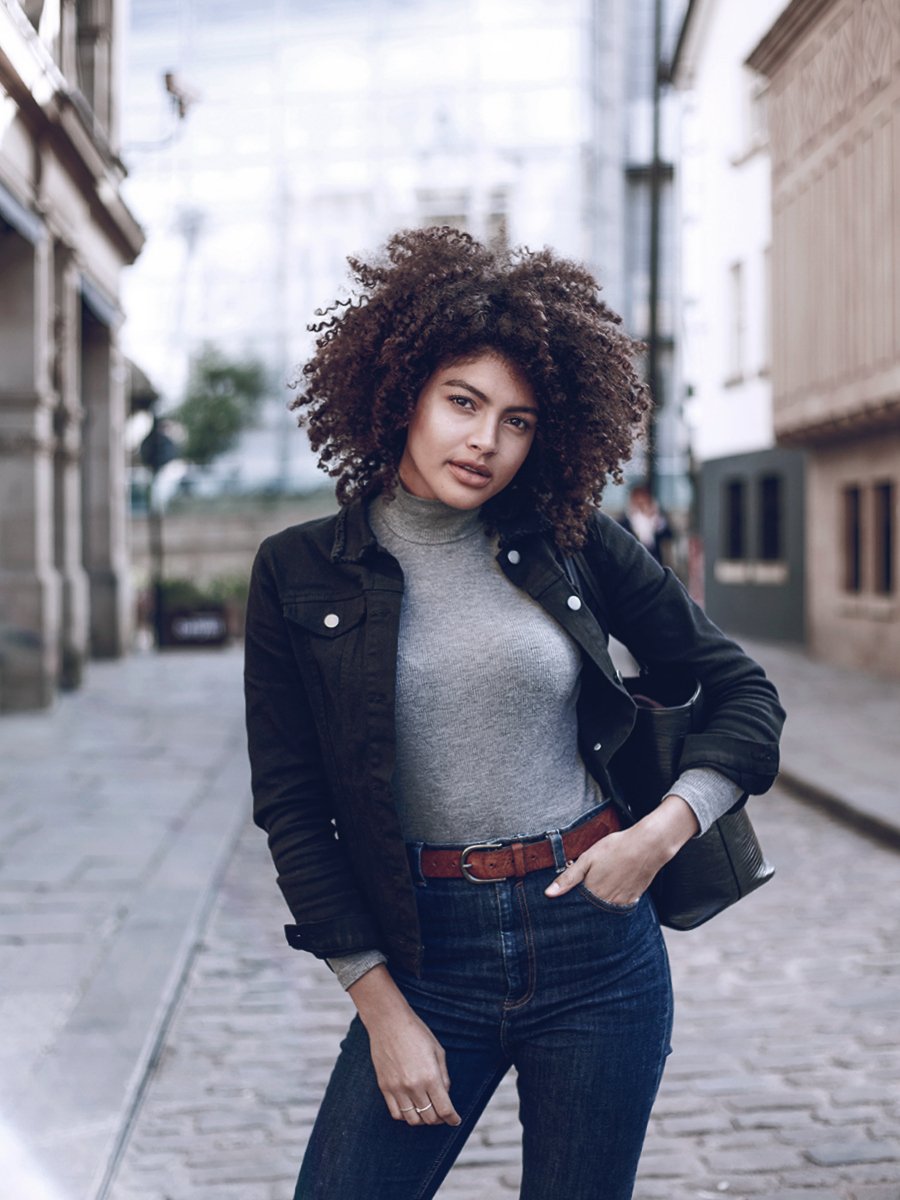 Thank you to the fabulous kind hearted soul that is Onyi for taking these fabulous photos for me and thank you to those of you who actually read this post to the end because I know it was a long one.

You can read more about my decluttering journey here.
Samio x