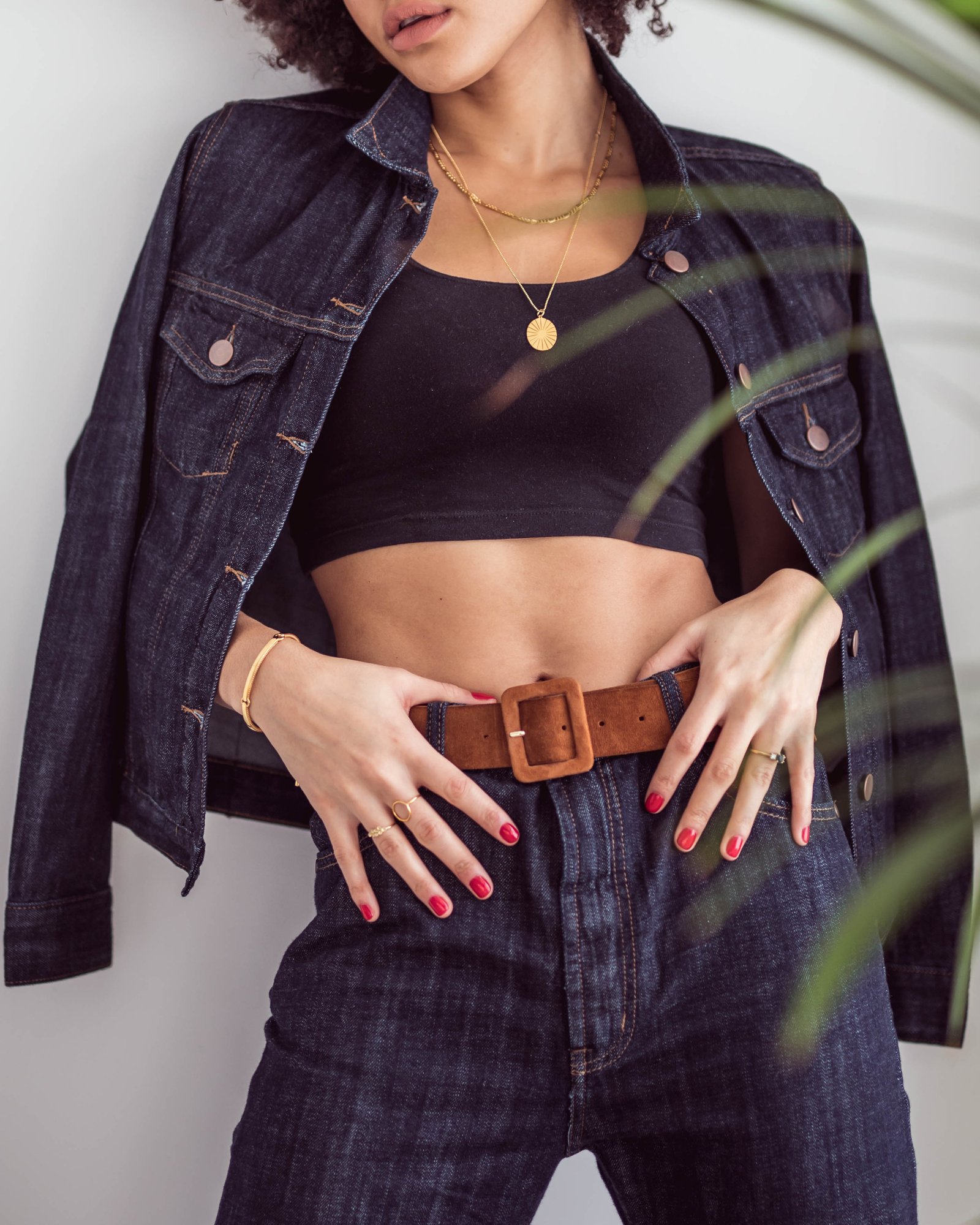 I'm looking back over January with fondness; that's not something I usually say about the first month of the year but it seems I surpassed the dreaded January blues and actually had a pretty good month, despite the bad weather and having had a cold…It's what I'd call a 'getting things done' month. I got lots of little things ticked off (as I'd mentioned in my last post), I set a few things in motion which I'd been wanting to do for a while, and made a few fun plans, which I'm looking forward to over the coming year.
I think taking a slower approach has been the best decision I've made for the start of this year. The irony is that work has been even busier, but what's changed is my approach to it all and I'm managing everything a lot better. I'm enjoying working on less but bigger projects which I can really channel my focus into and not feel so overwhelmed by lots of little things all building up. I've started as I wish to go on, so hopefully this is habit forming for the rest of the year with how I manage my time and work.
As we veeerryy slowly creep towards Spring (I say this as I can still see the remnants of snow outside my window), I'm really looking forward to lighter evenings and warmer days – but aren't we all! We may have a while to wait yet but that doesn't stop me from musing over Spring outfits on Pinterest and curating ideas in my head for the milder months.
I was recently offered a gifting from cult Australian brand Oneteaspoon and so after browsing through the website I decided to pick out a few pieces that I felt would be good all-year round staples. I hadn't planned on putting a look together for my blog as such; however the other day as I was trying on and styling the jeans and jacket that I had picked out, I decided to take a quick snap in it for Instagram, which then swiftly turned into an impromptu photoshoot. As I've been getting back into shooting self portraits this year, I've really been enjoying shooting more lookbook style shots again, which fit together perfectly as little series of images. This is something that's not so easy to share on Instagram, and often I find myself torn as to which one image I will share there. This is why I will always love my blog, as it allows me curate a selection of images and tell a story – or in this case, show an outfit.
Outfit posts on blogs have died out a bit over the past few years, and it's no surprise why, as Instagram makes everything so quick and accessible, why even need to visit a blog. But for me, it's still a process I enjoy and a part of me slowing down in life, is also slowing down somewhat online too. I don't want everything I put out to be so fast pace and disposable. I don't live or shop that way, so why share that way? So I've been enjoying styling and shooting more outfits again recently and I have lots more that I'm looking forward to sharing over the coming days and weeks. Here's to a happy and chilled February, have a good one!
Samio x
Shop The Look