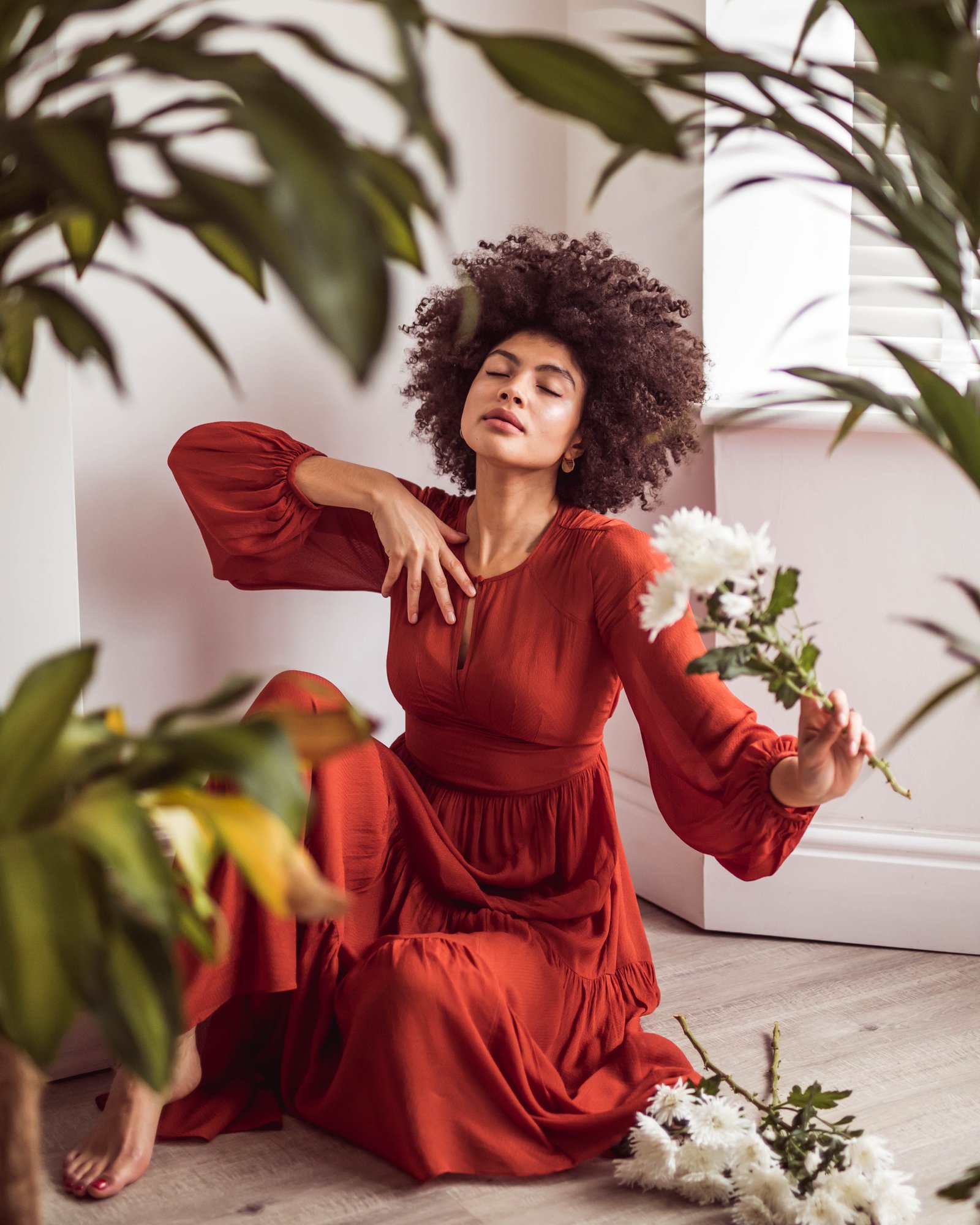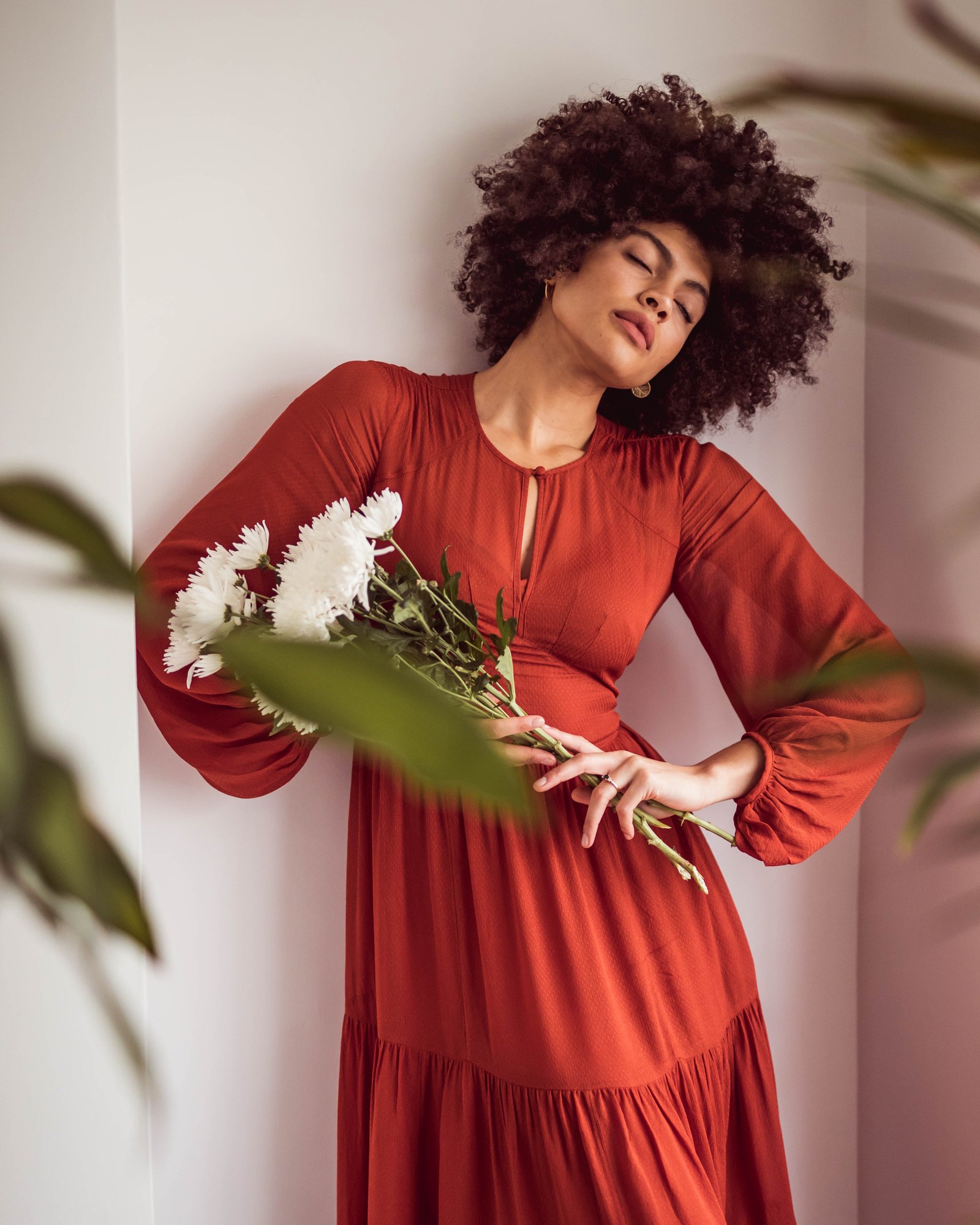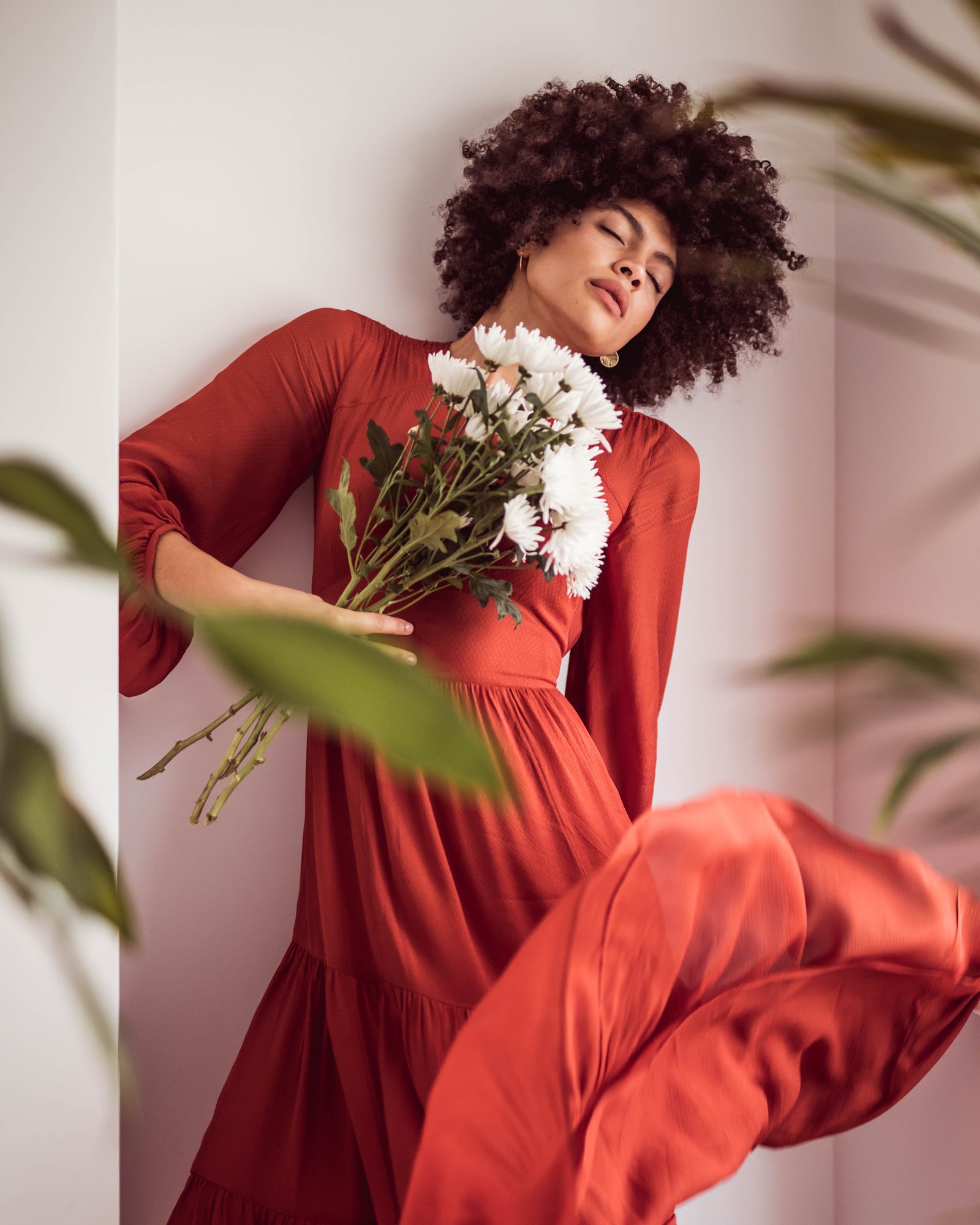 Oh, it's still January. And there was me thinking it should surely be February already. I'm not wishing time away or anything but I have to agree with the many observations I've seen expressed on Twitter, that this does feel like an awfully slow month. No wait, I shouldn't say 'awful', there's nothing particularly awful about it for me personally (as long as you exclude the weather and well, Brexit – let's not even go there)…but aside from all the gloomy stuff that we'd rather bury our heads in the sand about, over here and on a personal level, things are going pretty okay. I'm taking things slow, as I mentioned in my previous post and with it, time seems to be moving a lot slower too. I have to say this is something that I'm actually pretty pleased about. I didn't think it was possible to really take control of your time in such a way but it seems that by taking certain pressures off your plate, it allows you more time to breathe and simply think. Usually I feel a constant rush of catching up, but over these past few weeks I've been moving at a sloth like pace, making my way from one task to the other and taking my time as I do so.
It's unlikely things will remain like this, we are only at the start of the year after all, but for the moment I'm thankful for the seemingly abundant time. There are lots of things I need to sort out, plan and do…but like I've said previously, I'm in no rush to do them all at once. The 'one thing at a time' approach definitely works best for me.
So far this year I've been making a concious effort to tick some things off the list that I've been wanting to set in motion for ages. I'm first focusing on those little things that are often pushed aside in favour for the bigger or more urgent things, but that you know are always there, niggling. It feels good to be be paying attention to the smaller things that are seemingly less important, but will inevitably be one less distraction or thing to worry about in the long run.
Anyway, I'm back to capturing self portraits, as you'll see from this post and the one before. Aside from a few campaigns that I've shot with the help from Damien, I've not been in front of the camera much so far this year. I think this time last year I was on a roll with shooting but as I'm going at a much slower pace this year, I'm taking things easy. I did have a burst of inspiration the other afternoon though when I decided to shoot these shots. Currently the spare bedroom/soon to be office room is waiting to undergo a transformation, but in the meantime it's providing a great space for shooting in whislt making the most of the natural light.
Samio x
Shop The Look