The Friday before last I jetted to Hamburg to visit my friend Tara. I'd never been to Hamburg before but if I'm being completely honest, my excitement for this trip wasn't to explore the city but it was instead to see my friend. I think it's very true what they say, 'It's not where you are but who you're with'. The company you keep can often make any place better and that's not to say that Hamburg wasn't a great place to visit (as I do always love exploring new cities) but my main focus on this trip was on catching up with my good friend.
Tara knows Hamburg well as although she's from LA, she stops there each summer whilst modelling. This summer was no exception and that is why I'd planned the trip to see her there (as it's not far from the UK). I was just over for the weekend and joined Tara in the house which she had been staying in throughout June, via Air B&B. The couple she was staying with were so lovely and I was impressed with the place and the great location.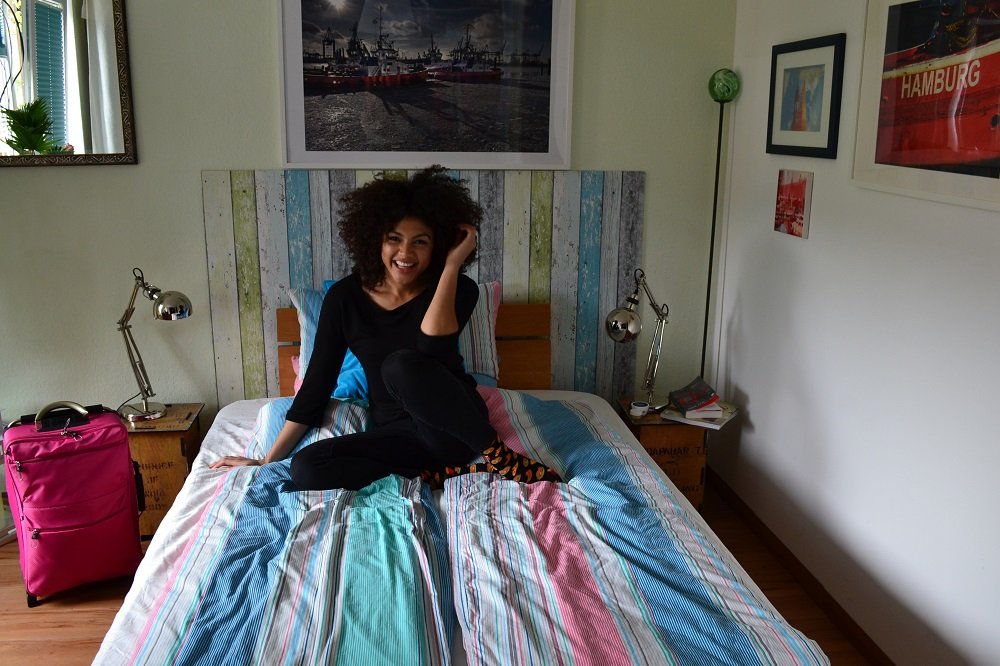 I enjoyed the relaxed vibe of Hamburg and had lots of fun during the Saturday whilst we wondered around the shops. I had such an enjoyable weekend overall, sampling some great food and getting to hang out and catch up with my friend.
Here are some snaps of the weekend…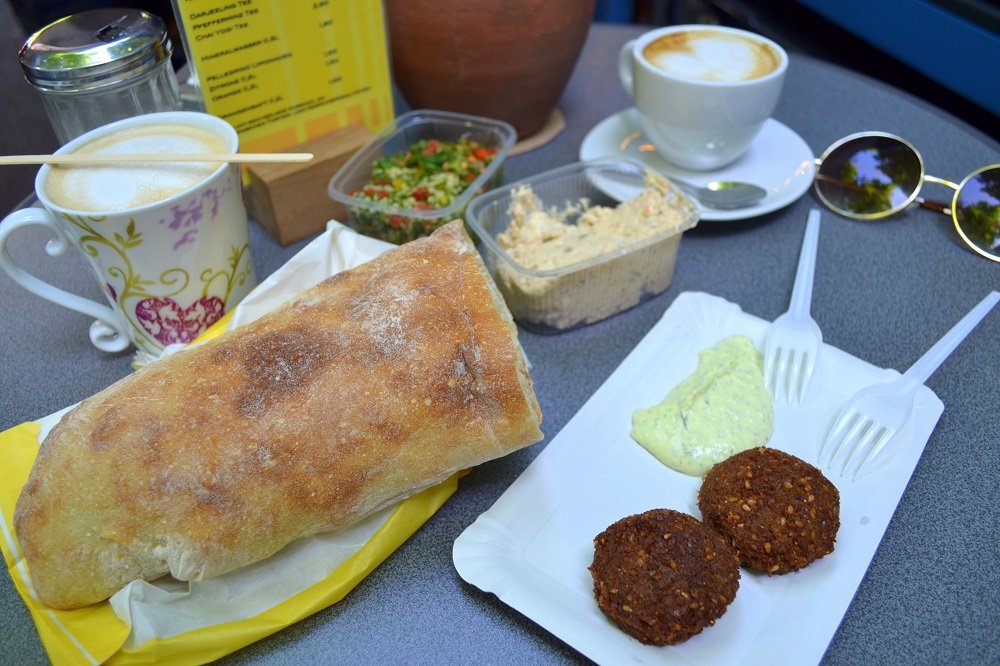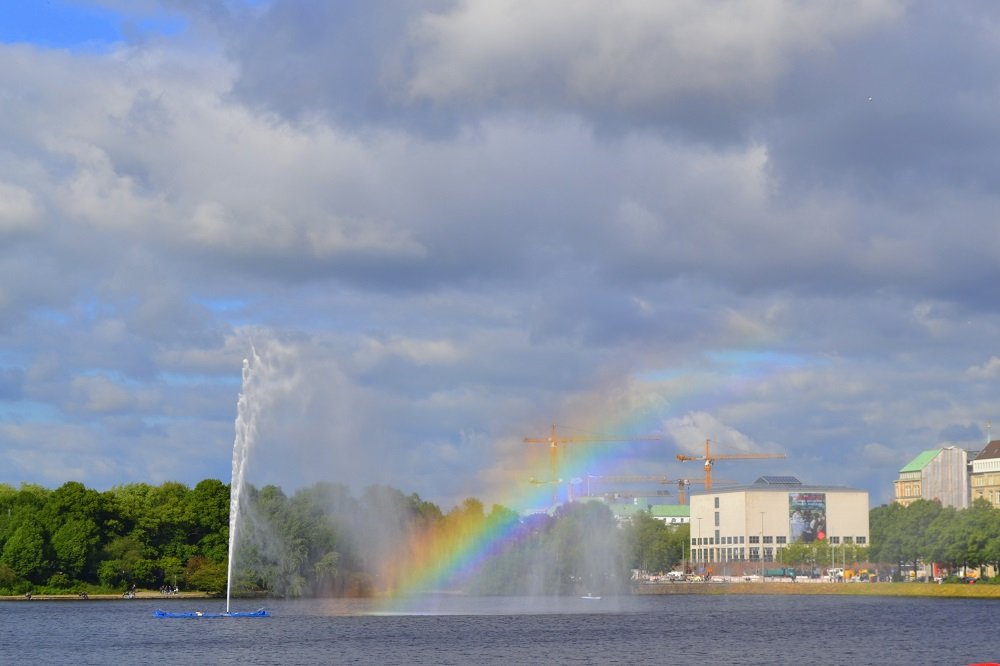 We spotted Tara's Gore-Tex ad in a shop window, so I obviously had to get a snap!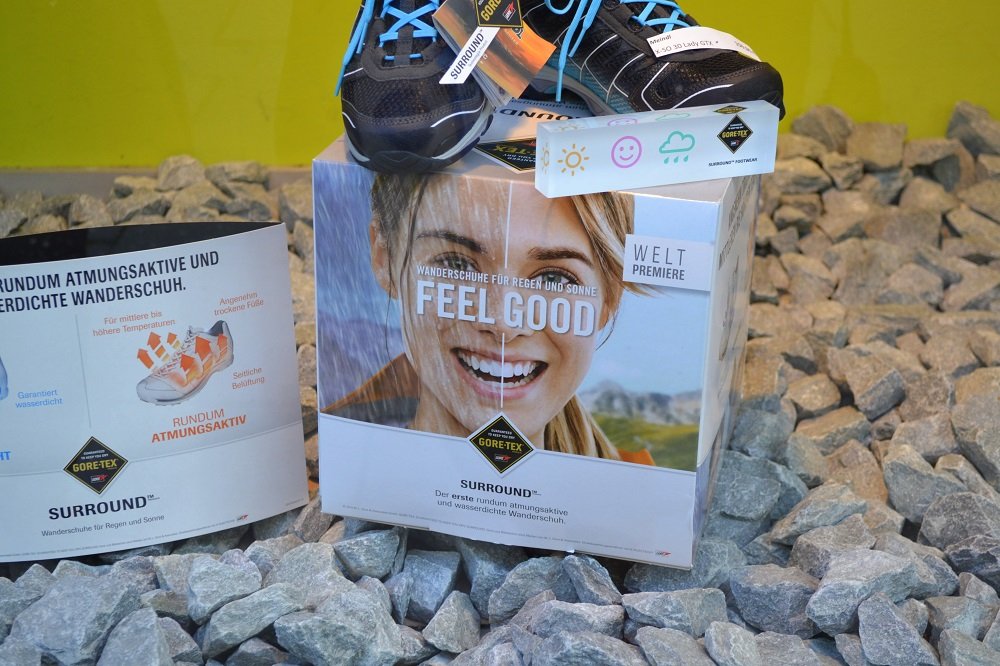 Time flies when you're having fun and before I knew it my weekend with Tara was coming to an end. As I packed my bags on the Sunday, I didn't quite feel ready to leave. Tara had often told be about her love for Hamburg and it made me think that maybe I was now feeling it too. Or maybe I'd just had such a great time with my friend that I felt slightly saddened, as I knew I was going to miss her company.
Until next time.

Samio x

Related posts
Rustic Home Cooking At A Beautiful Café In Hamburg
London Town
My Month In Barcelona