I'm not sure why it's taken me so long to get round to putting together this blog post. It's crazy how it's already nearly been six weeks since we returned home from our holiday in Malaysia. I shared a little bit about it in a previous post where I talked about 'The Proposal Story'. If you haven't read that one yet, you may want to have a little re-cap. You can go and check that one out here if you fancy.
Our trip to Malaysia was purely a holiday and the first completely relaxed, work free vacation that Damien and I have had together in quite some time. I think part of the reason for me being so delayed in putting together this post is because for me it was quite a personal trip. I remember even after getting engaged I didn't want to immediately announce it on social media because I was just enjoying being in the moment and having those days during and after just for us. I guess the same goes for the rest of the trip, it was nice to take time just for us, to relax and re-charge stress free with no obligation to share anything online. We got to spend quality time catching up with our friends who live over there and we had so much amazing food (seriously, I would go back to Malaysia just for the amount of good food they have on offer), we could have easily stayed for longer.
I wanted to share a bit of a photo diary from our trip. I'm going to be splitting this post into two parts as we also spent a weekend in Penang in the middle of our trip, but that post will be up not too long after this one. Anyway, here's some from our time in Kuala Lumpur, one of my favourite holiday's yet.
Samio x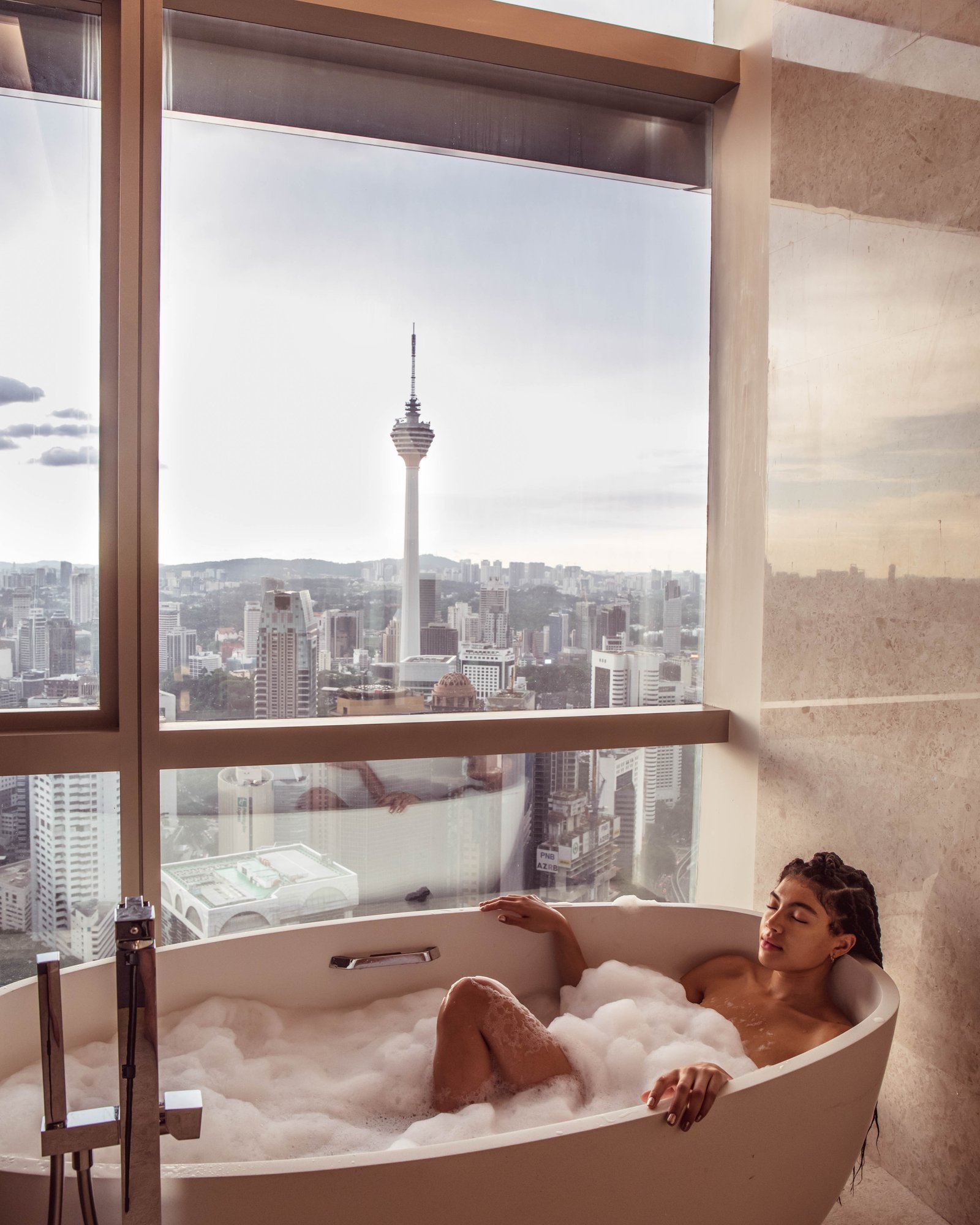 I really should have known when walking into this hotel that Damien had something special planned. We stayed at the Banyan Tree in Kuala Lumpur and the views from the room and the bathroom were amazing.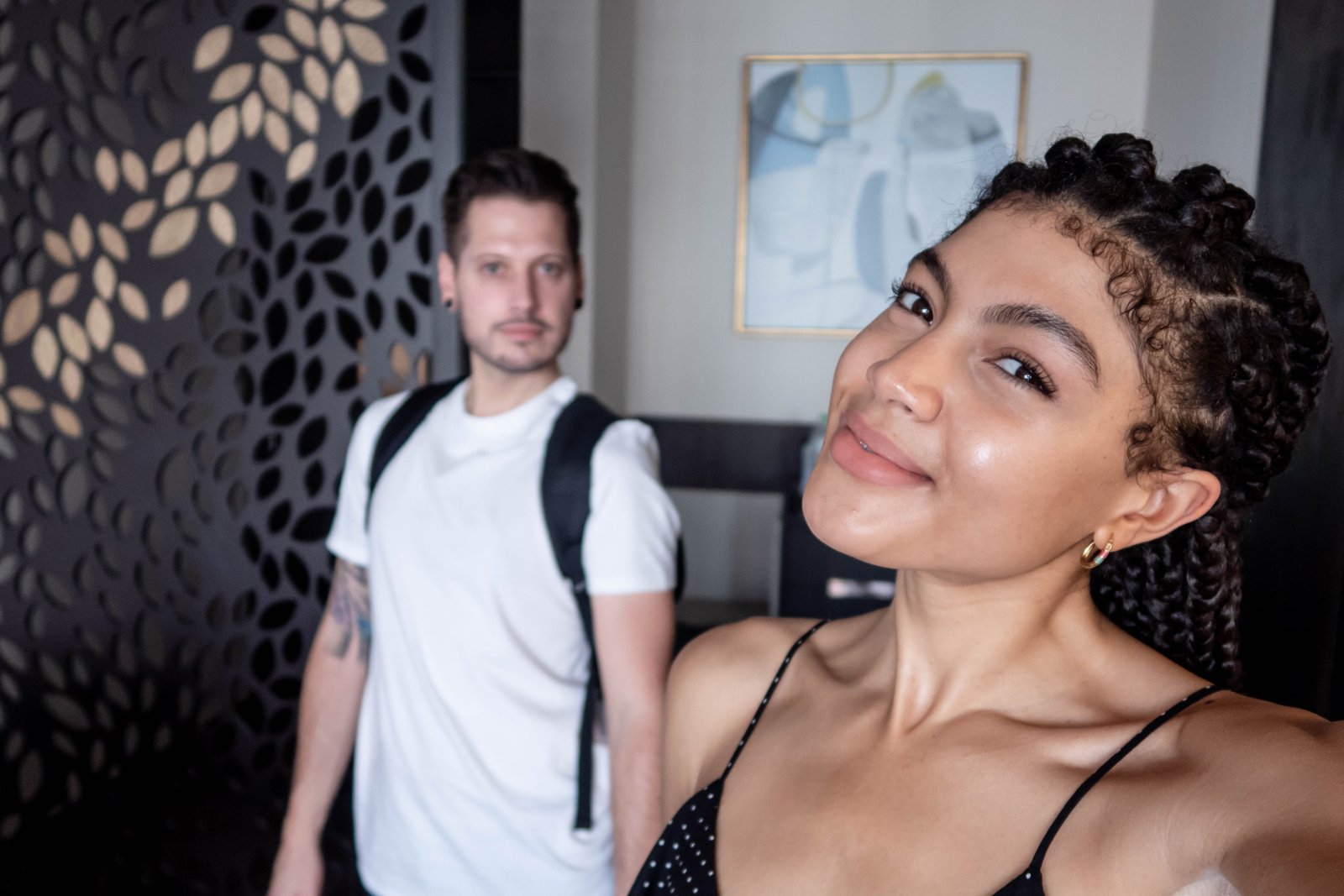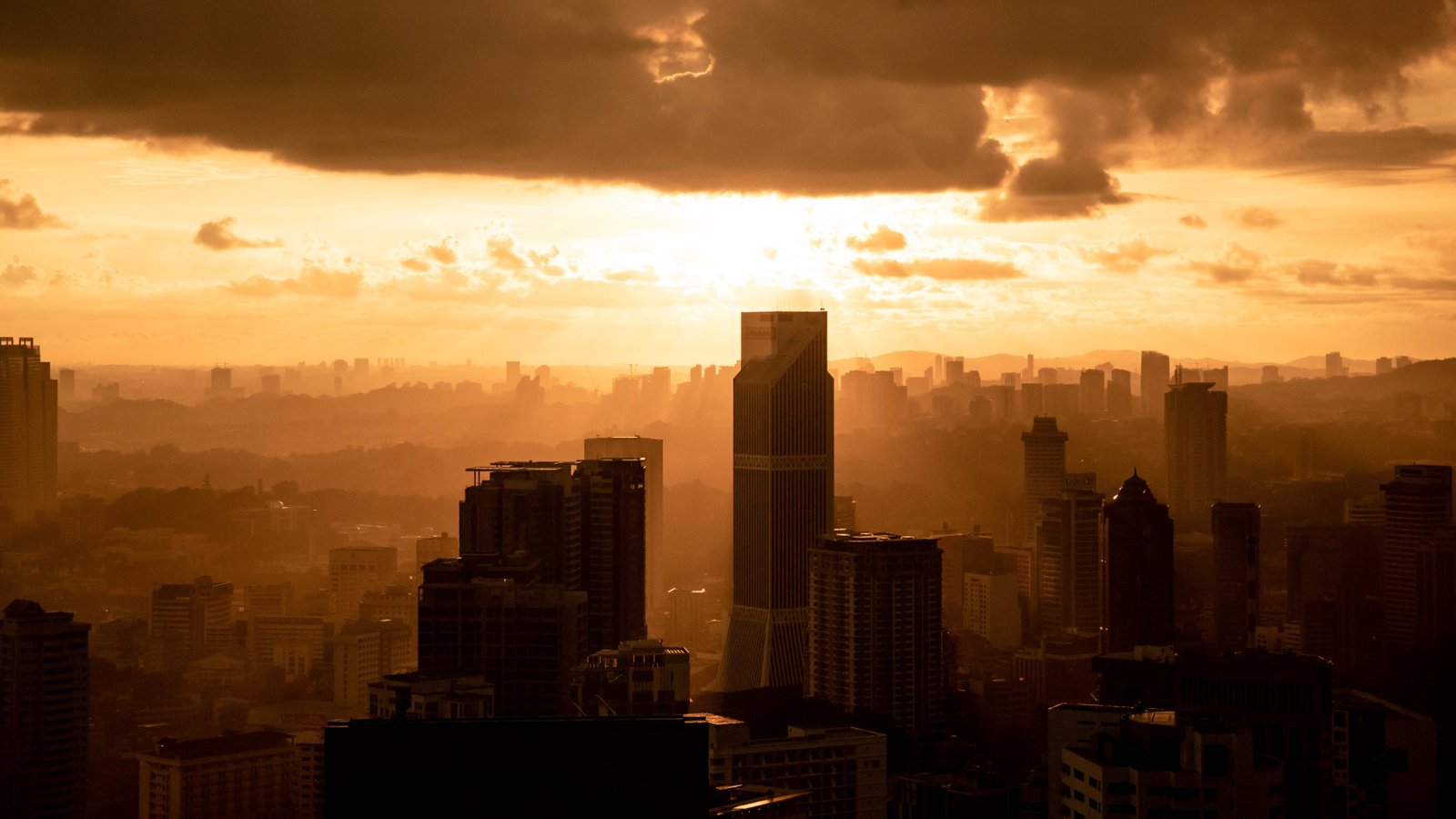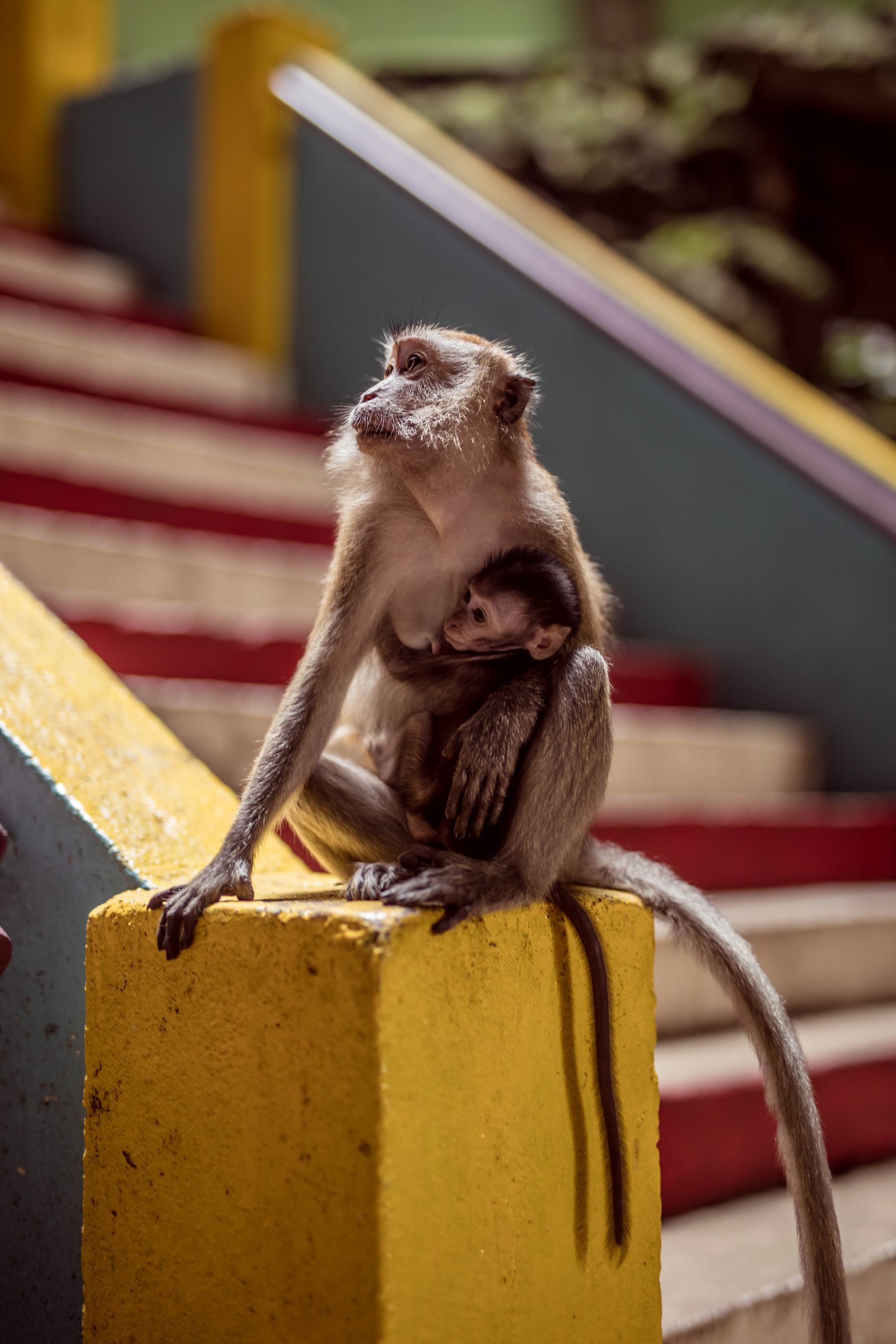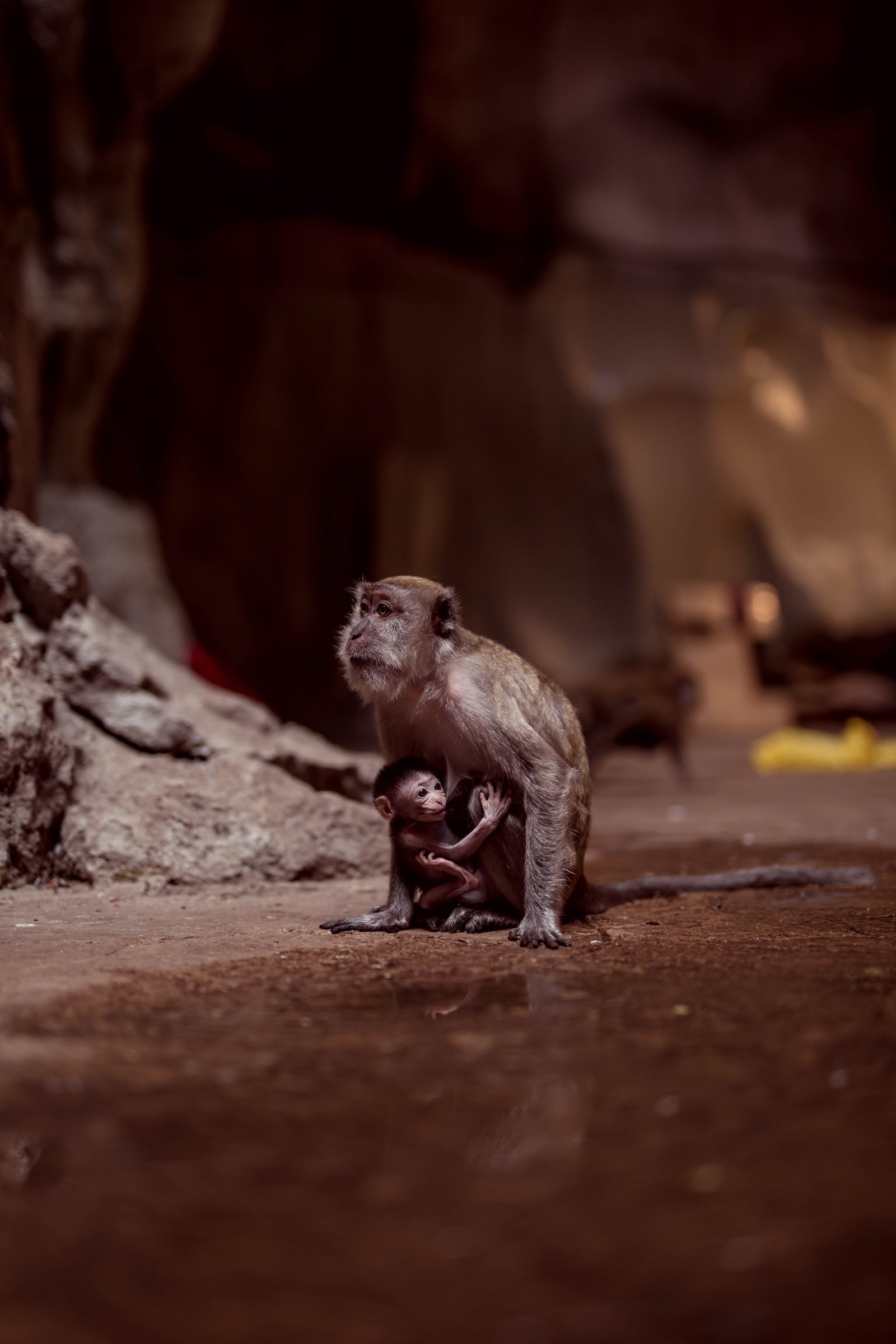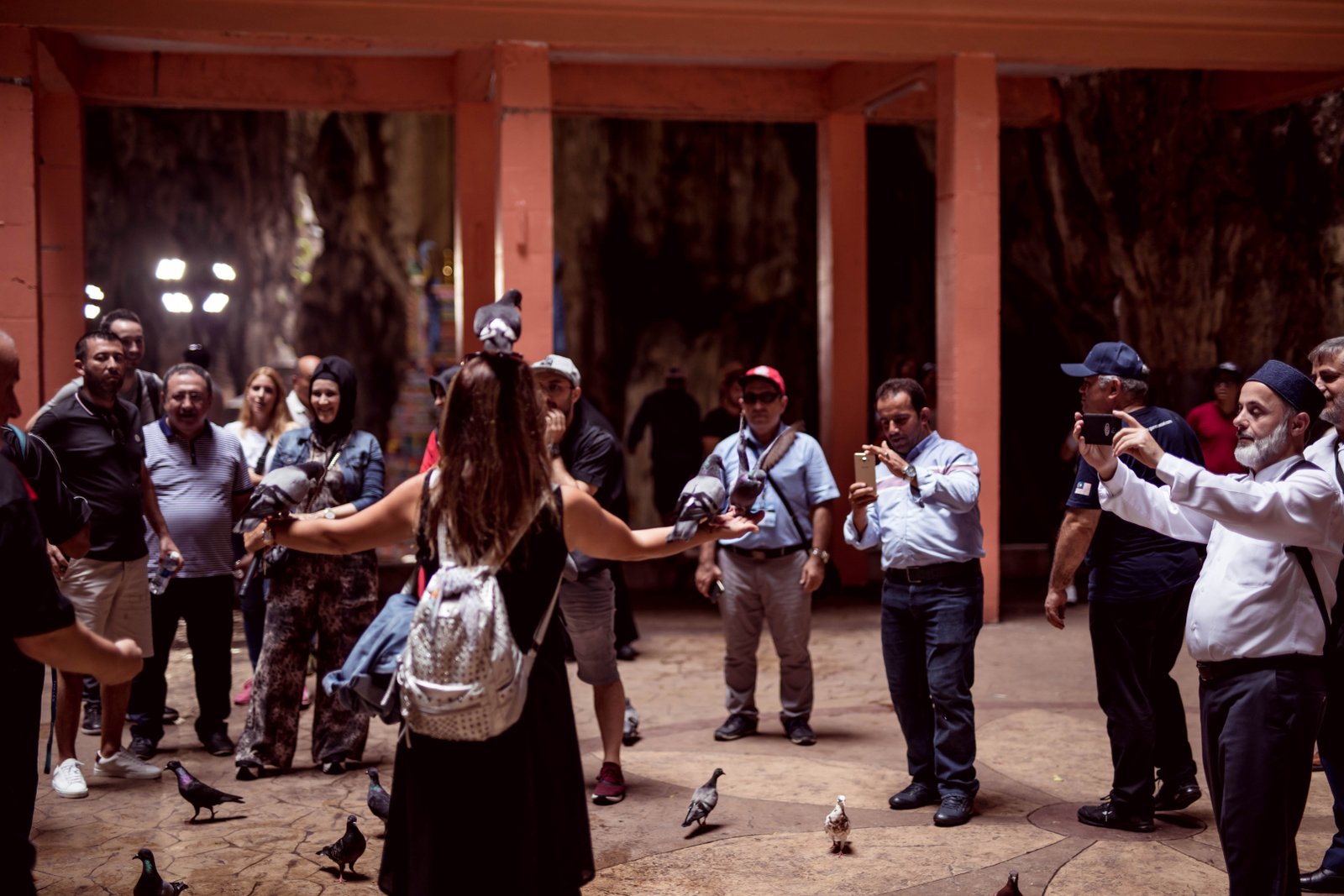 Batu Caves – The reality is that although a stunning temple monument, Batu Caves is over-run with tourists. It's to be expected but what's not to be expected and quite upsetting to see, is the amount of litter that is left. We saw everything from monkeys chewing on bottle caps to plastic bags. When we saw a group of people gathered around to take pictures of a woman who had let lots of pigeons land on her, we knew it was time to leave.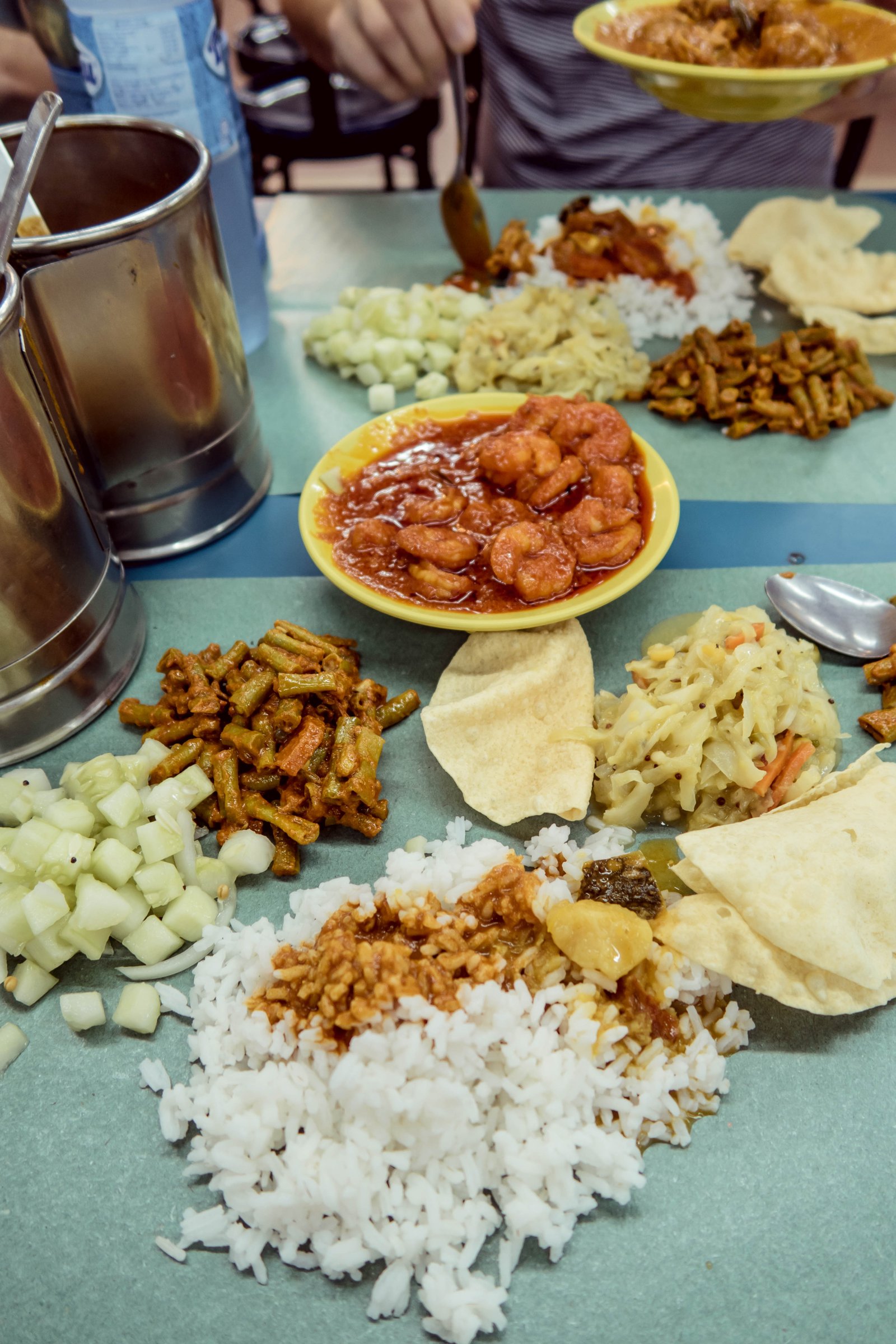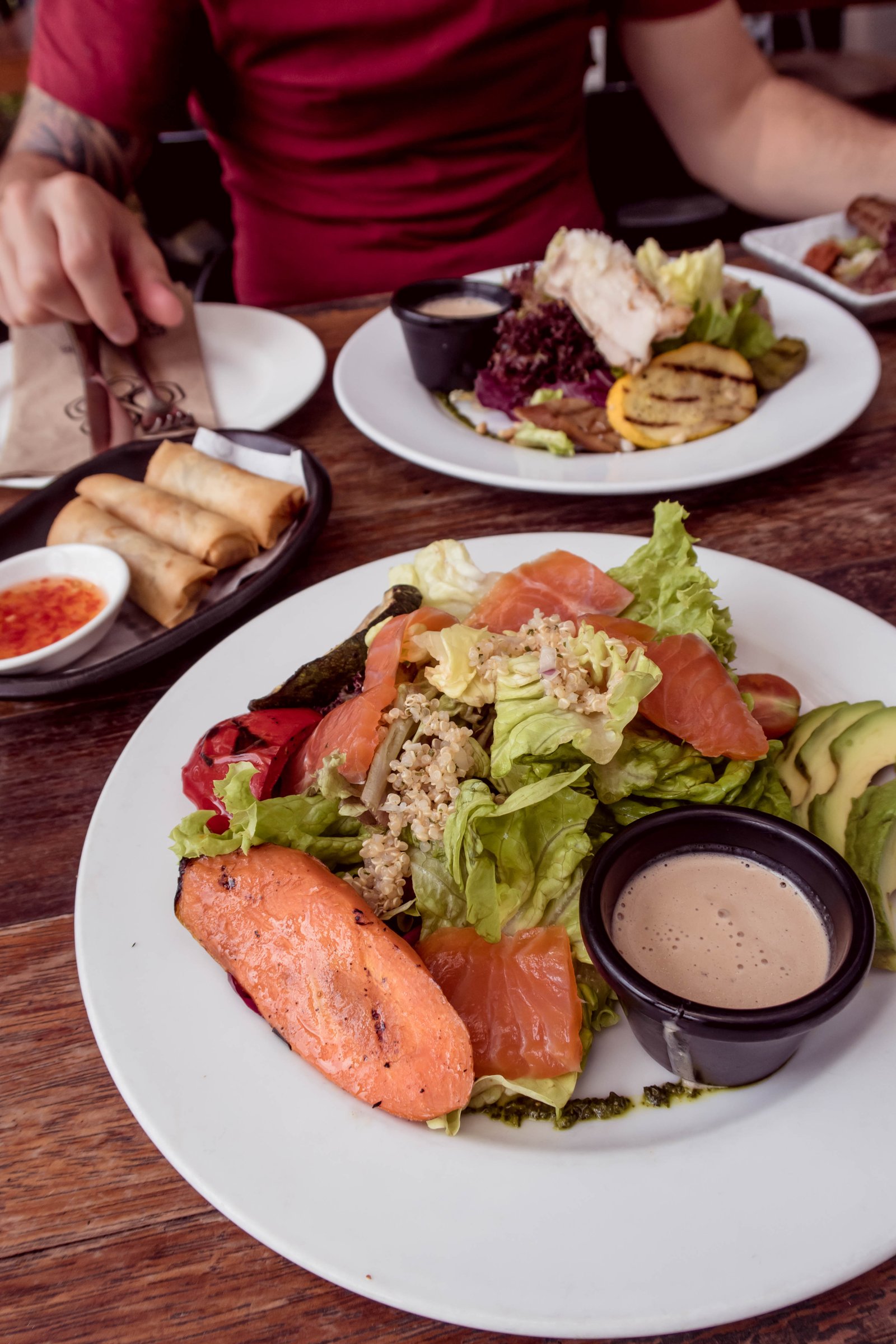 Our friends took us to a super laid back, no thrills curry house called Kanna Curry House Bandar Menjalara. The food was served on sheets of banana leaf style paper and dished out in front of you and it all tasted amazing!
I didn't take pictures of half of the amazing dishes we had whilst in Malaysia (mainly because I was tucking into them quicker than you can say 'bon appétit'), but oh my was the food good. In fact I don't think we had one bad or even mediocre dish in the whole time that we were there. One thing I will say though, is service in Malaysia is slooooowww. The concept of fast food does not exist and you'll be lucky if your meal comes out at the same time as everyone else's on your table, but once you get used to that, you'll just be happy that you get to constantly tuck into tasty meals.
The night markets.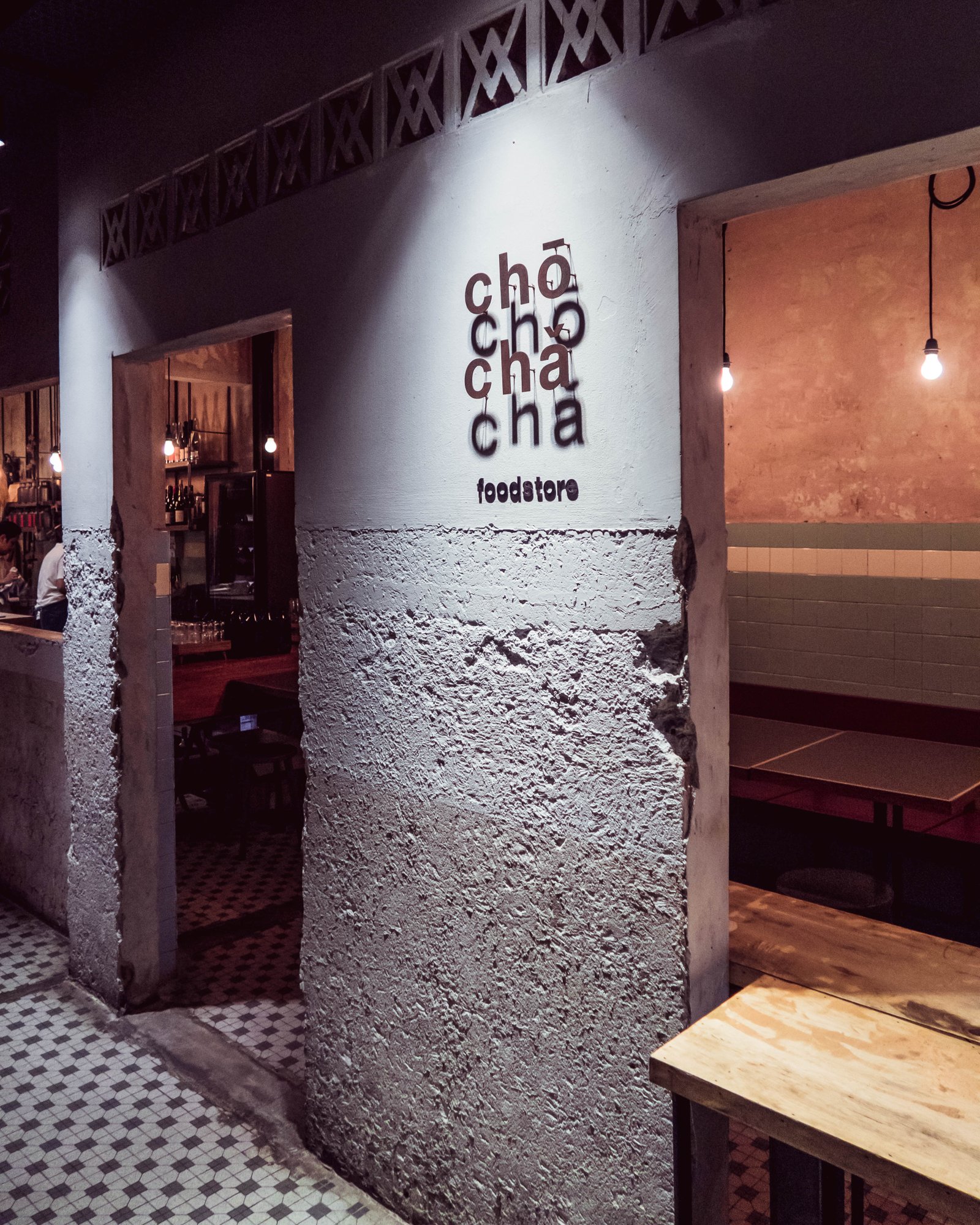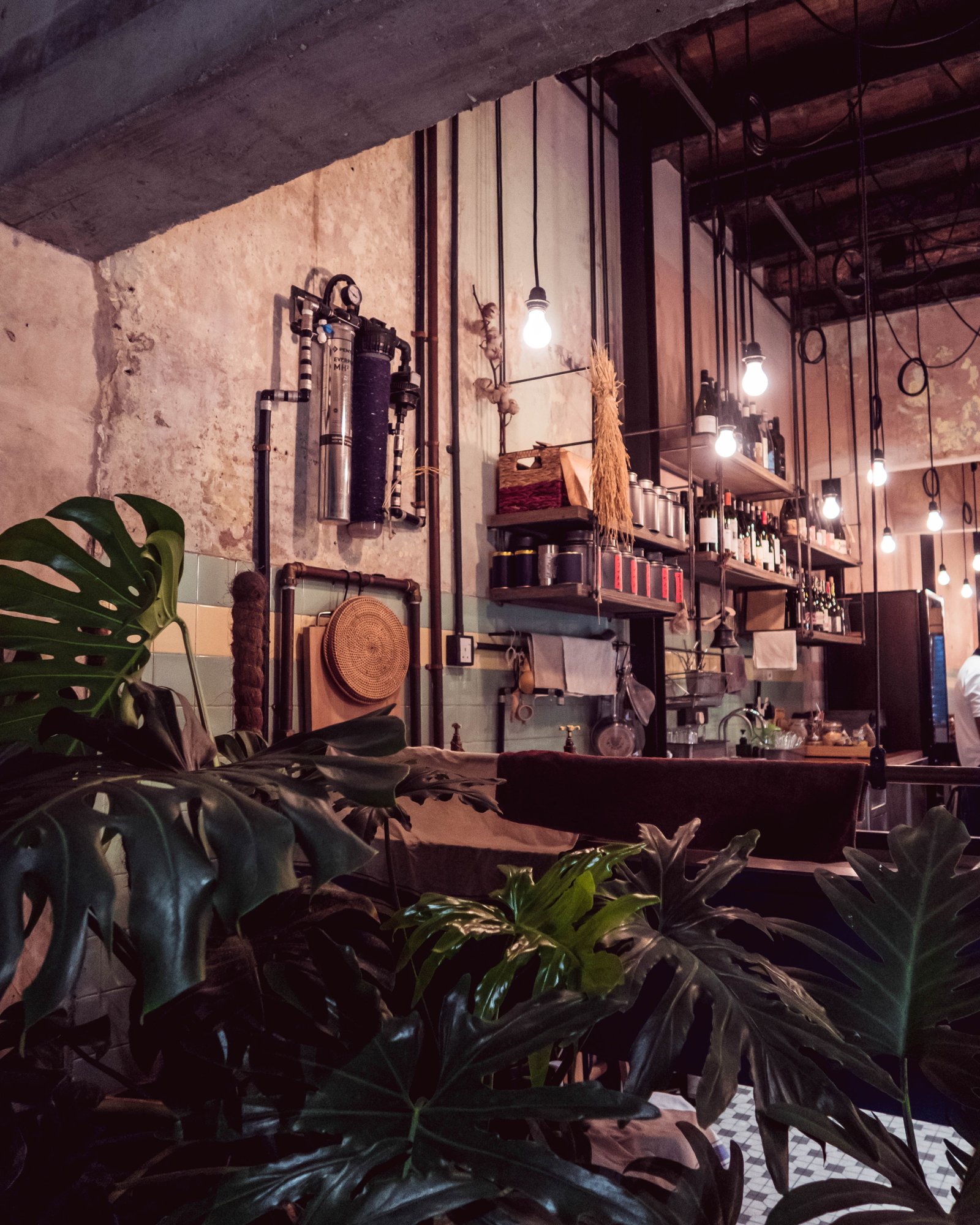 Chocha Foodstore – It's a hard one to call but I think this may have been my favourite place that we ate whilst in Kuala Lumpur. Okay, I'm torn, it's a toss up between here and Kanna Curry House Bandar Menjalara but it's a close call. Loved the food at both but Chocha Foodstore wins on aesthetic and the curry house wins on affordability/great value for money.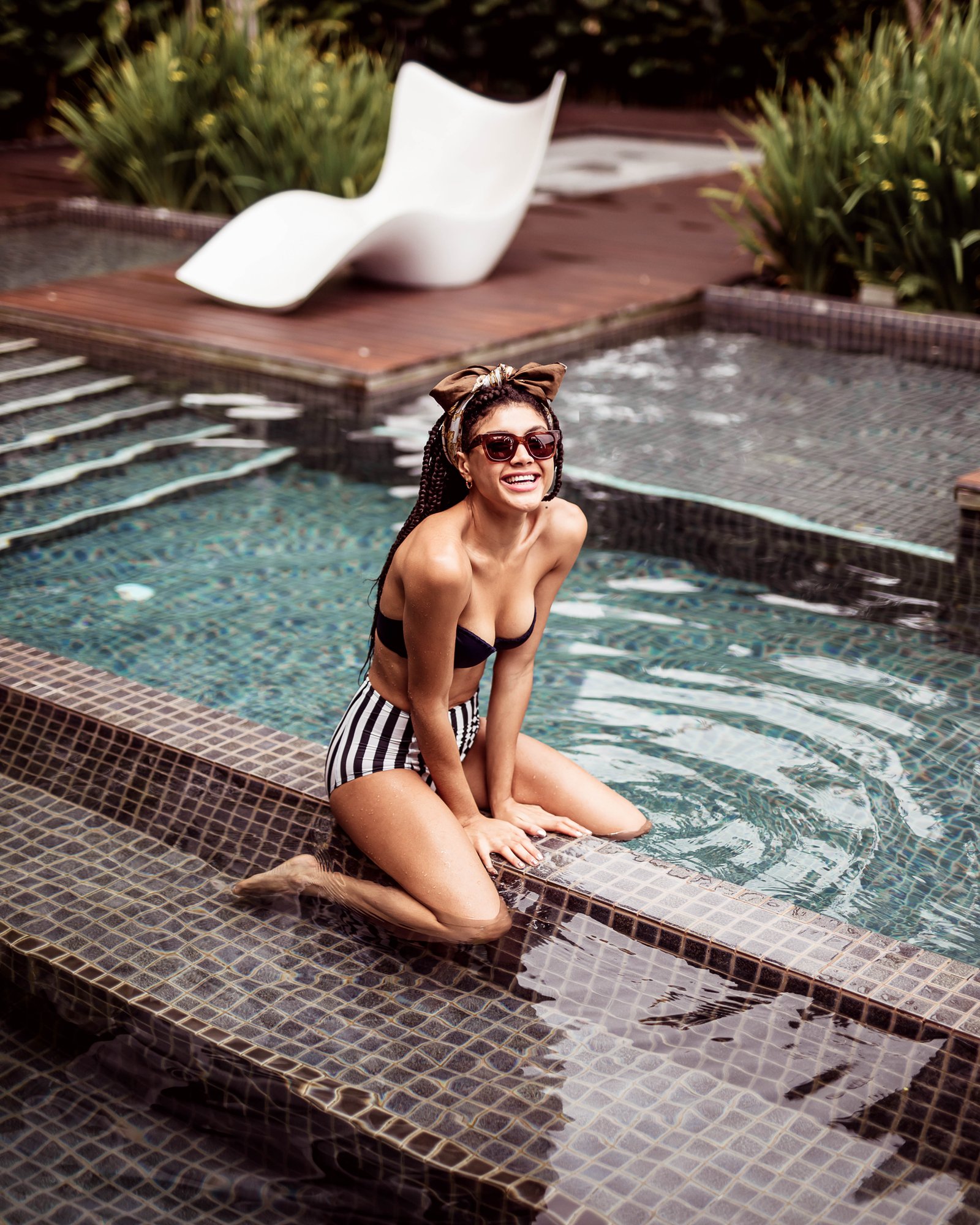 We stayed at our friend's apartment for the rest of our time whilst in Kuala Lumpur. Their pool area was amazing and we definitely made the most of it.