This is part two of my Malaysia travel diary. You can find part one from our time in Kuala Lumpur, here.
We took the four hour drive from Kuala Lumpur to Penang on Friday afternoon. Most people make the journey by plane which only takes an hour, but what can I say, we're wild. Anyway, our friends who live in Kuala Lumpur had visited multiple times before and so they knew exactly where to take us, and so on the Friday night after arriving, we headed to Red Garden Food Paradise. It's basically like a foodcourt frequented by the locals, selling cheap beer, every type of food you can imagine and cheesy live entertainment. I really enjoyed it. As like with the rest of Penang, the vibe there was super chilled. That's what I enjoyed most about our little weekend in Penang, how incredibly relaxed it was.
I took a backpack as luggage for the weekend and basically ended up living in the same denim short and flip flops combination, with a change of top for the two and a half days we were there. Penang felt like the place where locals go on holiday. It was no frills and completely relaxed and that's what I loved about it. We just got to have a fun weekend, hanging out with our friends, eating and drinking and chilling out.
Samio x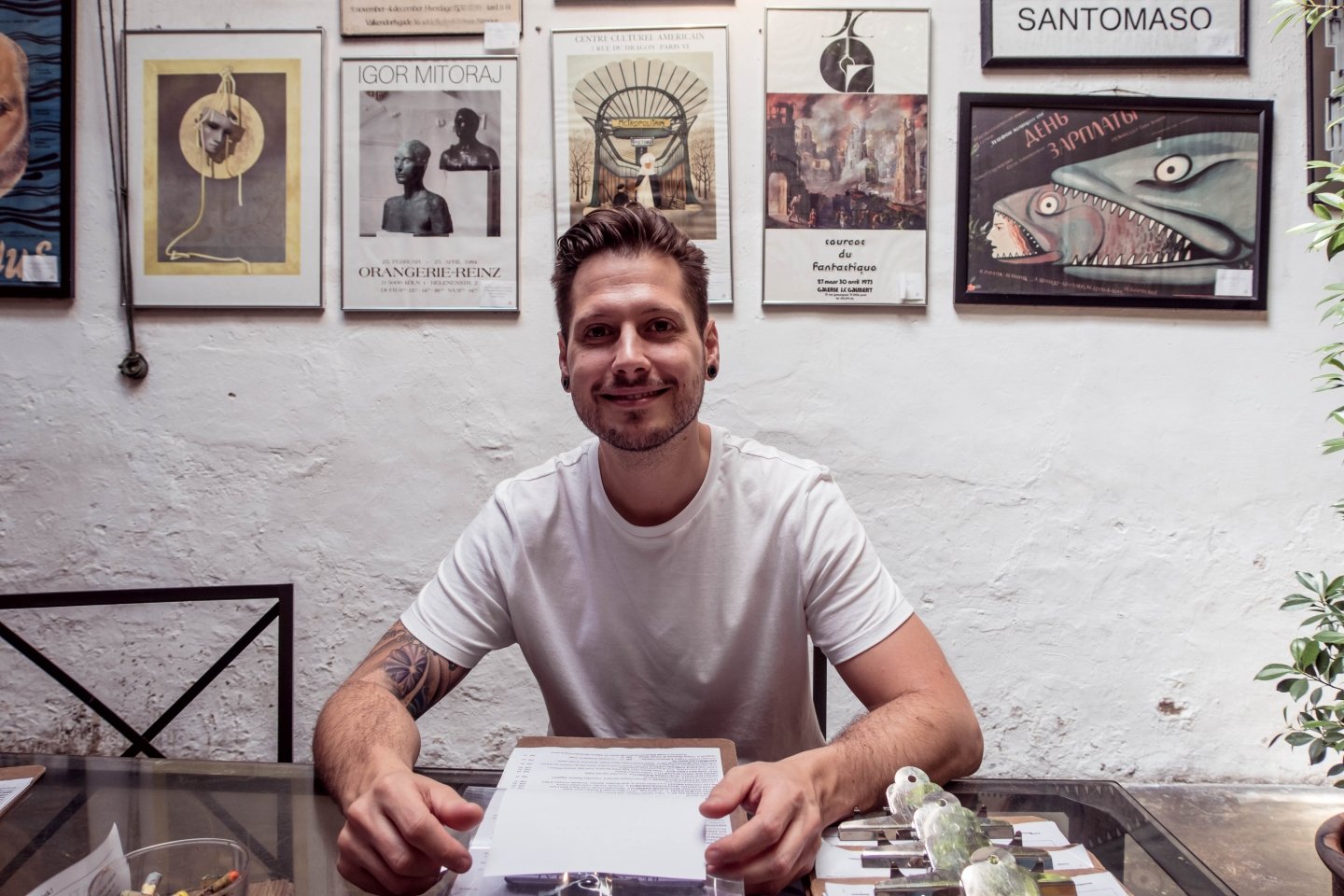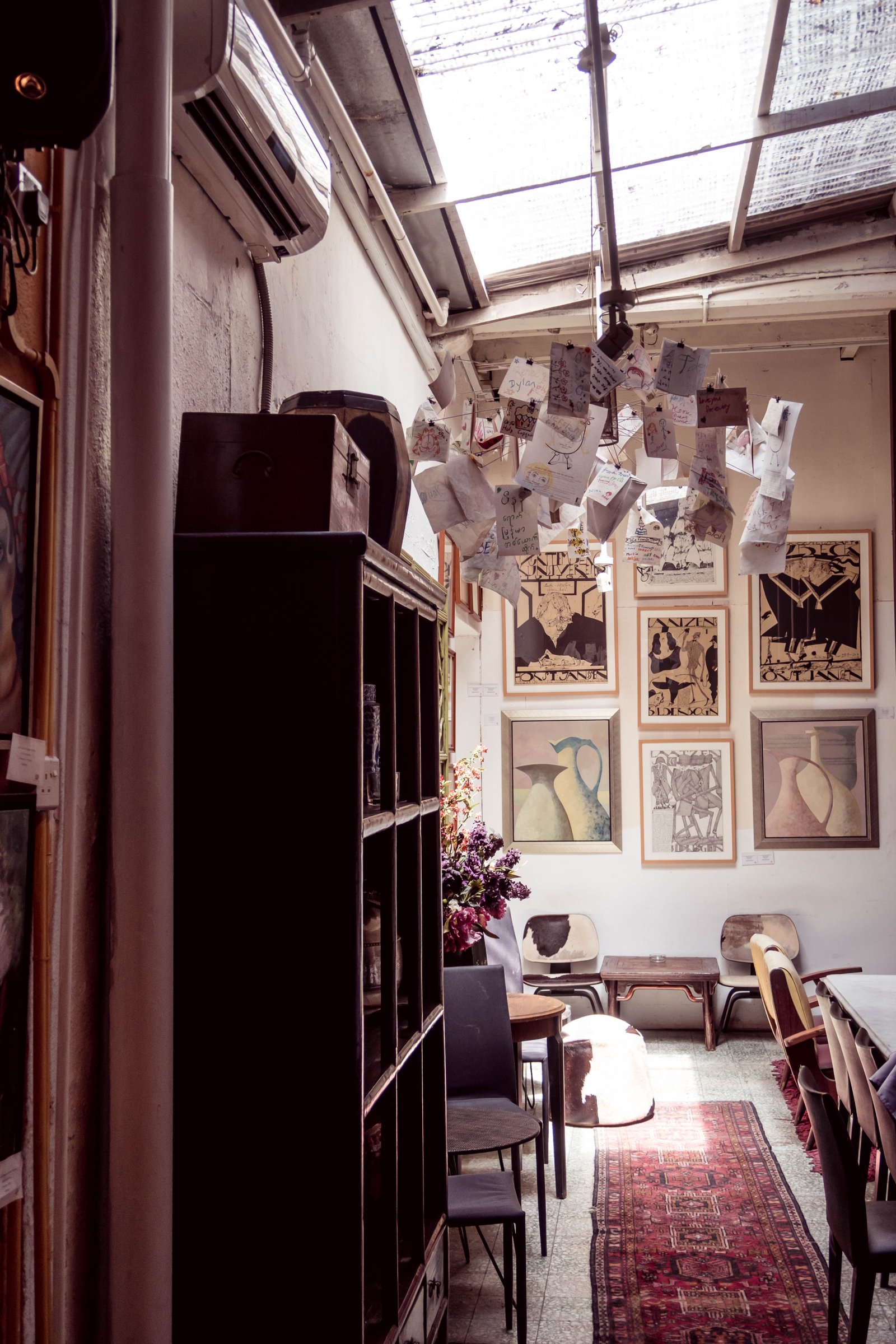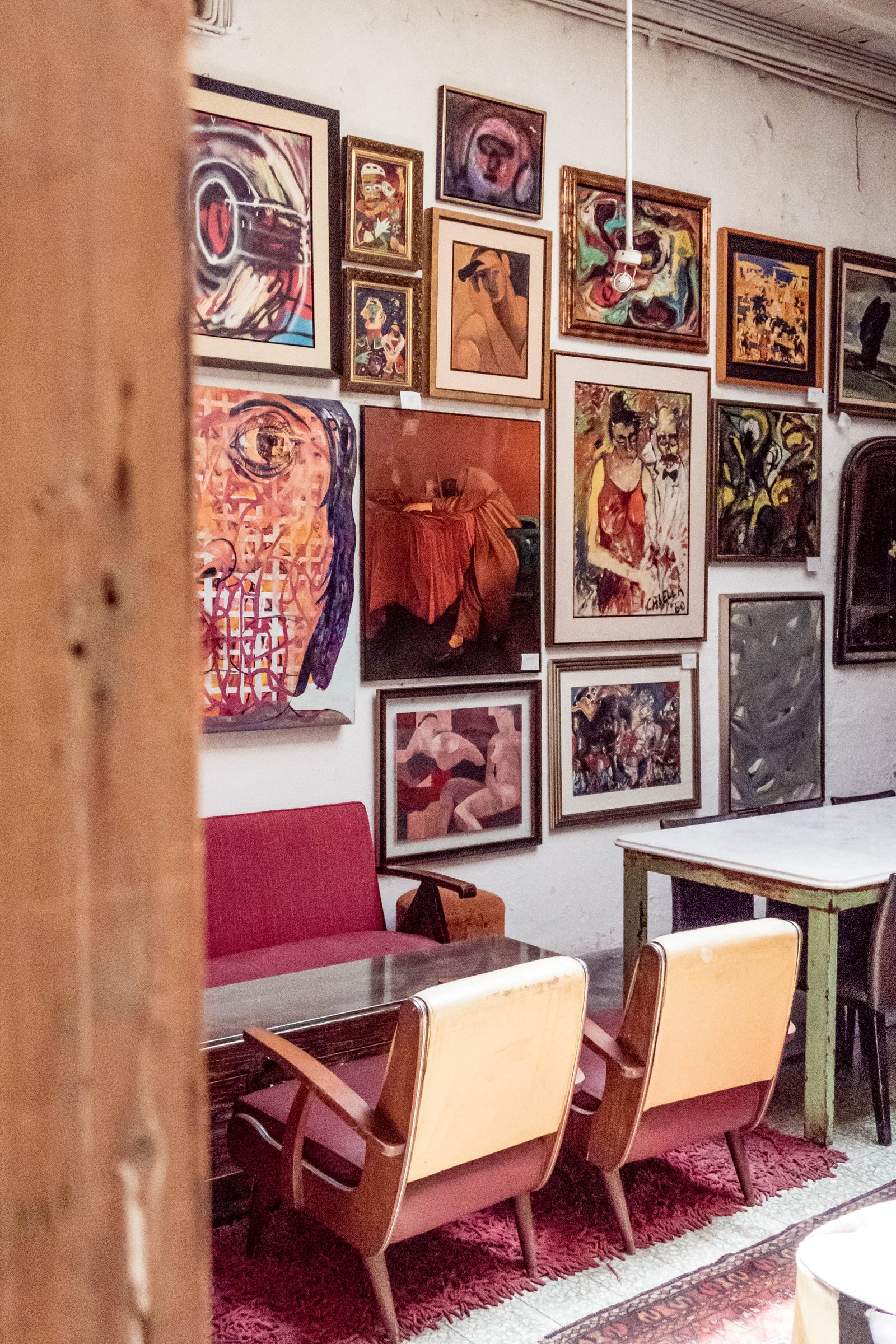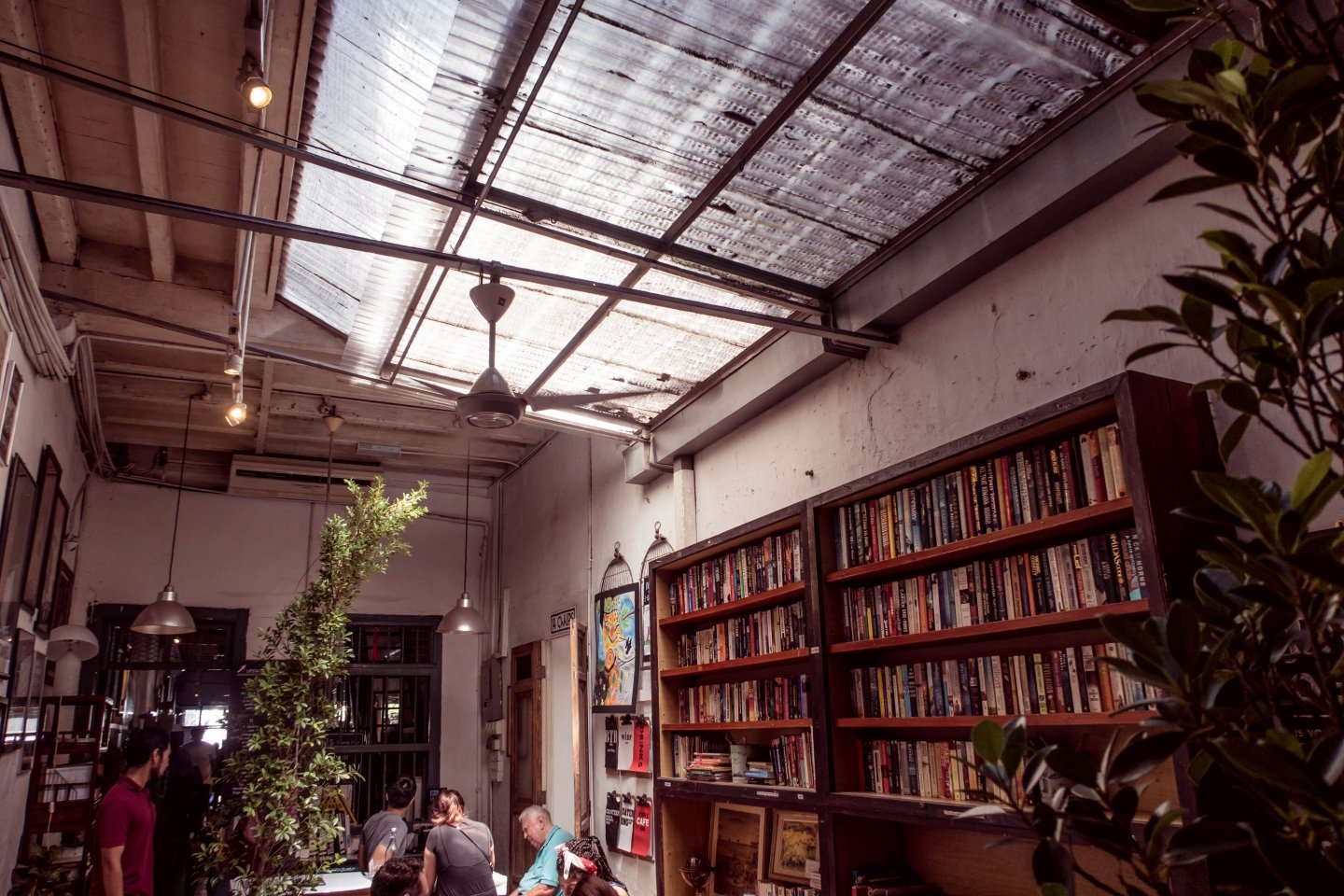 China House – I loved this quirky little spot. We went for brunch and Damien and I both went for the vegetarian nachos.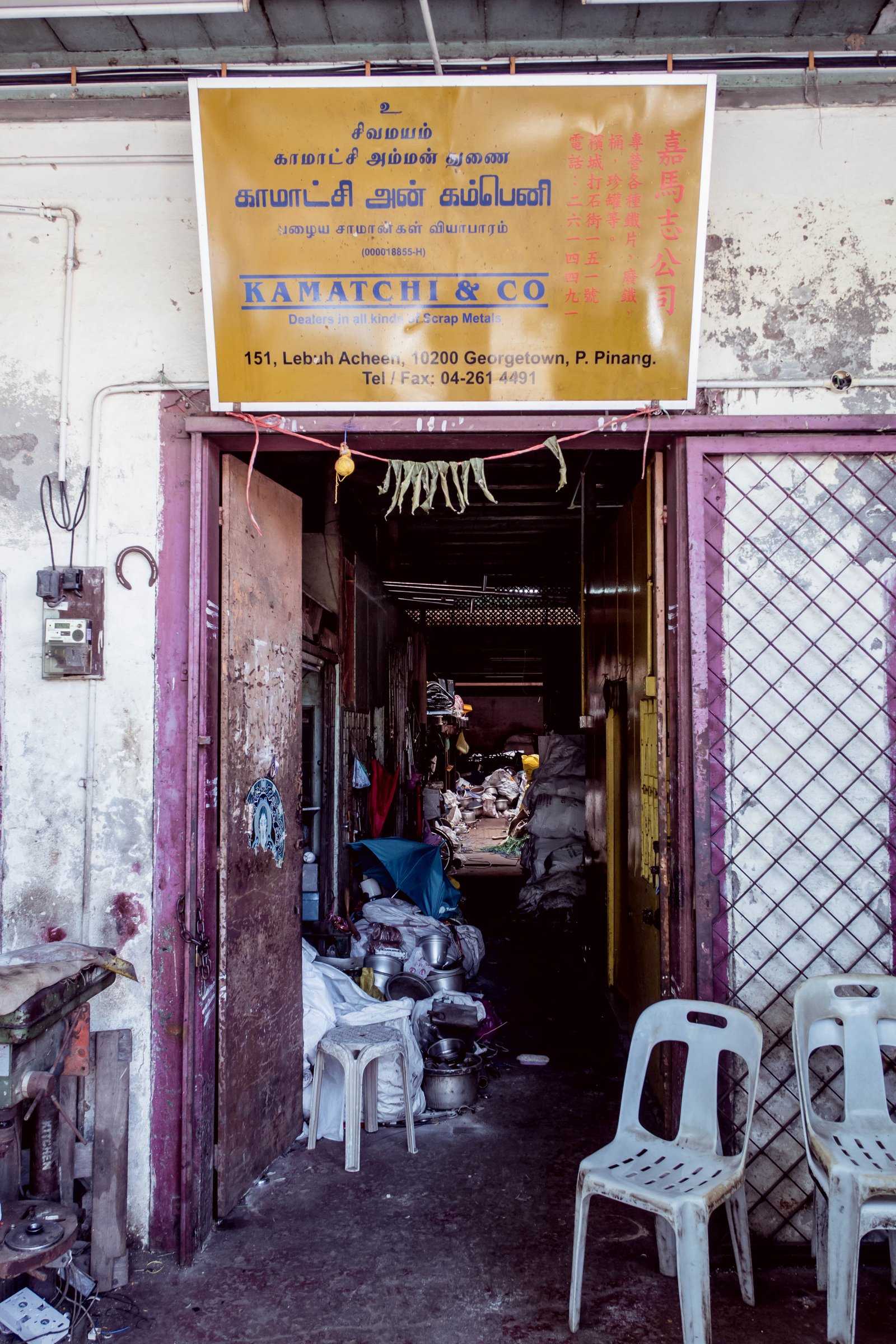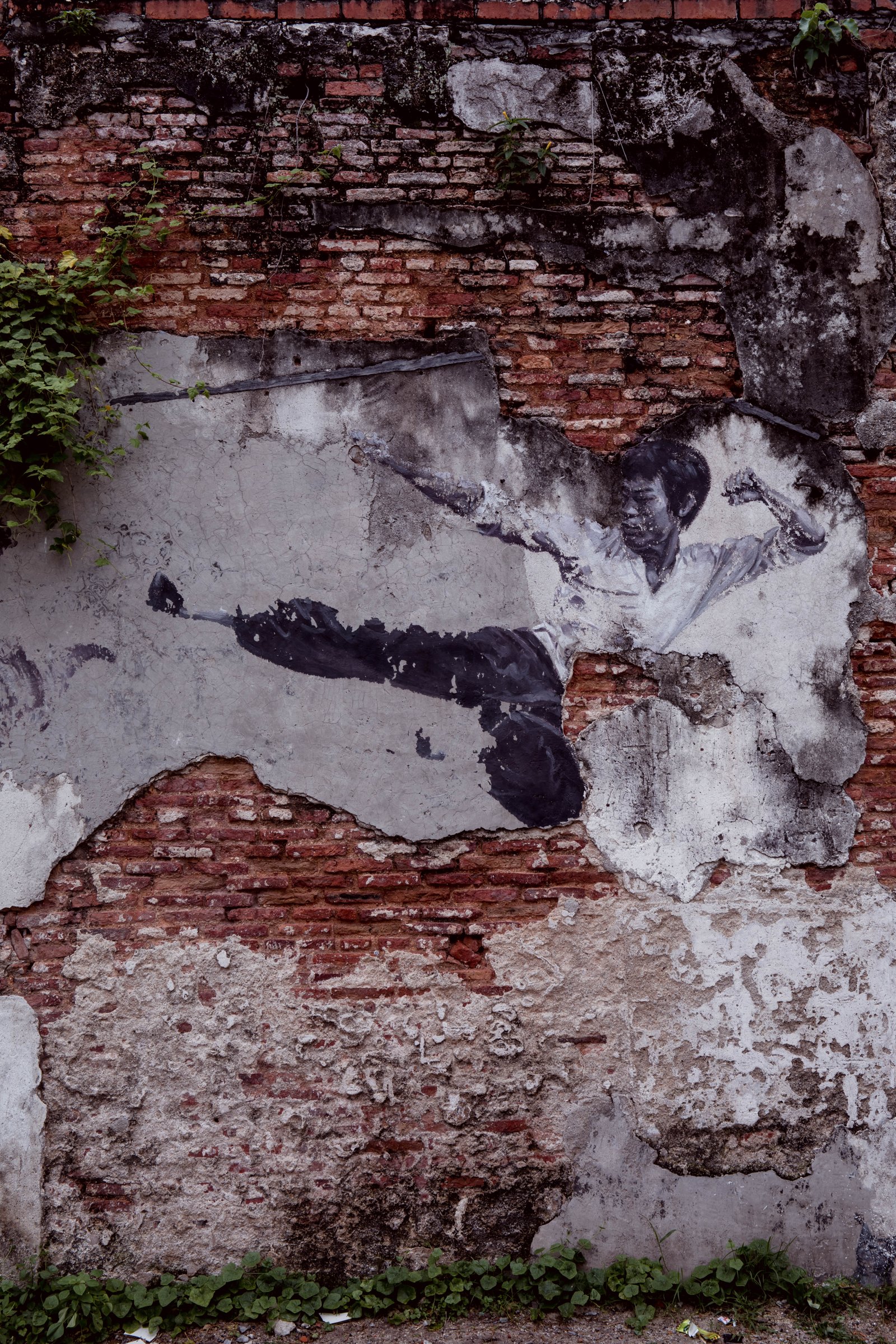 Sixth Sense – This clothing store was one of our favourite finds whilst wondering around the streets of Penang. There are actually two stores in Penang and over the two days we went into both, shopping for a lot longer than we'd expected whilst we left the guys outside.
Bora Bora Beach Bar – We headed here on the Saturday for lunch and then ended up staying in this very spot all evening.