13.10.18
I'm writing this from bed on a very lazy Saturday afternoon/evening. I'm currently in Bruges and I've just awoken from a long nap. I don't remember the last time I napped during the day but I'm currently treating this little weekend away as a holiday in more ways than one.
Yesterday we arrived in Bruges at around 3pm, after a very long journey from Manchester. We took a taxi, a plane, a coach and two trains, all in the aid to get here. We hadn't quite anticipated the length of the travel but in the end, when stepping off the train in Brugge (as the locals call it), we wondered along the quaint cobbled streets and we realised it had all been worth it.
This is my first time in the city, and my second visit to Belgium after having visited Ypres a few years ago. I knew some of what to expect and had already presumed there would be a great amount of beer and waffle consumption, but it seems we have all already somewhat over indulged. By this afternoon, after returning to the Airbnb for the afternoon (the place where we are staying is perfect by the way), we found ourselves each retreating to the bedrooms, or the sofa, and for me, I wound up in bed having a nap, which has led me here.
This evening we hope to go out and explore more of the local bars and pubs, as our Airbnb host already recommended a couple to us when greeting us on our arrival yesterday.
So far, we've already had some great food at a local restaurant, which was recommended to us by our AirBnb host. We went to a local place called De Verloren Hoek, where I went for for the skate, which was served with salad and mash potatoes and oh my was it good.
Then today we wound up in another great little spot for called Sanseveria. The speciality there is bagels and if you're a fan then I'd definitely recommend this place.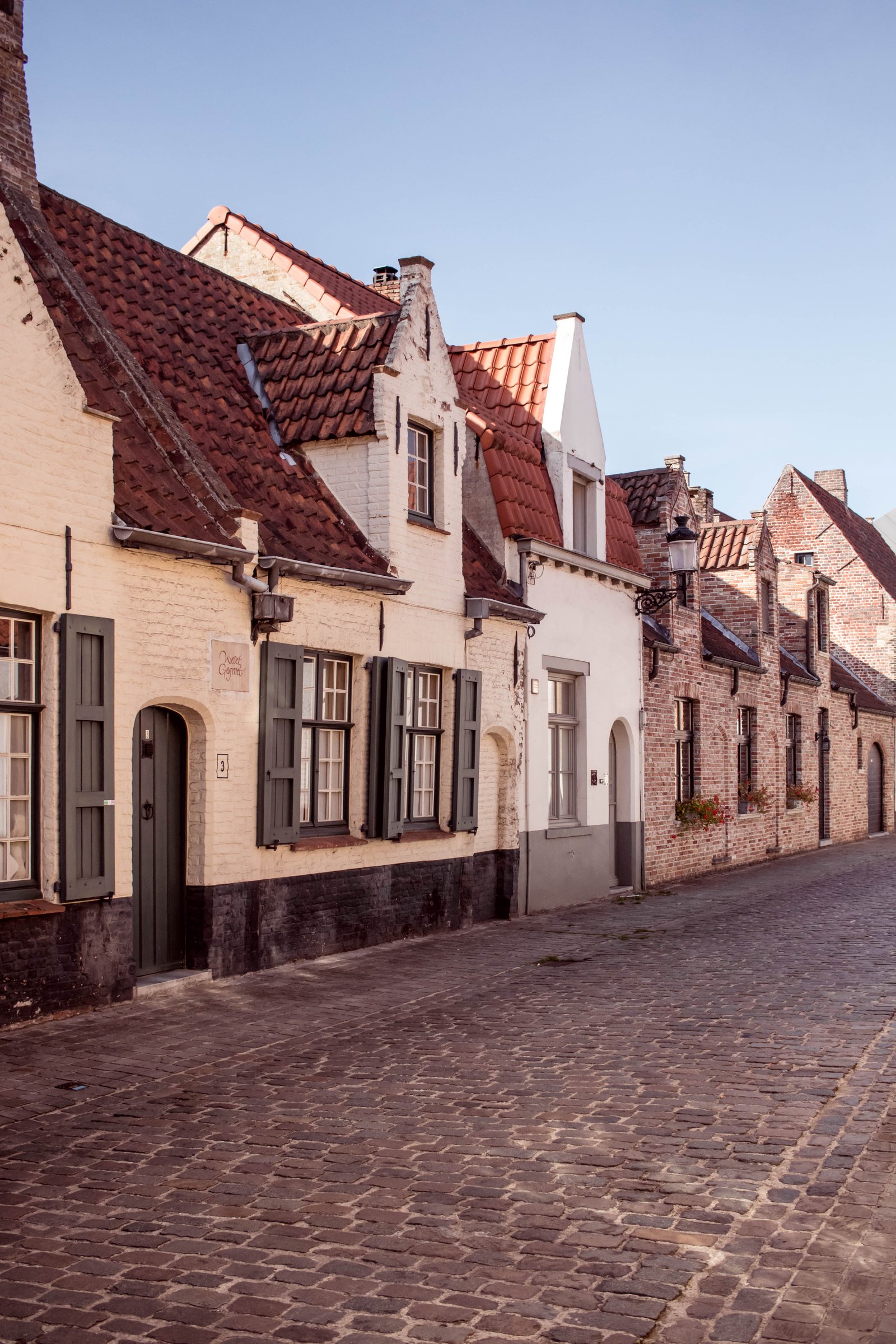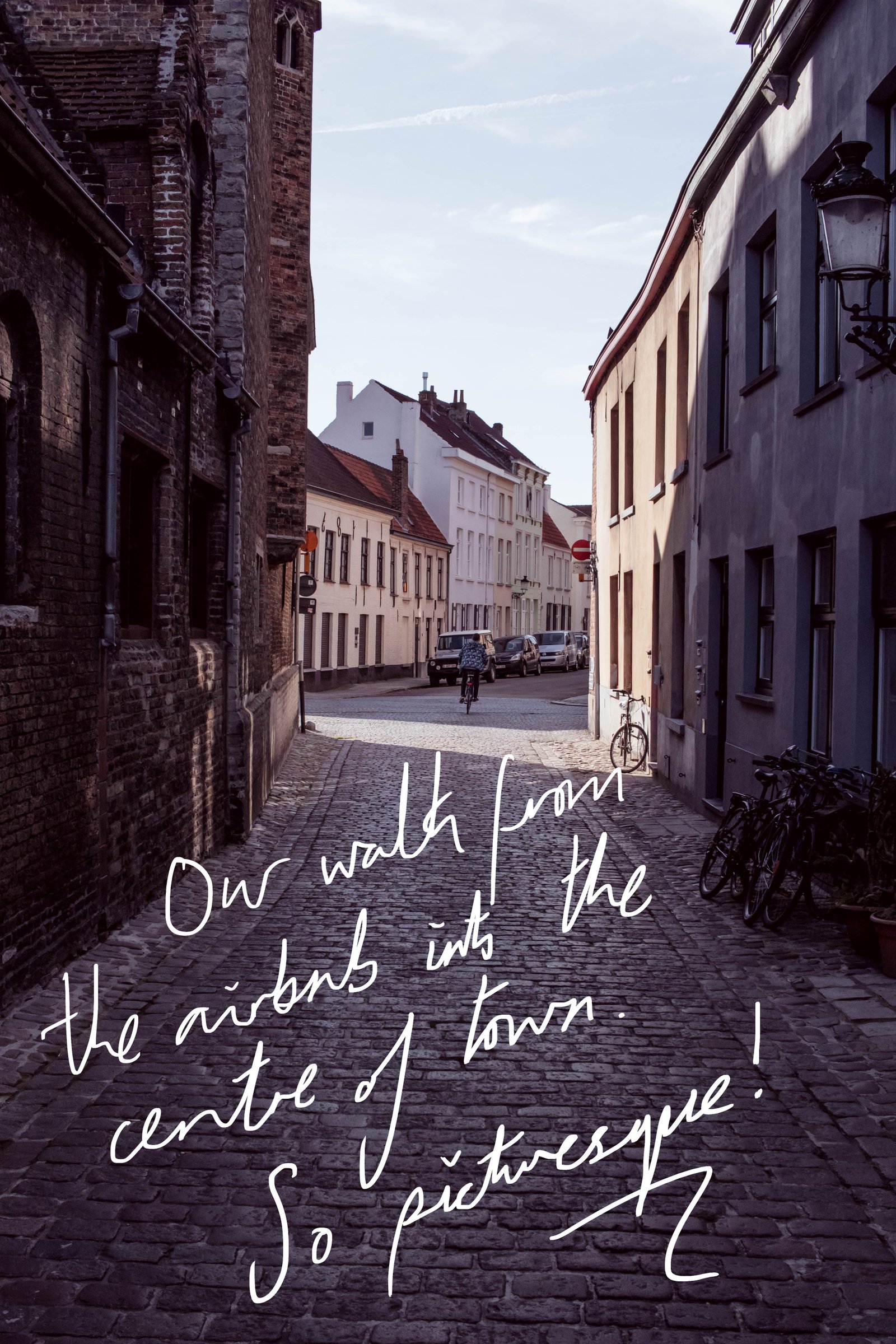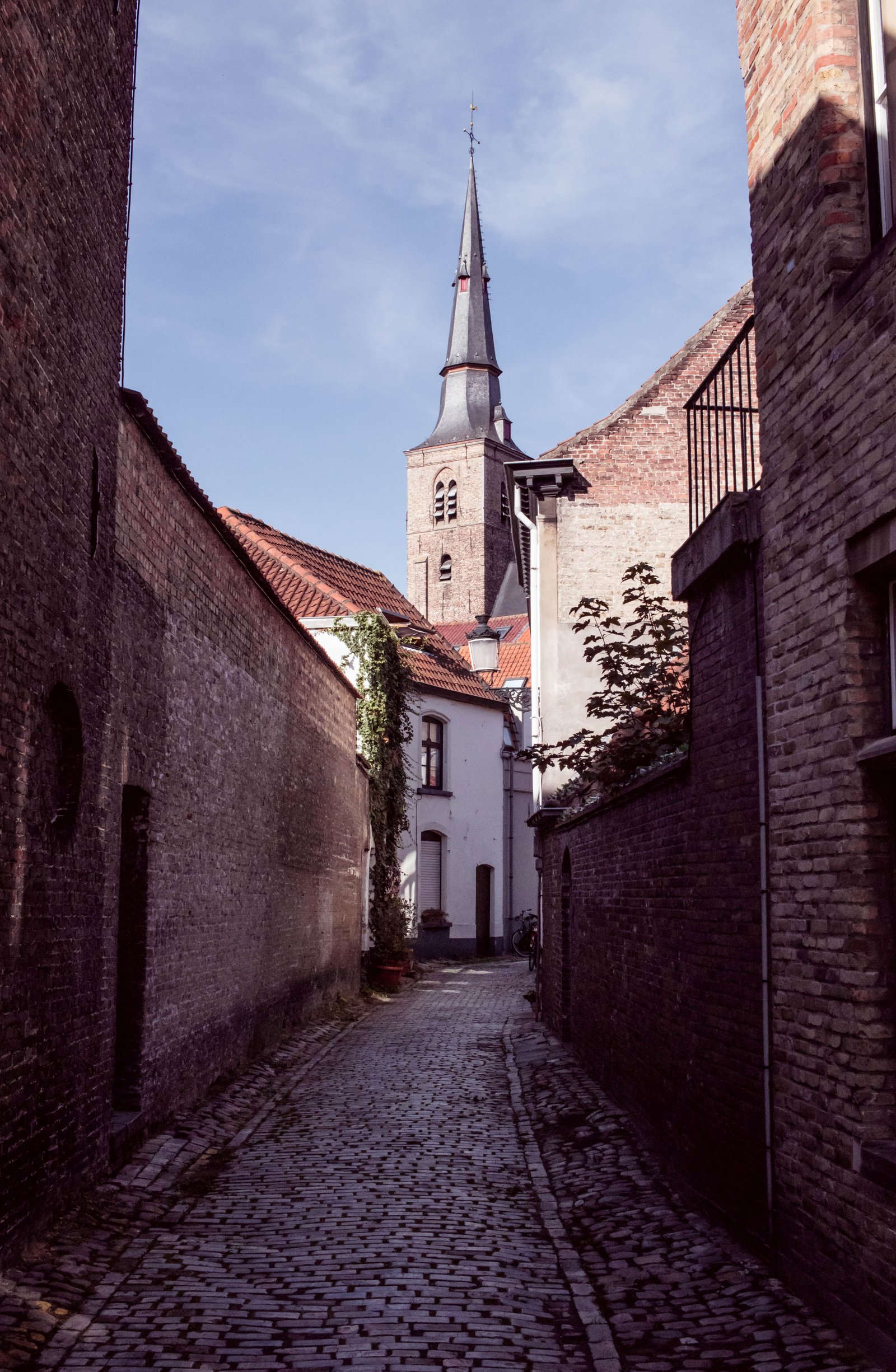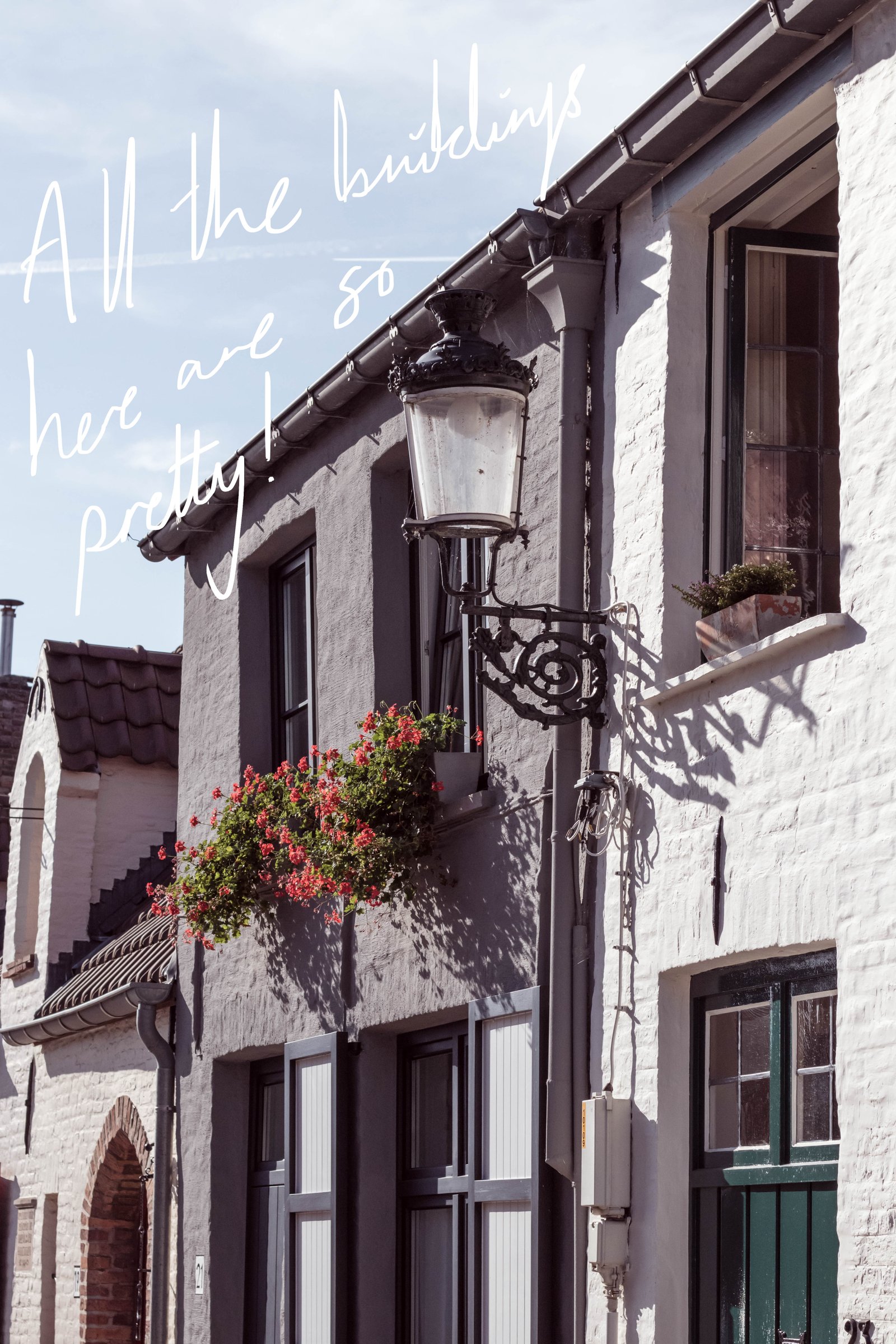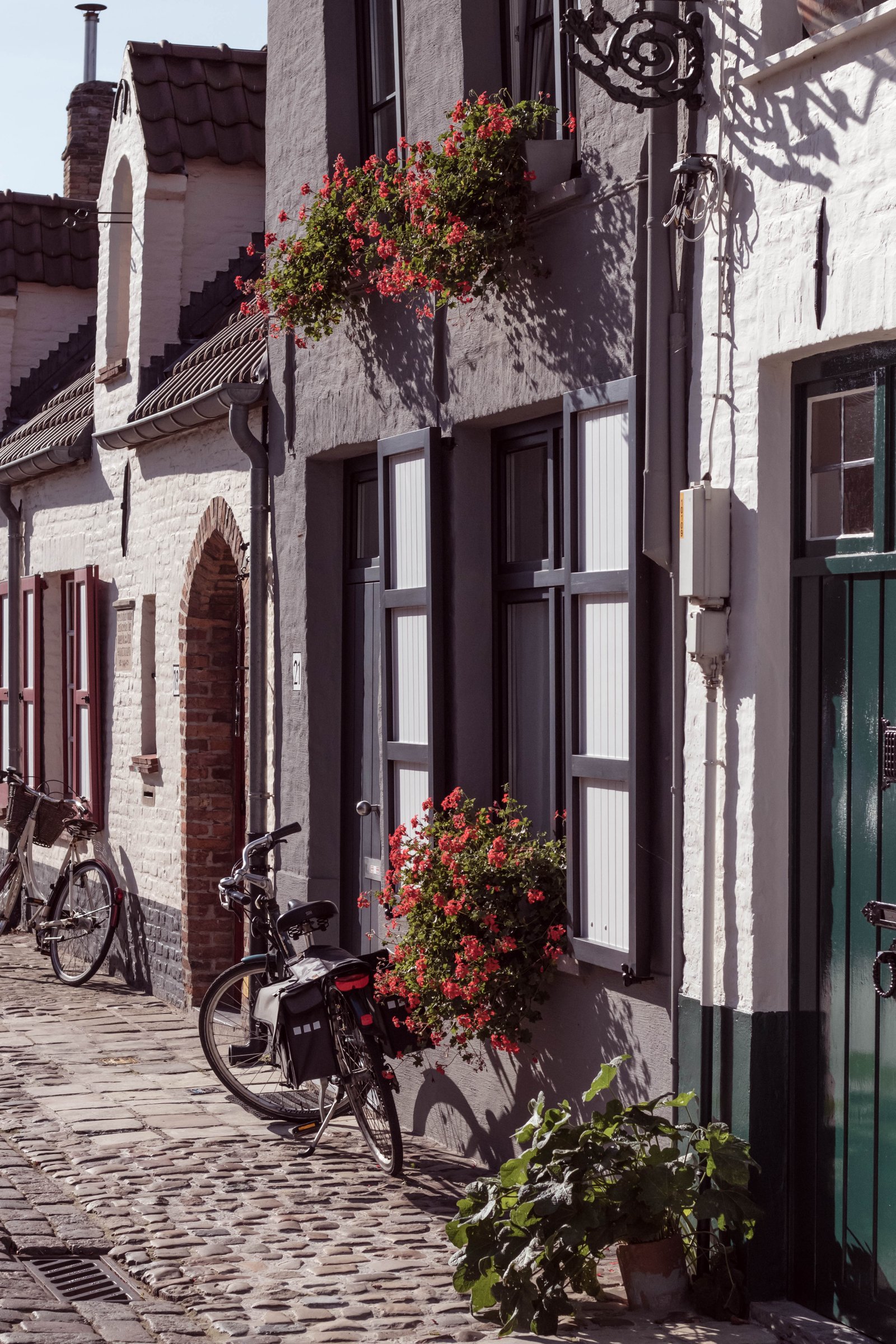 14.10.18 – 12:40
We're currently on the train from Bruges heading to Belgium. Our flight home isn't until the evening but as the journey back it quite long, we decided to split it up a little by leaving Bruges early to spend the afternoon in Brussels before heading home.
I've really enjoyed our little weekend away in Bruges though. Whilst we were only there for a short time, it's also felt long, but in a good way.
The weather has been amazing this weekend, which has been lucky, as its October but its felt more like the middle of summer, with highs of 24 degrees. Yesterday we sat out in the sunshine sampling beer and ate alfresco at one of the oldest pubs in Bruges during the evening (it had been there since 1515).
I think one of the things I've been pleasantly surprised with on this trip has been the food. It's not that I expected anything bad but let's just say on my last visit to Belgium I purely survived on a diet of French fries and waffles. Whilst neither are to be sniffed at (I mean, who doesn't love waffles and fries) I'm glad that we've also been able to enjoy a verity if of tasty food, including the onion soup and cheese on toast that we had at the pub last night – it was delicious.
Whilst we have overindulged in rich foods, I've enjoyed everything we've sampled during being in Bruges, including the beer, which is a surprise to say I'm not much of a beer drinker. I'm glad though that I've been able to get my favourite cherry beer on tap (which is the norm for here) and something I wish they did back home – although it's probably for the best that they don't, as I can drink that stuff like it's juice.
Right now I'm looking forward to getting off this train and stretching my legs. Let's just say I'm glad that we've decided to split up the journey and I'm looking forward to seeing a bit of Brussels too.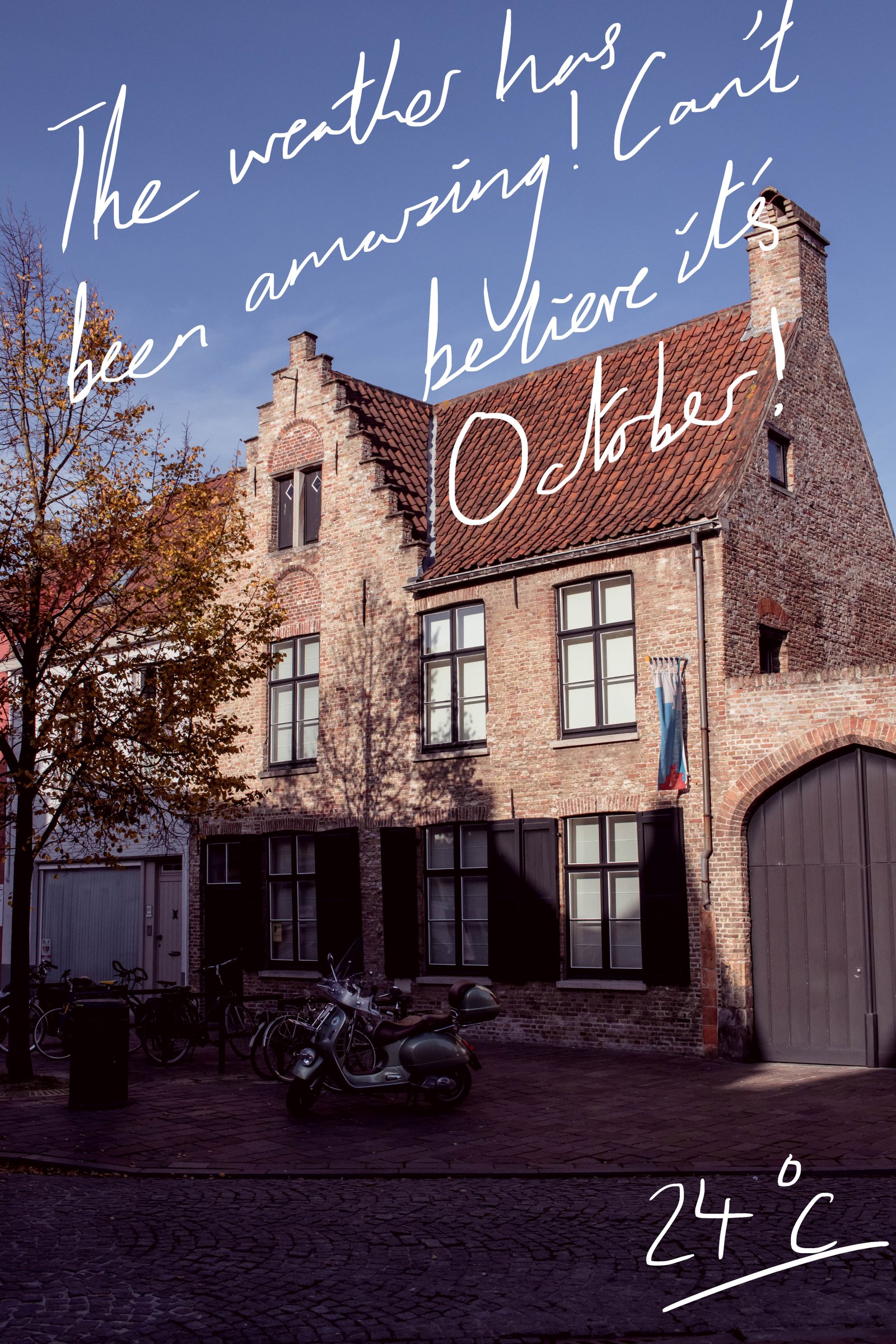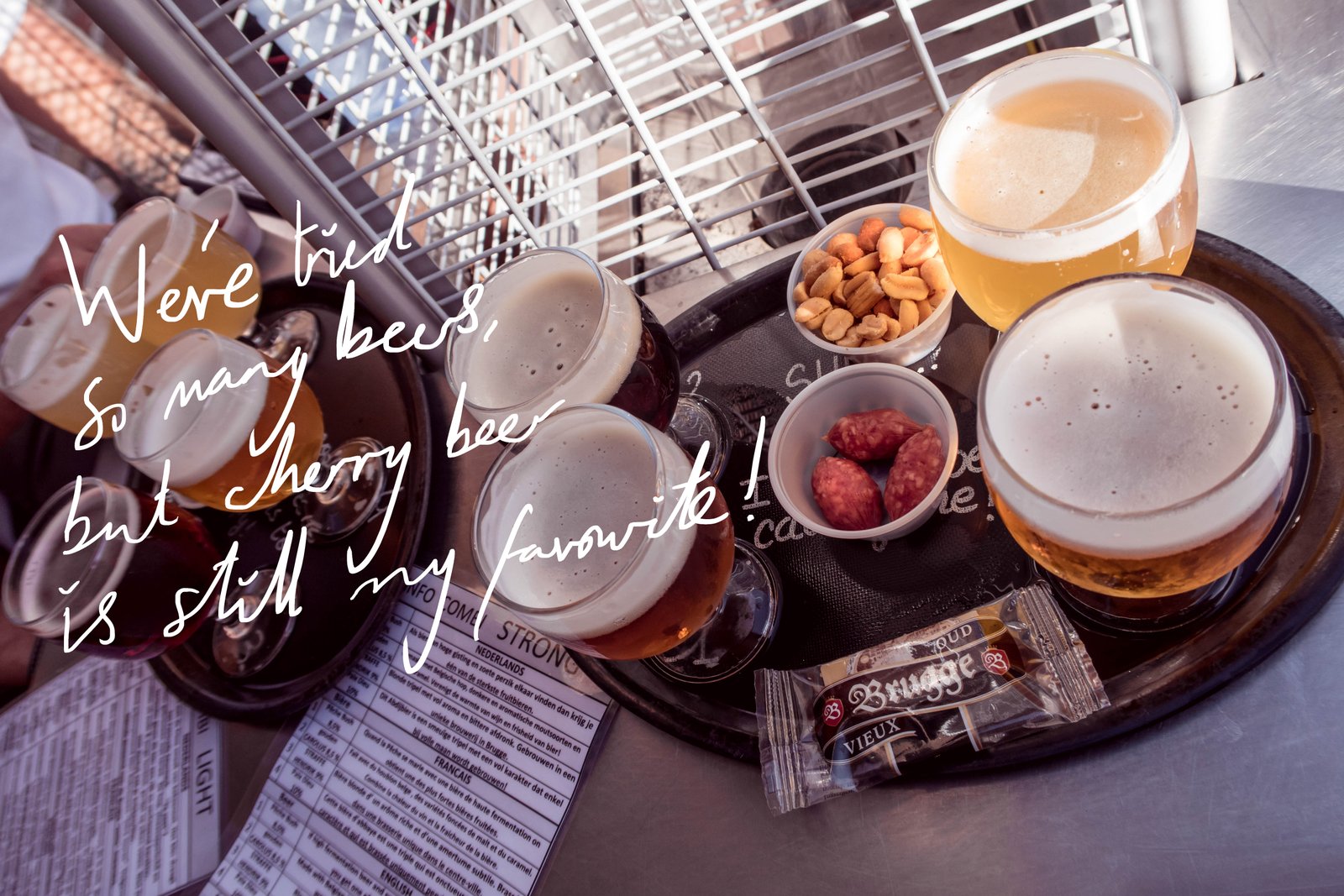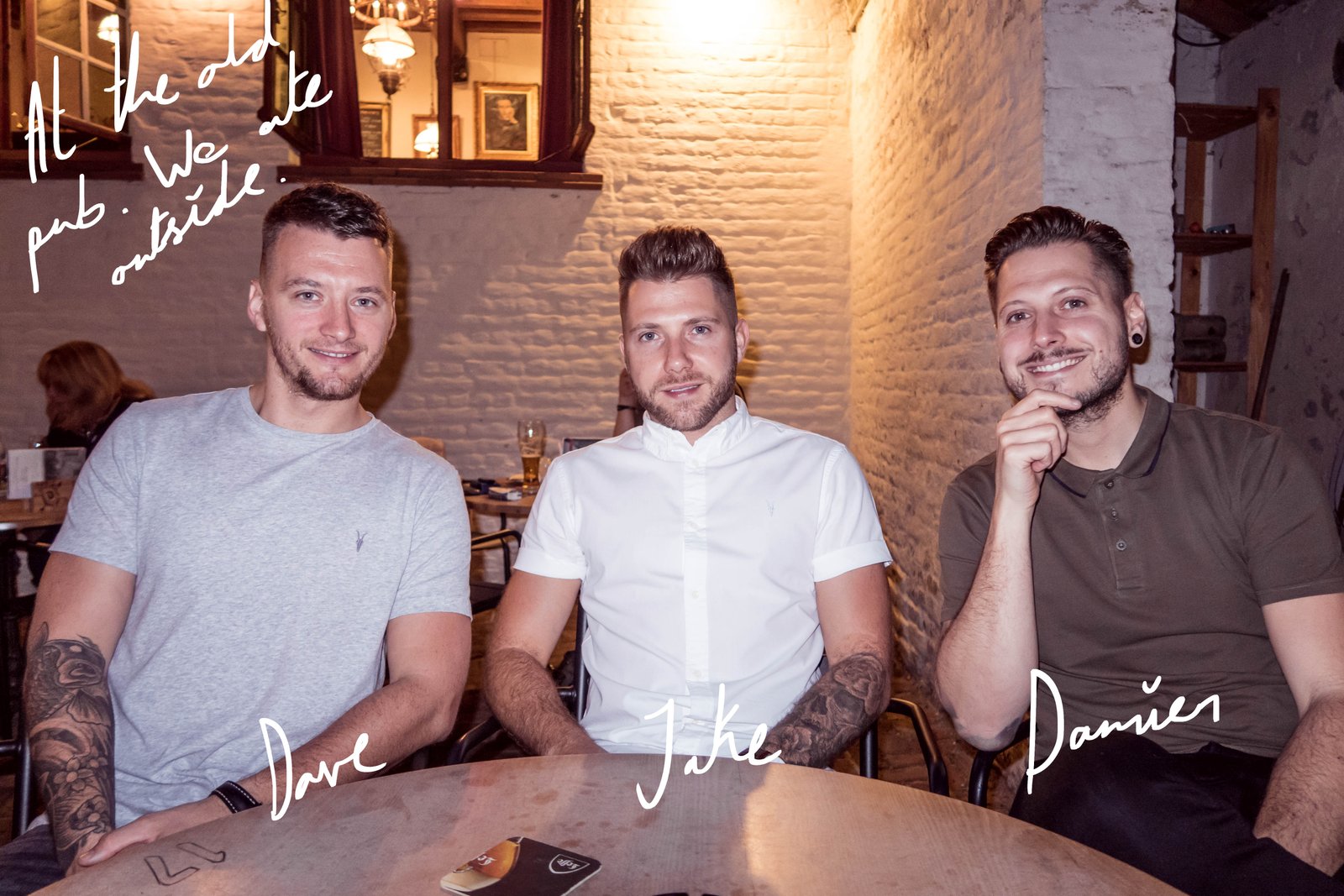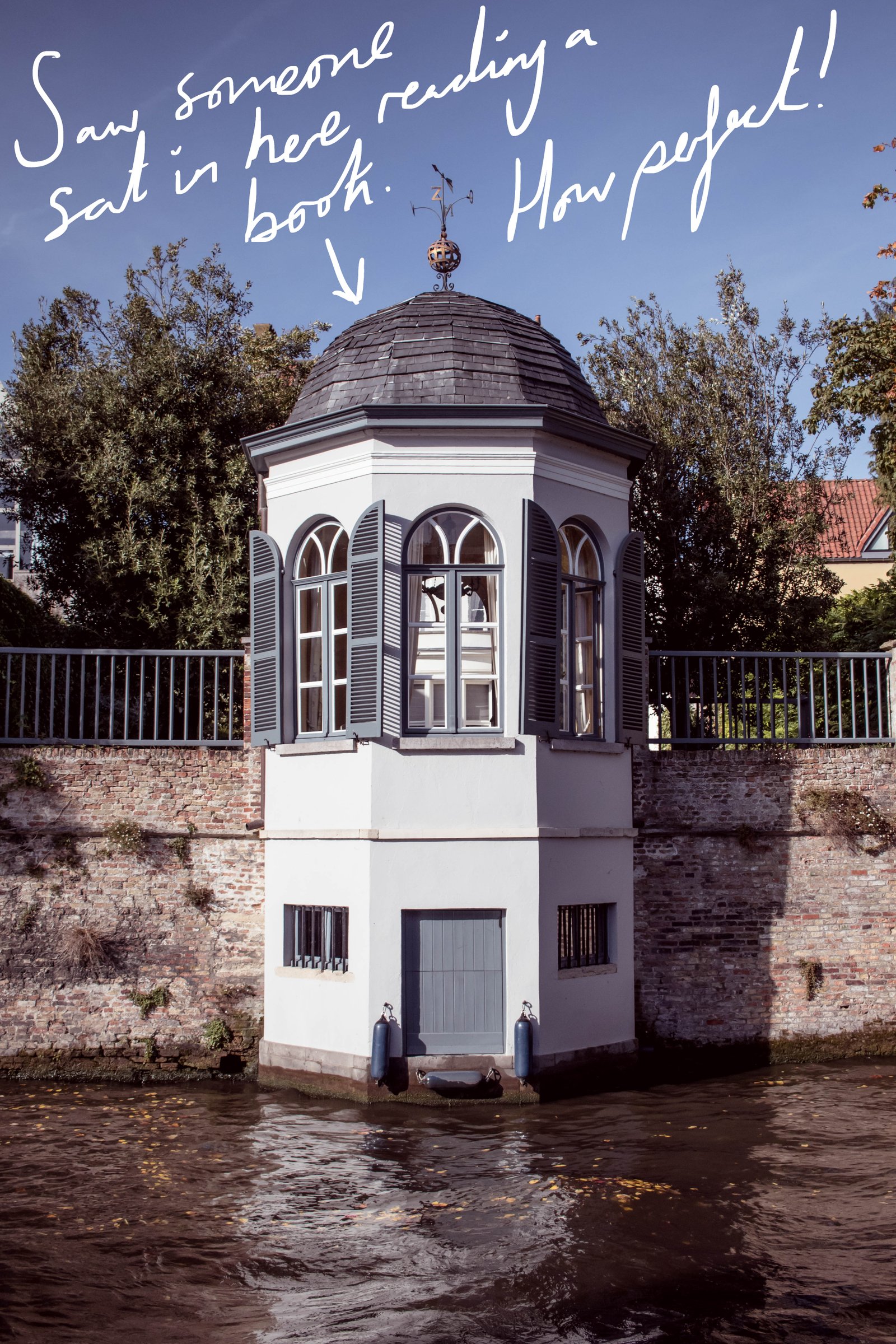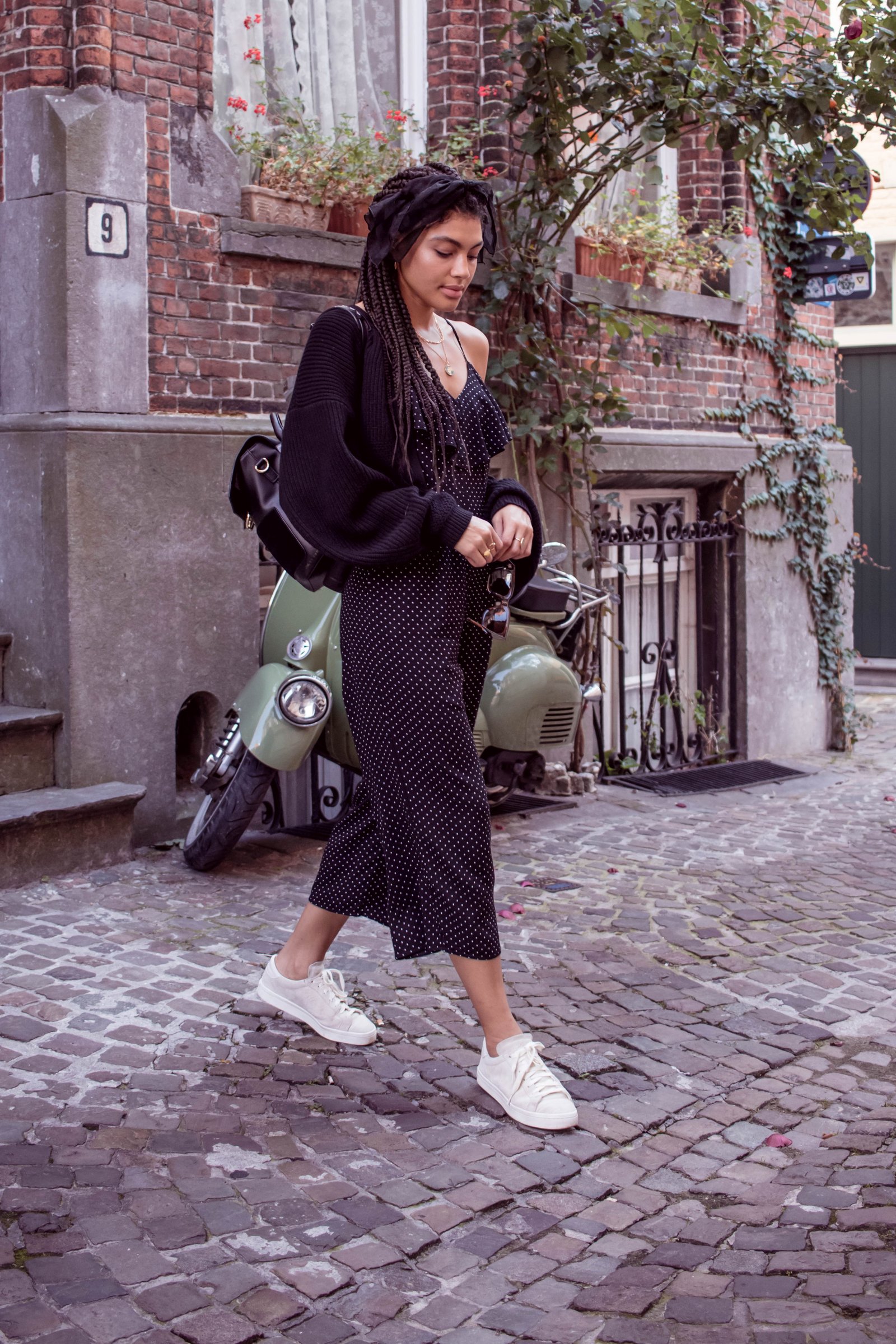 20:30
It's much later on now and we're currently sat in the airport waiting for our plan to arrive. I feel full to brim and we're all so, so tired but we had a great time visiting Bruges. It was also nice to stop off in Brussels earlier for lunch, but after a lot of travelling and waiting around, I think now it's got to the point where we're now all just ready for our own beds. I forget how tiring weekend city breaks away can be, especially when lots of travelling is involved like with this one. However I don't regret taking the trip as it was a delight visiting Bruges and it's somewhere I'm sure I'll be visiting again in the future. Bye for now.
Samio x