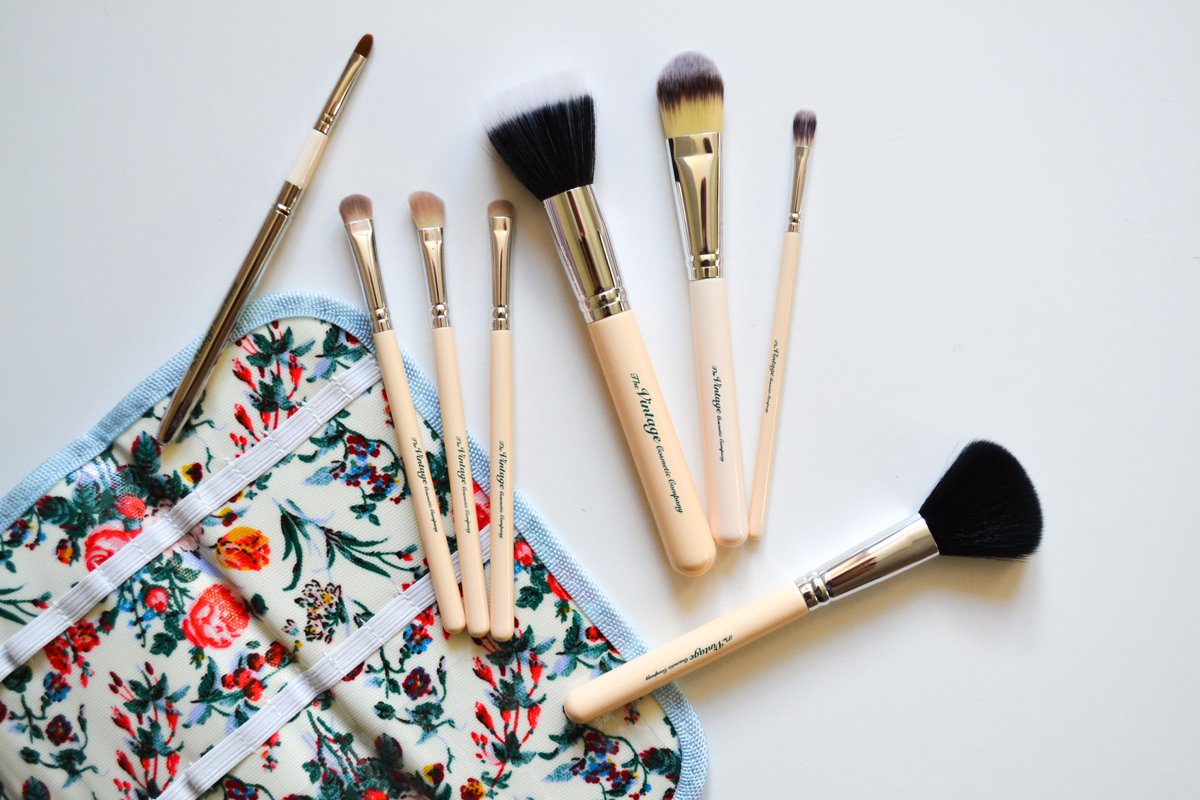 I'd been in need of some new makeup brushes for a while and so I was happy that one of my Christmas presents off my grandparents this year, was this selection of brushes and brush roll from The Vintage Cosmetic Company.
Although I'd heard of The Vintage Cosmetic Company before, it had never occurred to me that they might be a good brand to go to for makeup brushes.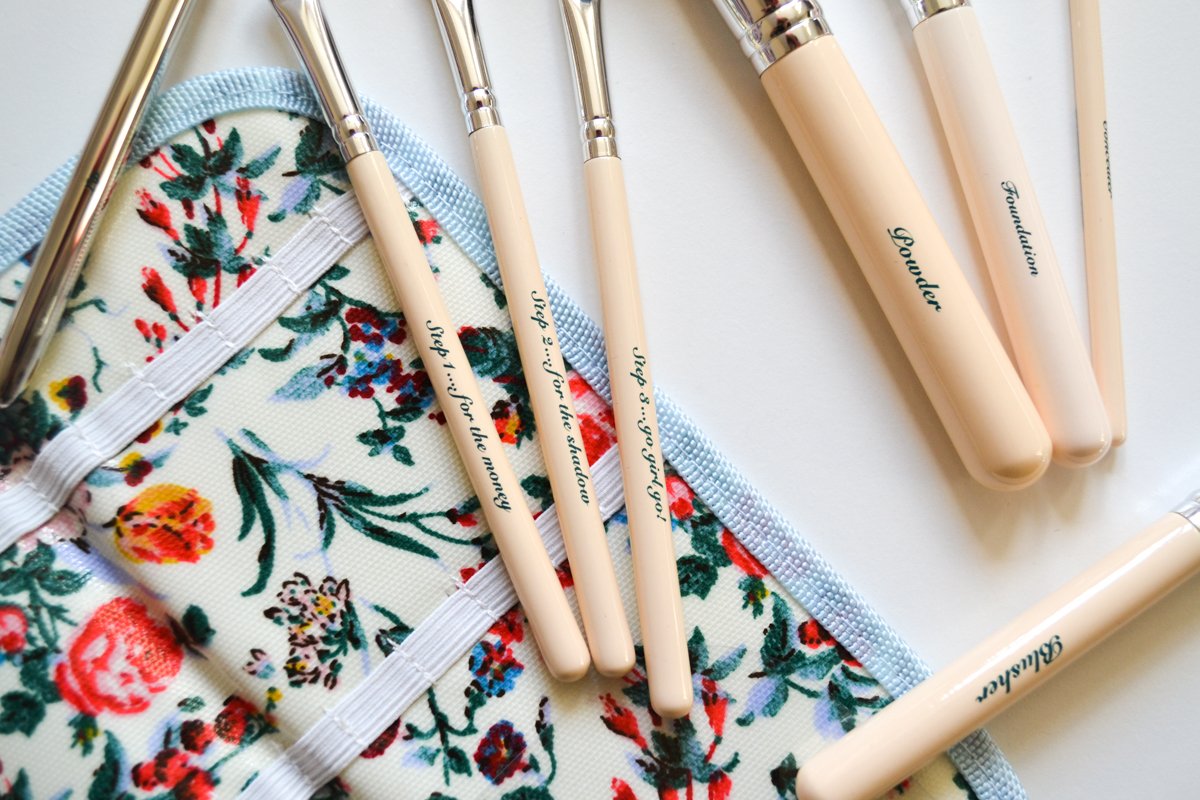 I've currently been using these brushes each time I apply my makeup and I am loving them. The brush hairs are soft and each makeup brush helps me to apply my makeup with ease. I also really like the look of these brushes and the fact that they have the brush names printed on the handles.
I think it's great that the brush roll is oil clothe because it means that it easily wipes clean if and when I do get any makeup on it. I also love the pretty floral print of the brush roll, which certainly has a vintage look.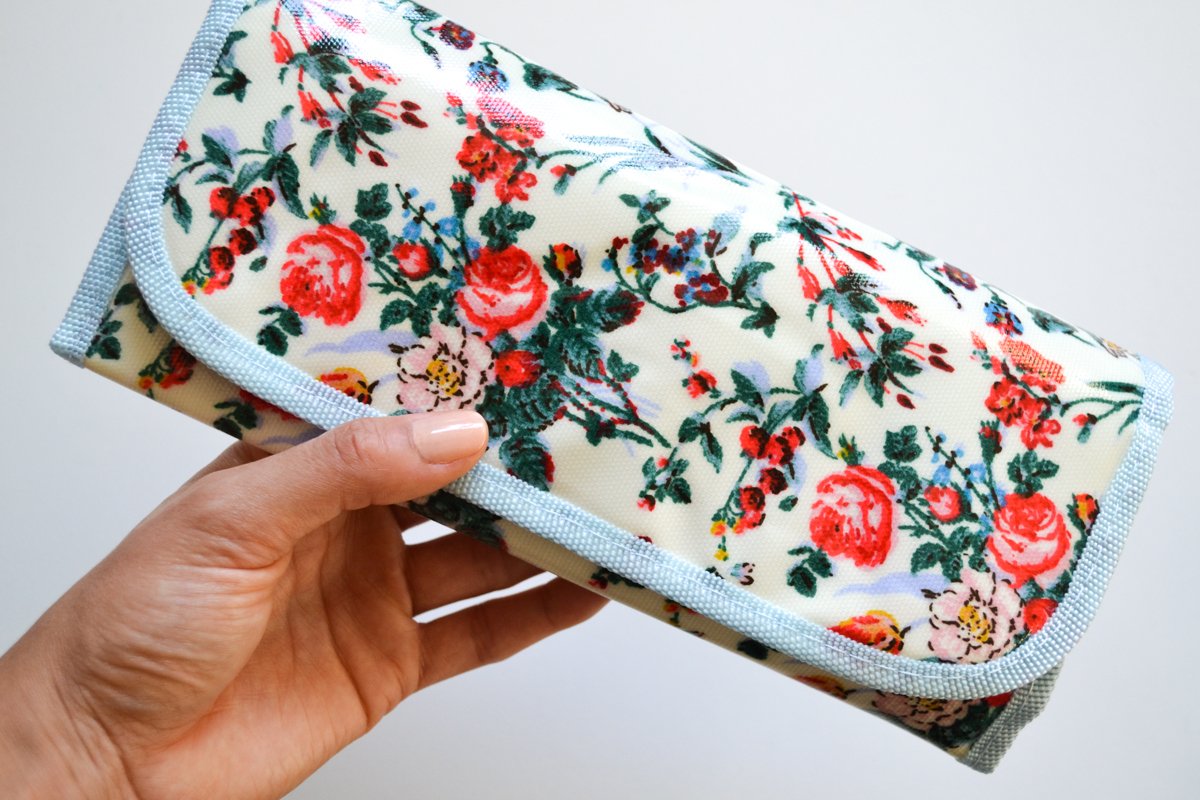 What I got:
blusher brush
smokey eye brush set
powder brush
foundation brush
lip brush
concealer brush
brush roll
I'm currently loving all of these brushes but my favourite three have to be the foundation brush, powder brush and blush brush.
It's been a while since I last used a foundation brush (as I had been using mostly sponges for quite some time). This foundation brush helps my makeup to easily glide on and it is great for creating a flawless look. I've been using a small about of brush cleaner after each use, in order to keep the brush clean and so far it's stayed really soft.
The powder and blush brushes are great at picking up just the right amount of product for a light and easy application. It's been such a long time since I found a blush brush that I like as much as this one. It helps my blusher to glide on like a dream and I feel it's perfect for adding just the right amount of blush.
Which brand of makeup brushes do you like to use? Have you tried any of the makeup brushes from The Vintage Cosmetic Company?
Samio x