Oh hello first blog post of 2017! I'm a little late to the party, I know, but sometimes it takes me a while to get back into the swing of things…Anyway, today I'm feeling very contented (however tired) after a weekend away in Lisbon with my friend L'Oréal.
Today is apparently meant to be Blue Monday (supposedly the most depressing day of the year for us Brits), but for me I'm feeling very much the opposite and I have to admit having just had one of the most fun city breaks away might have something to do with it.
I've realised that one of my favourite things to do is travel. Strangely not in the sense of leaving home for six months to live somewhere afar (I'm far too much of a lover of my home for that), but I definitely enjoy the excitement of hopping on a plane for a weekend, or a week, or two away, to experience a different part of the world and try somewhere new.
After returning home from a trip abroad I'm always left feeling so happy that I've been able to experience another part of the world and make memories with some of my favourite people as well as meeting new people along the way.
This year I plan to do a lot more travelling and I'm happy to say that I already have a few more trips planned out, which is ideal because nothing sparks wanderlust in me more than a trip away in the first place.
Lisbon certainly kicked off the first trip of the year on the high and you can expect to see a photo heavy blog post all about my trip here once I've gone through all 915 photos on my camera, and how ever many more I took on my phone (yes, we got very snap happy).
For now I'll share with you one of my outfits from the weekend away, which is this (you guessed it) casual and comfy ensemble…and I have to say I'm very glad that I made my Converse my footwear of choice for this trip because Lisbon has a lot of hilly cobbled streets, so practical footwear was a must!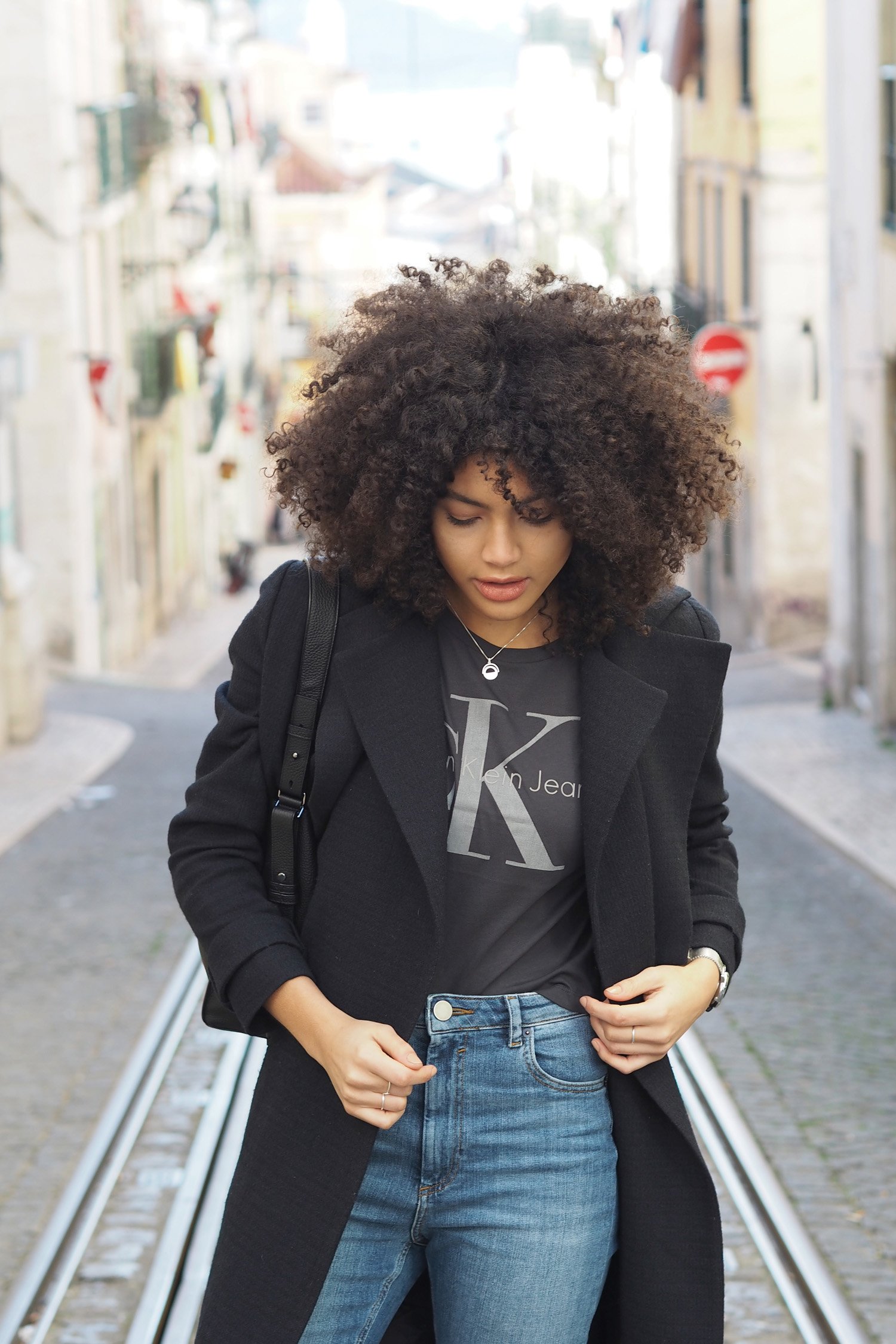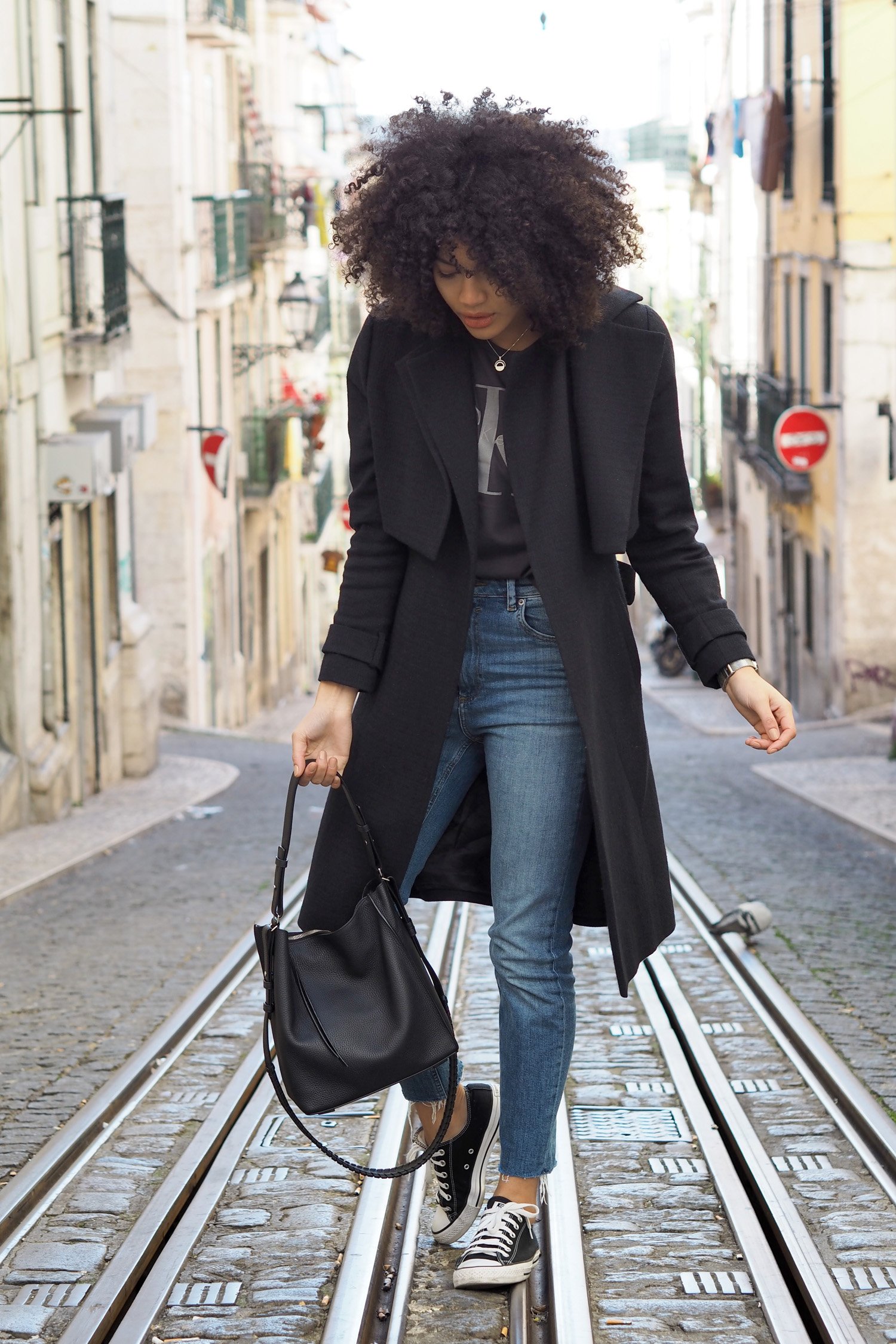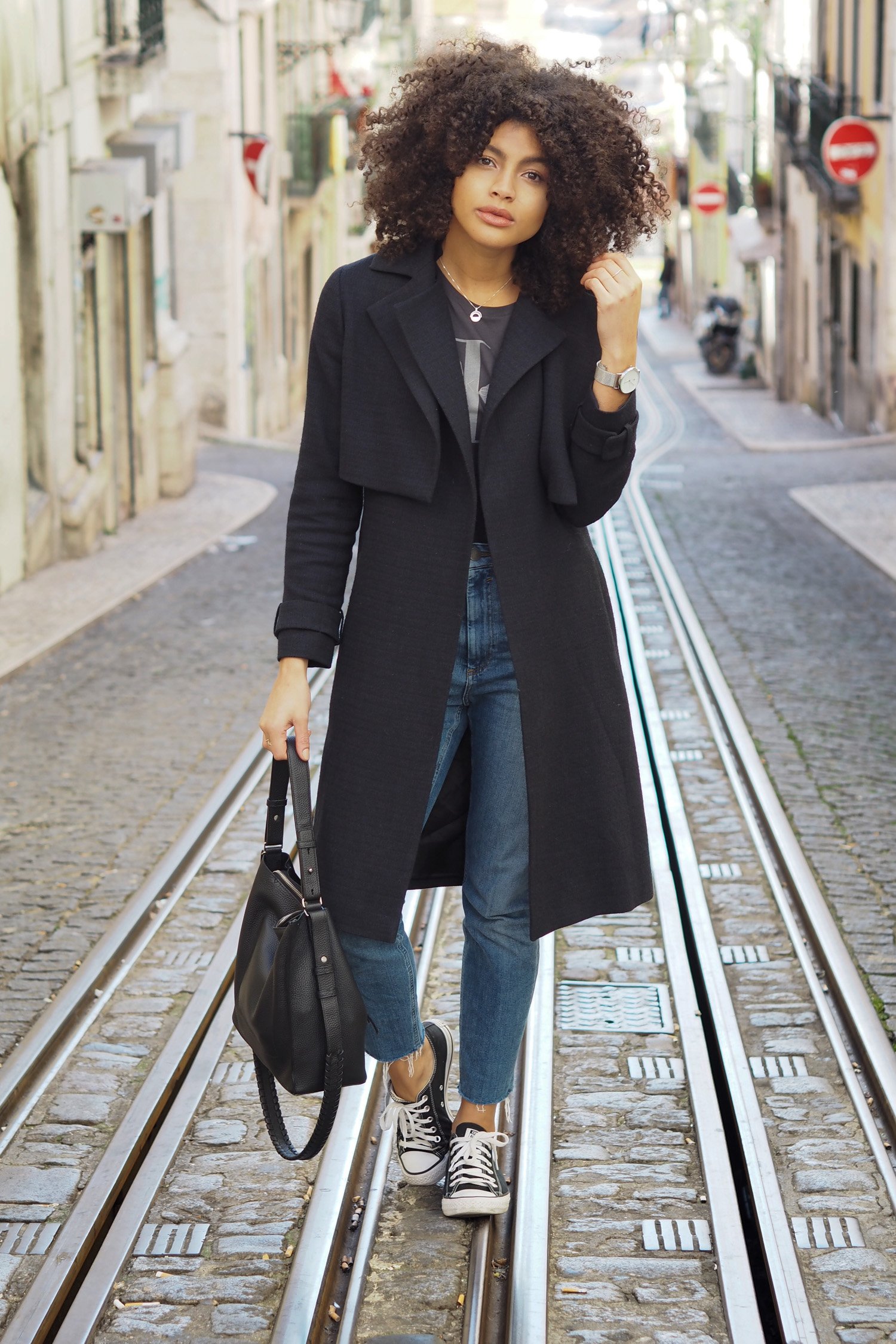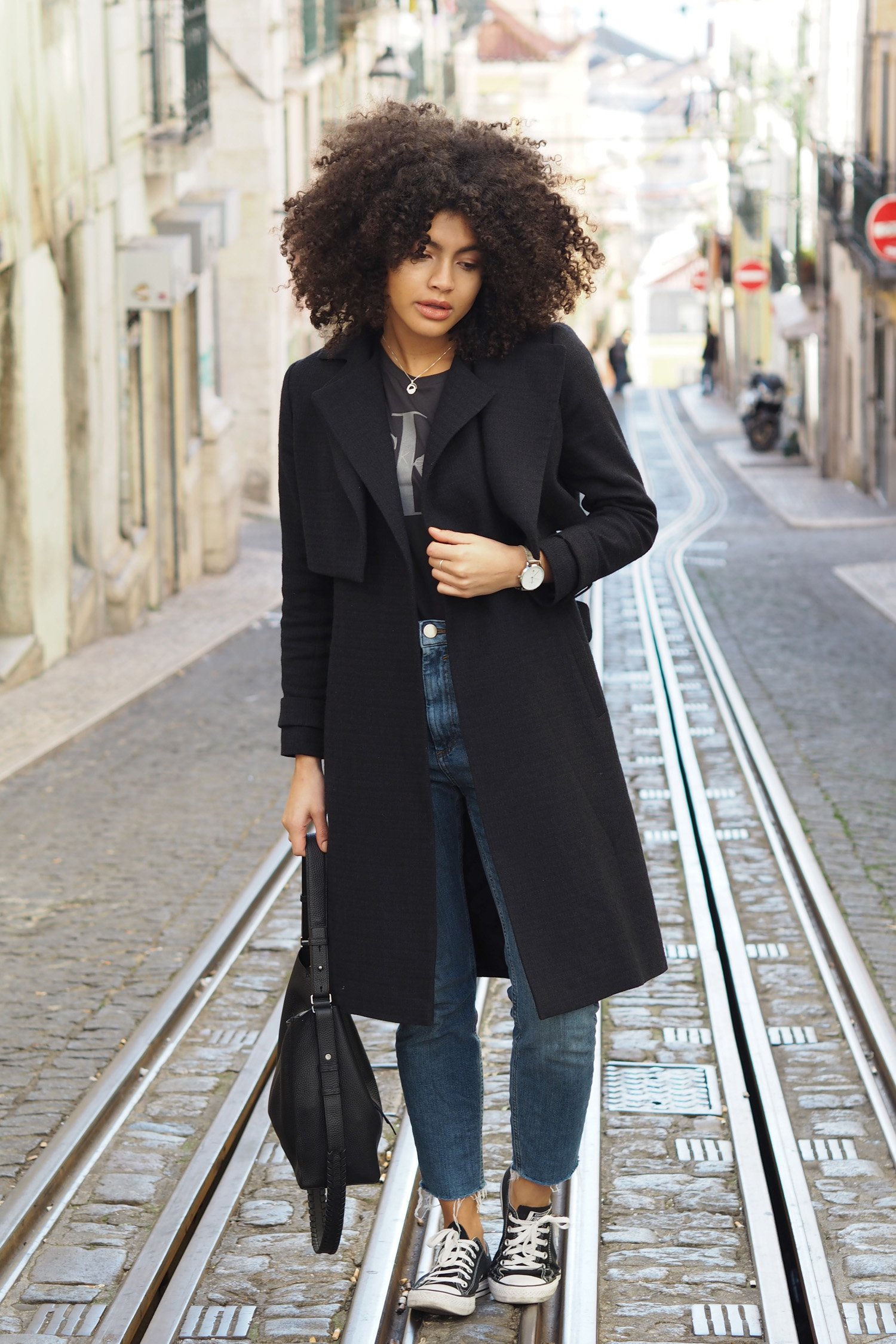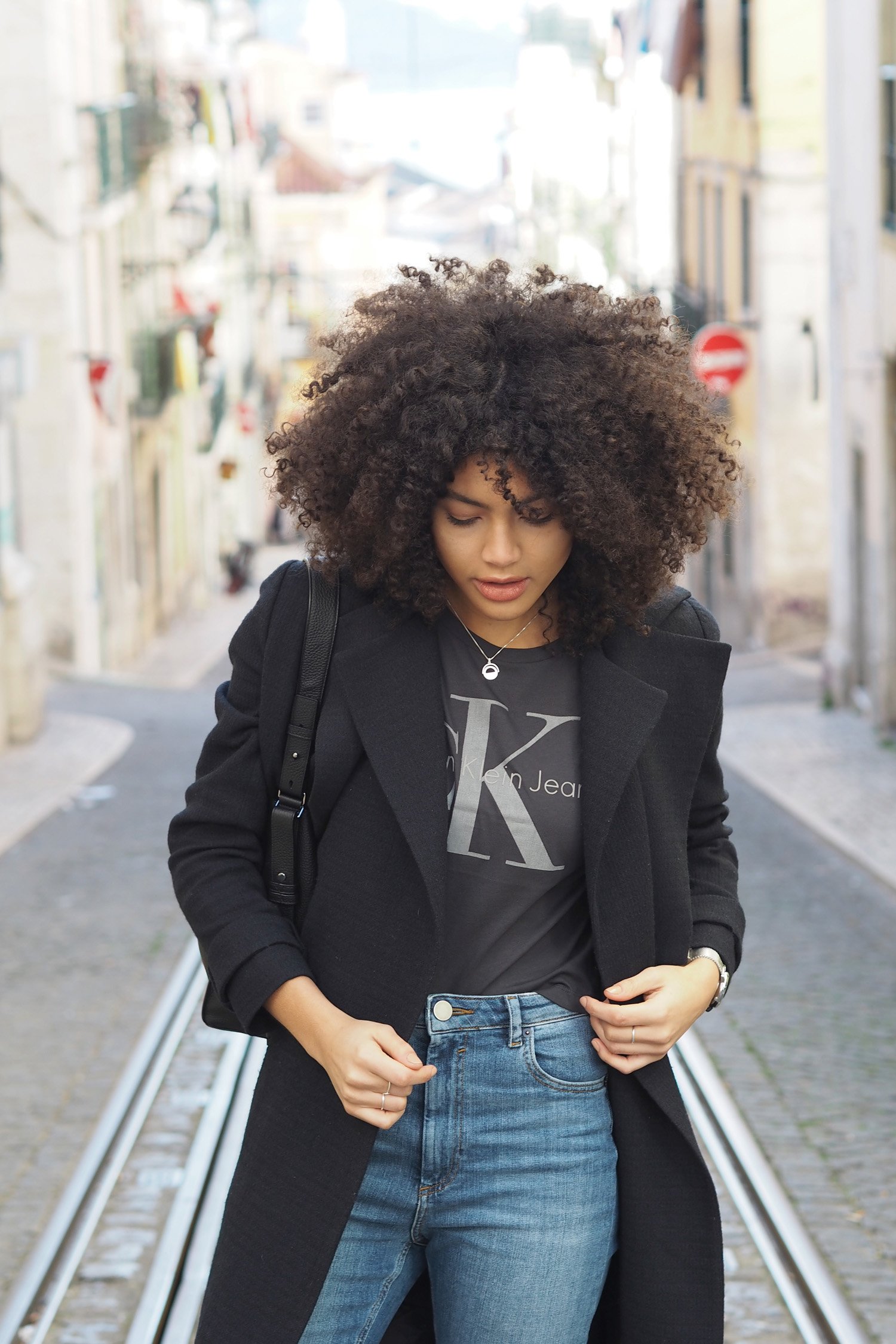 Samio x
Shop The Post