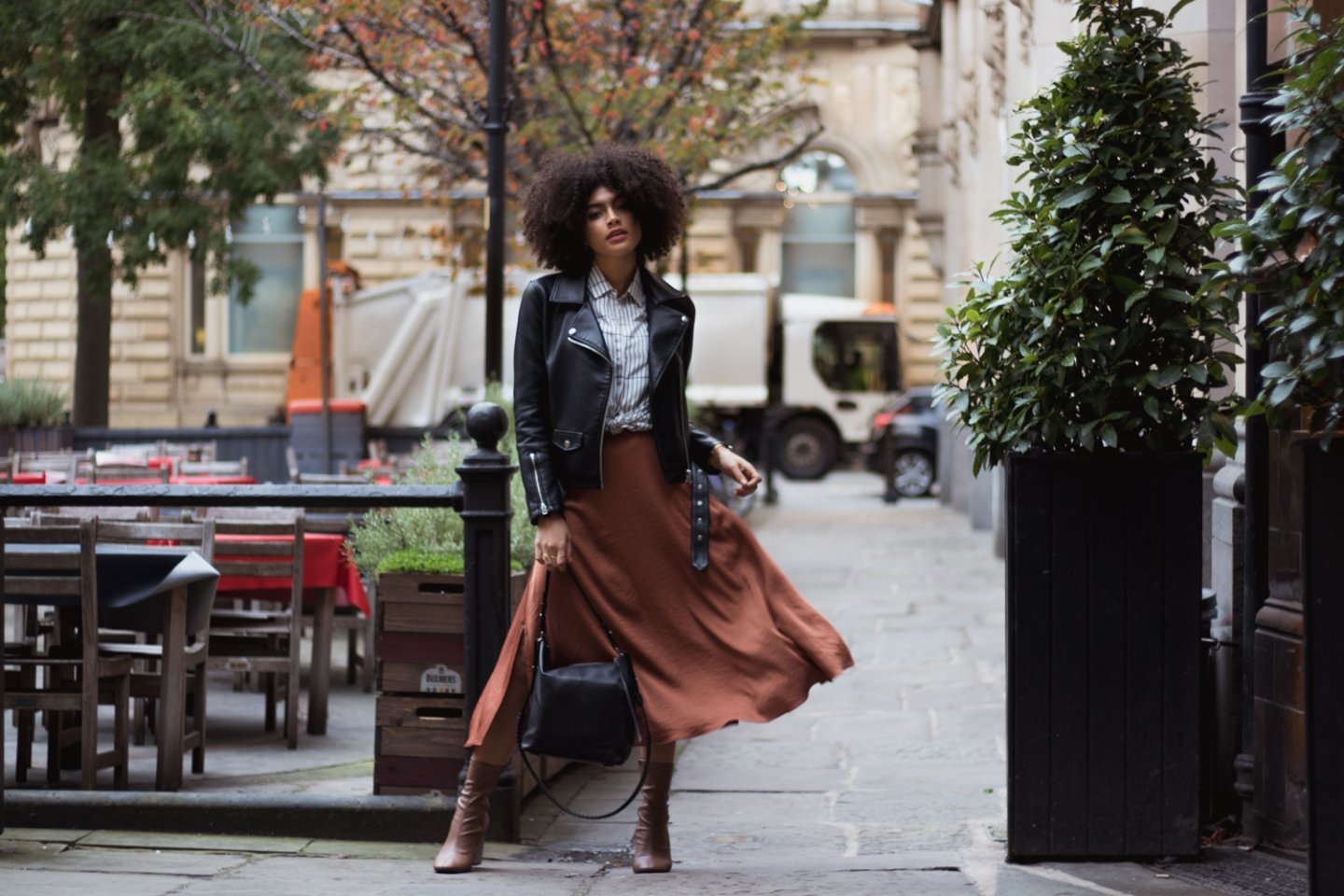 Going With The Flow
The idea of going with the flow sounds like something easy breezy but the reality is, it can often be quite the opposite. Going with the flow has the connotation of allowing yourself to bob along with the current of the river, which sounds simple…but then what if that current is going in the complete opposite direction to which you had planned.
We've likely all had times when going with the flow has led us to something fun or exciting, be it heading out for an evening with friends or throwing ourselves into a new work role with no real plan of what's in store. Sometimes however we can find ourselves feeling forced to go with a flow that we aren't quite as optimistic about. I think this is when the idea of what it really means to go with the flow is put into place. It's not necessarily letting the flow completely take control of you and whisk you on down that river (right direction or not) but rather learning to ride the current so that even if things are taking you in a different direction than you'd planned, you are still able to work with it and prevent yourself from getting swept under.
Metaphors aside, I think the point I'm trying to make here is that even the most detailed life plan is bound to change, as the flow and direction of our lives are ever evolving. It's normal to be faced with challenges or feel that we aren't moving in the right direction from time to time. What's important is that we allow ourselves to adapt with it and understand that no flow is continuously going to be a smooth one but if we allow ourselves to learn and grow from it, then that is the true art of going with the flow.
Samio x
Boots – Topshop (old, similar here) | Skirt – Next (UK) | Shirt – Enlist (similar here) | Biker Jacket – Topshop | Bag – All Saints | Watch – Thomas Sabo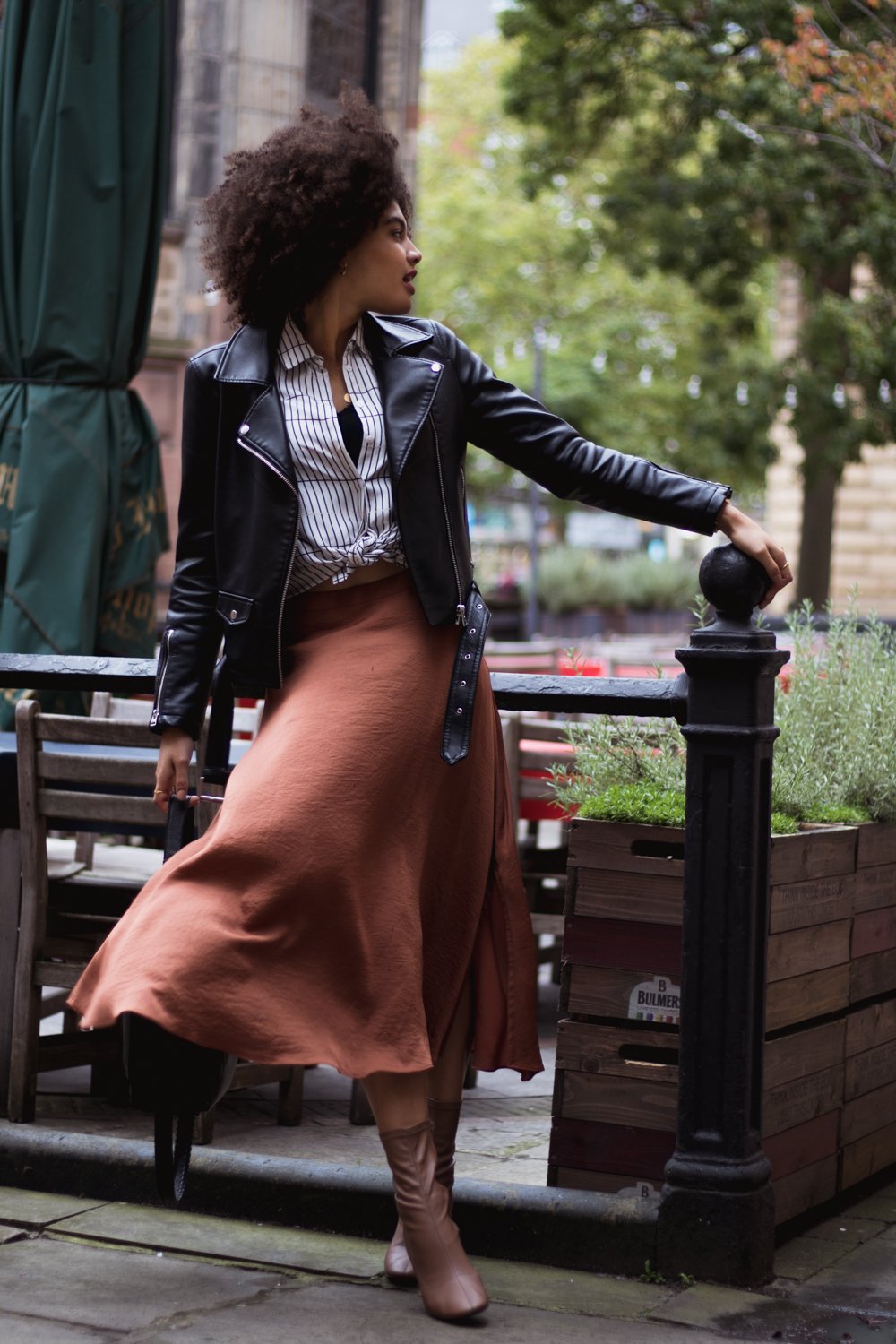 Shop The Post