Achieving Goals & Setting New Ones
As we move into the final few months of 2017 I'm already beginning to reflect and look back on the year so far and not only that but also look forward and begin to think about what else I want to achieve by the end of this year and beyond. It may only be October but it's never too early to start working on future goals to set things in motion for the new year. I'm not much of a new years resolution person per se, but like most people I do regularly have goals in mind that I'd like to work on/achieve.
On the very first day of 2017 I typed up a little review of my year and looking at it now it's really interesting to see what I had in mind for this year and how it's all panned out thus far. One of the main things I'd mentioned is that I wanted the main theme of my 2017 to be exploration, travel and learning. Ten months into the year and those themes couldn't be more accurate at describing these past months. Travel and exploring new places has definitely been a large factor of the past ten months and in doing so I've learnt a lot. Another point I made is that one person I wanted to spend more time with this year was my mother. That's also come to fruition as we've both spent lots of time with each other this year and we even took a five night trip to Copenhagen together, which tied back into the travel aspect too.
It appears that writing/typing up my goals has really helped them to come to life for me and so it's something I've decided to start doing a lot more. It's only when taking time to reflect and look back on the year so far that I truly realise that I've actually managed to achieve a lot that I'd set out to do this year. And it's not too late to achieve more, as we still have three months left to get more things ticked off our lists and start work on new goals for the new year. Who's with me?
Samio x
p.s, these photos were shot at the end of the summer whilst I was out having a coffee date with my friend Onyi (pictured below). These almost ended up in the forgotten achieve (along with about 292884774 of my other photos), until yesterday when I pulled them out and decided to give them an edit – another goal which I've been working on: Learn to edit photos in lightroom and get better at taking photos in the first place. I wanted these shots to have a slightly faded, almost vintage vibe and don't think they turned out too shabby. I still have a lot to learn but what can I say, it's another goal and I'm working on it. 😀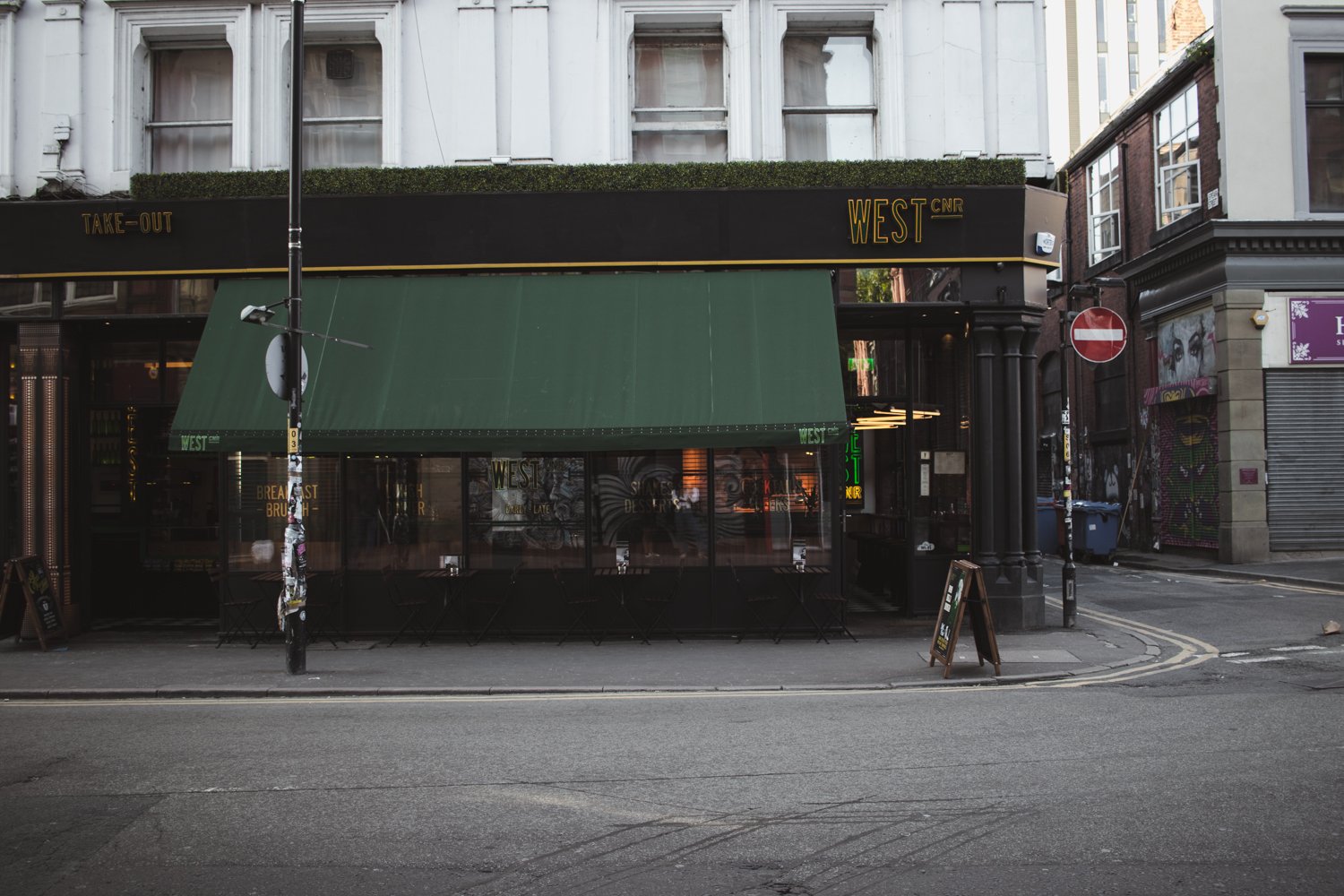 Shop Our Looks