I seem to have gone a little bit eyeshadow obsessed lately, or maybe I'm just makeup obsessed in general, yeah, that's probably it. Anyway it's appears that now, I can't walk in any store without checking out the makeup section, as limited as it may be. If it sells makeup, I'll be browsing.
Whilst in H&M I spotted a few makeup goodies, including this nudes Eyeshadow pallet. It's the size that intrigued me, as its the perfect size to fit in my gym bag for if I need to apply makeup after the gym. It was only £1.99, so I thought I'd give it a go.
Once I'd got home, I was happy to find that the shadows are actually pretty decent. Each one has a lovely shimmer and the colours come and bold. Everything you'd want for an on the go eyeshadow palette and not bad for less than two pound.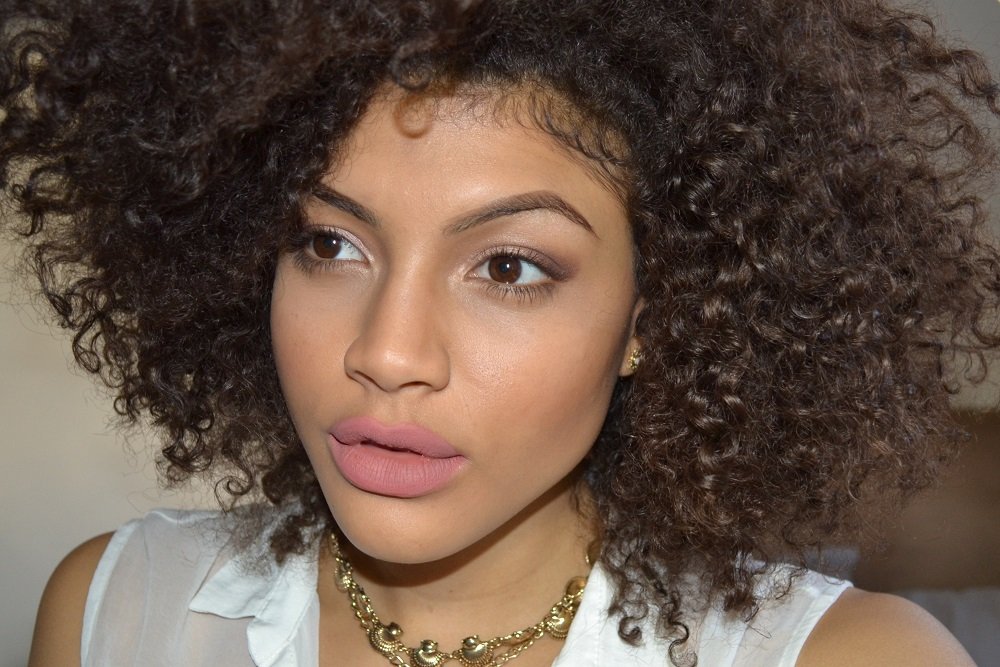 I'm pleased with my little bargain purchase. I'll be tempted to try out some of the H&M lipsticks next time. How about you, have you tried any H&M makeup?
Samio x