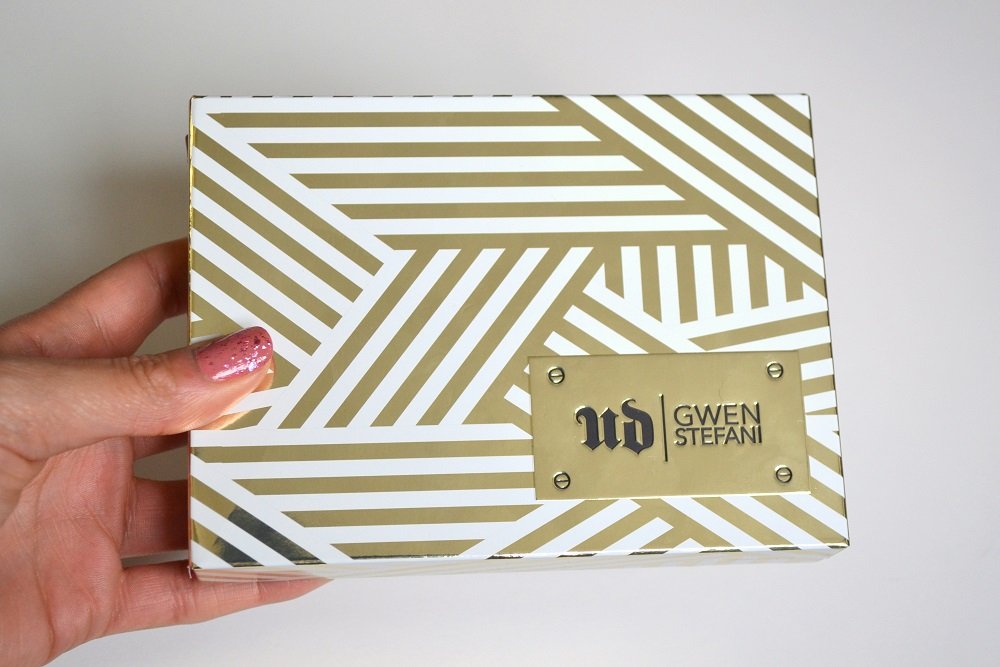 This would have been one of the items at the top of my Christmas list, however I could not wait to get my hands on the Urban Decay Gwen Stefani palette. I am a big Gwen Stefani fan and have absolutely fell in love with Urban Decay this year and so when I found out that the two were collaborating, I got very excited!
Finally last week, I went in store and purchased the Urban Decay Gwen Stefani palette and it was everything I expected and more.
It comes is the most gorgeous Gwen Stefani-esque monochrome and gold casing. It has a large mirror in the inside of the lid and boasts an array of 15 fabulous eyeshadow shades. There are a stunning selection of neutral tones inside the palette, including matte browns and shimmery shades. It also has a few stand out shades, perfect for adding a pop of colour when it takes your fancy, not forgetting 'Blackout', the jet black shade, ideal for creating smoky eye looks.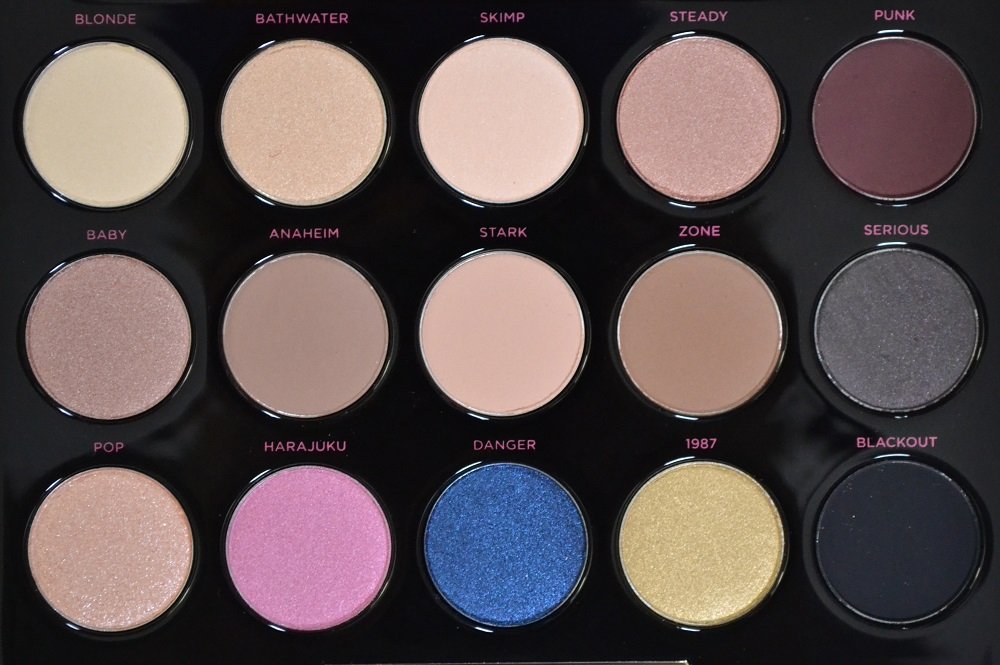 As always with Urban Decay, the pigments are strong and the shades are stunning!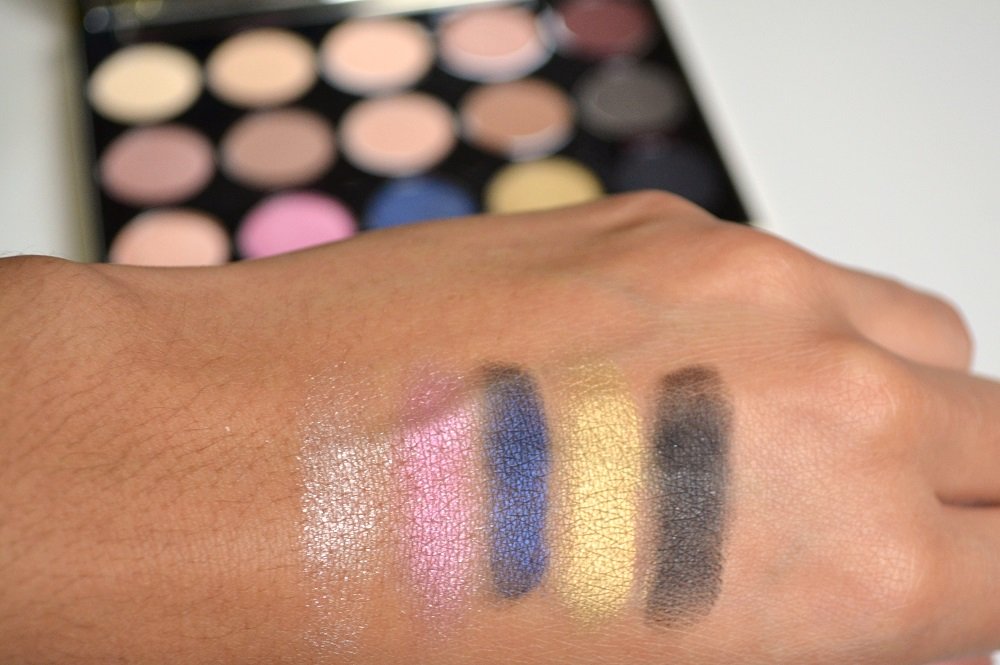 It didn't take long before I got to work experimenting with my new palette and trying out different looks.
Here I used the shade Stark as a base, then worked in the shade Zone as a transition shade, with the deep brown shade, Punk to darken up the lid. I finished off with Harajuku in the middle of my eyelids and went in with the striking shade 1987 in the inner corners of my eyes.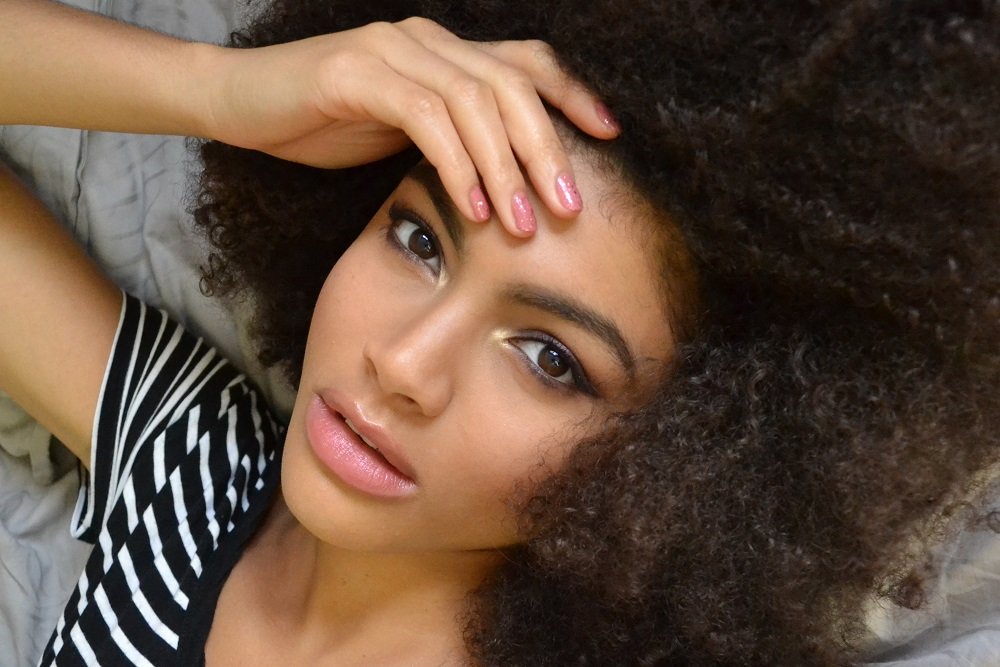 I am in love with this palette if you can't already tell. I can see I'll be getting a lot of use out of these beautiful eye shadow shades and I am so happy with my latest makeup purchase.
What do you think about the new Urban Decay Gwen Stefani palette?
Samio x
You can shop the Urban Decay Gwen Stefani palette here.
Check out my Urban Decay Naked 2 Palette review here.