This month I've been able to try out another beauty box and this time it's the famous Glossybox.
I'd been toying with the idea of subscribing to Glossybox on numerous occasions but luckily enough my best friend beat me to it and on my Birthday this year she treated me to a three month Glossybox subscription gift card and finally I began my subscription this month.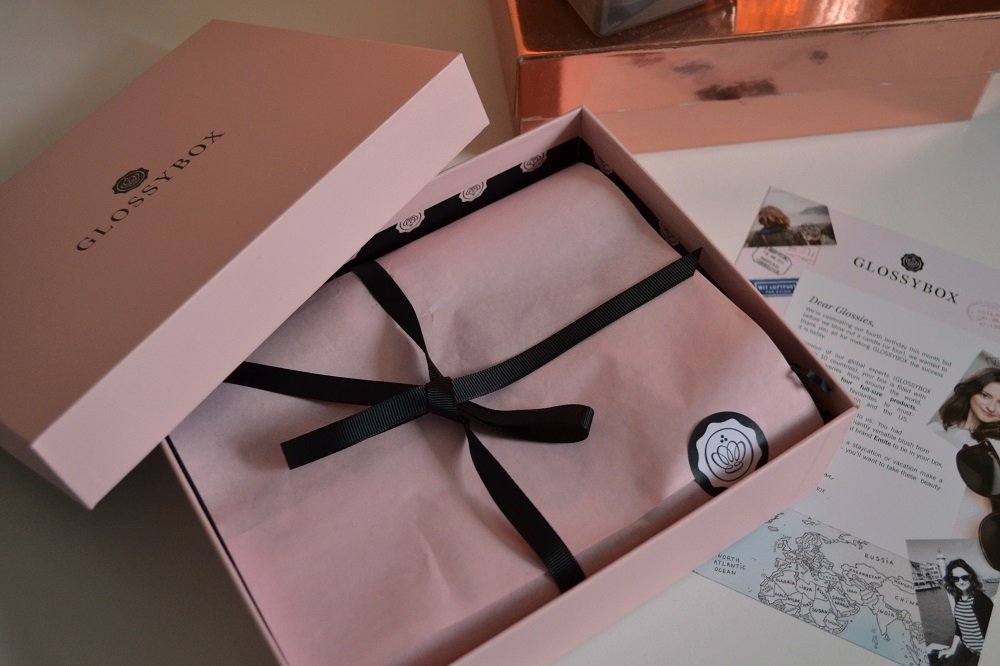 First Impressions
Although I'm still slightly new to beauty boxes, I must say that the Glossybox is beautifully packaged and I like how it is protected by a cardboard box packaging (a box in a box basically) for in the post. I love pink and so the box that the products come in really appeals to me and it's probably something that I will keep to store bits in afterwards.
I'll be completely honest, I didn't get overly excited at the products I saw when I first unwrapped the contents. However, after closer inspection and a read of the details card that comes with it, I discovered that four of the products in this months box are actually full sized. So I guess that's why it didn't seem to be bulked out with smaller samples.
The Products
MeMeMe Lipglide in Playful Peach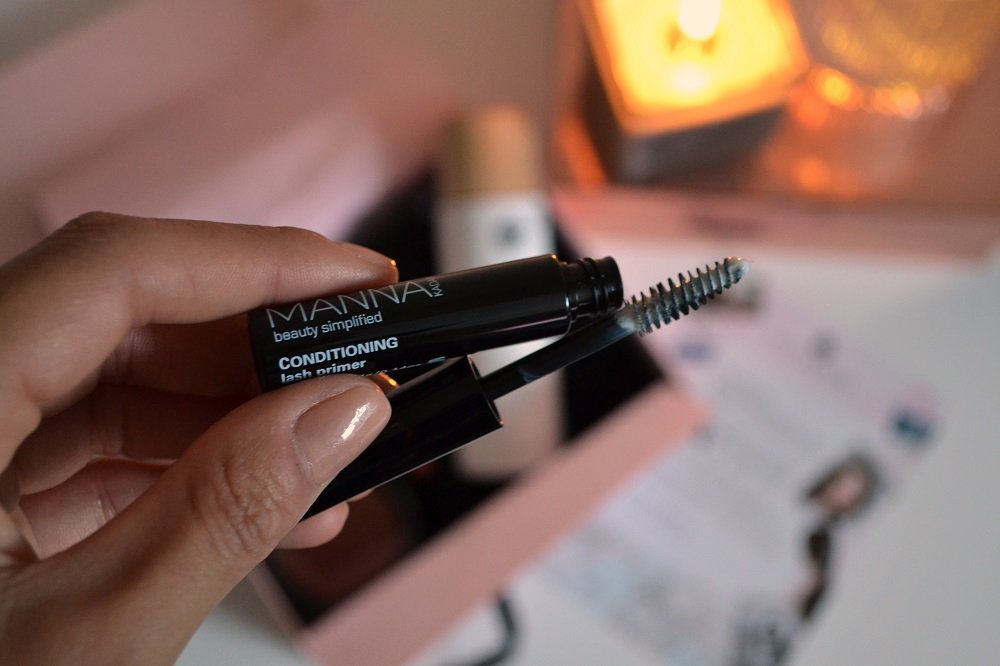 Emite Artist Colour Powder Blush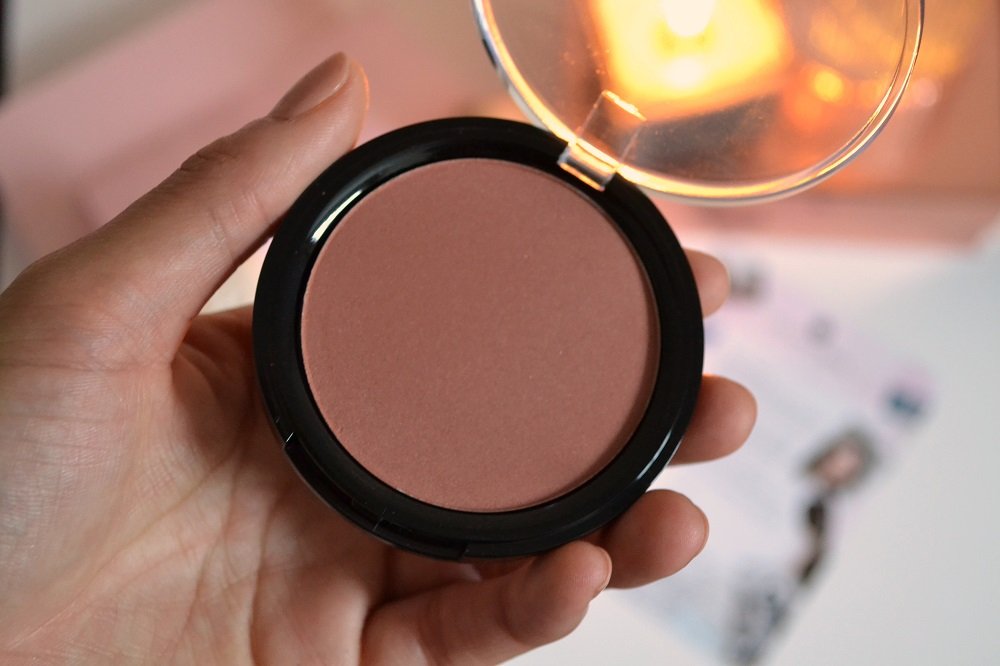 Sass Intimate Purifying Cleanser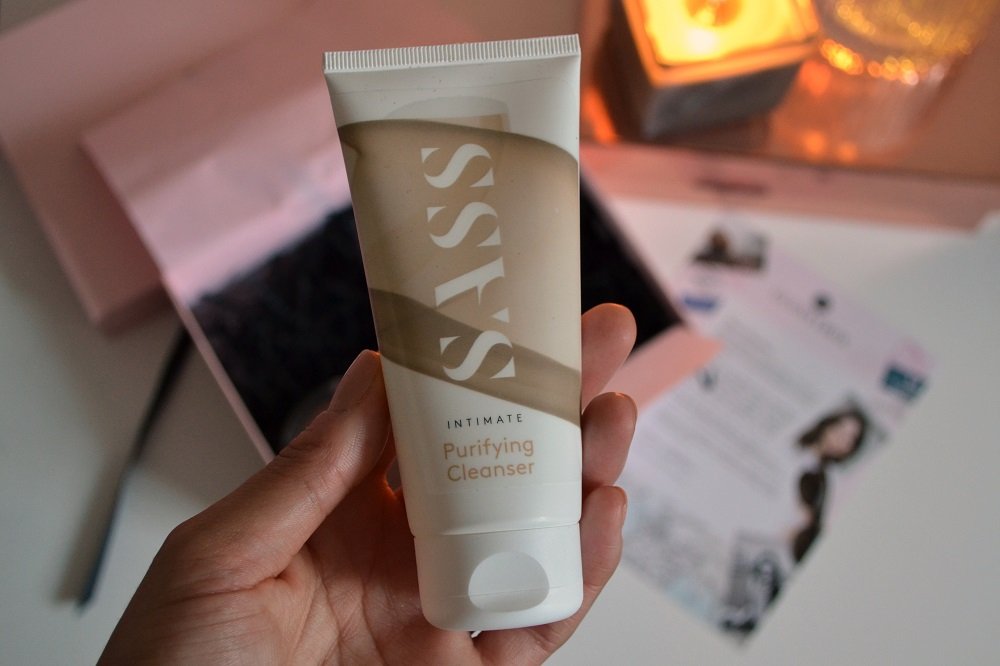 The products I was most excited about were the Emite powder blush and the MeMeMe lipglide. The Emite blush comes in a shade that I really like so I'm pretty pleased with that one. The MeMeMe lipglide comes in a shade I wouldn't usually wear but I guess that's the point of the box, to try new things and I do like it. I'm yet to try the Manna Kadar lash primer but as soon as I do I'll share my verdict on social media.
I wansn't too excited by the Sass intimate cleanser, as I'd personally prefer to just receive skincare and makeup products but I guess it's always going to be a mixed bag with these types of boxes, so that there's something for everyone. As for the Naobay calming face toner, I have used it a few times and although I have found it okay, I'm yet to decide if it will take a place in part of my regular skincare routine.
Overall Thoughts
I've definitely discovered one product that I really like and will use regularly and that's the Emite powder blush, with that alone, I guess you could say that this box has been worth it, as it costs £10 per month (plus P+P) and the Emite powder blush alone is £20.59 – and I've received the full sized product. However, in terms of discovering new products/brands that I love and will return to, in this months box I don't think that's really happened (although like I say, I'm yet to try the lash primer). I'm keen to see what comes in next months Glossybox and after my three months is up it should give me a good idea if this is box I'd like to continue a subscription with or not.
Do you subscribe to Glossybox? Or are there any other beauty box subscriptions that you like or have tried in the past?
Samio x
Check out my Look Fantastic Beauty Box review here.