Photography by Jess Petrie. Makeup by Chloe Gray
I've always been supportive of my girls, especially if you're one of my besties, I'll be like your ride or die cheerleader always…However there was a time when I didn't always feel quite this way when it came to those outside of my circle.
Don't get me wrong, I've never been an actual hater, that's never been in my nature and it certainly isn't about the troll life! However, I must admit, in the past I couldn't help but feel a pang of jealousy at times when I'd see certain females, usually those I didn't actually know (seemingly) doing really well, when I felt like I wasn't. I often could't help but make comparisons, especially when in my own life I wasn't quite where I wanted to be.
The difference between back then and now, isn't that I've completely got all my shit together since becoming an adult (I think that's pretty much a constant work in progress regardless of your situation), but it's the fact that now my perspective has changed. I don't see any other women who are doing well as competition, I see them as motivations, inspirations and just generally super cool bad asses most of the time.
As women we have to realise how far we have come as a whole and not just as individuals. There are so many opportunities available to so many of us now that probably once could have only been dreamed of. Another woman pushing the boundaries, succeeding, doing new and amazing things is only paving the way for more of us. It's not about who did it first, it's about someone doing it in the first place and actually making it possible!
The thing is, when you see a person's success, you also have to appreciate the journey. It's often all too easy to speculate and imagine a person's success is purely down to luck. And whilst I do agree, timing and 'luck' can certainly play a part in ones growth, it also usually still takes a whole lot of hard work along with it.
When I see women putting their all into something that they are passionate about and in the process doing amazing things, I see it as something to be celebrated. I love seeing a person's journey and their growth and even then we often don't see the full extent of what goes on behind the scenes. So now when I see my fellow females (or super cool bad asses, if you like) doing awesome things, I appreciate the journey, the hard work and the dedication. It makes me feel proud to be a woman and nothing inspires me more.
Samio x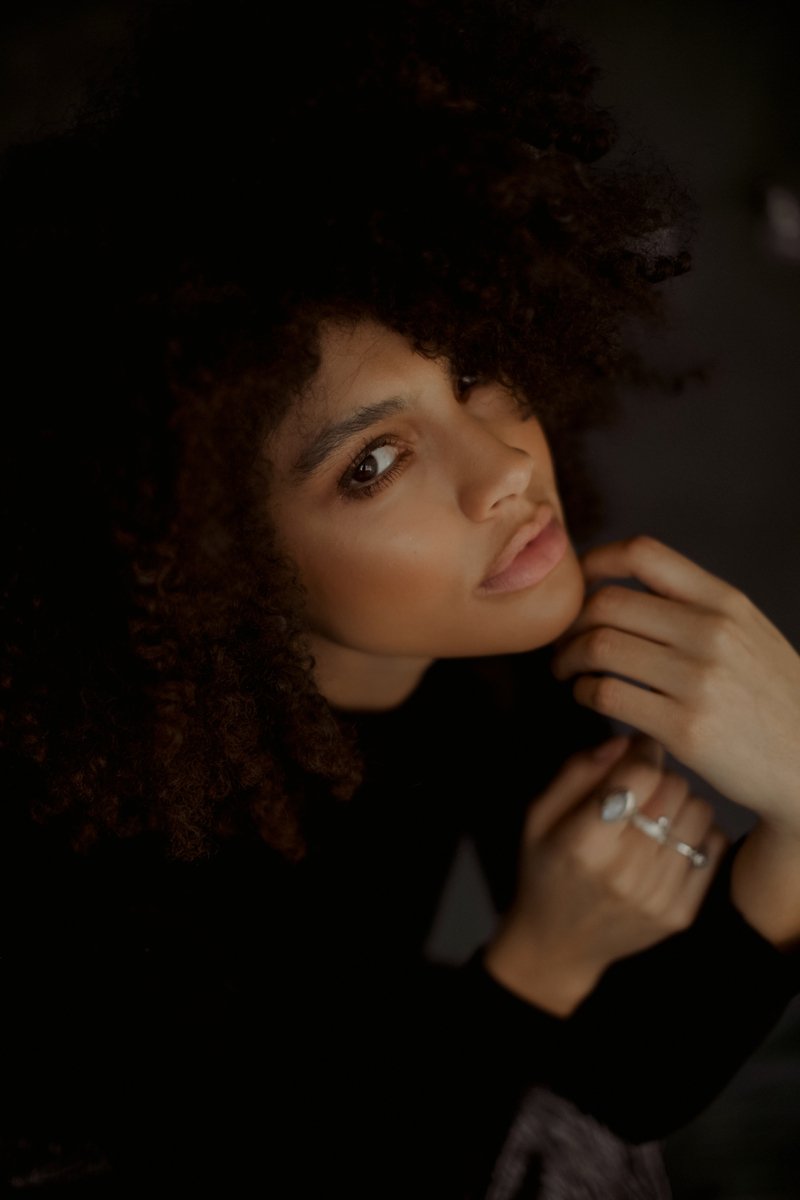 Shop The Post