My hair type is 3c and so it naturally forms into very tight ringlets, however the way in which I comb my hair, along with what products I use, effects the definition of my curls.
For me, defining my curls starts with detangling. I comb my hair after washing it, whilst it's still wet and usually with conditioner still in the hair. This makes it easier to comb through the hair and detangle without causing breakage. I detangle my hair by brushing the ends first, slowly making my way up through the hair until it is fully detangled and smooth enough to brush from root to tip.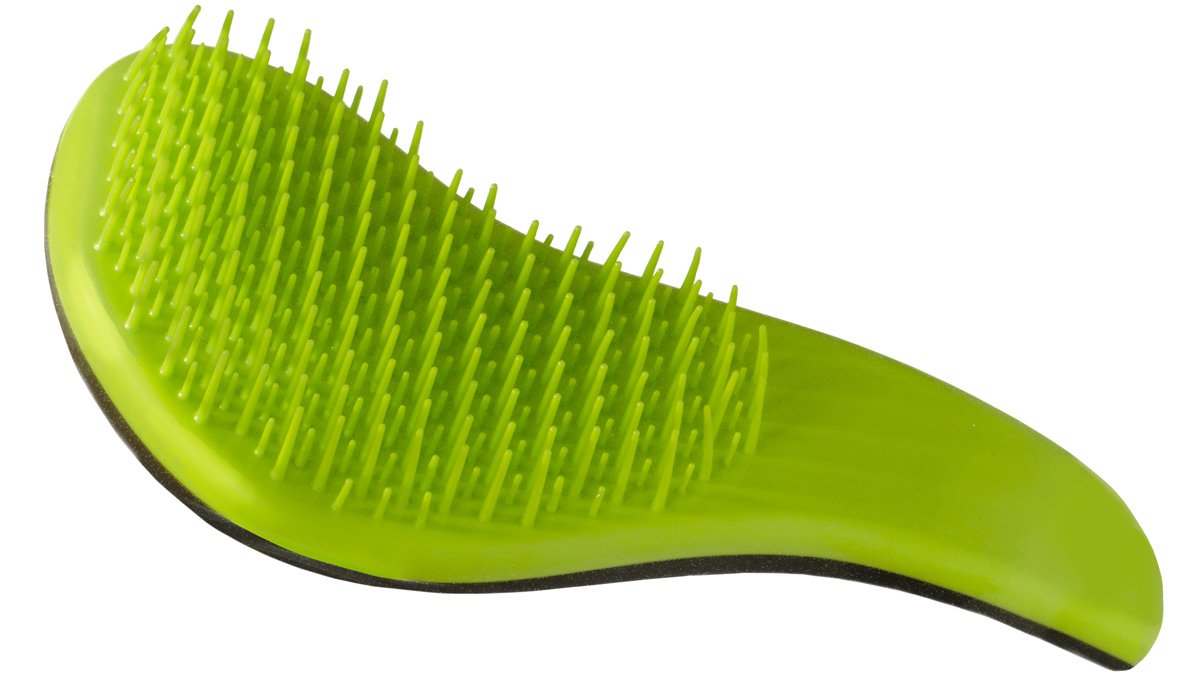 I use the Macadamia No Tangle brush. I'd definitely recommend this brush (or one similar) to those with curly hair, as it really does make it much easier to comb through the hair and it prevents the breakage that a regular brush would cause. This is my main tool for creating defined curls as when I comb through the hair it glides through without separating all of the curls (like some afro combs do) and so when my curls bounce back up they form into their natural coils.
I then add my Macadamia Healing Oil Treatment and brush through my hair once more to make sure that the oil is spread throughout my curls. After combing I then add a leave in conditioner, in this instance I used Macadamia Leave in Cream. I then wrap my hair in a towel to begin to dry it.
When my hair is still damp I then take the towel off my hair, spray it with Macadamia No Tangle spray before using my hairdryer on a medium heat to dry my hair fully. I use a TREsemme hair dryer without attaching the diffuser.
If I feel any parts of my hair need it, I will rub some more of the Macadamia Healing Oil Treatment onto my hands and rub it onto my hair.
Once my hair is fully dried, I'm left with defined and glossy curls like this.
Samio x