I've had this nail varnish forever and I never seem to wear it, maybe it's because when I'm not painting my nails nude I opt for something more bold like bright red. When I came to paint my nails this time however, I was feeling rather festive and so this O.P.I shade, Bastille My Heart, seemed the perfect Christmassy shade. I've not stopped using it since so it's definitely a December favourite.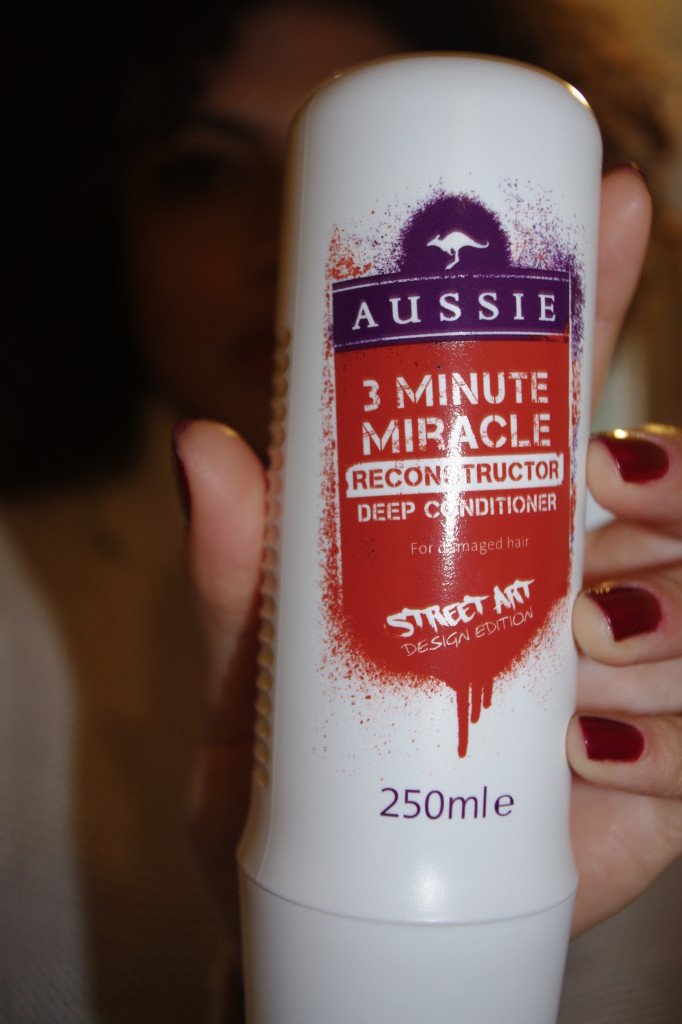 I'm often asked how I treat my hair differently during winter. If I'm honest, I've never really thought about it before and often my hair care routine doesn't change too dramatically from season to season. This month though, I decided to invest a little more treatment time into my hair routine, doing more braiding treatments before bed and I also bought this great product. I am a avid user of Aussie product, so I decided to give their, 3 Minute Miracle Deep Conditioning, a go. Applied just after washing when the hair is wet, this product gives your hair a deep conditioning in 3 minutes (exactly like it says on the bottle). For me this product works wonders and straight away my hair felt softer and more manageable. I think the results were obvious after drying too, my curls now feel and look healthier.


My third and final December favourite is this turtle neck jumper I bought from H&M. I've wanted a jumper like this for a while, so when I finally got my hands on this one I was delighted with my purchase. I bought a size too big because I wanted it to feel oversized and cosy. It looks great thrown on with a pair of jeans and I've even found myself even wearing it round the house because it's just so comfy.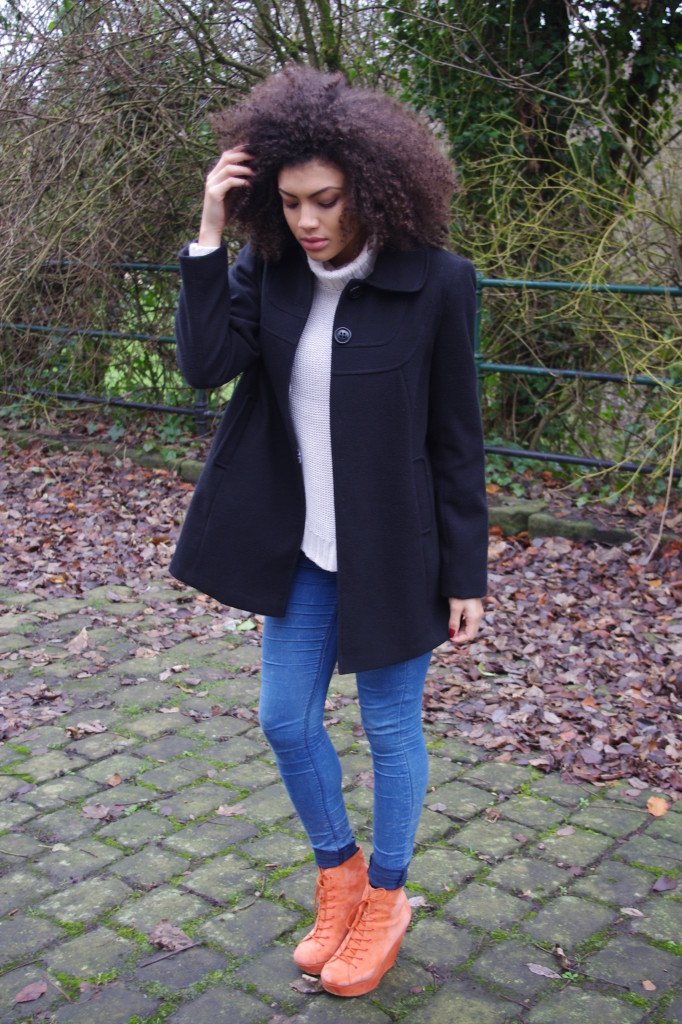 Samio x