This weekend I was back in Barcelona. Once again I was visiting my close friend Lydia and this time I took my boyfriend along for the trip. Barcelona's annual La Mercè street party festival was on, so it was a perfect time to visit.
We arrived Friday evening and after excited hellos followed by a few drinks at my friend's apartment, we headed out for steak and creamy potatoes. Once again I got to enjoy the amazing steak, at the place I'd told my boyfriend so much about. He had to agree it was the beast steak ever… After our gorgeous meal, we decided to relive our youth by heading to the fun fair. I forgot how much fun rides were! We stayed until around 2am, bounding around like big kids from one ride to the next until the place began to close. Eventually we headed back and sat drinking and chatting on the roof terrace until the early hours.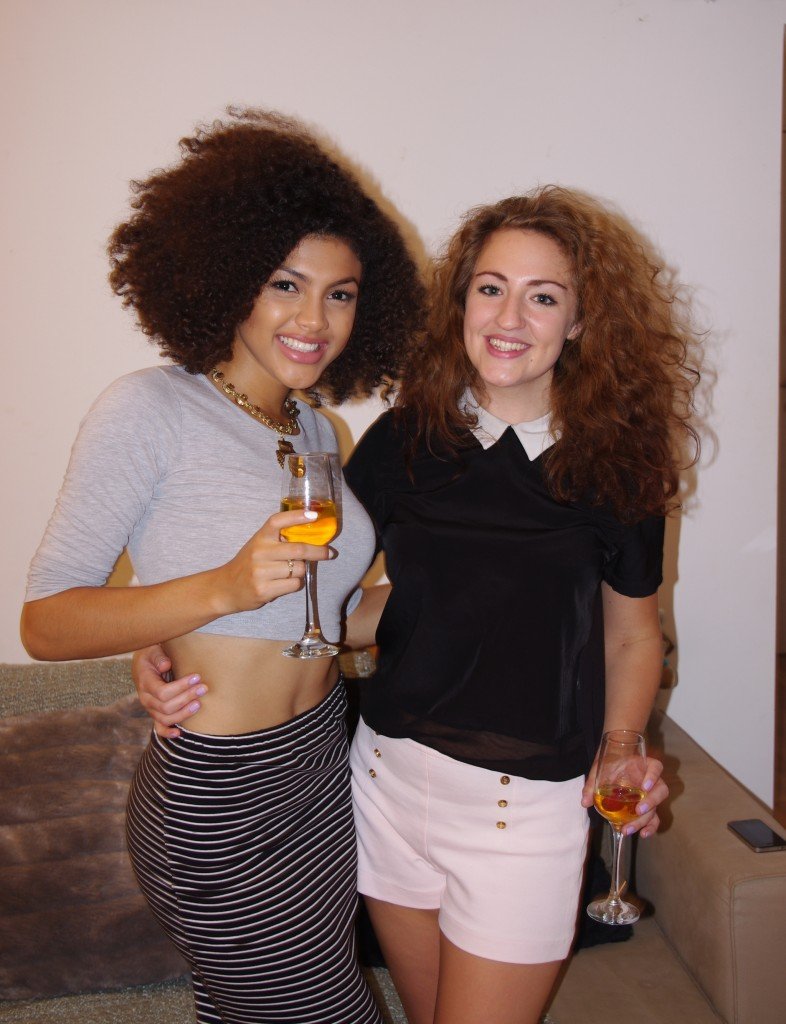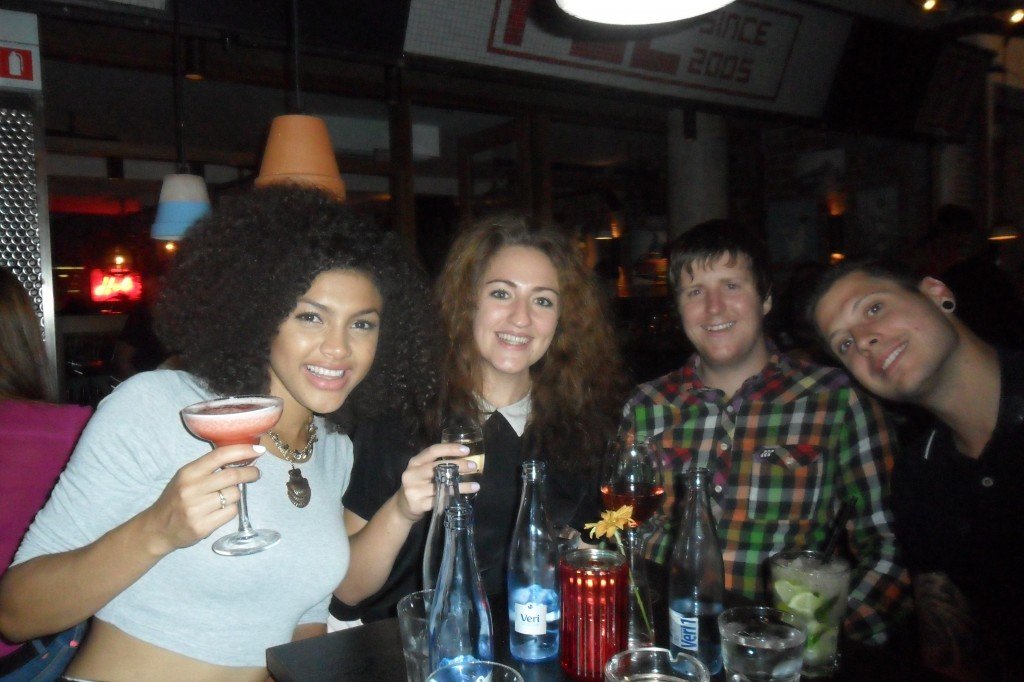 Needless to say, on Saturday we didn't get the early start we had planned. After a much needed lie in, we headed to Federal for breakfast, where they do amazing breakfast muffins (just what we needed).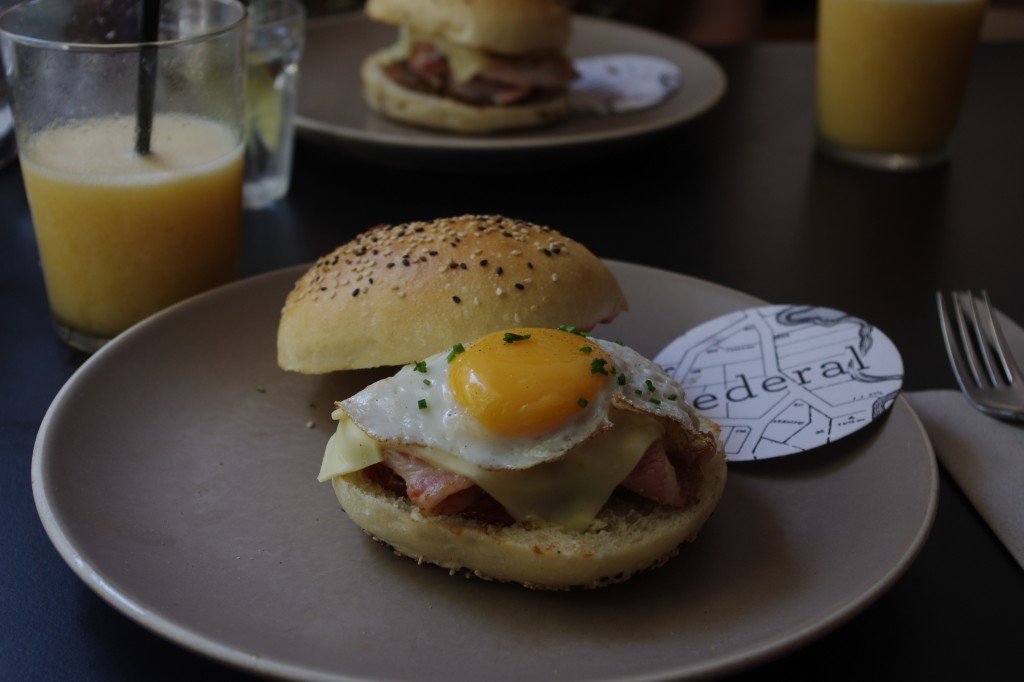 After breakfast we went to Sagrada Família so my boyfriend could see it and get some touristy snaps. We spent the rest of the afternoon being tourists round the city, something I still haven't tired of in Barcelona. We lounged around for a while in bar by the port and then took my boyfriend to the Champagneria so he could see what all the fuss was about. Unfortunately it was even busier than my pervious visit so we were unable to stay long but it was nice to go back and enjoy some food and bubbly in the hustle bustle.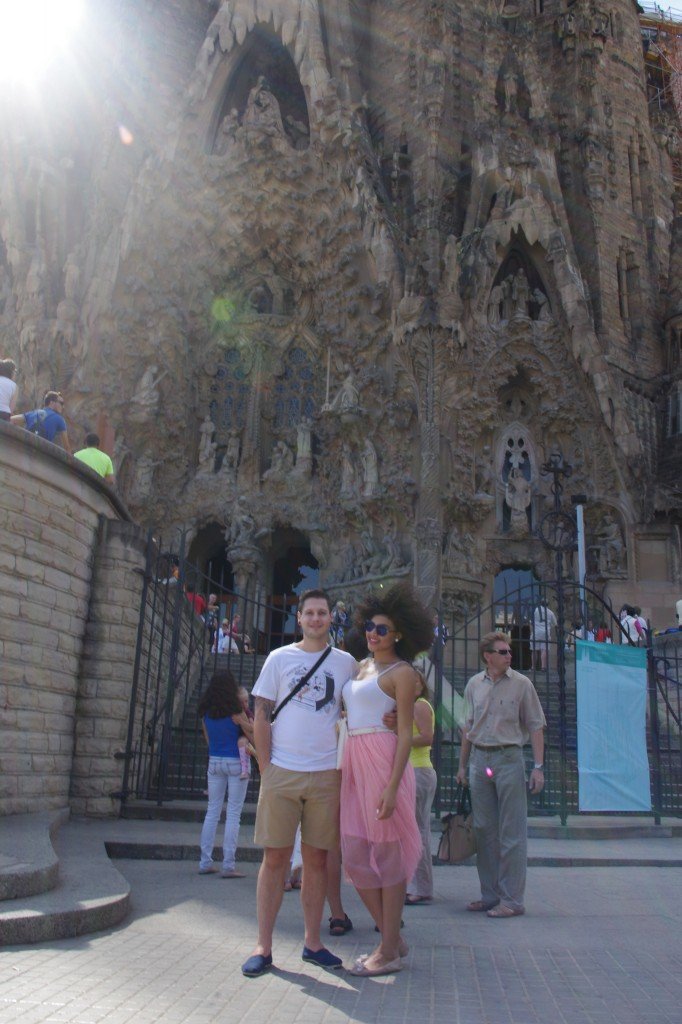 On Saturday evening the original plan had been to go out for food and then go to watch the fireworks by the beach. But as we sat on the roof terrace drinking and chatting it got later and in the end we decided we had a perfect spot to view the fireworks from where we were instead. So we ordered pizza, drank and watched the fireworks before finally going out to enjoy the night life of La Mercie festival.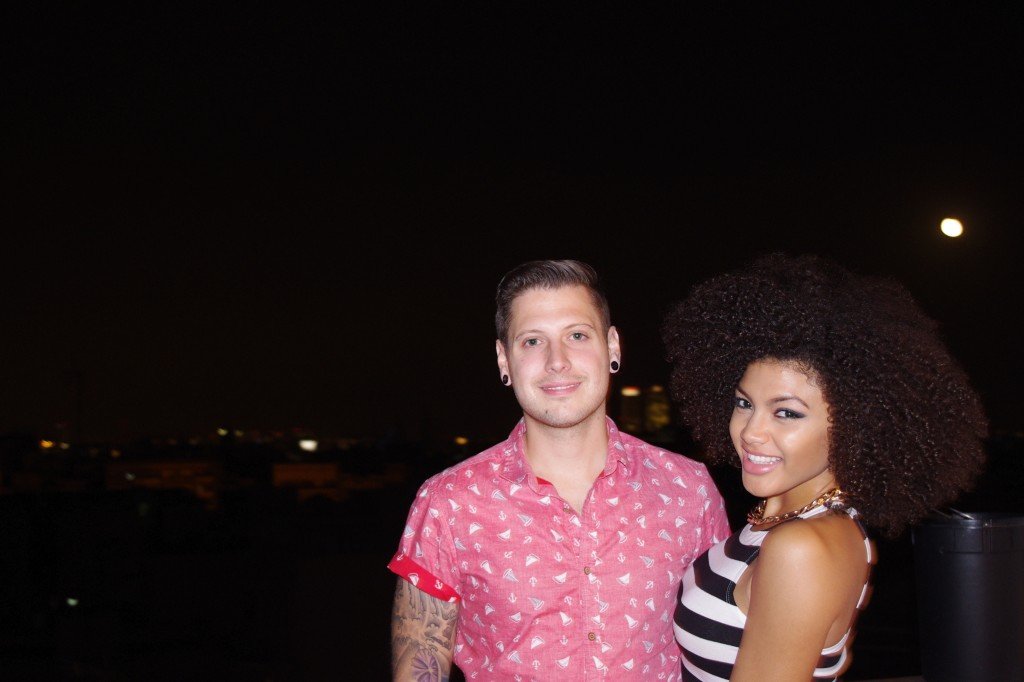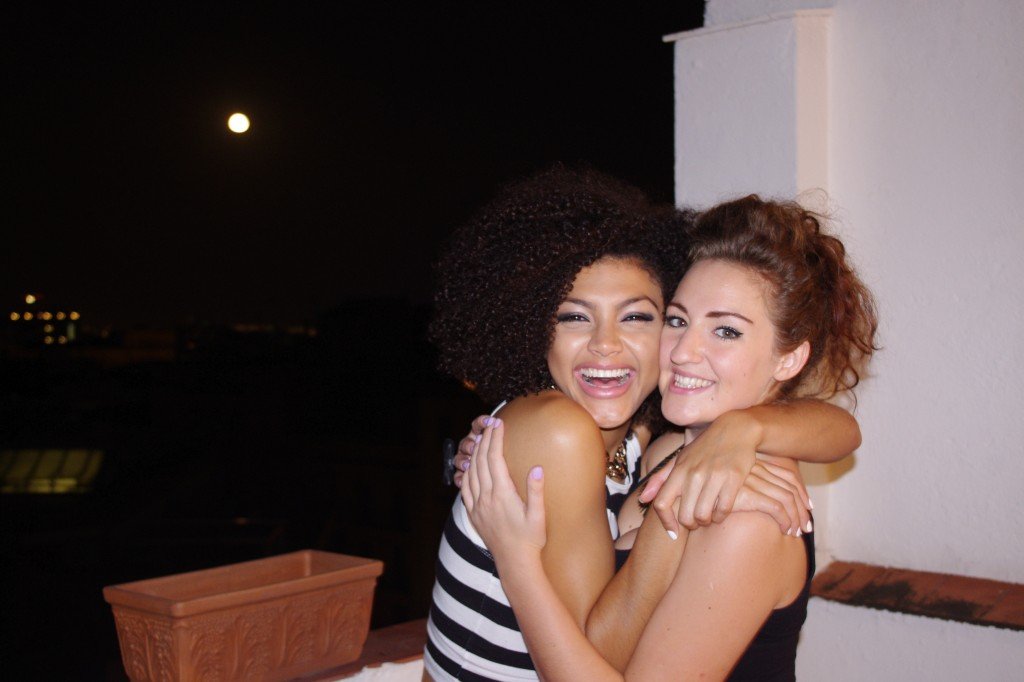 Sunday was our final full day. We'd had another night that had lasted into the early hours and so after another morning of sleeping in, once we were ready we went straight for lunch. We sat in the sun drinking cava and eating tapas, a perfect Sunday if you ask me. Later we went to Park Güell and then to Montjuïc to join in with more street party festivities. The day seemed to quickly blend into the evening and we were back at Lydia's for a quick change and drinks, then back out again. The last evening went by like a blur and before we knew it, my boyfriend and I were stumbling in at 6am not long followed by my friend and her boyfriend.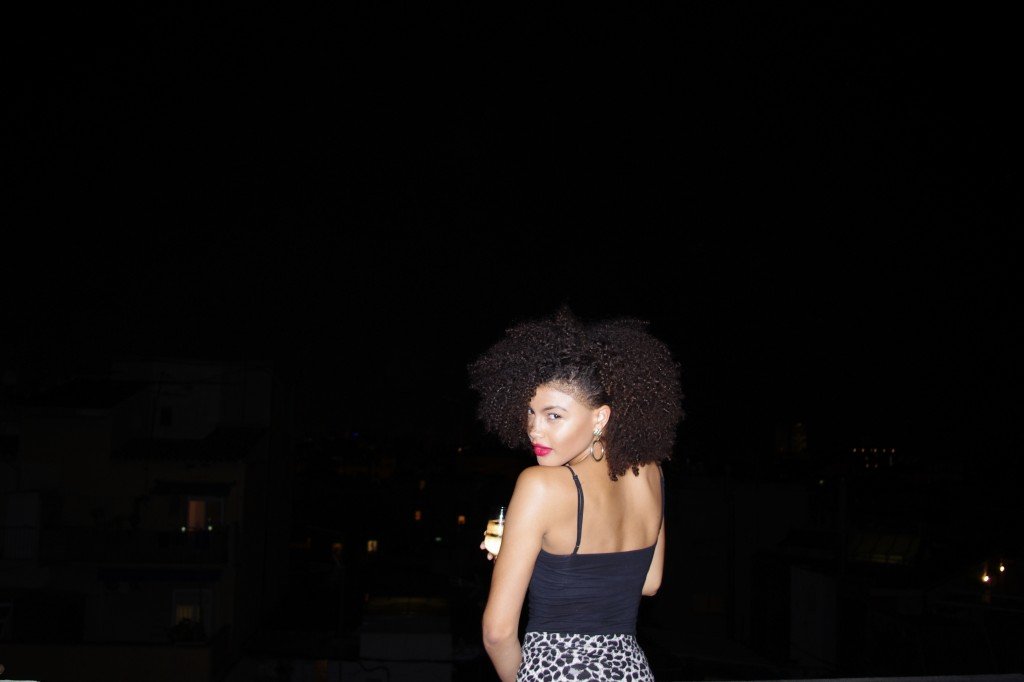 On Monday it was time to fly home. With lack of sleep and a sore head I must say Monday was a struggle. After what felt like an entire day of travelling, I was finally home and crawling into bed. Despite felling hungover and slight exhausted, after a long weekend of fun, I can once again say I had an amazing time in Barcelona. It was my third and final trip there this year, visiting one of my best friends in a city I now love. No doubt I'll be back again sometime in 2014.
Samio x