I'm back from the Greek island of Kos, after a week away that I can only describe as relaxed, peaceful and self-indulgent. I allowed myself to fully wind down and do a few things that I very rarely get to do…
I Switched Off
I put my phone onto airplane mode for the majority of the trip. By the middle of the trip (and strategically timed on a Saturday), I couldn't help but check my emails (just incase), as being self employed gives you the fear of missing out on work anytime you decide to 'switch off', which is usually never in my case. I did however allow myself to wait to reply to emails after I returned home – any guesses what I'll be doing today?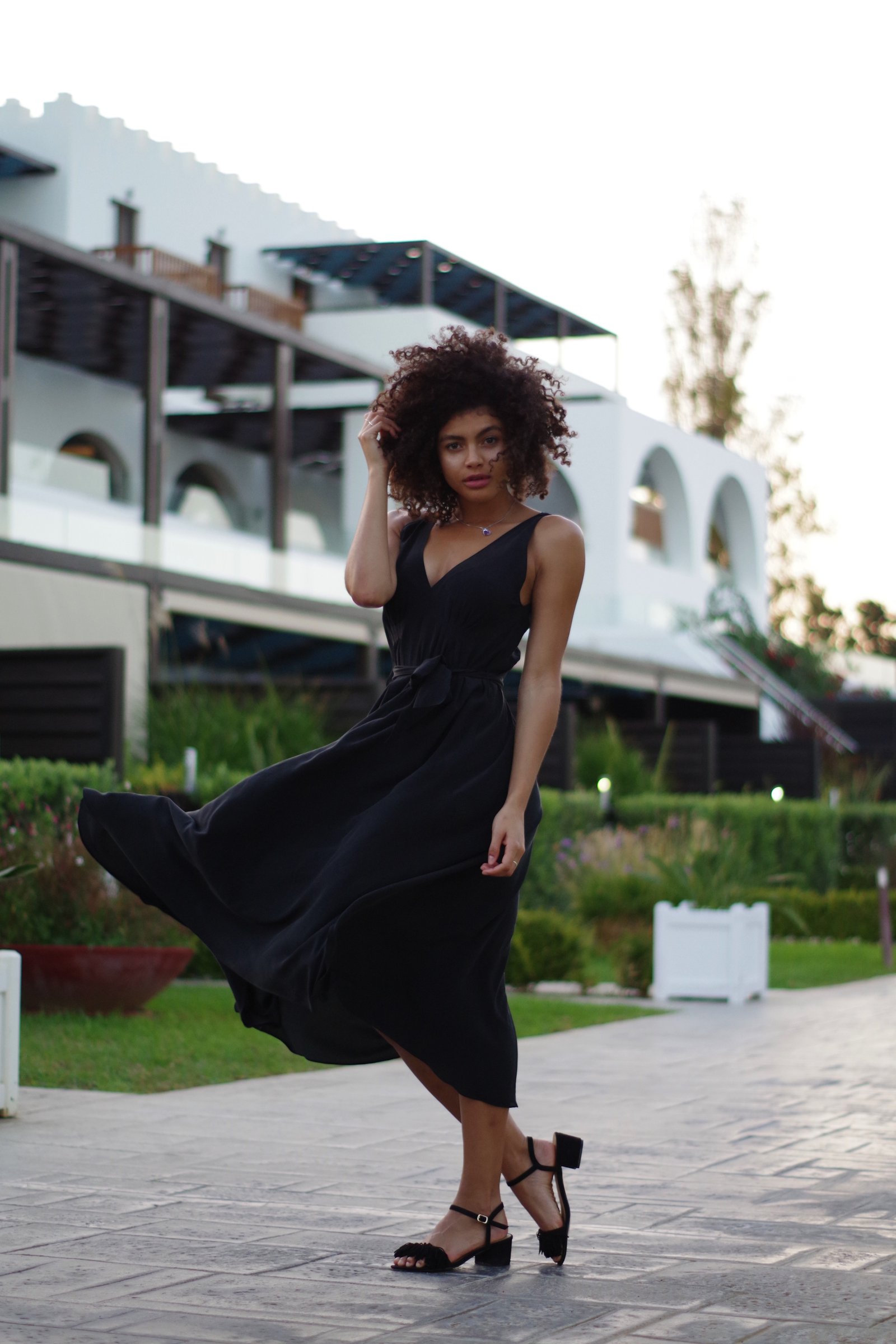 I Sunbathed
For the first time in years I actually lay in the sun, not under the shade or wrapped in layers, and I fully let the sun bronze my skin – whilst covered in head to toe factor 50 of course – don't get me started on skin protection.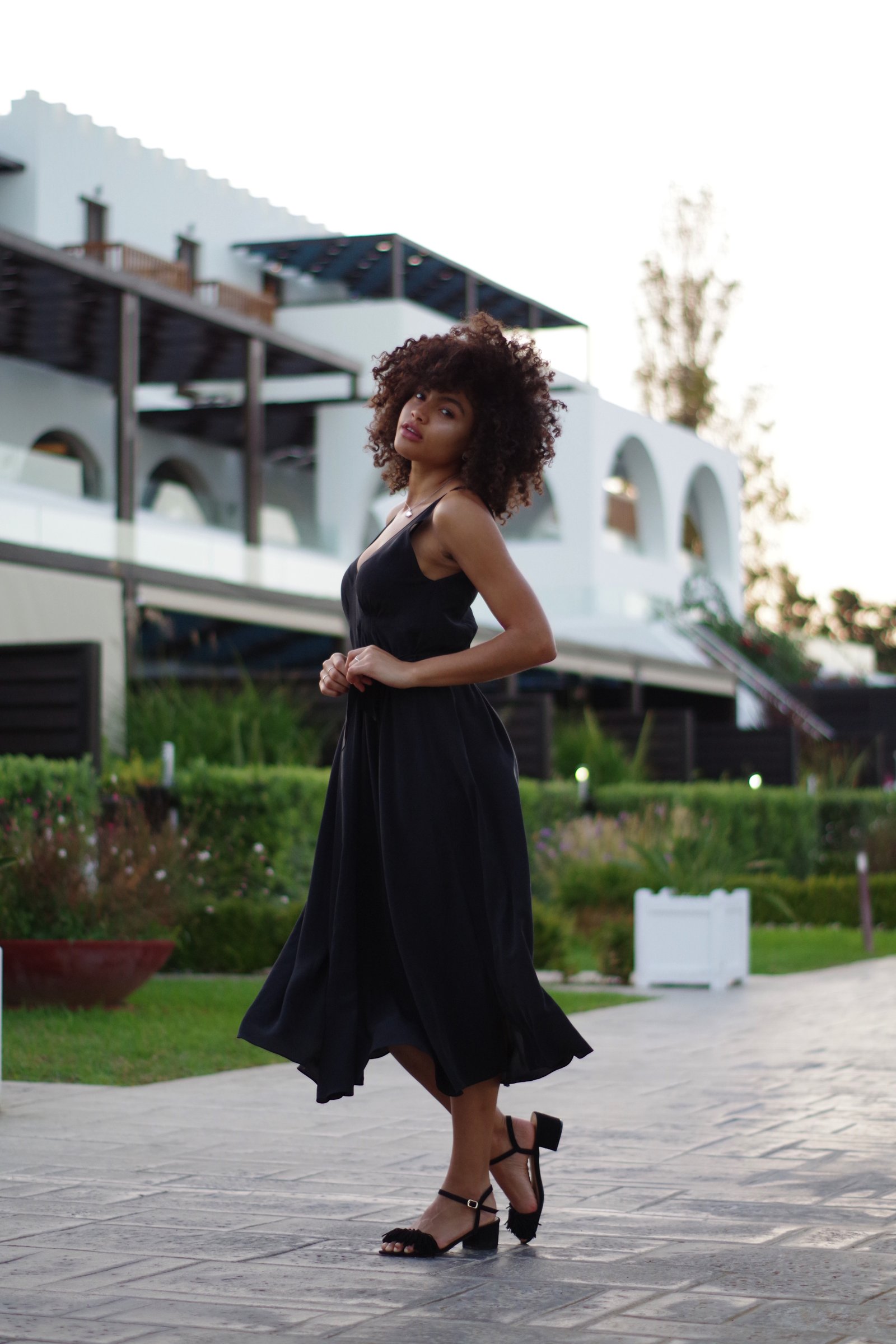 I Swam in the Sea
I actually got to do this once whilst still in England over the summer but it had been a long time since I dipped into the sea whilst abroad…and lets face it, it's always better swimming in the sea in a country that has a much warmer climate than the UK.
I ate a ridiculous amount of cheese
Okay so this is something I tend to do a lot whilst at home as well – hello, my favourite food is pizza! – But I wouldn't usually opt for cheese with breakfast, lunch and dinner…But there was just so much of it and I couldn't stop myself. I'm talking edam and cheddar for breakfast, pizza and feta for lunch and after dinner cheese and crackers with blue cheese every night. Yep, I'm going on a dairy free detox.
I Read a Book
I finally got to read the book that I'd meant to finish a long while ago. I'd bought A Little Life for my flights to Cape Town earlier this year and then found myself occupied watching the entire final series of Downton Abbey, along with a selection of old movies on the plane instead…Fast forward to a week ago and I finally picked it back up again and found myself hooked. In fact I found myself crying at the end. Actual tears, which was a bit embarrassing whilst sat in the hotel lobby but I definitely recommend the read, even if it may leave you a little heart broken.
I thought of nothing and did nothing
With an overactive brain like mine, that is somewhat impossible, but I did manage to zone out from the rest of the world (airplane mode definitely helped) and not think about the usual things that may rattle through my brain. I barely thought about my blog and didn't even feel bad about not posting on social media. Sometimes it's nice to switch off…It was also nice just being really lazy.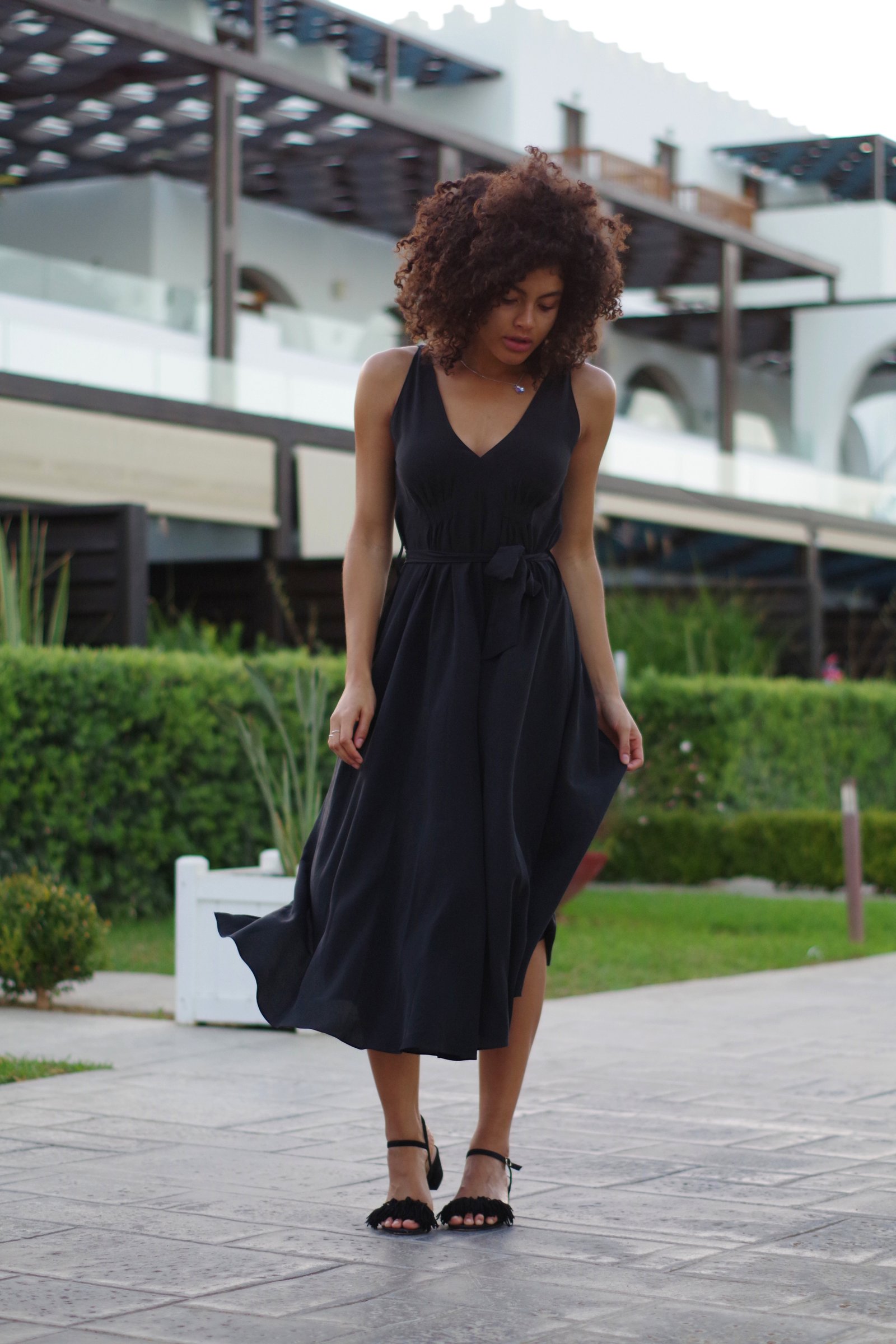 It's fair to say I had a great week away. I hope that you have had a great week so far and enjoy a great rest of the week too!
Samio x