In today's post I want to talk about looking well styled even on those super causal days when you want nothing more than to just be comfortable. Of course by 'well styled', I'm not talking about anything fancy here, if you know my blog, then you'll know I like to keep it simple…We all have those days where looking good may be our last priority until we step out of the house and wish we'd made a little more effort. So, for those days, I'm sharing my three tips to help you avoid the style disaster and still keep it cool whilst being casual and comfortable.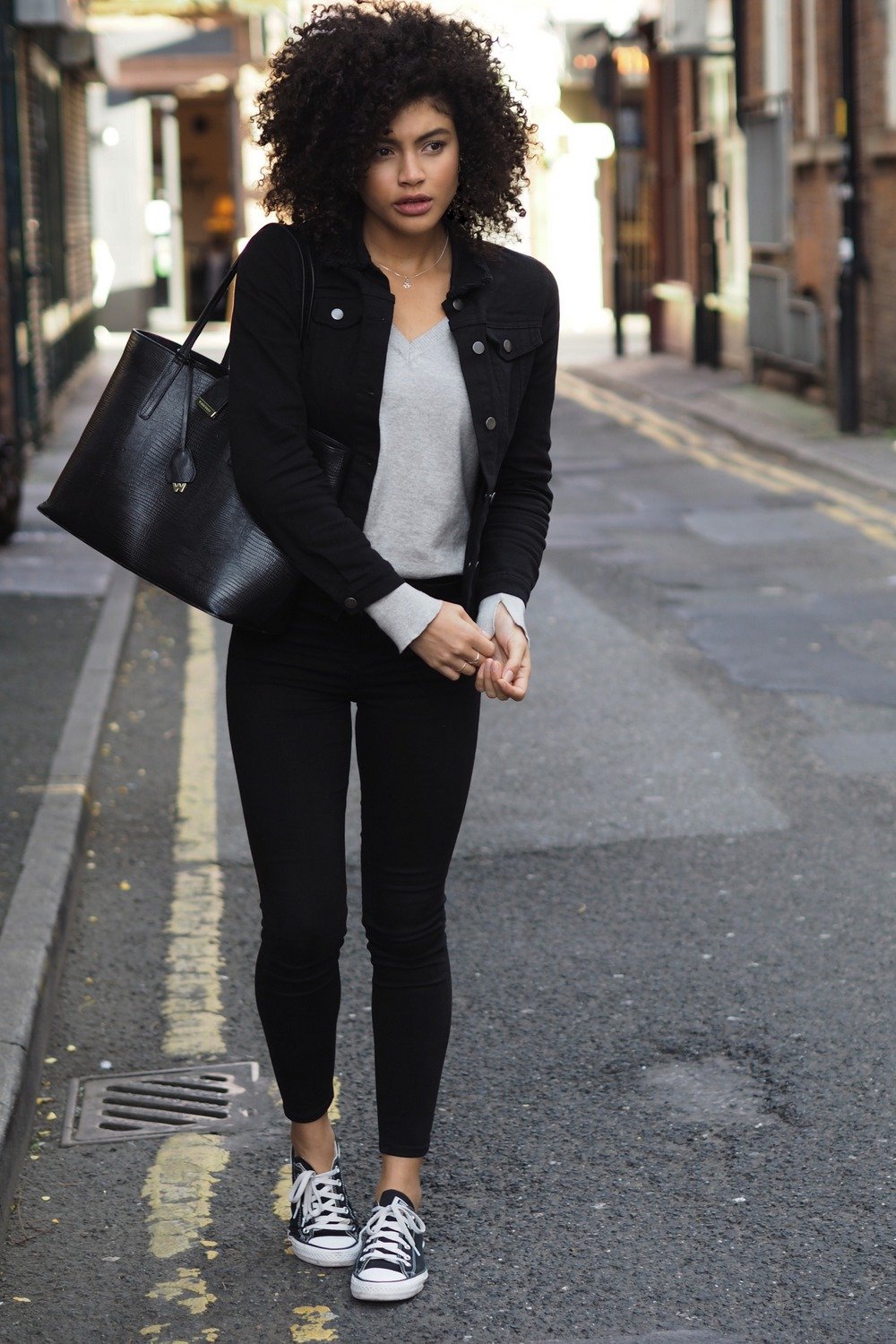 Remove The 'House Clothes' From Your Everyday Wardrobe
If you have no intention of going out in your 'round the house' sweat pants, then don't risk the temptation of throwing them on before quickly nipping out to run errands, by storing them with your jeans (and other outdoor bottoms). You know it's always the day that you decide to wear these things that you bump into an old school friend that you haven't seen in years or you end up in a situation where you really wish you'd made the slightest bit more effort, but alas, we've all been there. By taking the things we don't intend to wear out and about, out of our wardrobe, we don't run the risk of wearing them, simple.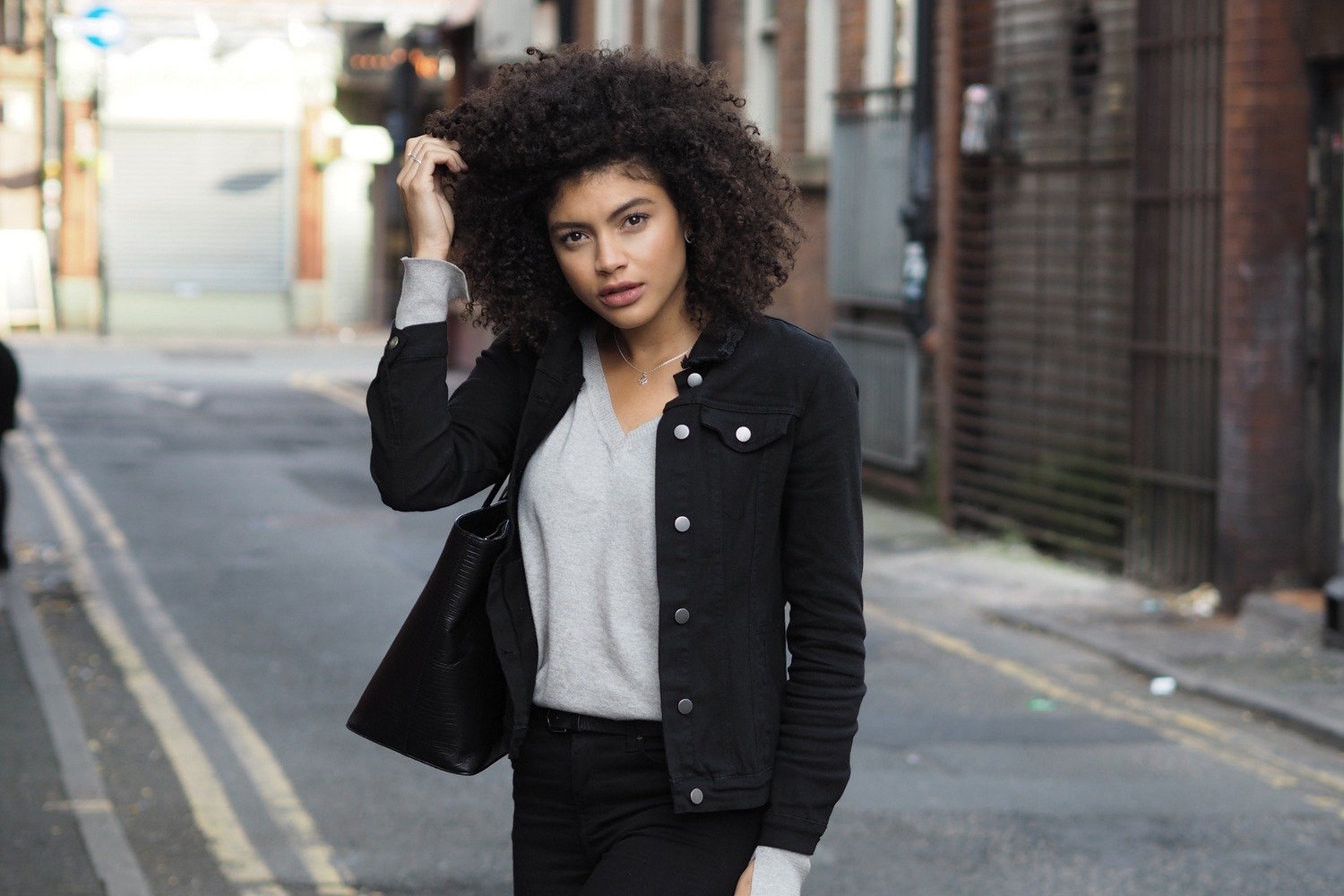 Shop Strategically
When shopping it's always important to think about function as well as style. Even if you're quite a dressy person, there are still likely days where you want to just be comfy and casual and if you don't have the right pieces in your wardrobe, these will likely be the times you'll find yourself reaching for those sweat pants! *Don't do it girl!*…Whether your style is dressy, causal, or a bit of both, it's always good to take into consideration your surroundings and day to day life when you shop. If you walk a lot then maybe invest in a decent pair of trainers that are both comfortable and look good. If you live somewhere cold think about the kind of layers you can style and wear on a regular basis. Practicality planning really does help and that way you'll know you have pieces in your wardrobe that are perfect for those minimal effort days.
Create A Lazy Day Uniform
Comfortable doesn't have to mean 'ugly' or 'unstylish'. My comfiest jeans for instance are actually my most worn, easy to style and most complimented jeans (you will have seen me praise and wear my Asos farleigh jeans in plenty of blog posts)…I think what helps most is knowing what to wear and when, so that on days when you don't feel like putting any effort whatsoever into an outfit, you're still able to throw on that comfortable yet previously thought out look. That way you can still feel comfortable and happy with how you're dressed even on the laziest of days.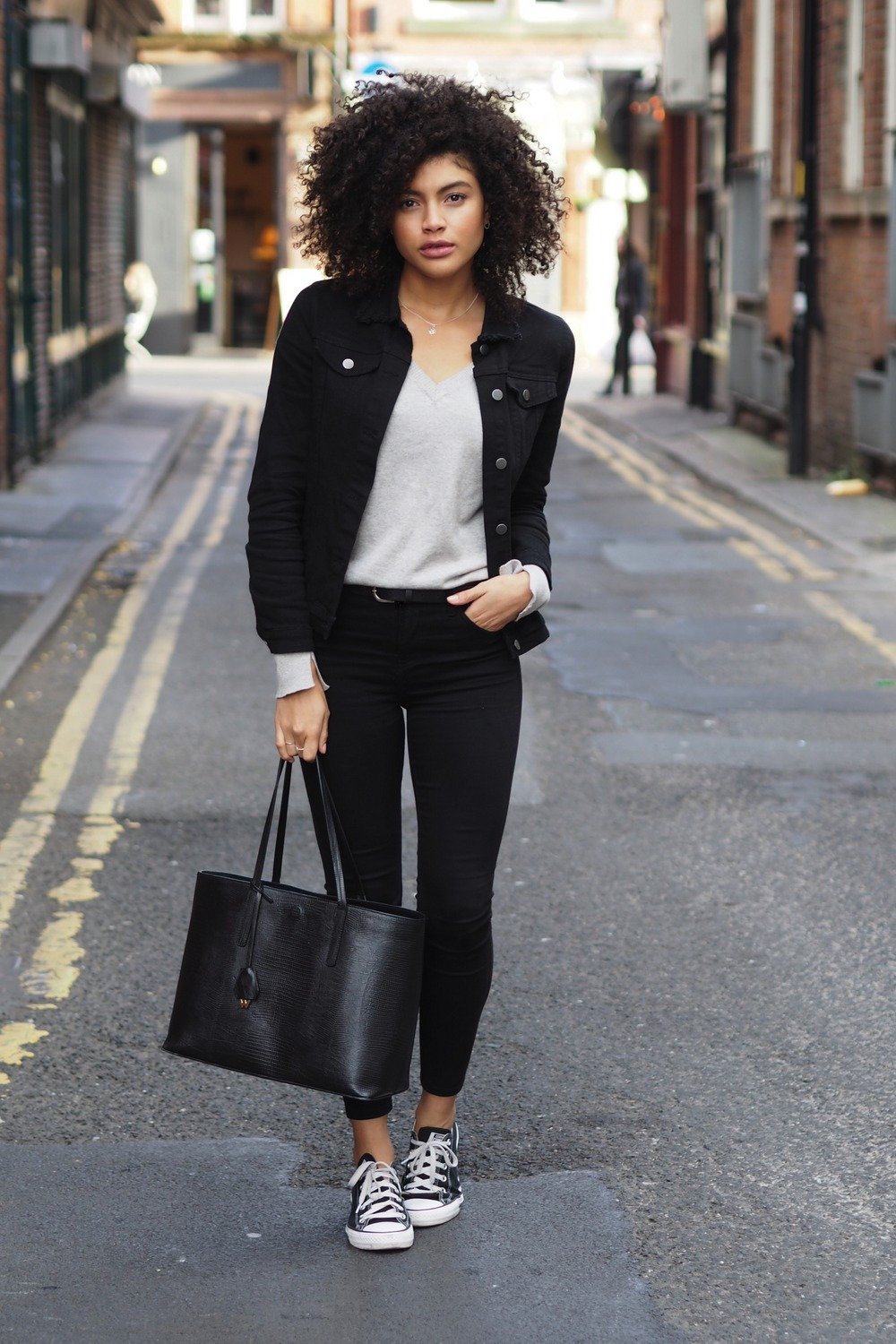 Jeans – Topshop | Jumper – Asos (similar here) | Denim Jacket – Pieces via Dizen Clothing (similar here) | Trainers – Converse | Bag – Whistles (similar here)
So those are my three tips for keeping it well styled whilst still being casual and comfortable. Let me know your thoughts and if you have any tips add, feel free to comment down below.
Samio x