Photography by Jess Petrie. Makeup by Chloe Gray
I've been feeling a little off recently. Not necessarily unhappy, just off. I haven't quite been able to focus and any attempts at productivity have been distracted by a feeling of frustration that I'm not getting enough done/haven't done enough and in turn have halted my productivity. See the silly, vicious cycle here.
Call it writers block of the blogging variety, or call it my brain thinking of too many things at once to the point where it can't think of anything at all for longer than five minutes. I've ultimately got myself into a bit of a rut that seems to have halted my creativity and as a result, left me feeling unsatisfied.
I woke up this morning and as I opened my eyes, my first thought was one of gratitude. It filled me with contentment for a moment but then as that moment passed, a feeling of dread crept over me. A subtle reminder of all the things that I haven't done and likely won't be able to do today. You see, silly, vicious cycle. I wanted to go back to that carefree moment of contentment again.
Then it hit me. Gratitude.
As I lay there, I realised that one thing that I was usually very good at but that I hadn't been lately, was practicing gratitude. It feels quite funny to see it as something that needs to be practiced, but the realisation is that if you don't actively engage in it, you can easily forget to do it at all.
By focusing on the things that I'm grateful for, I felt a weight slowly lifting, a grey cloud above me dispersing and a ray of sunshine breaking through.
I could almost laugh. It's surprising how something so simple could become so detrimental when forgotten.
I feel somewhat different. There's a shift in my emotions and I can feel my 'can do' attitude slowly resurrecting.
The moral to this little story: Practicing gratitude everyday can make a huge difference to your emotions and attitude and in turn your productivity. It's too easy to take your situation, or how far you've come, for granted. Now when I step back and think about it, I'm exactly where I need to be and have a lot to be thankful for and for that I am truly greateful. That thought alone makes my emotions feel resolved and my thoughts a lot clearer. It's funny how something so simple can make all the difference.
Samio x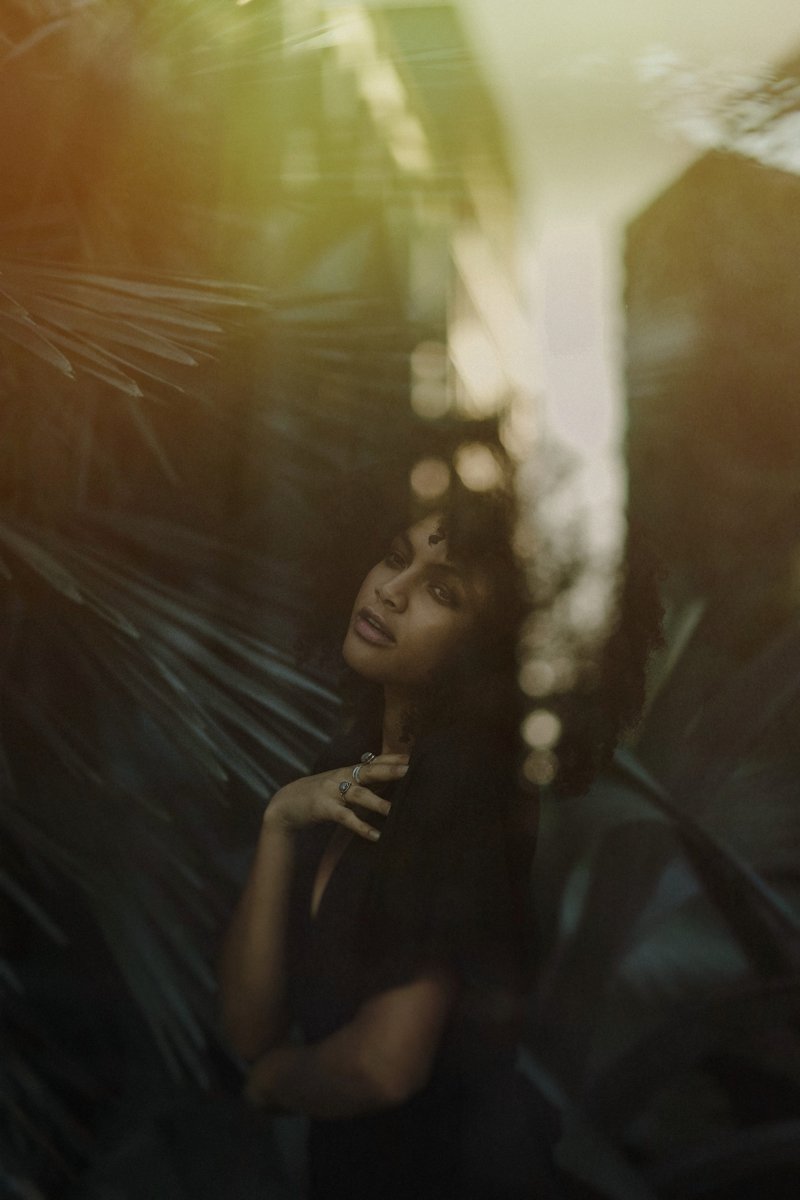 Shop The Look