Last night Damien and I went for food at The Strawbury Duck, a country pub and restaurant nestled in the hills. Sunday had been a nice day and the weather had been decent for once, it was nice to go for a country drive and go for some hearty grub with a home cooked feel.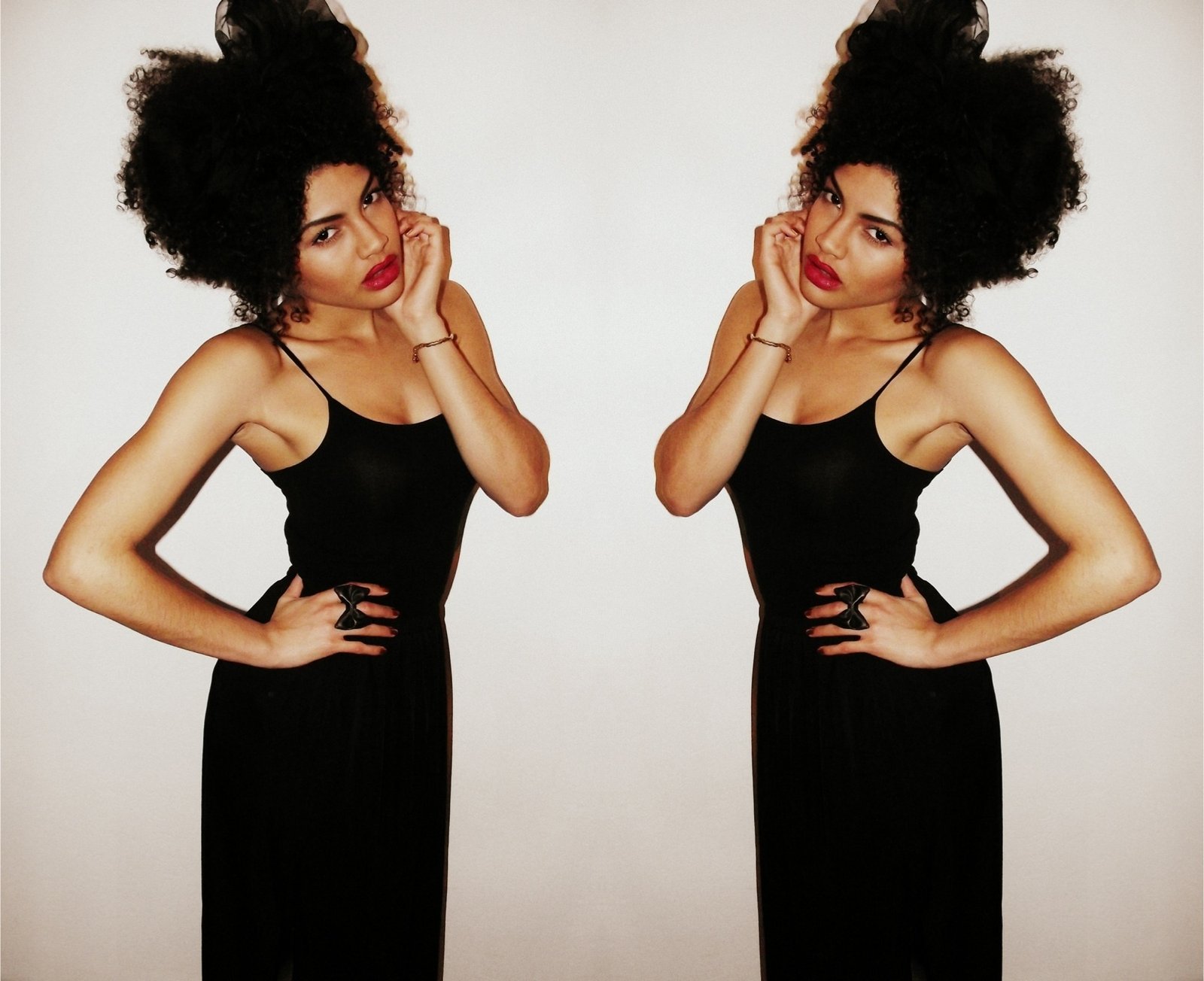 – Dressed all black.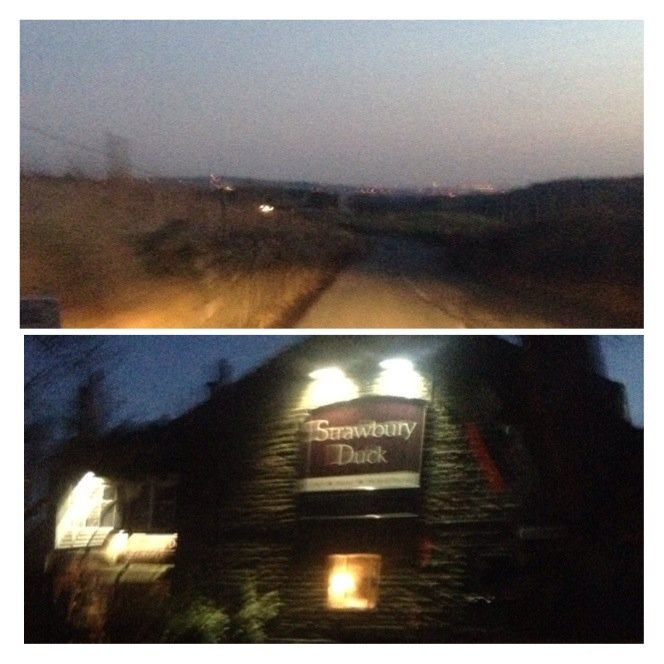 – Blury pictures of the drive and the Strawbury Duck.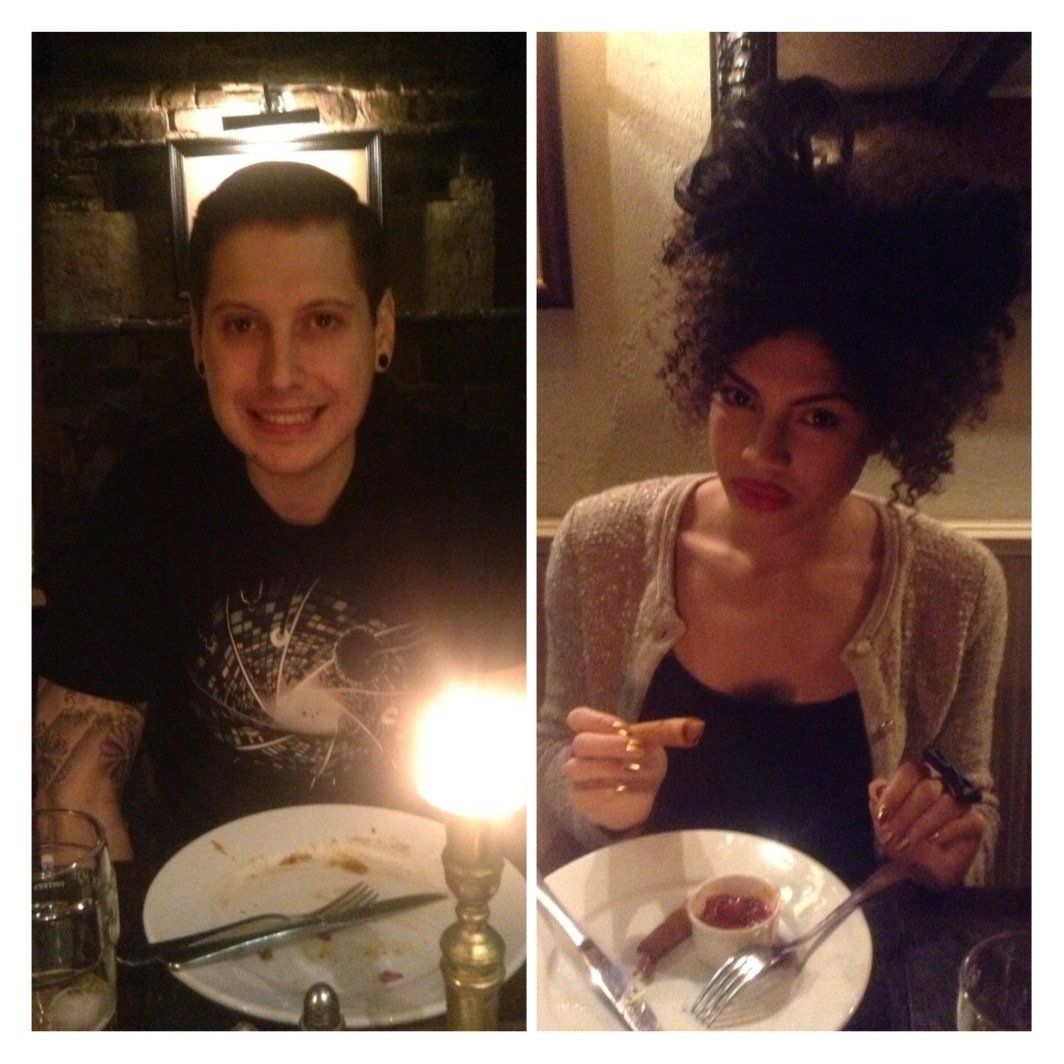 For starters I had the king prawns and Damien went for the chorizo and sauce with crusty bread. The prawns were okay, although the dip it came with could of included some spice.
For my main I had the minute steak with chips, I can't say it was exactly a minute stake as it looked and tasted like it had been cooked for a lot longer. Although edible, I was a bit disappointed with my main as my steak was over cooked and my chips and onion rings lacked flavour, however I would go there again as I enjoyed the nice country feel of the place. Also Damien seemed happy with his sausage and mash. Next time I'd order the cheese pie as a couple on the table next to us were both having it and it looked delicious, so I had a mild case of food envy.
Samio x