Last Wednesday I modelled for Bottega for their IDA by Donna Ida event, showcasing their A/W 13 range. Along with models Laura Brown (also a friend of mine), Sarah Bannister (fellow Nemesis model) and India O'Byrne. Hair and makeup was the fabulous Roxanna Gillani and Katie O'Dowd
– The Duke of Westminster's, Eaton Hall. I was unable to get a good shot from outside as it was snowing at the time but the house was amazing and even has its own mini Big Ben outside.

– Behind the scenes and me getting my hair straightened by Roxanna.

– Sarah and Laura both getting their hair and makeup done by Katie and Roxanna.

– Sarah and I looking short in our flats.
– Sarah and I in our last outfits after the show.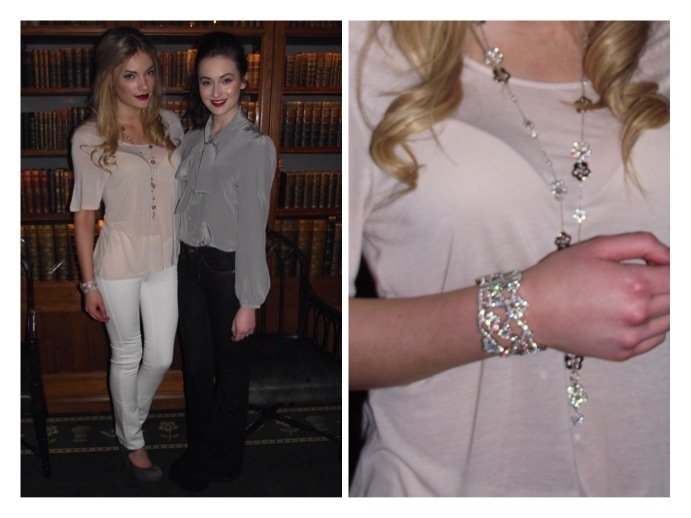 – Laura and India posing just after the show in their last outfits and Laura wearing some £132,000 bling.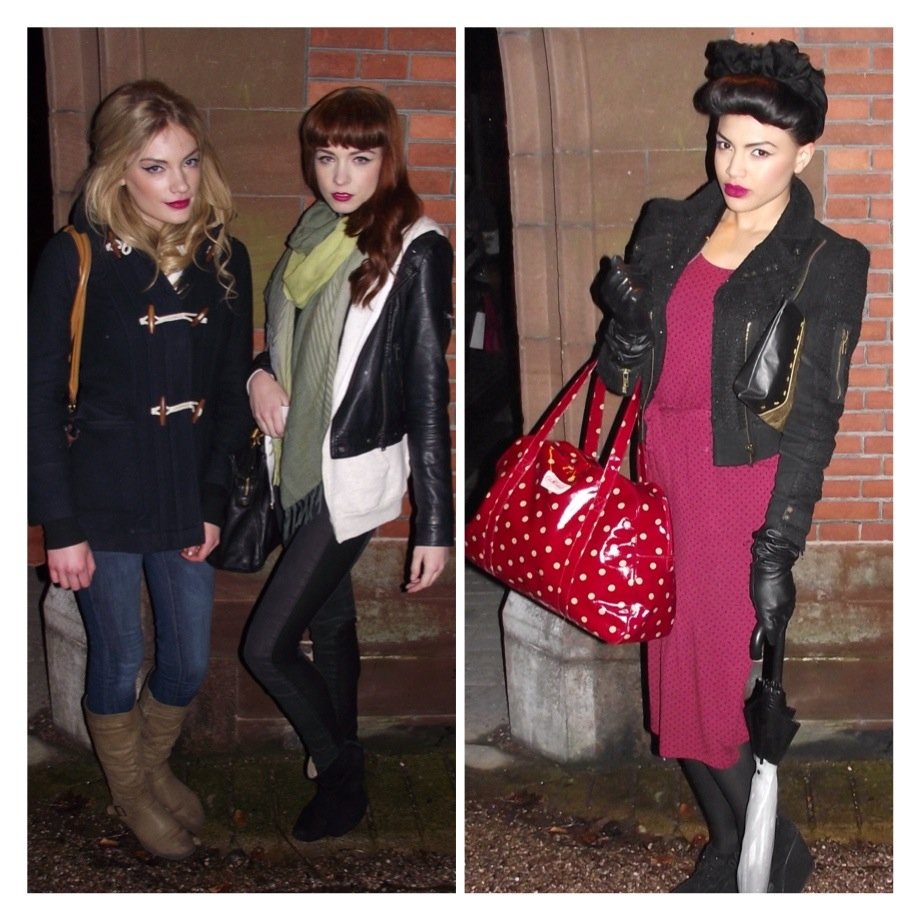 – Back in our own clothes and ready to go home after the show.
Laura convinced me to go out after the show, which I must admit didn't take much persuading, so when we got back we went back to hers for Pizza and wine before heading out. Luckily our hair and makeup was already done.
The next day Laura and I were slightly hung over and so we decided to go for a much needed Chinese.
Later I got my Valentines Day present off my boyfriend, a big bottle of one of my favourite perfume, Gucci by Gucci.
Sam x