I used to make such a big deal out of exercising. By that I mean that when I would be in 'fitness mode' I'd go all out and make sure that each and every workout I pushed myself to the limit. So much so that when I slipped out of my routine, it was so very hard to get back into it again because I knew it would be so hard when I did. I've often been an 'all or nothing' type of person and the same has always gone for my fitness. Towards the end of last year I had well and truly slipped out of any sort of fitness routine and I began to feel sluggish and disappointed with my then current fitness levels.
This year I decided to change my approach to fitness and make it something that I could maintain and continue to enjoy. I think that staying on track is often the hardest part when it comes to keeping fit and here are my five tips for doing just that…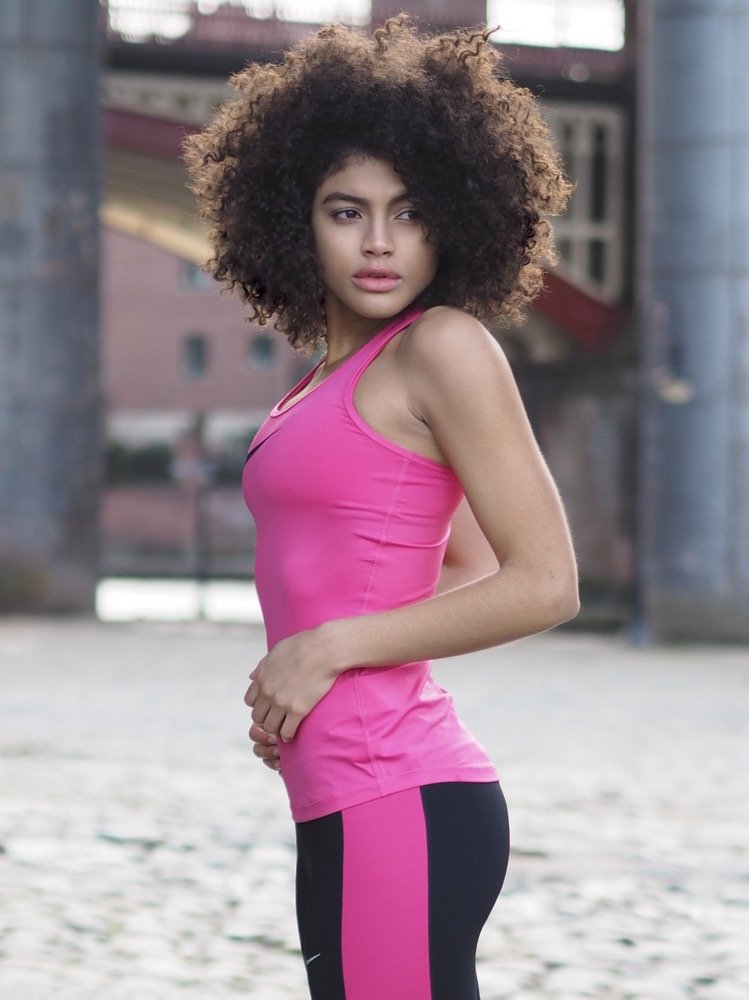 BE REALISTIC AND DON'T BE TOO HARD ON YOURSELF
First of all it's important to remind yourself why you're choosing to keep fit. Whether it's for health purposes, to feel better about yourself, or even to look good on that summer holiday you have lined up, make sure that you're setting yourself realistic goals and not being too hard on yourself when it comes to achieving them. It's good to think of your long term fitness goals but then break them down into smaller goals to help you get there. You can't expect to run before you can walk, so as long as you keep moving, it's fine to take baby steps.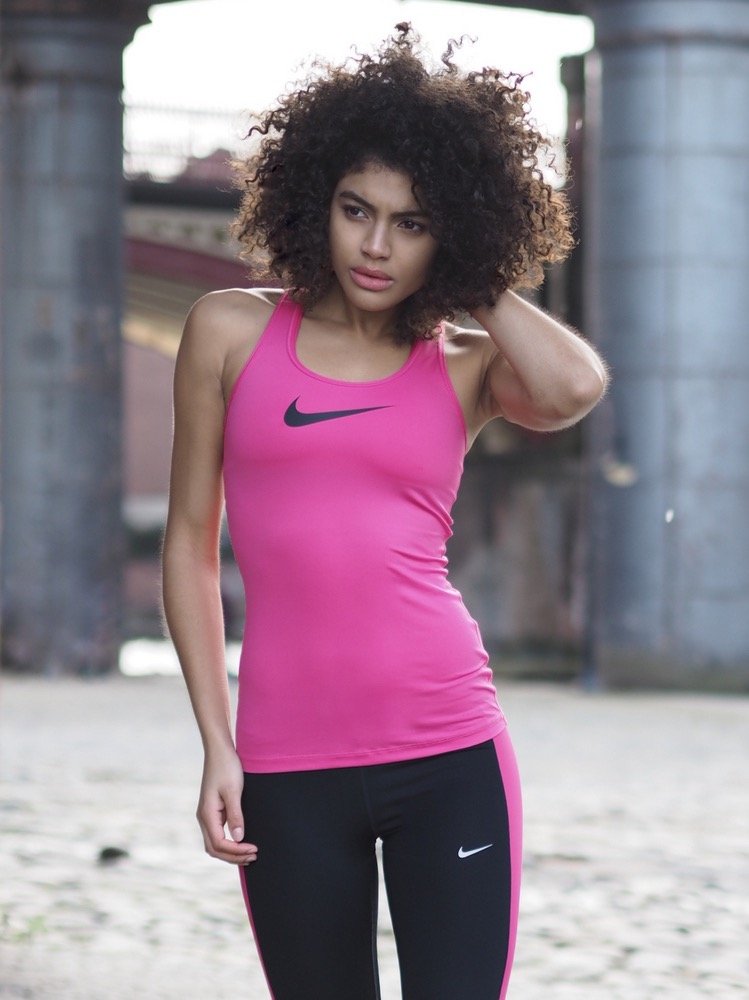 CEATE A WORKOUT SCHEDULE
I never realised how much a workout schedule would help me to stay on track with my fitness. Previously I used to workout when I felt like it but now that I have a routine, I know that on those designated days, I get up and I workout. By marking out my workout days in my diary and planning what exercises I'll do before hand, it make sure I get them done and it leaves me feeling good when I've done them and ticked them off.
DON'T BE AFRAID TO CHANGE IT UP AND MAKE IT FUN
I've more or less scrapped the gym so far this year, in fact, I've actually been contemplating cancelling my membership. As it currently stands, I am still a gym member, however over the last several months, I've seen myself massively fall out of love with the gym. You could be feeling the same (I know many people dread the gym to start with), or maybe you're the opposite and joining a gym would be just the thing to motivate you but whatever it is, make sure you enjoy it. I was only able to maintain my gym routine when I enjoyed it, now that I've grown bored of it (for the time being at least), I've found other ways to enjoy working out. Recently I've been enjoying workout out at home first thing in the morning and getting out doors and going for long walks in the countryside is something I enjoy to do on weekends.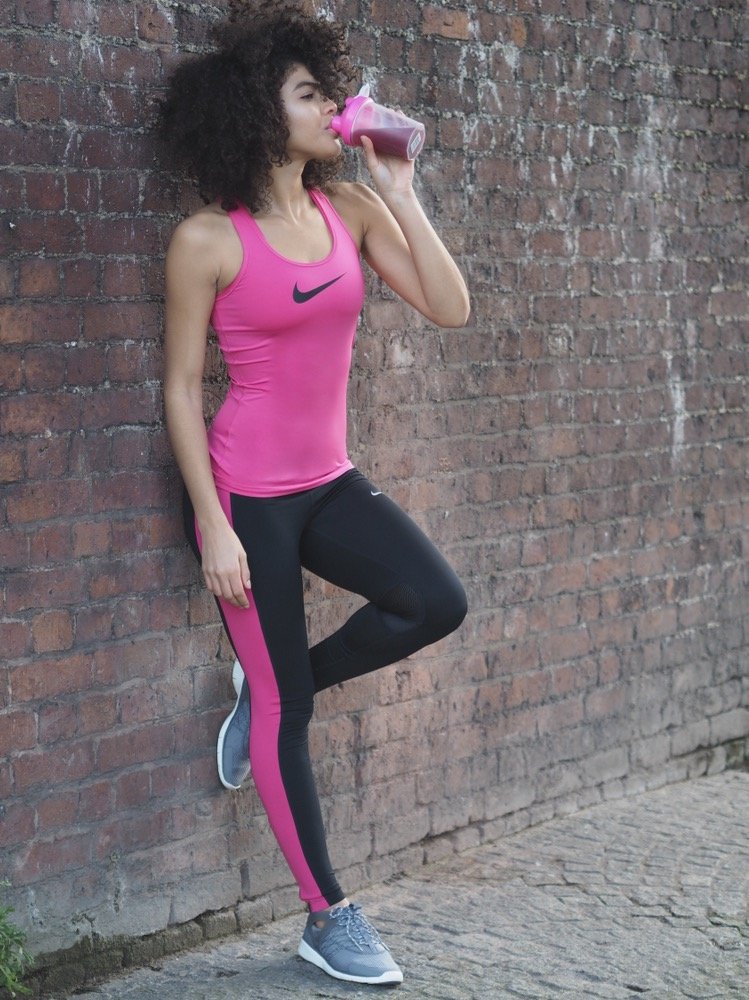 REMEMBER THAT DOING SOMETHING IS ALWAYS BETTER THAN DOING NOTHING
Everyone has days that they lack motivation, I've certainly had my fair share of them. What I've found when it comes to keeping up with a fitness routine is that doing something is always better than doing nothing. On those days when I don't feel quite as energetic but know I've marked it on my schedule to workout, I'll make sure I at least do the bare minimum and do the exercises I most want to focus on. Then on my next designated workout day, I'll make up for it by doing extra. When I don't do anything at all (on the days I had planned to workout), I find it all too easy to quickly slip out of my routine and it really demotivates me. By getting at least some form of exercise done on the days I had planned to, it keeps me in the routine and I always feel better for it afterwards – Plus it makes me want to work harder next time.
MONITOR YOUR PROGRESS
Nothing Spurs me on more than seeing results. I'm currently focusing on toning up and building strength in my core and arms. One of the things I'm currently doing is the One Hundred Pushups training program. I mark it out in my diary and each day that I complete another step of the program, I tick it off and am able to monitor my progress by doing so. Although it gets harder, the more pushups I'm able to do, the further I want to go and so seeing myself progress really is great motivation.
Another great way to monitor your progress can be to simply take pictures. Often when you look at yourself everyday in the mirror, it's hard to notice any difference but by taking pictures every so often you can eventually start to look back and actually see the progress, which can be one of the biggest motivations of all.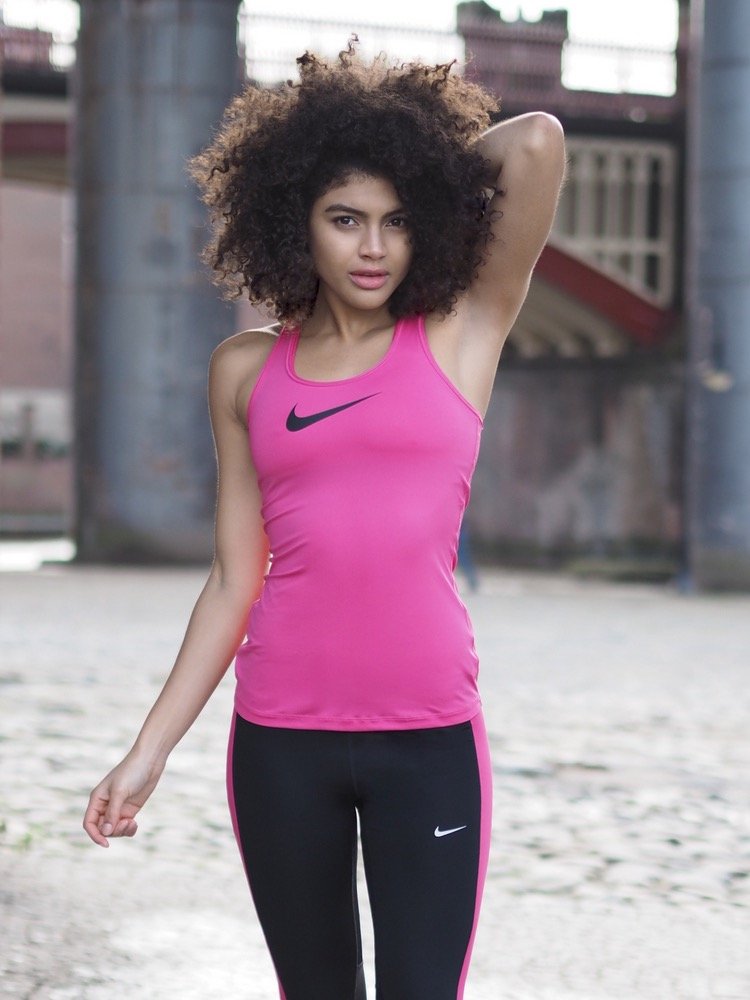 What I Wore:
Nike Pro Training Top – John Lewis (here)
Nike Pro Sports Bra – John Lewis (here)
Nike Training Tights – John Lewis (similar here)
Nike Geo Print Trainers – Asos (here)
Do you have any tips that help you to stay on track with fitness?
Samio x
Some of the items may have been sent to me for review purposes, however this does not affect my opinions – check out my disclaimer for further information.