This was my fourth trip to Paris but my first one during my adult life, making it truly unforgettable. I say adult, yet still under 26, making it the ideal time to go and be a tourist because if you're below this age, you are able to go in a number of the museums and monuments for free or at a discounted price at least. Alas if you are over the age limit for free or discounted entry, do not let this deter you. I urge anyone visiting Paris who is into history, architecture or just fascinated by the famous landmarks, to go and visit as many as you are able to. It's truly worth it and you will not regret the experience.
When we went: February 2016
Reason for visiting: Surprise Birthday trip for my boyfriend.
Where we stayed: Hotel Vice Versa.
How long we went for: 4 nights and 5 days (arrived Thursday evening, left for the airport around 3pm Monday afternoon).
What we saw: Catacombs, The Louvre (and spent hours exploring inside), Sacré-Cœur (It's great to visit at night as well as during the day), Notre Dame (went in & went up to the top), Palace of Versailles, Arc de Triomphe (went up it), Eiffel Tower (went up it).
The weather: Dry with blue skies but quite crisp, so layers were a must.
Would recommend: Visiting the Eiffel Tower (obviously), trying the hot chocolate (Paris do some amazing hot chocolate!) and visiting Palace of Versailles.
Would I go back: Yes! I'd love to go back next time during summertime and chill out in some Parisian coffee shops and bars.
Notes: Everyone we encountered were very friendly. It's super east to get about on the metro and trams. Although based in a quieter neighbourhood, our hotel was actually in a great location as it was easy to get to many of the main areas from, by metro or tram. I'd recommend you wear comfortable shoes when exploring the city and if you're visiting during the winter then layer up!
Vice Versa Hotel Reception/Lounge

Inside The Louvre

Napoleon Apartments – The Louvre



Outside The Sacré-Cœur, overlooking the city at night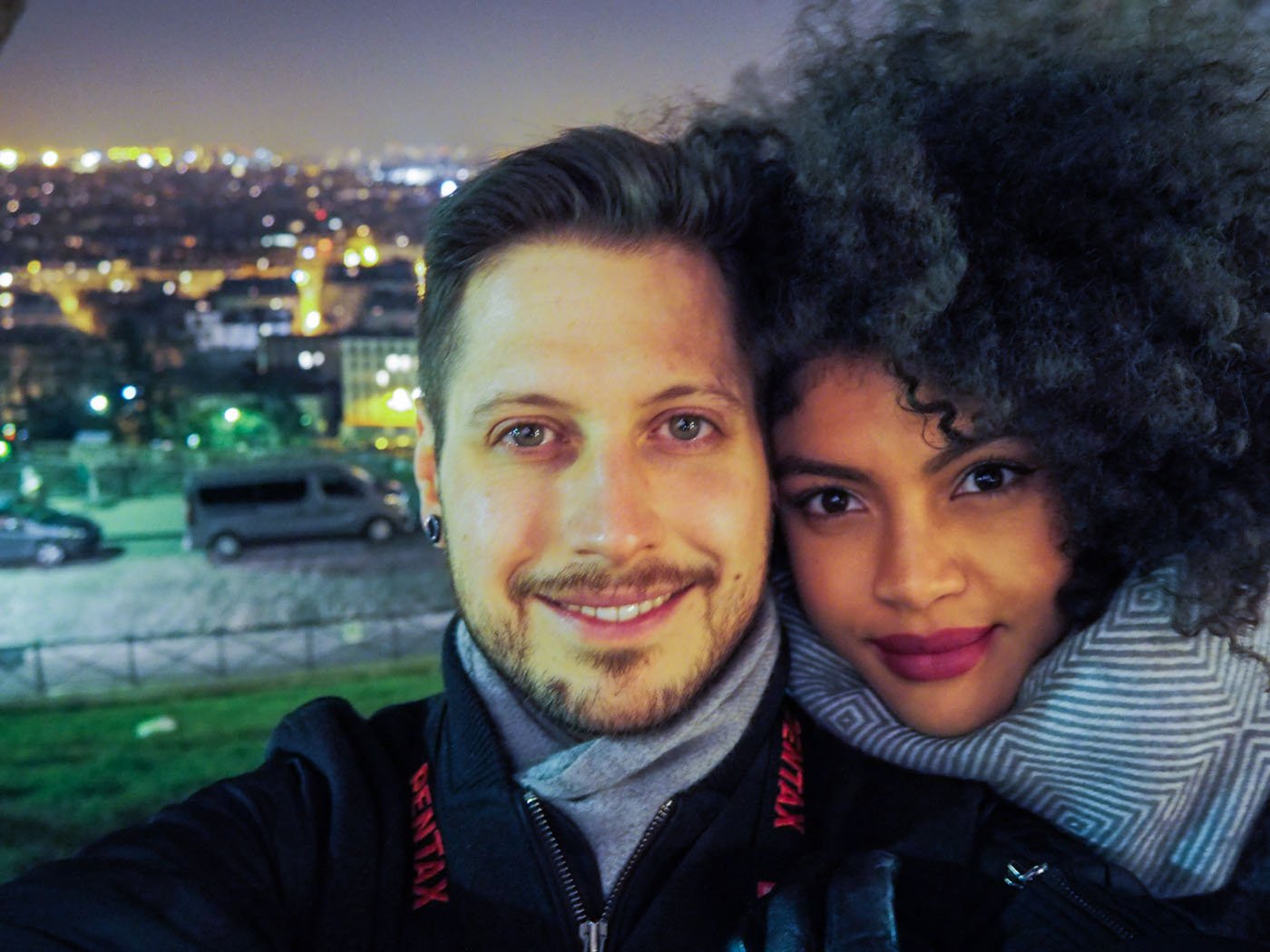 Stairs up Arc de Triomphe



View from the top of Arc de Triomphe at night

Palace of Versailles Hall of Mirrors

Looking out from the Eiffel Tower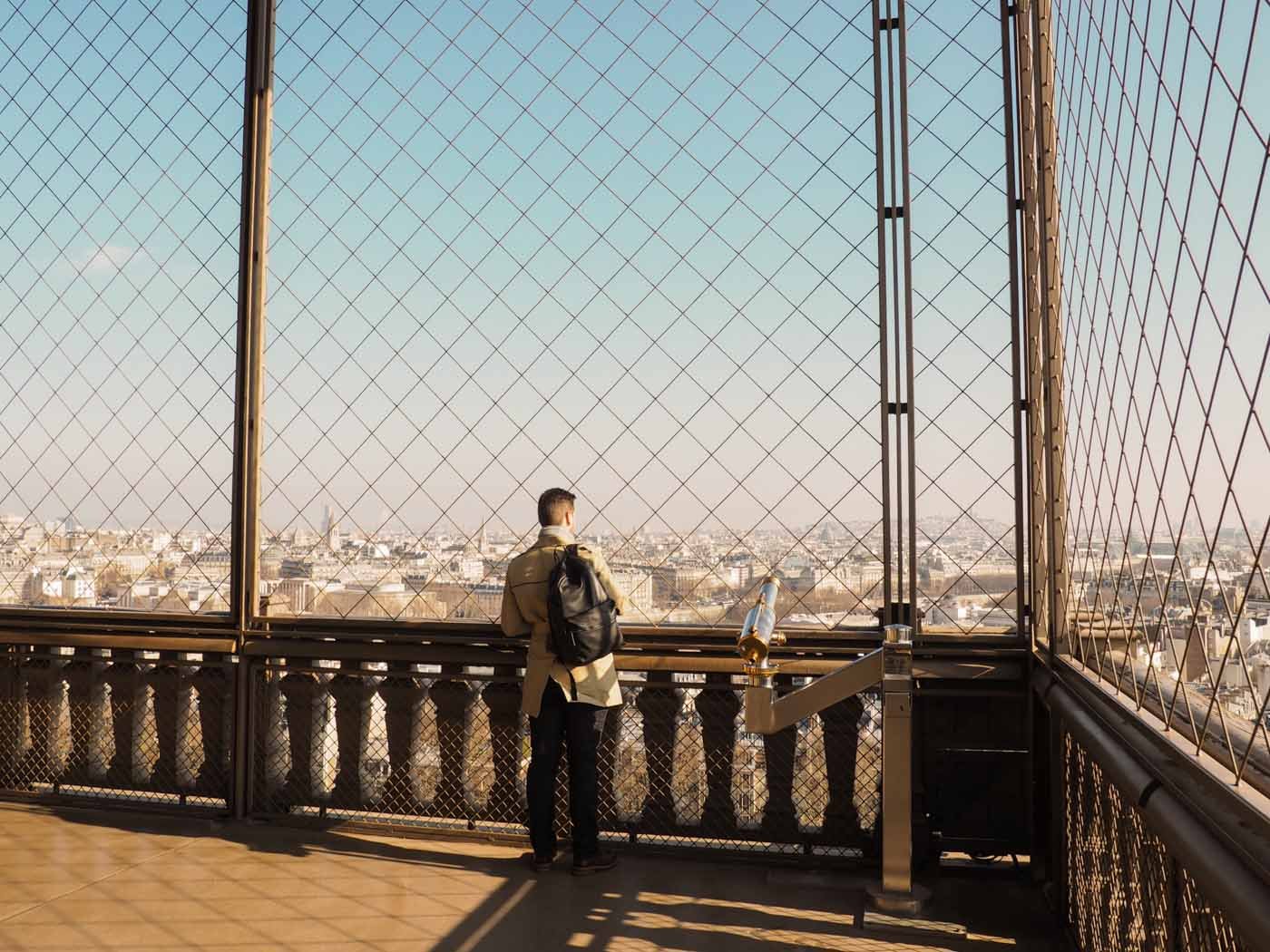 View from the top of the Eiffel Tower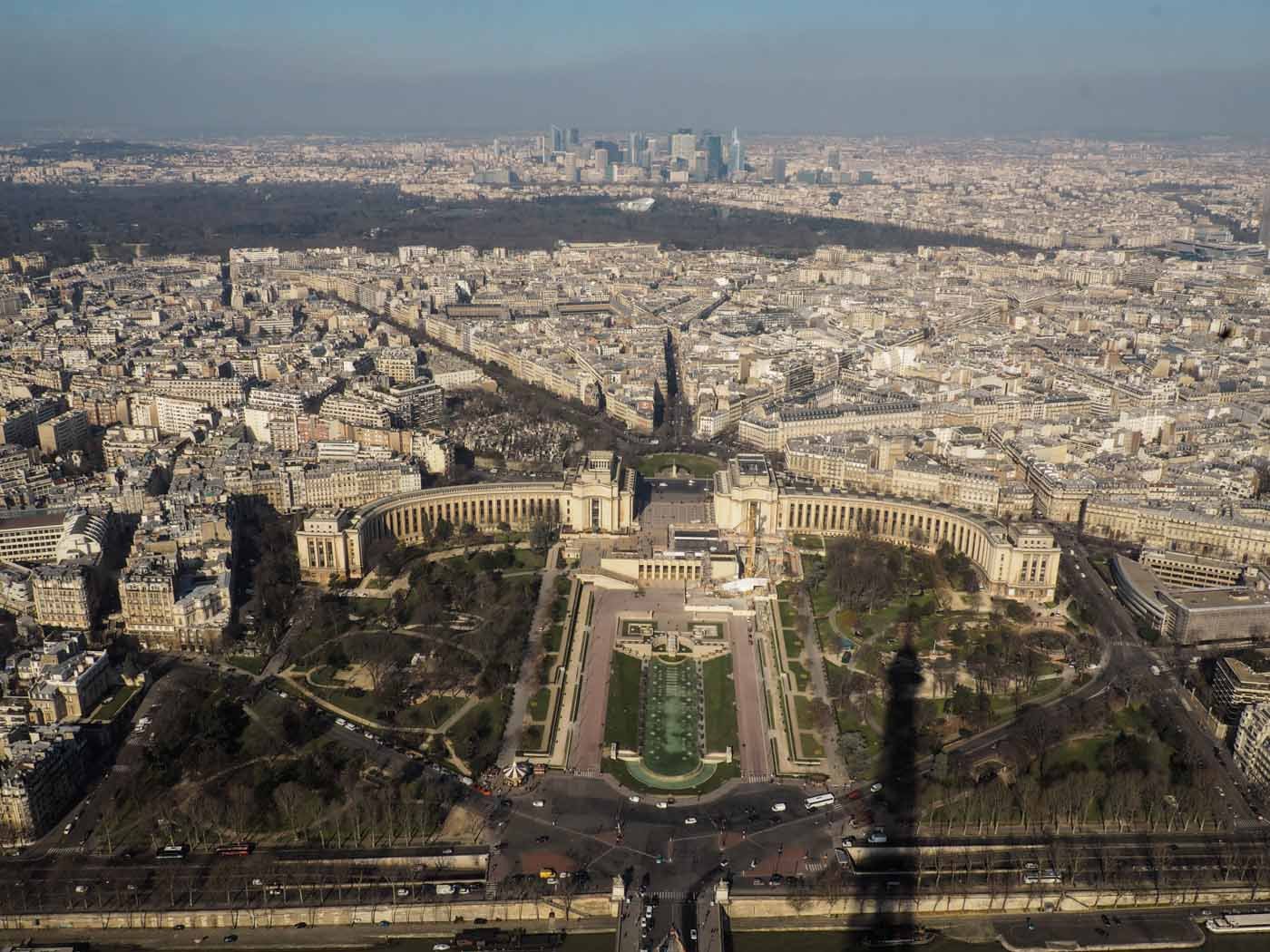 If you'd like to see more from my Paris trip then you can check out my Paris vlog here:

Samio x