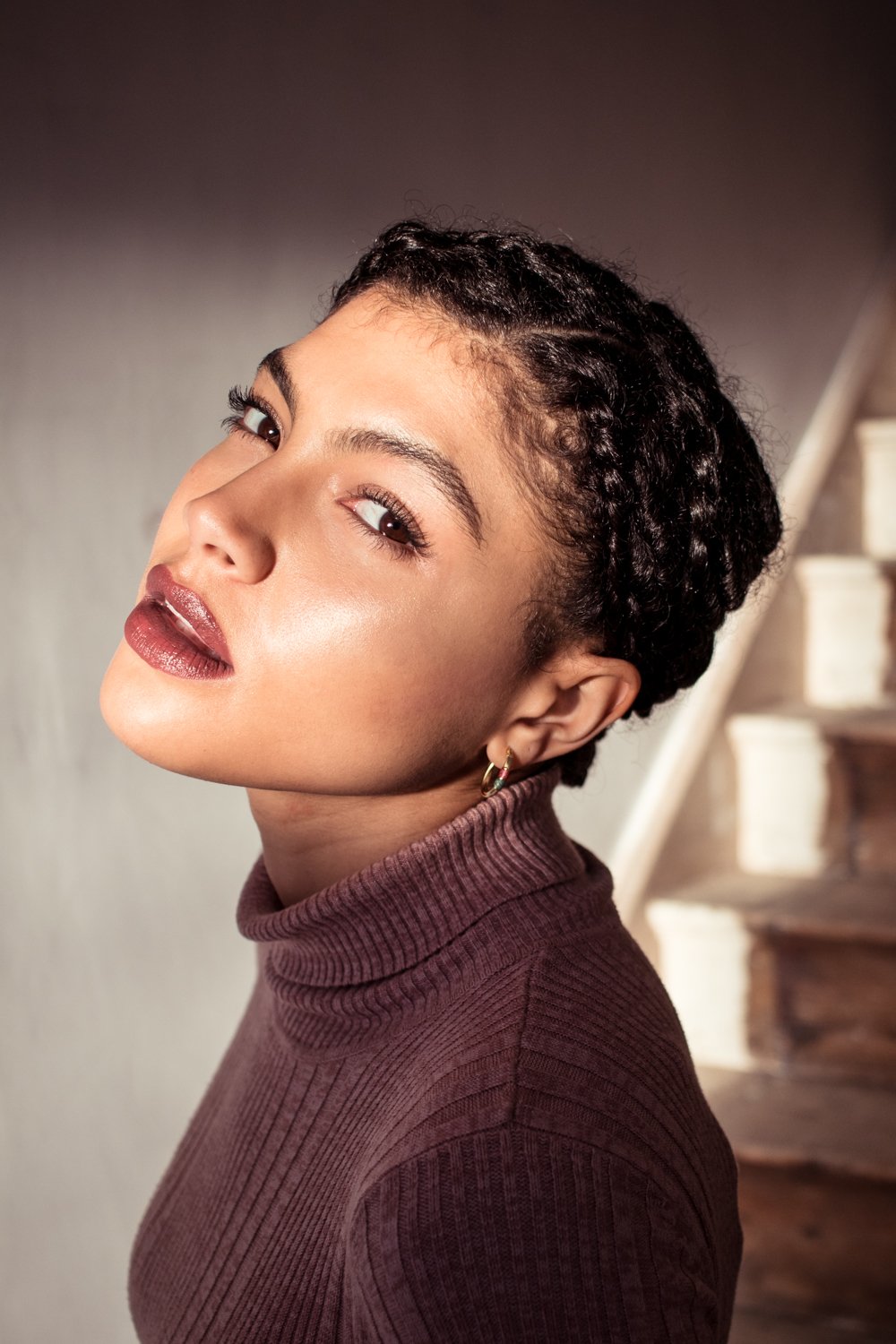 Making The Most Out Of A Space
I remember before Damien and I moved into our house, I used to get frustrated with the space I had to work in. When it came to shooting content for my blog, I would often have ideas in mind of the images I wanted to create and that didn't quite seem to fit with my surroundings. Obviously doing street style shots has always been an option and something that I still love to do today, but when the weather doesn't permit (which can be more often than not here in England), shooting indoors becomes the only option.
In my last blog post I talked about how I've been getting back into shooting self portraits, in order to improve my photography and editing skills and it's something that I have been well and truly getting stuck into. I've been shooting almost daily in fact, when I can fit in the time and it's true what they say, that practice makes perfect. I'm seeing my skills improving with each shoot and edit.
The problem with constantly using my space to shoot in however, is the fact that I'm running out of it. The idea of this 'accidental project', let's call it, is that I want to push myself creatively and improve my skills when it comes to shooting and editing images for my blog and so I don't want to repeat the same type of image over and over.
Whilst our living room and kitchen space have been come together quite nicely, as we near the end of our house renovation, the rest of our house is still somewhat more of a work in progress. That being said, it actually occurred to me that it's still possible to make the most out of any space. With this also being about me getting creating, working with the unfinished, or 'ugly spaces', pushes me to do just that.
I guess it's easy to capture pretty or aesthetically pleasing shots, when the location does most of the hard work for you but when working in a space that is a down right shambles (like my current hallway situation for example), it forces you to get a bit more creative.
I really managed to utilise the golden hour for these shots and as the sun shone through into my hallway, the lighting was just beautiful. As I'm someone who is still very much practicing here, I'm not a pro when it comes to lighting and how best to capture it, but I know that as a simple rule, natural lighting is great and during the golden hour (just before the sun sets). It's a prime time for that gorgeous golden lighting.
Tripod to the ready and I quickly set myself up ready to capture my shots in the brief window I had before the perfect sunlight finally set. Whilst capturing my outfit and working with the stairs, I also had to capture a few close up beauty shots because the lighting was just too juicy not to take advantage of. The way the lighting and shadows fell, it really framed the shots nicely and considering this is an ugly space, I'm really happy with how these shots turned out.
As for my outfit, because it would be rude not to talk a bit about it whilst I'm here (this is primarily a style blog after all), I've pretty much been living in the same old favourites recently. I guess that's why they call them staple pieces, because they are the items in your wardrobe that bring all the pieces together and that you wear the most. Well this is an entire outfit of staple pieces right here. The roll neck I purchased last winter from Tesco. I was doing a food shop when I spotted it and it's been a go to item in my winter wardrobe ever since. The jeans need no introduction because they are a pair of my most loved and most worn (frequently featured here on the blog), from & Other Stories…and Converse, well they need no explanation really do they.
Oh and if you're interested, this is a hair and makeup look I've been wearing a lot recently (mainly to protect my hair during the Winter months) and I've just done a get ready with me video on it, which you can watch here. Anyway, that's all for today. Ciao for now!
Samio x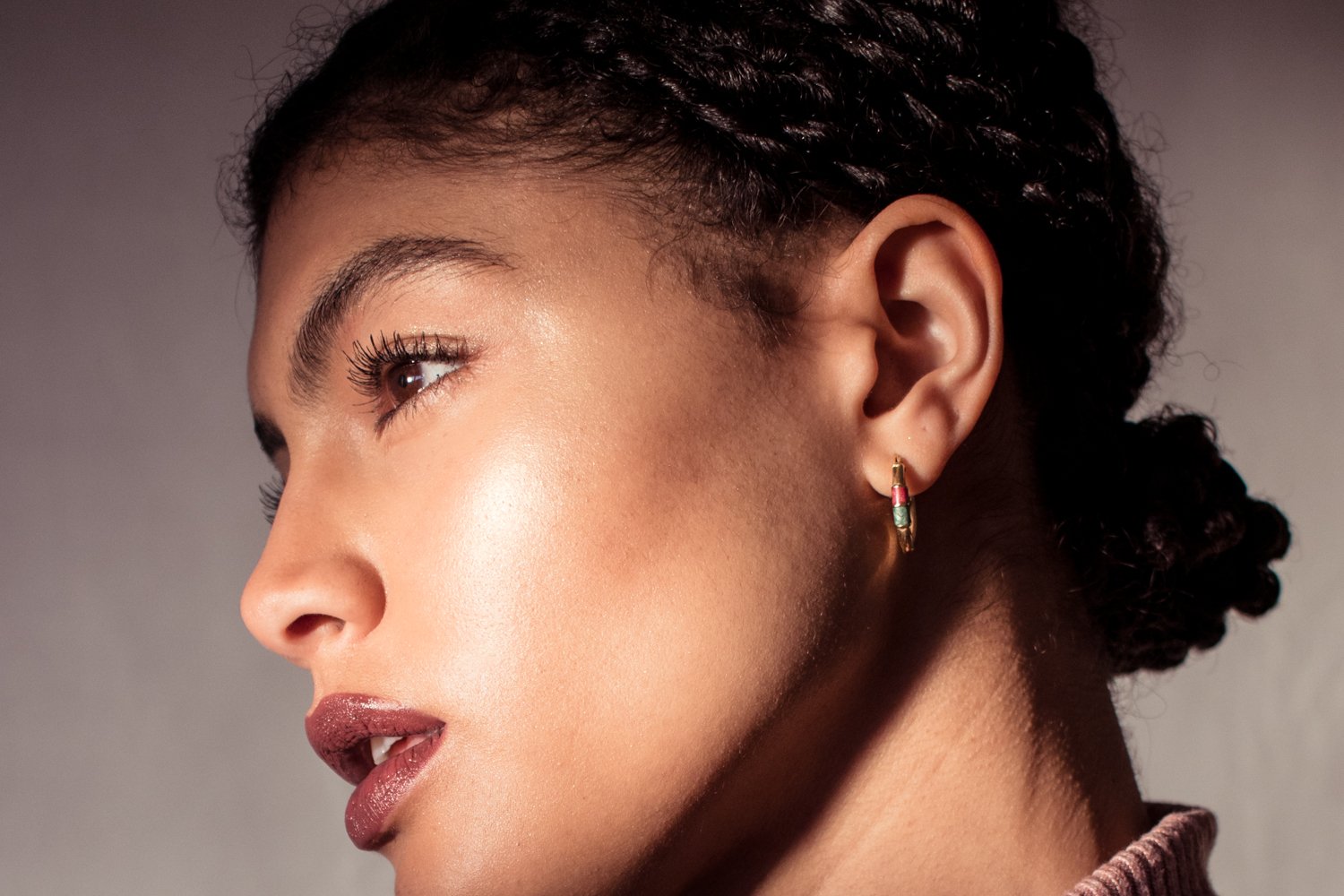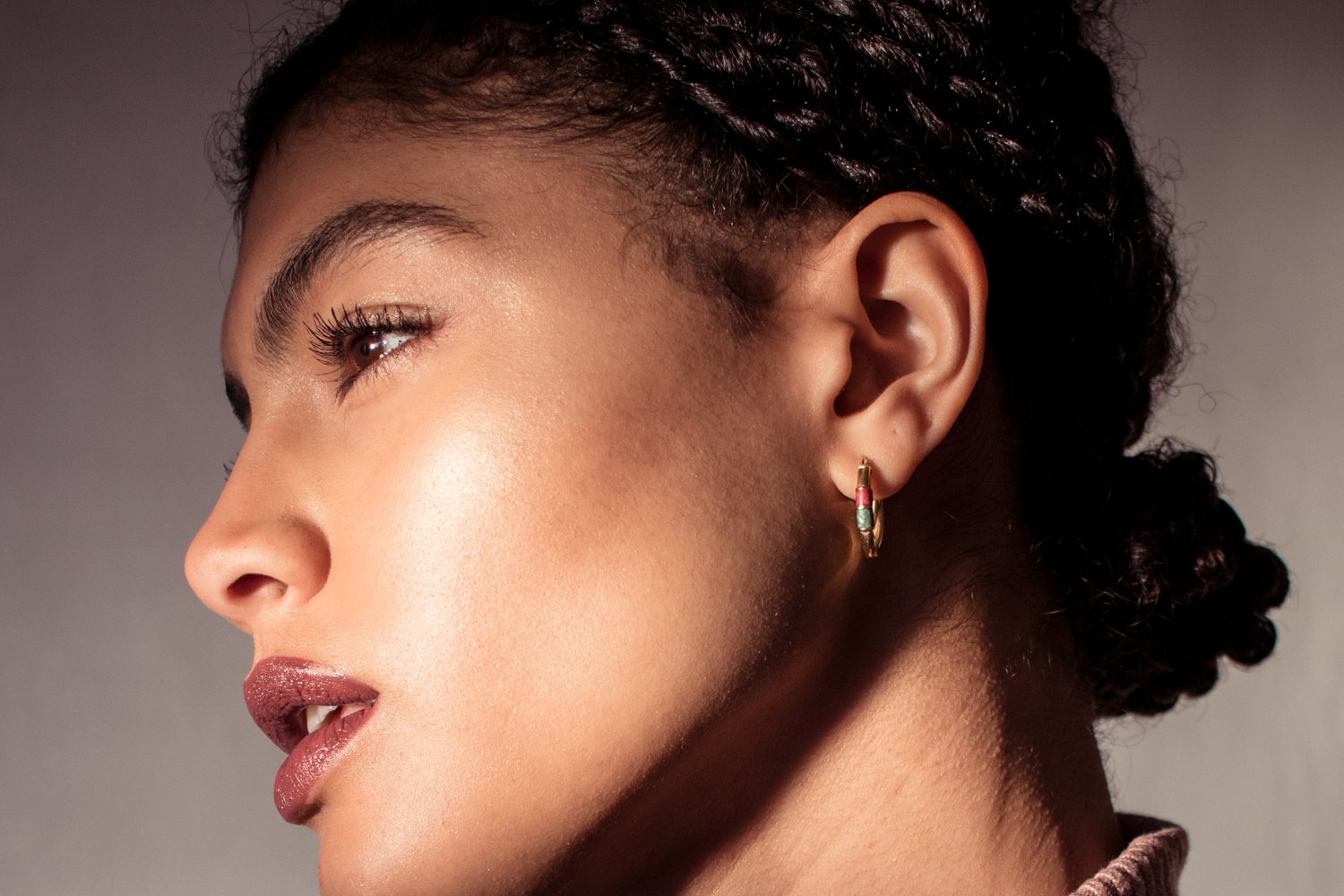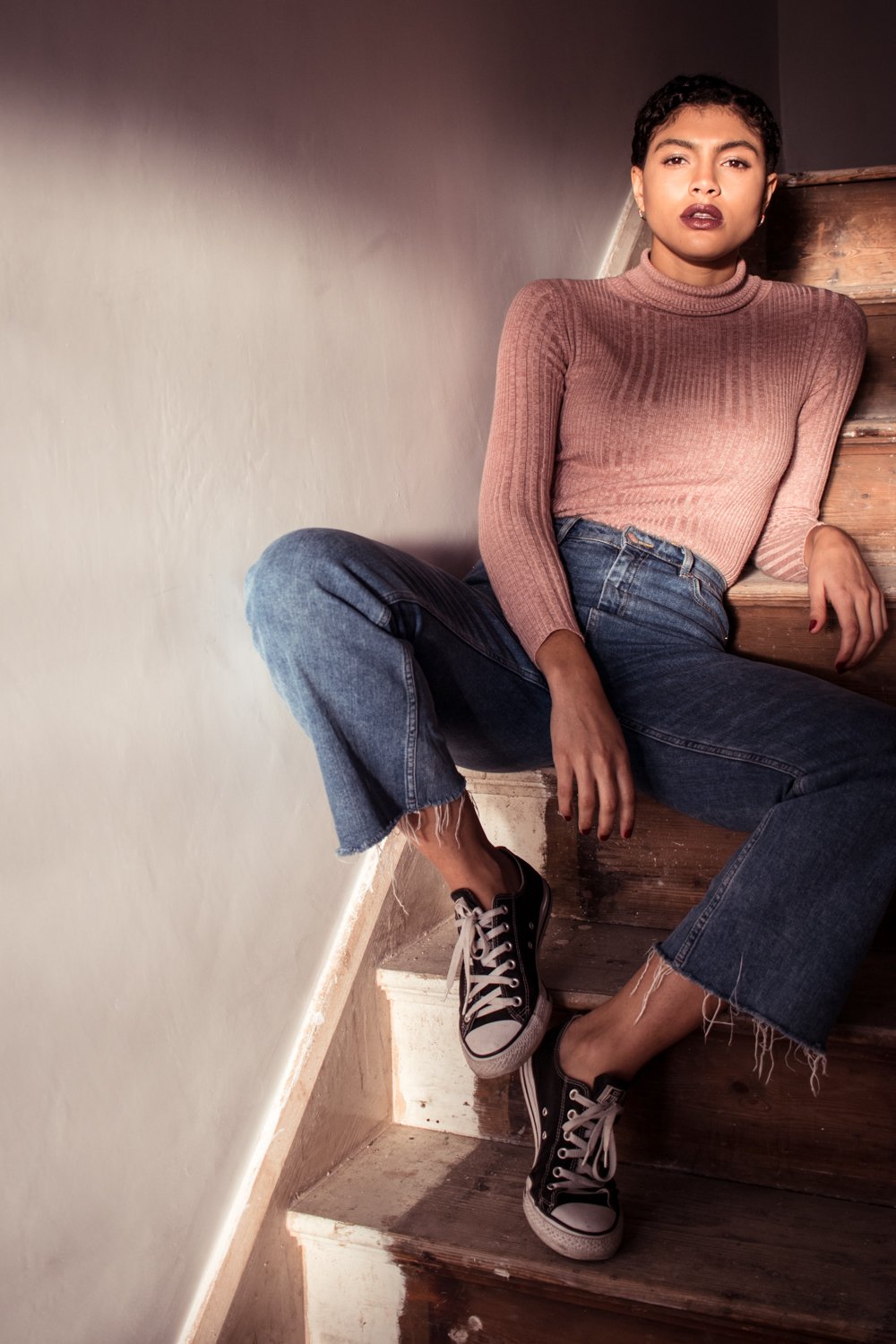 Shop The Look
Check out the hashtag #SamiosSelfPortraits on Instagram to see more of my recent self portraits. 🙂