I'm a bit miffed as I did do this blog post on Saturday but it appears to have disappeared, which I'm is a bit annoying. But anyway, here it is again….
On Friday I met up with Beckler (aka The Wife) for a long overdue catch up and we went for pizza and wine.

I wore a purple vest under a sheer shirt from H&M, a polkadot circle skirt, shoes from Urban Outfitters and a purple bead and gold chain necklace from Topshop.
– Enjoying pizza and wine.
Usually when Beckler and I meet up she usually writes in my scrapbook but as I didn't have my scrapbook with me that day, she drew something for me on my iPad instead. I was rather impressed with the pictures of red wine and a wine glass that she quickly sketched – it summed up out afternoon together.
I wore my favourite O.P.I shade – DO YOU LILAC IT, no that's not a question, that's what it's called, Do you lilac it and I love it.
The flower ring and the bow ring are both ones I made which will also be available for sale once the Pearls & Lipstick website is open.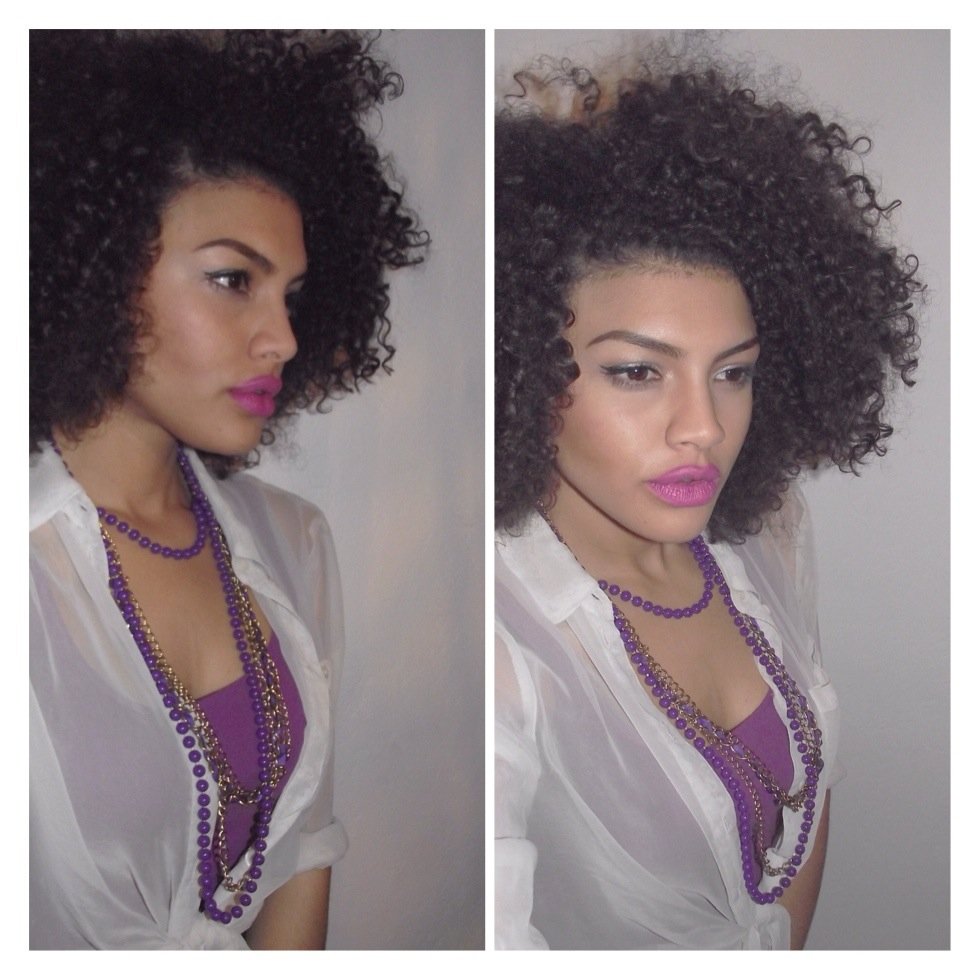 I wore a mix of two lipstick – Lime Crime's Great Pink Planet and Sleek's Amethyst.
Samio x