My mother had booked a day off work today so we took the opportunity to have a Mother daughter day together. Usually our Mother Daughter days consist of shopping and lunch but this time we decided to do something different and go to a museum together instead.
This was my outfit for today – nothing too exciting as I had a casting midday and its always good to go as a blank canvas (yes I removed the lipstick). Anyway, I wore a black tank top vest, black body-con mini skirt, black tights, the pearls & lipstick clutch bag I made for myself, my black River Island biker jacket and underneath that I worse a lace shall.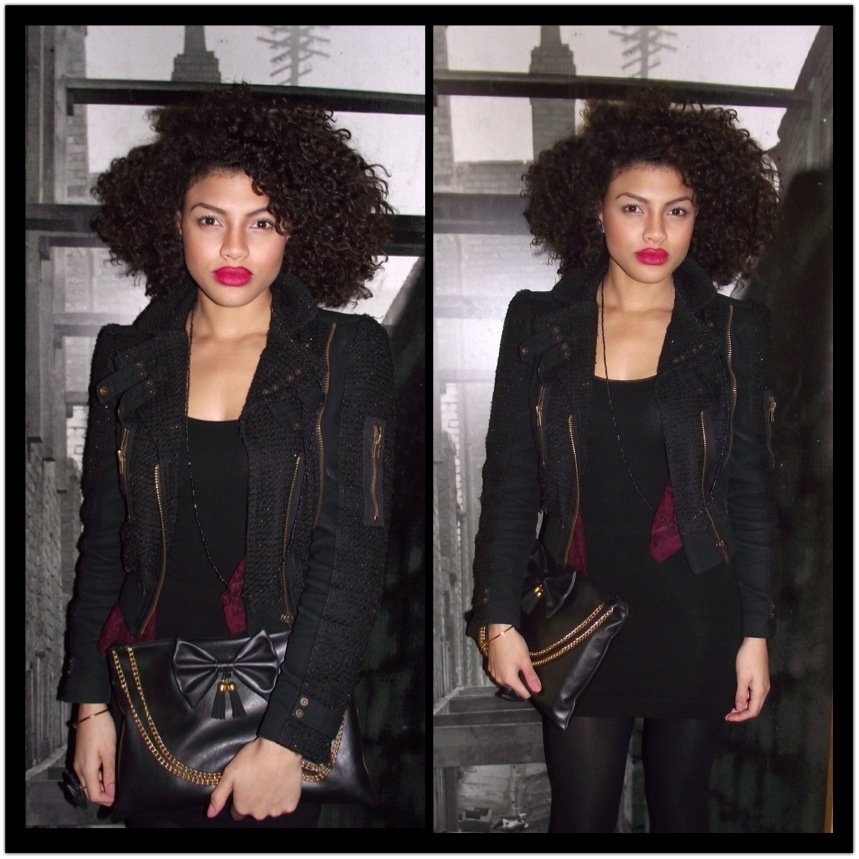 We went to the Science and Industry museum (I hadn't been for years!). We didn't manage to get round everything as I had a casting to head to at 1pm but we managed to get round the textiles and transport sections. We watched a talk and demonstration on how they made cotton material in the olden days, which was surprisingly very interesting. I've seen all this stuff before when I was younger but it was nice to go back and brush up on some of my knowledge.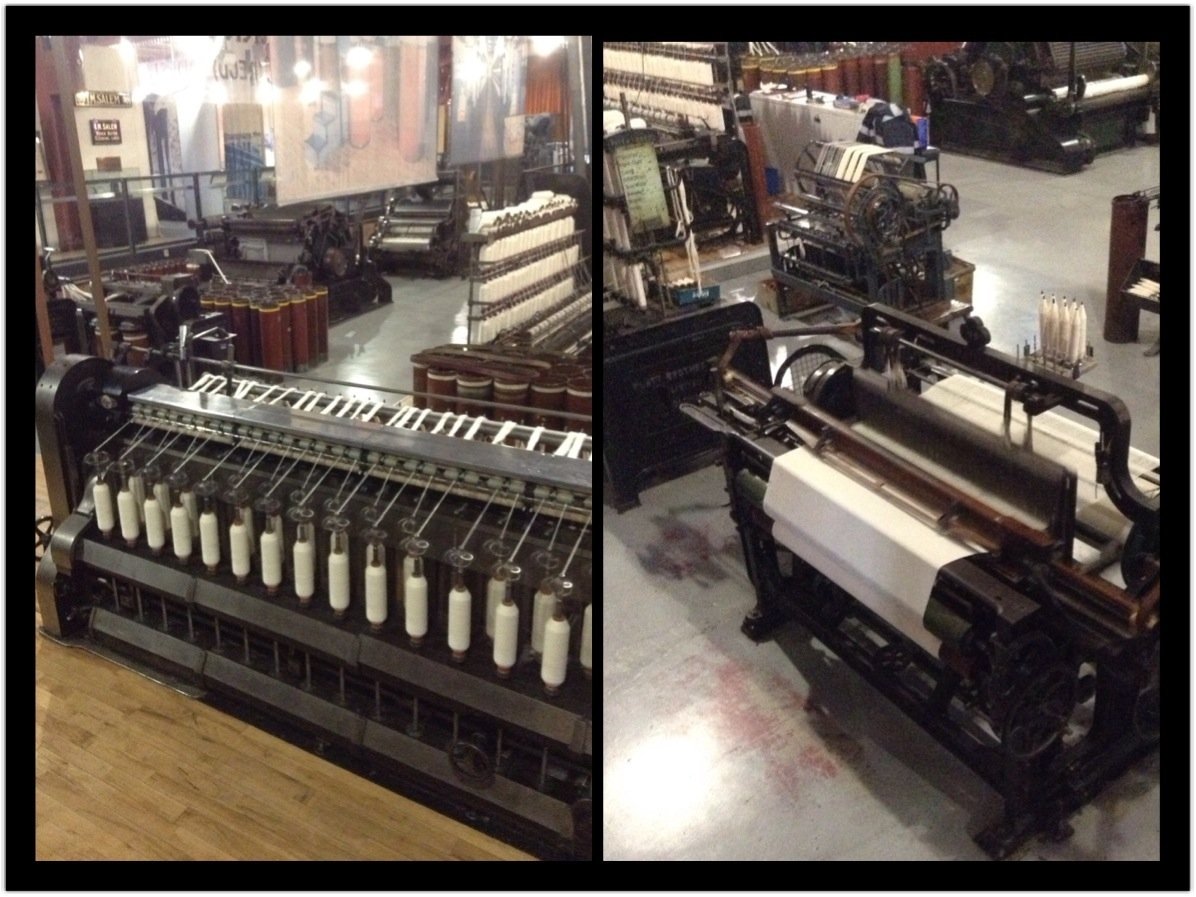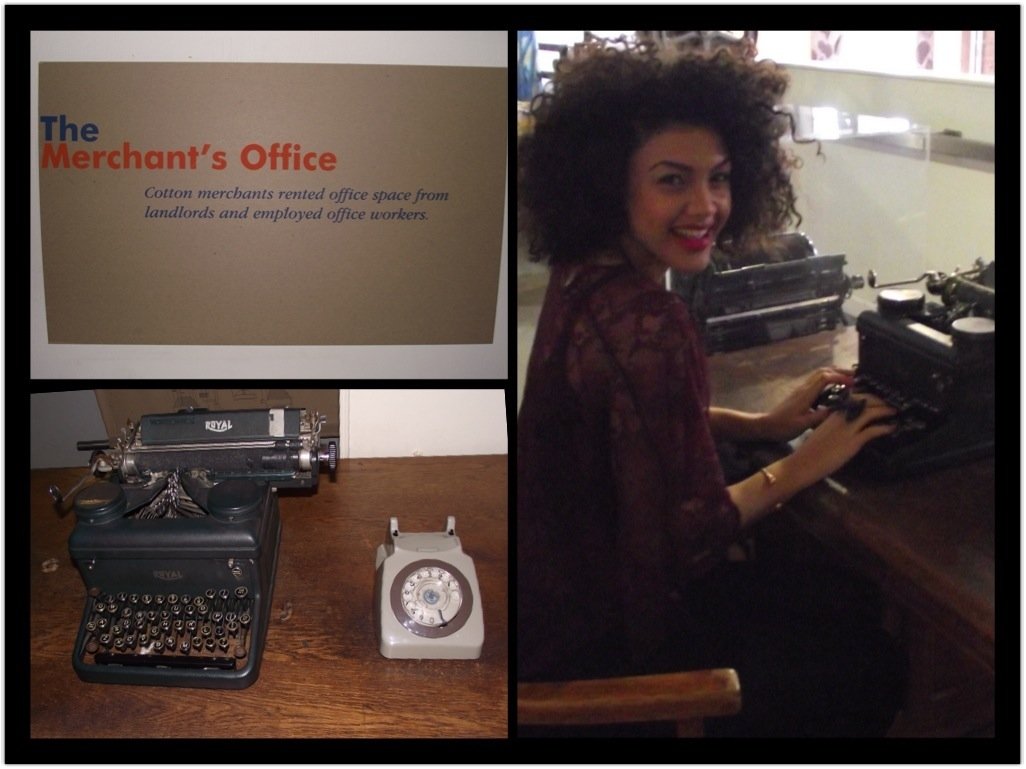 I'd make a rubbish receptionist, notice how there's no paper in the type writer.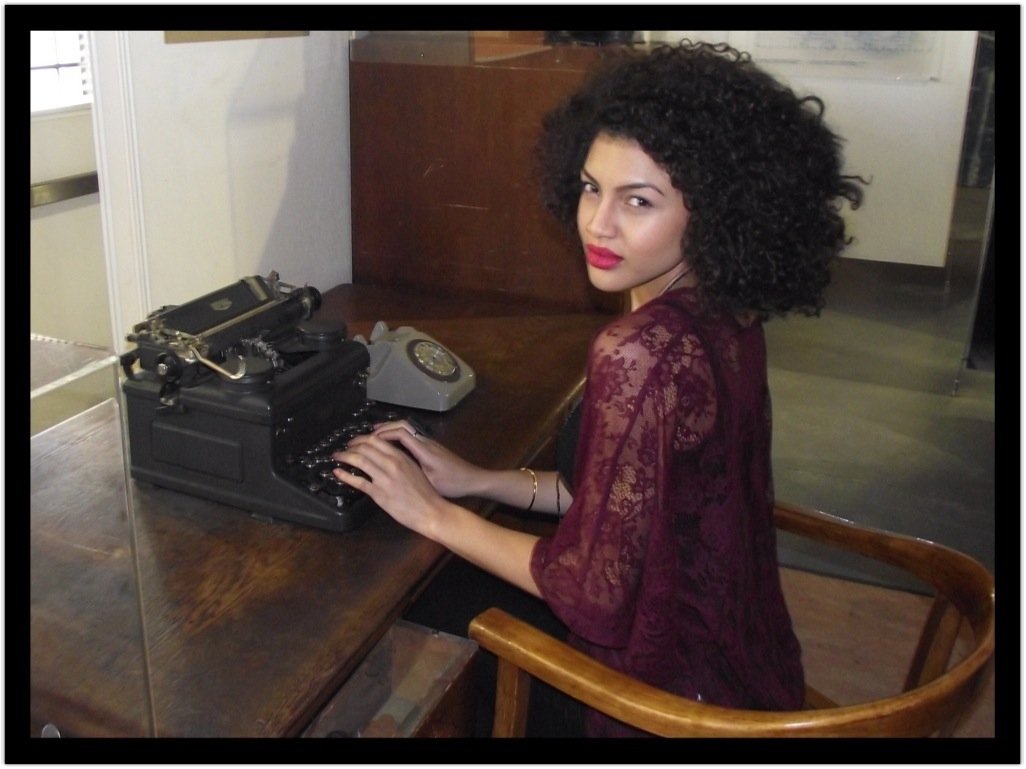 Reliving my youth, taking part in the activities that are meant for children. Yes I kept the picture and it will be going in my scrap book.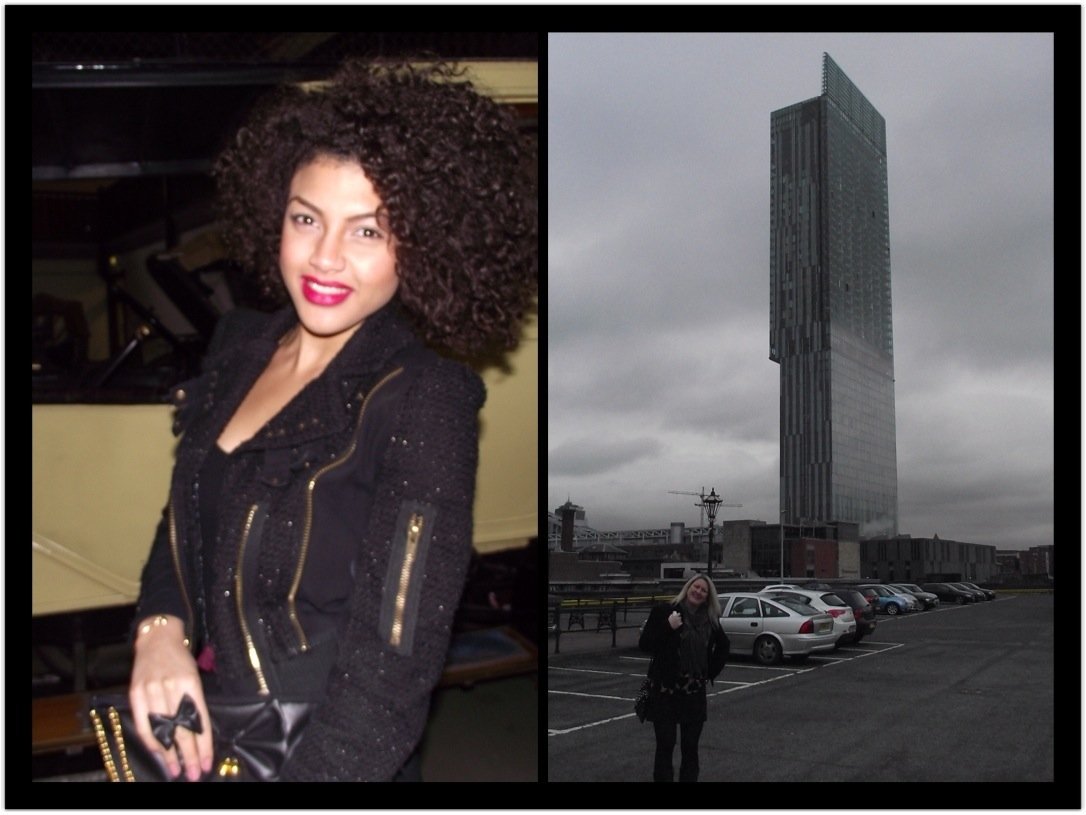 (above you can view the beautiful grey skies of Manchester)
I went to my casting then I met back up with my Mother afterwards and we went for a late lunch.
I had a bacon and cheese burger with chips and a glass of red wine for lunch. I had also been eyeing up some delicious looking cakes they had on offer but after eating my main I was rather full so decided to leave it, this time.
We ended our day with a quick pop into a fabric shop. I bought more lining to finish off some bags I'm in the process off making, so I'm excited to get those finished very soon!
Sam x