Happy New Year! Its seems that 2015 went by like a blur and if it taught me anything, it's to embrace every moment and to enjoy life to the fullest. I'm all set to begin 2016. I'm feeling ambitious, motivated and excited to see what this year has to offer.
I decided to kick this year off on my blog with my favourite type of post; an outfit post. I recently purchased this longline Whistles shirt dress, which I'd spotted in store quite some time ago. I'd originally resisted the temptation of purchasing the dress, until it went on sale at Asos (it had been in my saved list for quite some time) and it made it the perfect time to buy it.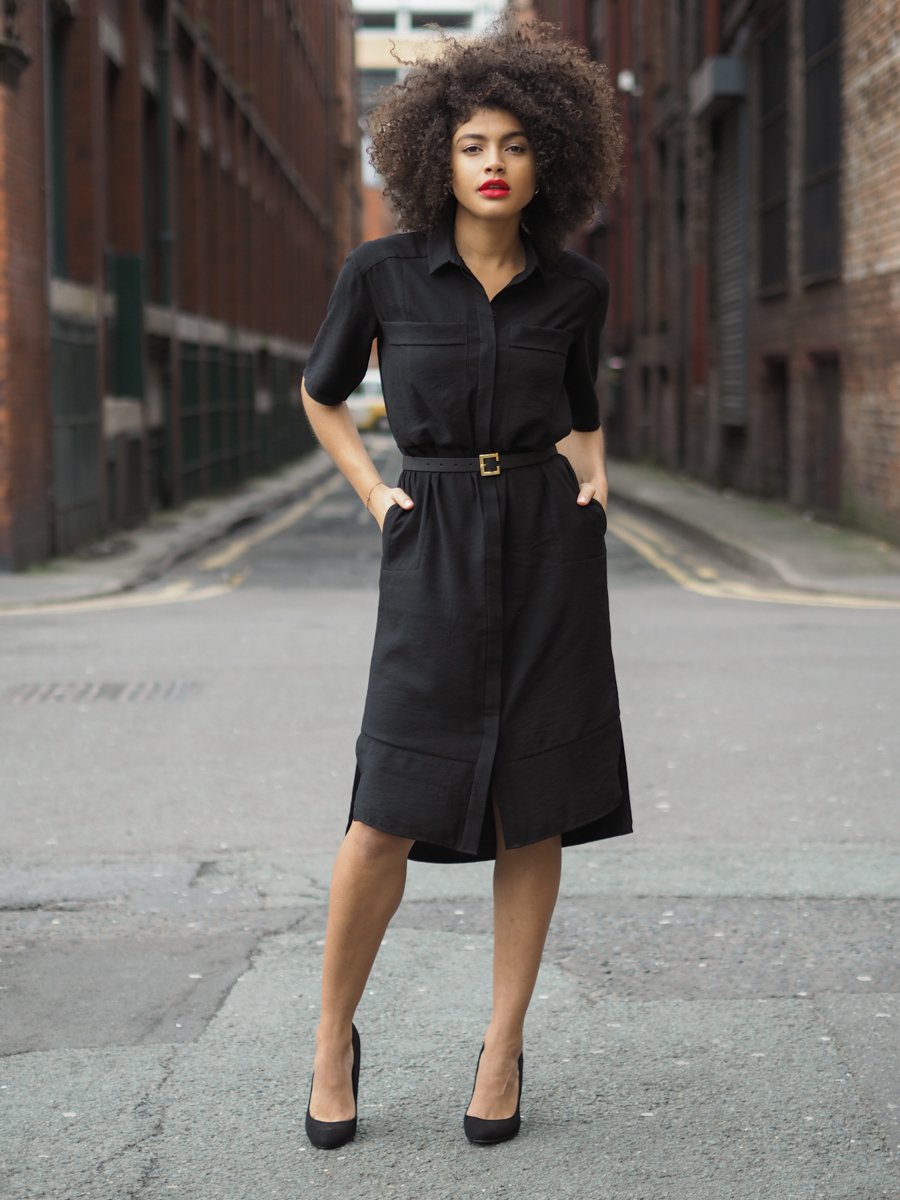 I really love how versatile this dress is. Although it's simple, it's one of those garments that I know I'll get plenty of wear out of. It hangs loose and straight but on this occasion I cinched it in at the waist by adding a skinny waist belt. It also looks good worn loose for a more relaxed look and could easily be worn casual with a pair of trainers.
Just before Christmas I was given the chance to take part in a Blogger's Secret Santa with online jewellery store Gemporia. I was gifted this pretty little bracelet from blogger Kat from Tales Of A Pale Face.
I don't tend to wear much jewellery, but this bracelet that Kat picked out is actually perfect as I've been wanting to purchase some delicate pieces like this that I can wear everyday.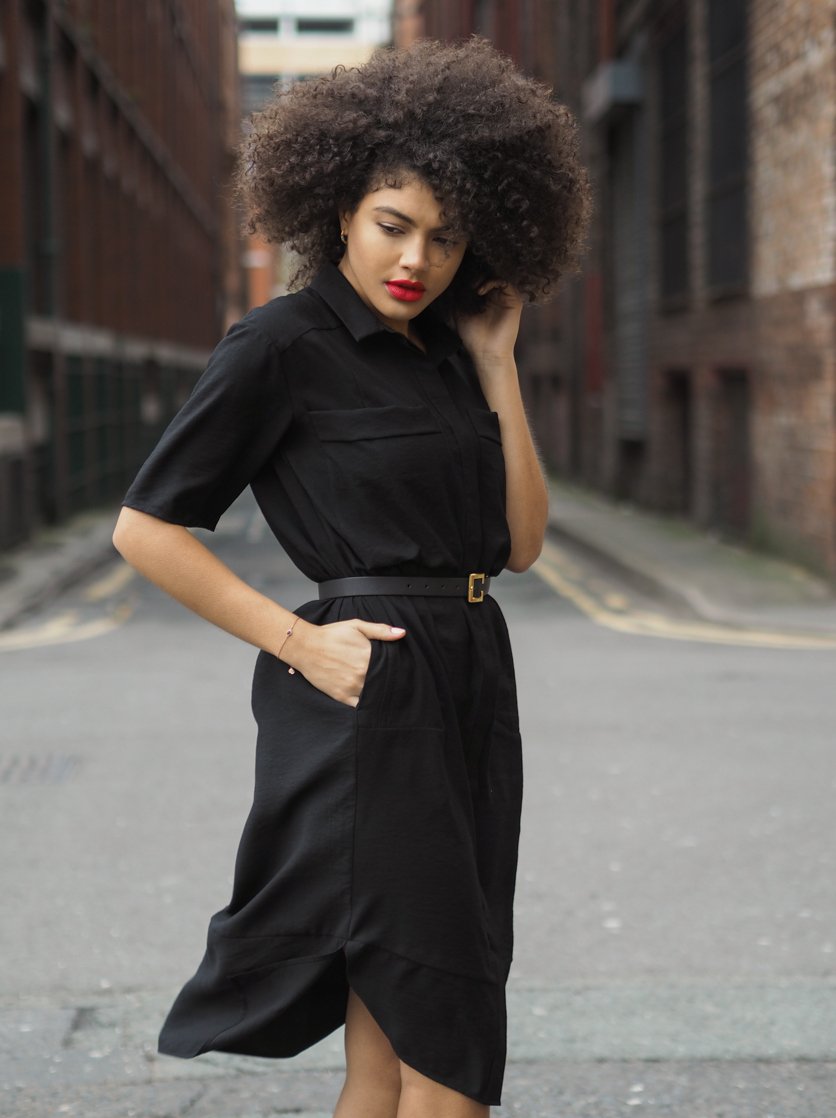 What I Wore:
Dress – Whistles (here)
Belt – Asos (similar here)
Heels – Asos (here)
Bracelet – Gemporia (here)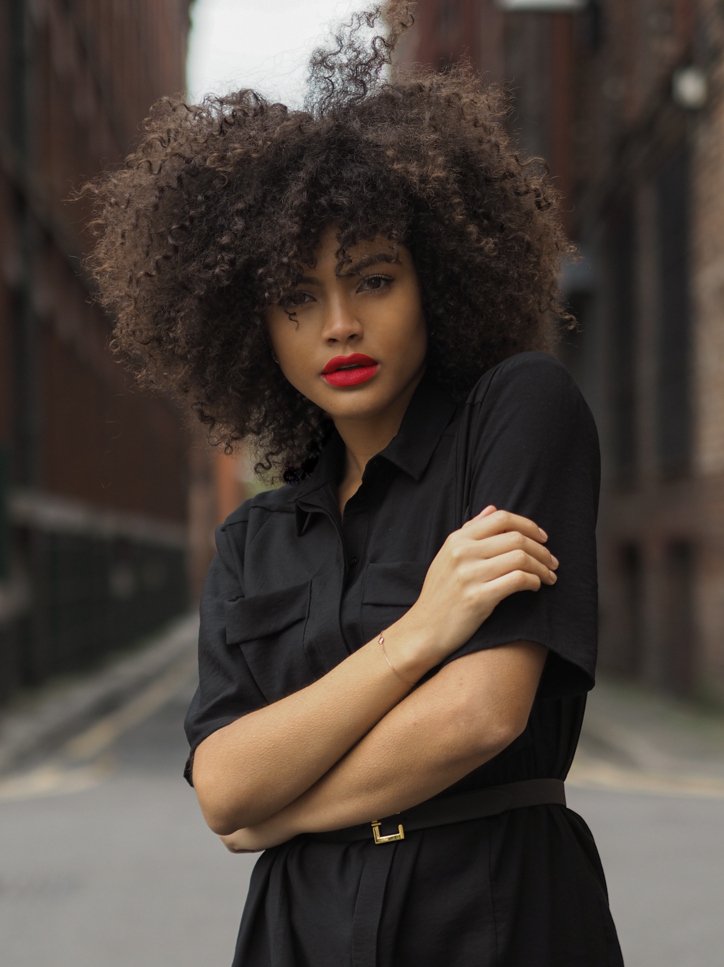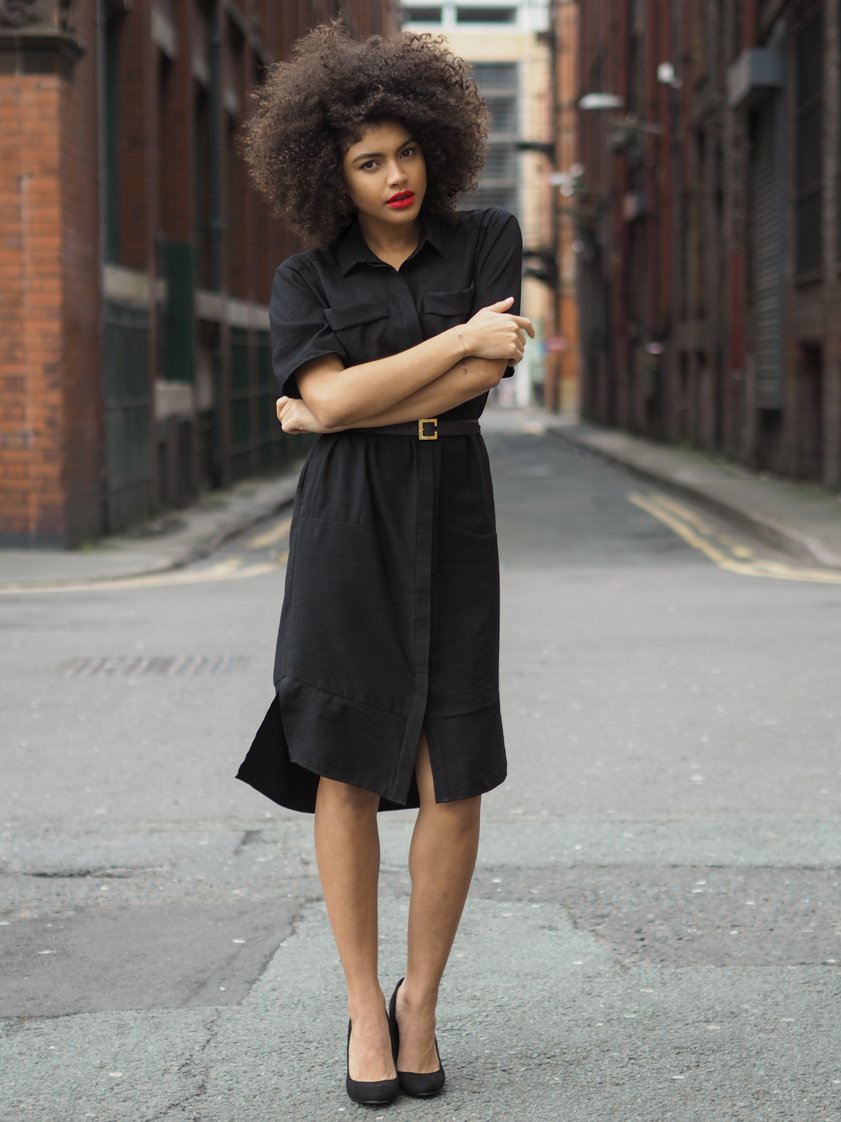 Samio x