I love pretty underwear but I often find myself drooling over gorgeous sets that are way out of my price range. It is nice to occasionally buy yourself something a little more pricer, however when trying to regularly budget for pretty lingerie sets, it doesn't have to break the bank and inexpensive doesn't have to mean 'cheap'.
Okay, so I appreciate that for some women with a bigger bust, it can often mean that forking out a little extra cash for appropriately sized bras is essential. However I am noticing more high street stores are starting to accommodate for a wider range of bust sizes, which means that we can all still have a fabulous underwear collection on a budget.
I recently did some inexpensive lingerie shopping of my own and although I only picked up a few pieces, I absolutely love my purchases…
Whilst in Forever 21 I bought this little lacy number. I wasn't looking for underwear but this pretty bralet caught my eye and it was only £6.50, so I knew I had to get it! It actually looks so cute on and it makes a change from wearing an under-wired bra. Obviously this isn't going to be the right bra for everyday but you can get away with wearing it under a loose fit tee and it's one of those cutesy ones that you can wear around the house.
I also picked up some pieces in Primark. I'm sure with many people, lingerie isn't the first thing that pops into mind when they think of Primark but they actually have quite a large selection (including larger bra sizes) and for me it's a place I've regularly gone back to in order to pick up some cute affordable sets.
I am so in love with my two most recent sets that I picked up in store. This monochrome lacy set has the most gorgeous detailing and the pale pink set is so pretty and feminine, plus each set cost under £10, which is awesome!
I recently took these along to a test shoot that I had with one of my favourite photographers, Jamie Cowlishaw. He really knows how to shoot a woman's body and he's my go to photographer when I need new lingerie shots in for my portfolio.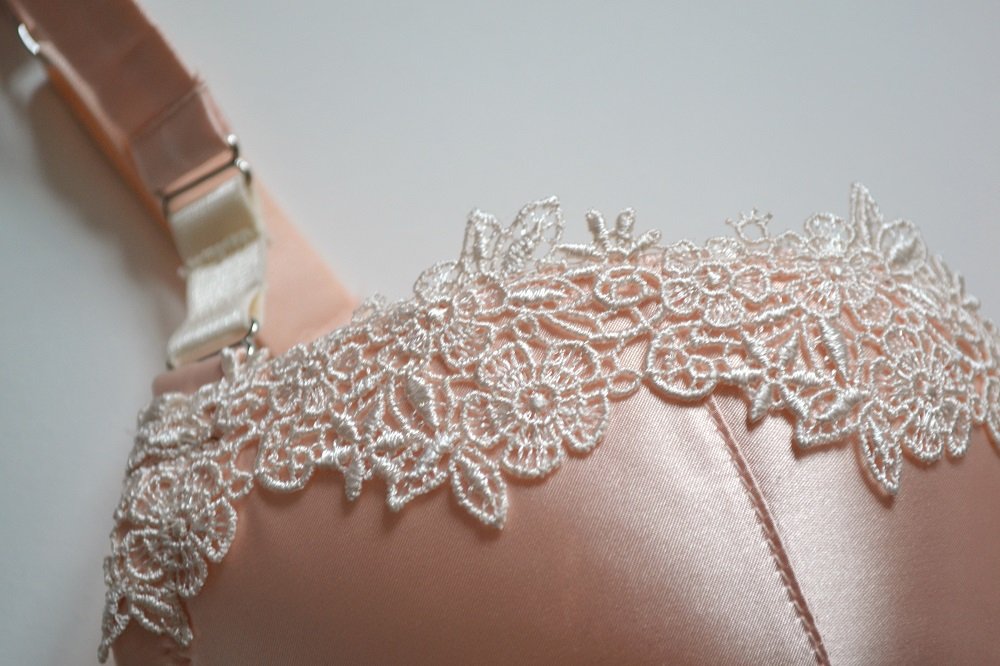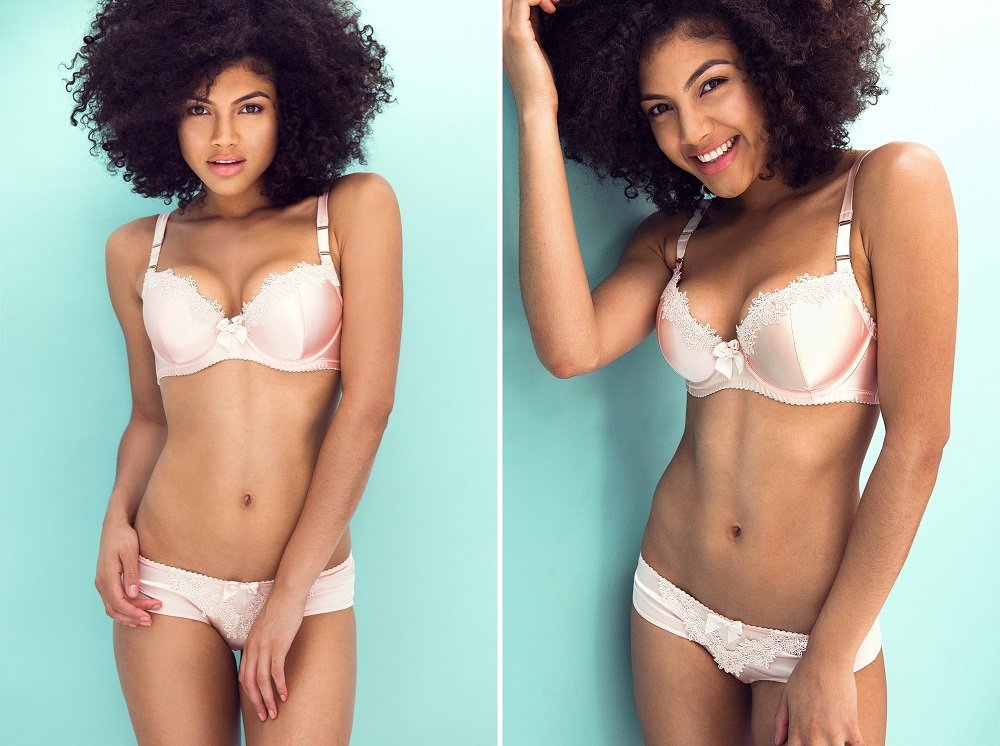 Have you purchased any cute sets/lingerie from Forever 21 or Primark? Where do you like to shop for intimates?
Samio x
The images of me wearing the lingerie were shot by the talented Jamie Cowlishaw. For bookings email – info@jamiecowlishaw.co.uk