Earlier this month I went along to the fragrance launch of The Scent, a new fragrance for men by Hugo Boss. I was rather excited for this event as I was going along with fellow blogger L'Oréal and it was at Manchester's Hotel Gotham in their private members bar, Club Brass.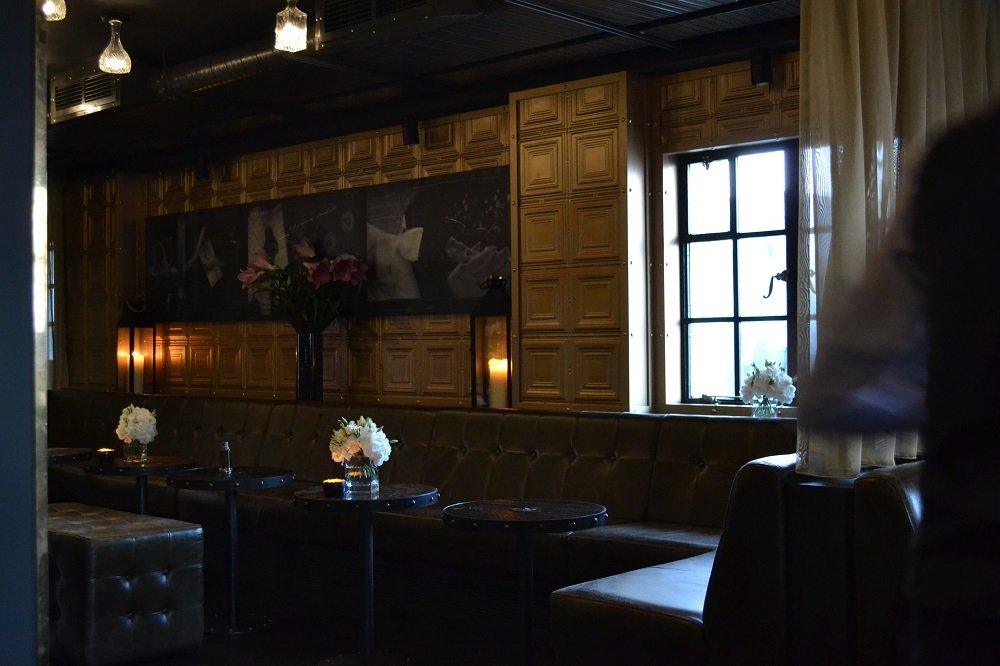 As soon as we entered we were served with cocktails that were perfectly fitting to the theme of the event, with ingredients similar to those in The Scent and small squares of leather clipped onto the straws to give the leathery essence.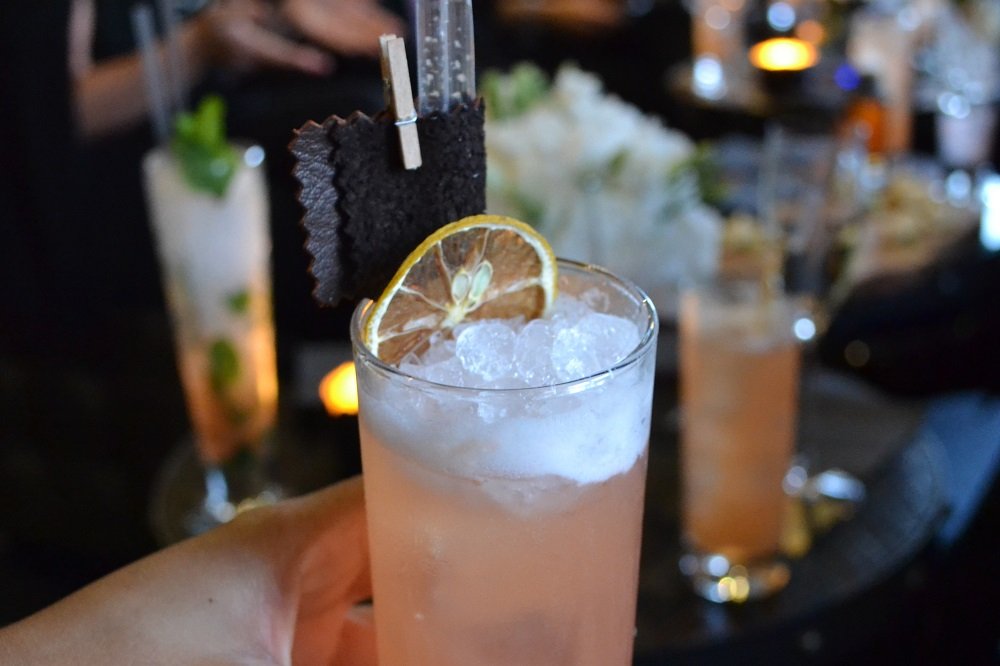 We were given a fragrance master class by fragrance scientist William Andrews, who helped develop The Scent. It was really interesting to learn about the process that goes into creating a fragrance. I had no idea how long it took to create the finished product, which can often be a few years.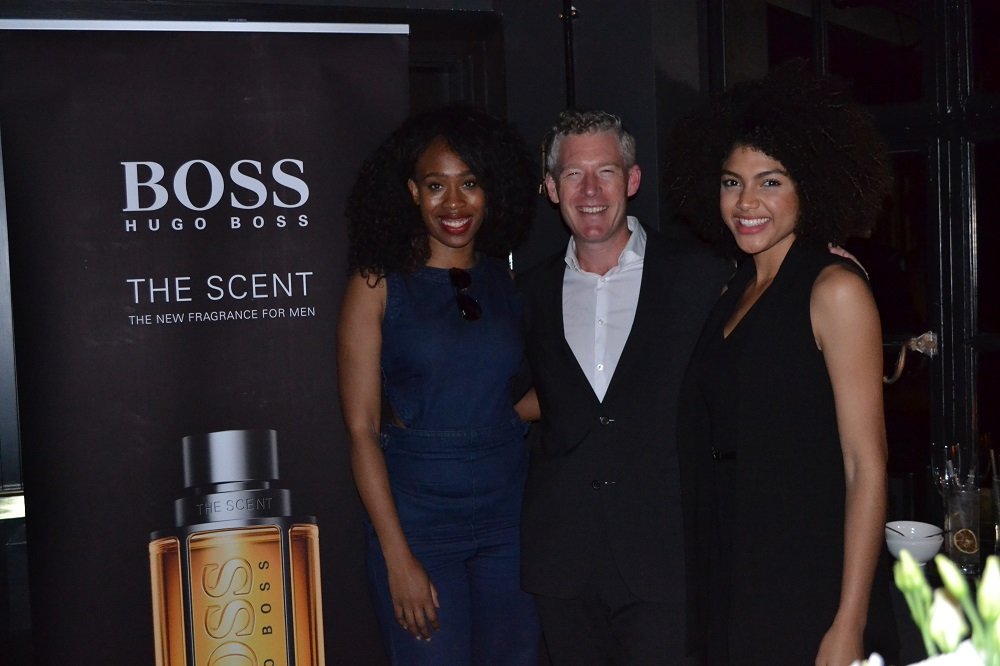 The Scent is all about seduction. The fragrance has a sweet yet masculine scent; There's a tingle of ginger, fresh lavender scent and then the leather smell comes later. So did the fragrance seduce me? Well it's like William Andrews said 'It's the scent plus the man that makes the seduction', so it's a good job I got a bottle to take home to my boyfriend.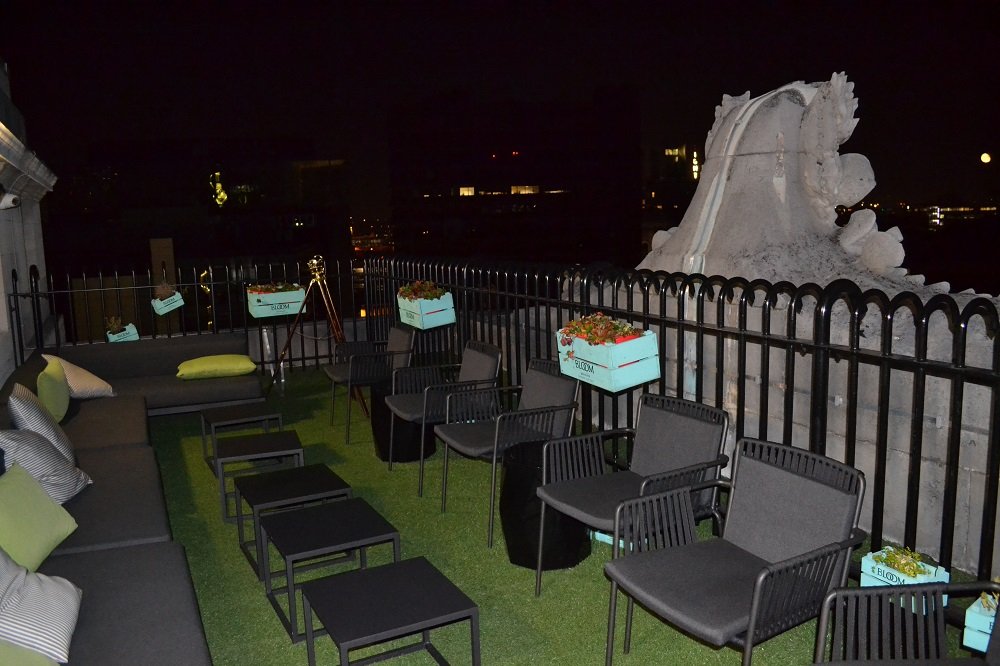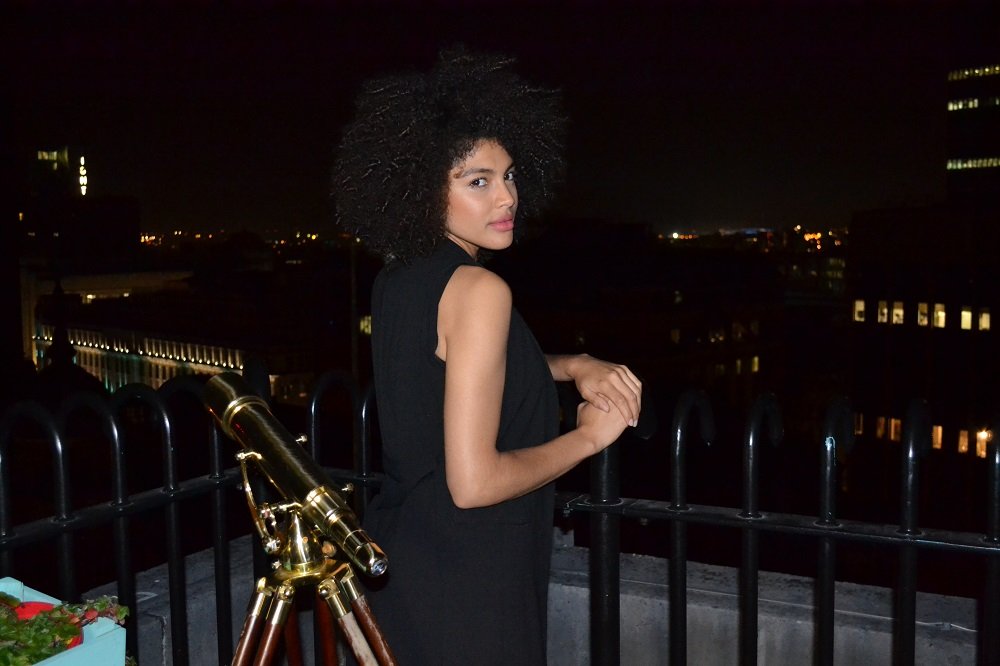 What I wore:
Culotte Jumpsuit – (Similar Here)
Sleeveless Jacket – (Similar Here)
Heels – (Similar Here)

Samio x
A perfect Christmas gift for the other half, shop The Scent here.