A September City Break
When I look back through my photos from Copenhagen, it's just a reminder of how beautiful a city it actually is. From all I'd heard about Copenhagen prior to going, I'd guessed I was bound to fall in love with the city but I hadn't expected it to be quite so colourful and vibrant as it is. Somehow the postcard perfect images of Nyhavn had previously escaped me and so to find streets lined with miss-matched brightly painted buildings was quite the pleasant surprise. Copenhagen has definitely been one of my favourite trips of the year so far and so here's a break down of my trip and a few things that may help if you plan on heading to Copenhagen too.
Where We Stayed
I took the trip to Copenhagen with my Mother at the start of September and we couldn't have picked a better place to take our first trip abroad together in over six years. Whilst I have become quite well acquainted with Airbnb, it was my Mother's first time staying in an Airbnb accommodation. I'm happy to say we picked an excellent place in the cool Meatpacking District of Vesterbro, where there were plenty of bars and restaurants on our doorstep and it was only a short walk from the city centre.
Things To Do
There is so much to see and do in Copenhagen, just wandering the streets and stopping in a coffee shop can be satisfying enough, as there are so many nice coffee shops and restaurants. We did however still managed to fit in quite a great deal of 'touristy' stuff too.
On the Friday we headed to Tivoli gardens, which is an old amusement park, which has been there since the late 1800's and it's the second oldest operating amusement park in the world (pretty cool huh)! We'd heard that on a Friday evening that they have concerts and there's a good atmosphere making it a good time to go, although it does make the entrance to the park on Friday evenings slightly more. We decided to skip the rides and just pay the entrance fee and have a wander around. At first I was a little skeptical as to how worth it the visit would be but I'm glad to say that it turned out to be totally worth it and I'm glad we went on the Friday evening too. It's such a picturesque place and at night it is so unbelievably pretty, it's also conveniently slap bang in the middle of the city, so it's really easy to get to as well.
Another favourite spot was the Botanical Garden. I'd had this place on my list of places to visit long before we'd set off on our trip and I loved the place just as much as I'd imagined. I've been to botanical gardens before but none quite like this one and I loved walking around and taking pictures. It's free too which is an added bonus.
We only did one museum but I think we picked one of the best ones to visit as we went to the National Museum of Denmark, which is huge. There is so much to see in there and although we spent a good few hours in the museum I still don't think we even saw all of it. It was ideal for one of the rainy days on our trip when we didn't fancy wandering about outside too much.
Food
Before going to Copenhagen I'd been told by numerous people that the food there is really good. I'd reached out on Instagram and quite a few of you lovely lot gave me some suggestions of places to eat and by far one of my favourites that we tried from the bunch was Copenhagen Street Food on Papirøen, otherwise known as Paper Island. It's an area filled with food trucked dedicated to street food from around the world and it's also one of the more affordable places to eat too. We loved this place so much that we went twice and if you love food, it's honestly hard to not walk around this place and find your eyes starting to feel bigger than your belly (hence us having to go back a second time to sample more dishes). There is something for everyone they have plenty of veggie and vegan option too. I had some of the best sushi I've ever had at this place and just thinking about it now makes me drool. There is seating both indoor and out and on the first occasion we went, outside was filled with deckchairs as people chilled out and basked in the sun. The second time it poured it down but luckily there is lots of indoor seating too.
Weather
Speaking of weather, the weather in Copenhagen isn't too dissimilar to that here in Manchester – raining one minute, sunny the next. We felt right at home. I have to say on arrival we were quite worried that we'd picked the worst days for our trip as it did seem to rain non stop for a good 24 hours. Thankfully we had a five night trip in total, so could spare a couple to rain and then by the Saturday the sun was shining and at points we actually got some pretty glorious weather, so it didn't turn out all bad after all!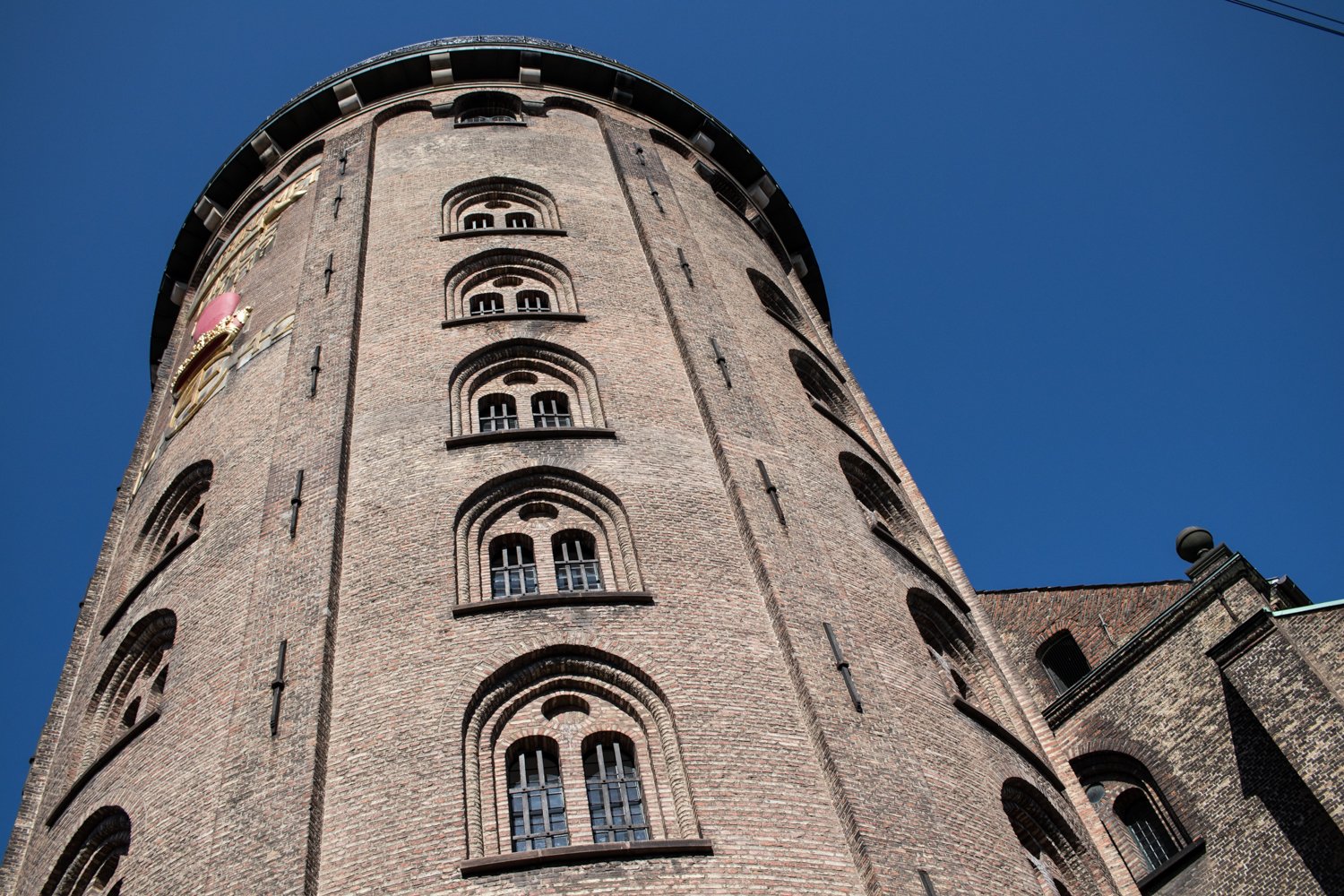 The Low Down
When we visited: September 2017
Weather: Average 17 Degrees C (heavy rain one day, sunshine the next)
How long we stayed: 5 nights.
Where we stayed: Vesterbro, Copenhagen.
Accommodation: Airbnb.
Must Try: The street food at Paper Island!
Recommendations:
-For great views of the city centre go up Rundetaarn.
-Visit Tivoli Gardens at night and see how magical it is.
-Check out Freetown Christiania, it's interesting to see but it's best to go during the day.
-Definitely check out Nyhavn for postcard perfect views.
-Visit the National Museum of Denmark on a rainy day, or even on any day if you like museums.
-Check out the cool bars in vesterbro for nightlife. Friday's are pretty bustling.
-Go to the Botanical Garden.
Would I go again: Yes most definitely.
Papirøen – Paper Island.
Food Trucks inside at Copenhagen Street Food, Paper Island.
Yoko Ono Wish Tree Installation at Copenhagen Contemporary – Write down your wish and tie it to a tree.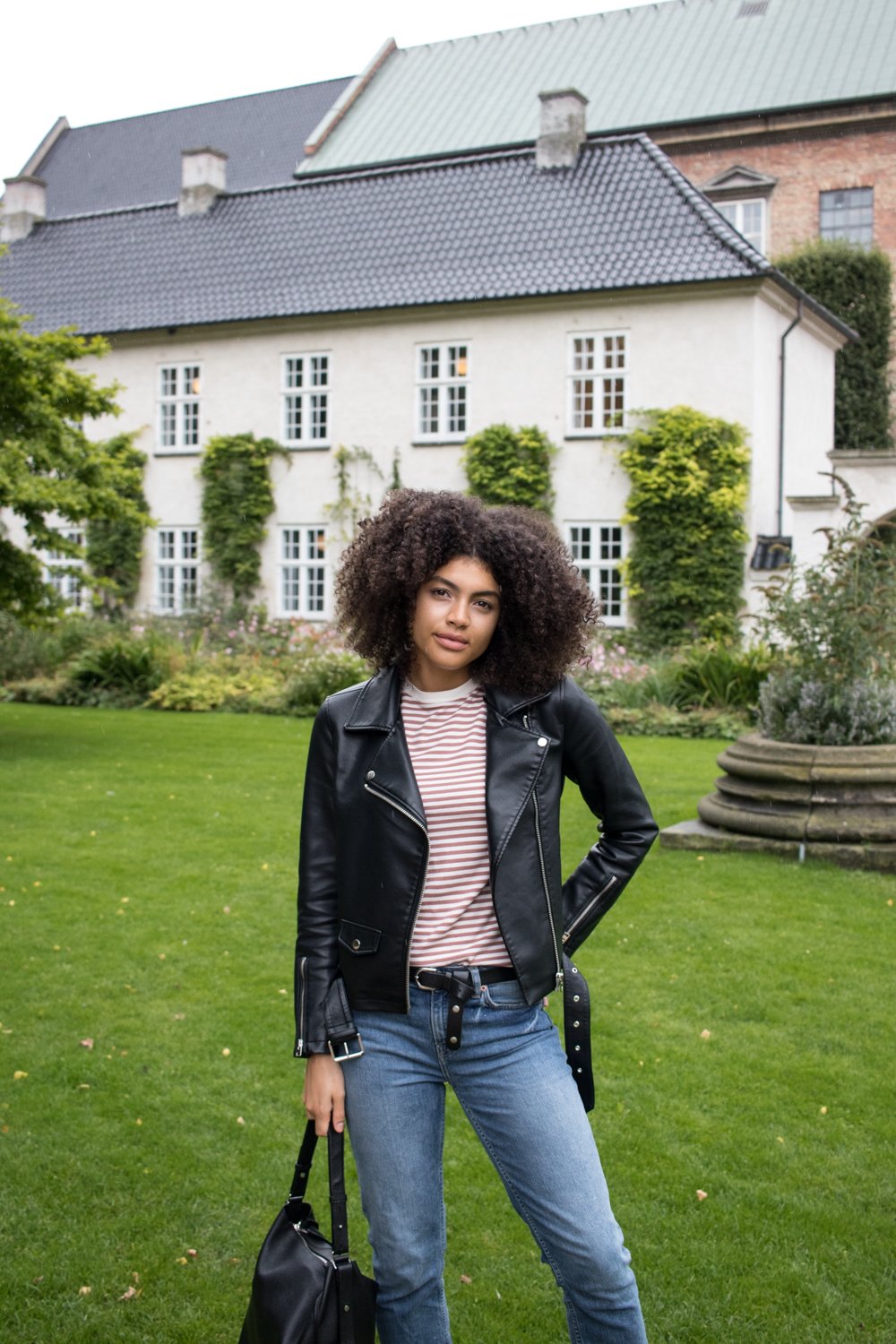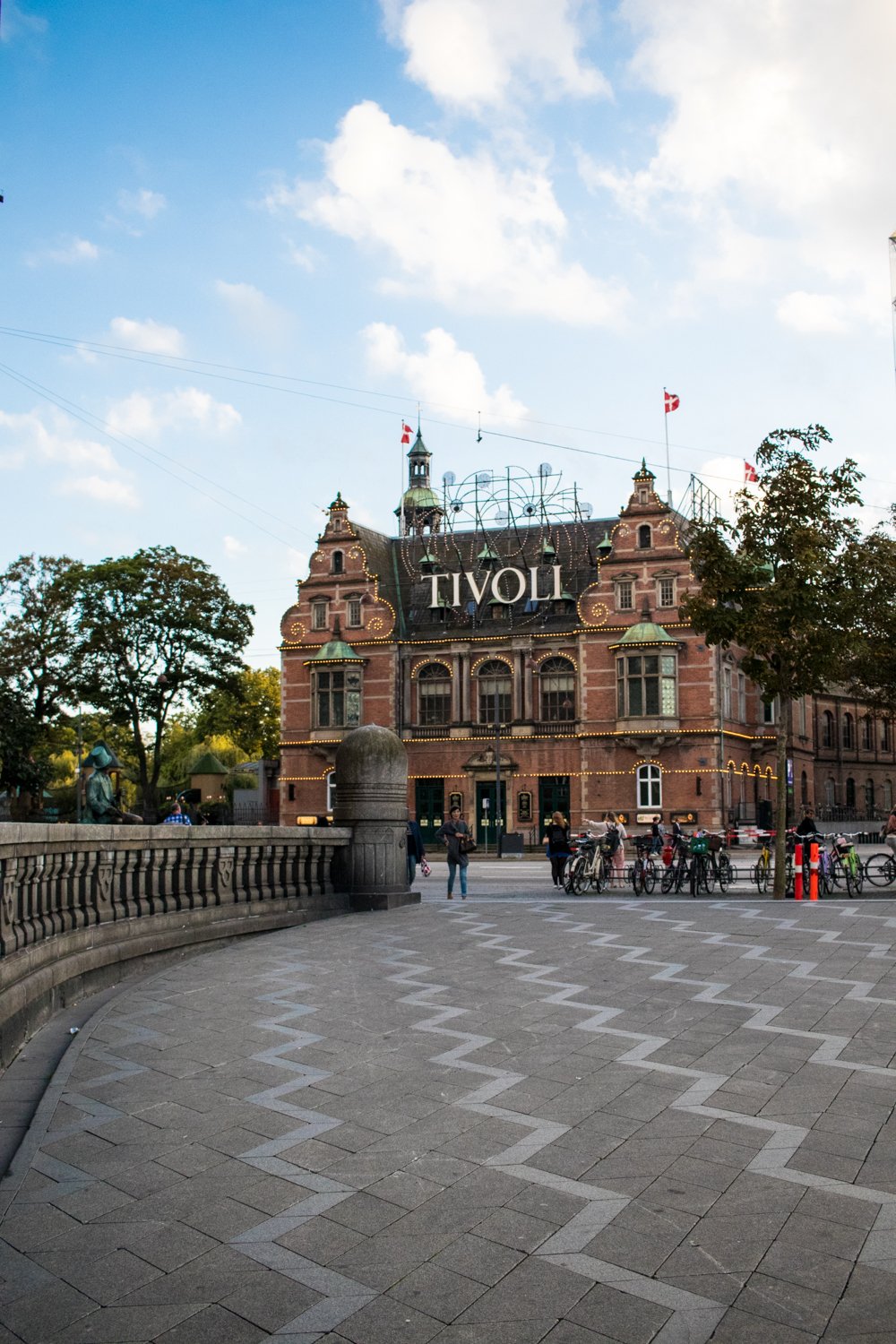 Rosenborg-Castle.