Yesterday was one of those days…What started off as a not so good day, turned out to be a pretty good day. I've been having some technical difficulties with filming lately which has caused me to get behind with my filming schedule and after a morning of attempting to film and things not going my way, I decided to call it a day (or should I say morning). I headed out of the house in time for a meeting I had in town, after which I met up with my friend Chloe (who also kindly took these shots) for a much needed catch up. It's funny how petty frustrations can dampen your mood and then all it takes is some fresh air and a catch up with one of your besties over a pot of tea to help lift your spirits.
Anyway, yesterday's outfit was all about comfort and warmth (it's really getting chilly here now). If you read my last post you'll remember how I talked about 'creating a uniform' and having specific clothes to go to on days that you just want to be comfortable, whilst still looking moderately well dressed…Well this is one of those outfits. This roll neck jumper I've had since last winter and I've been excited to pull it out because I know I get so much wear out of it during the colder months…and of course it goes perfectly with my most lived in jeans.
I was really in the mood to feel cosy yesterday and so I opted for layering my new 3 in 1 Mint by Mint Velvet coat (with the jacket part removed to make it gilet style) underneath my trusty hairy wool Asos coat – another gem which I've been excited to pull out from last winter.
It's my second time layering this combo and I rather like it. It means that when I go inside somewhere and take off my outer coat, I'm still left with a second layer to give me that added bit of warmth whilst looking (imo) kind of cute too.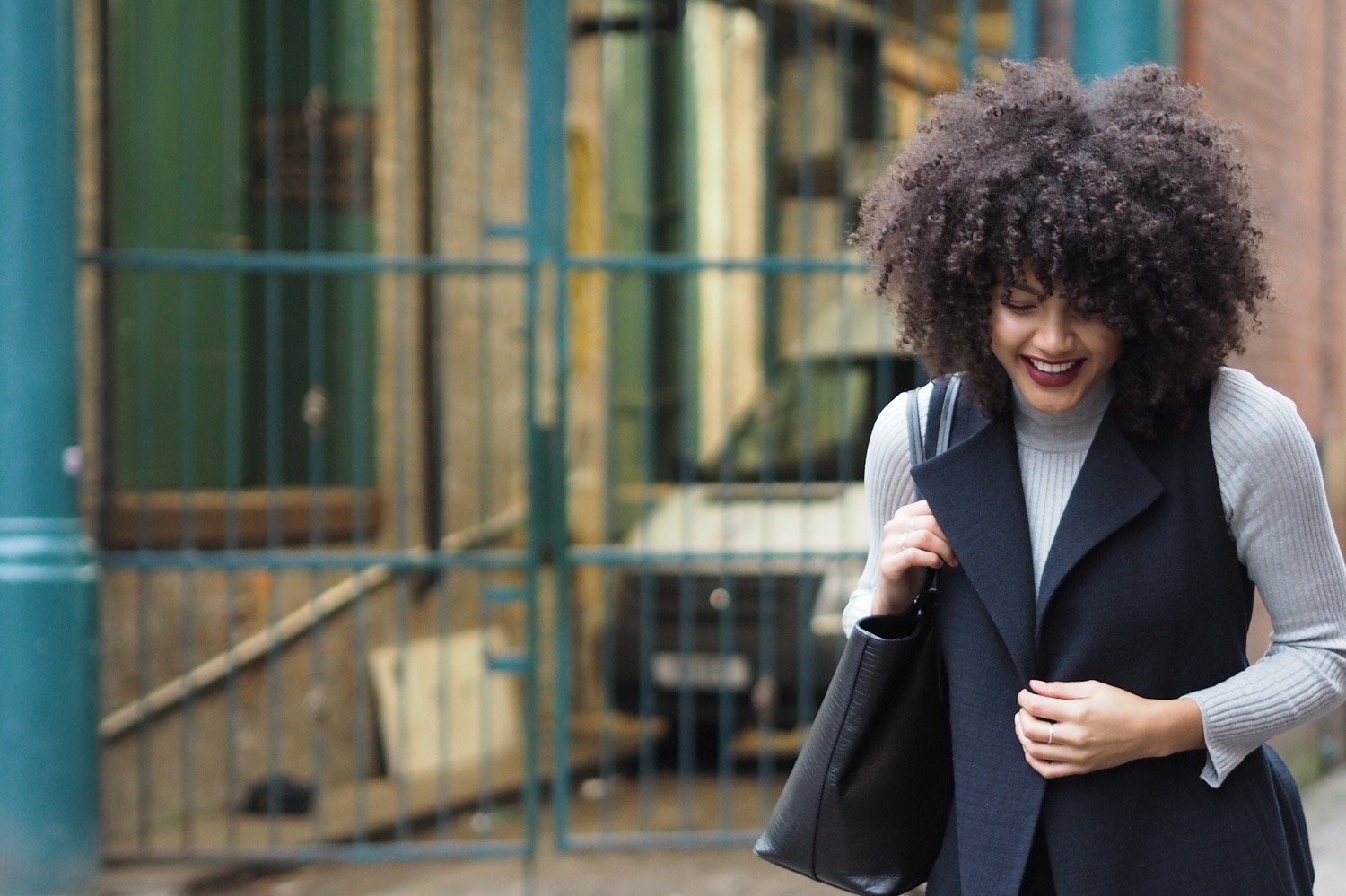 What are your go to pieces wear when you want to be cosy, whilst looking good on the go?
Samio x