Revolución De Cuba in Manchester is a restaurant and bar I know all too well. I've enjoyed many a meal in there, sipped on numerous cocktails and partied the night away there – on several occasions… It's a place I've often gone to enjoy good food, some really good cocktails and they often have a live band playing which always crates a great atmosphere. This occasion was no exception and this time I was invited along with a few fellow bloggers to take part in a burrito and mojito masterclass and challenge.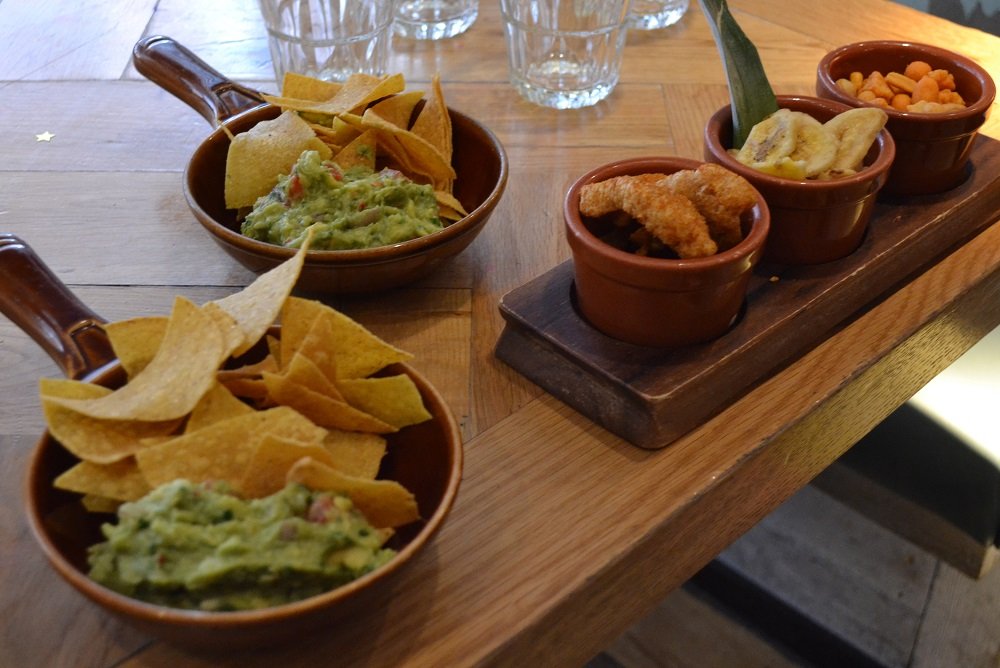 On arrival we were welcomed with Cuba Libres and nibbles and it wasn't long before chef Jaymi was giving us our burrito making masterclass…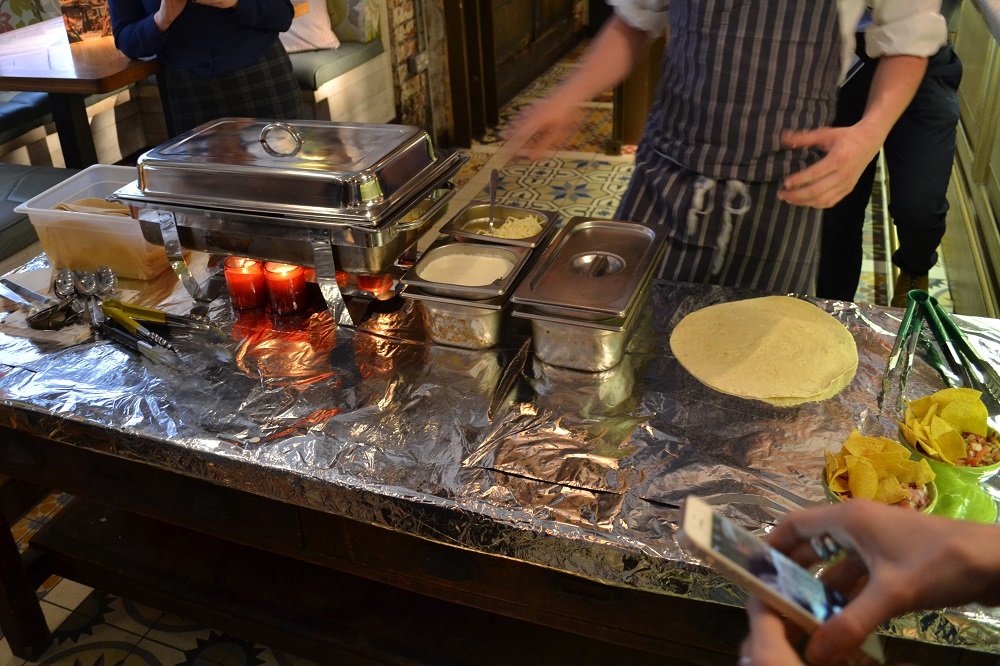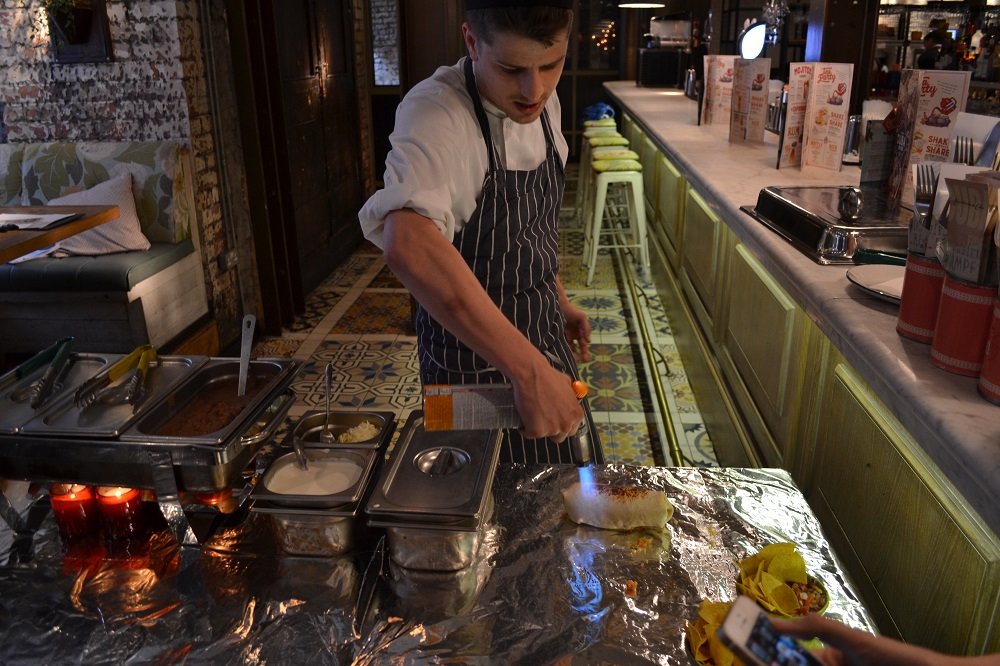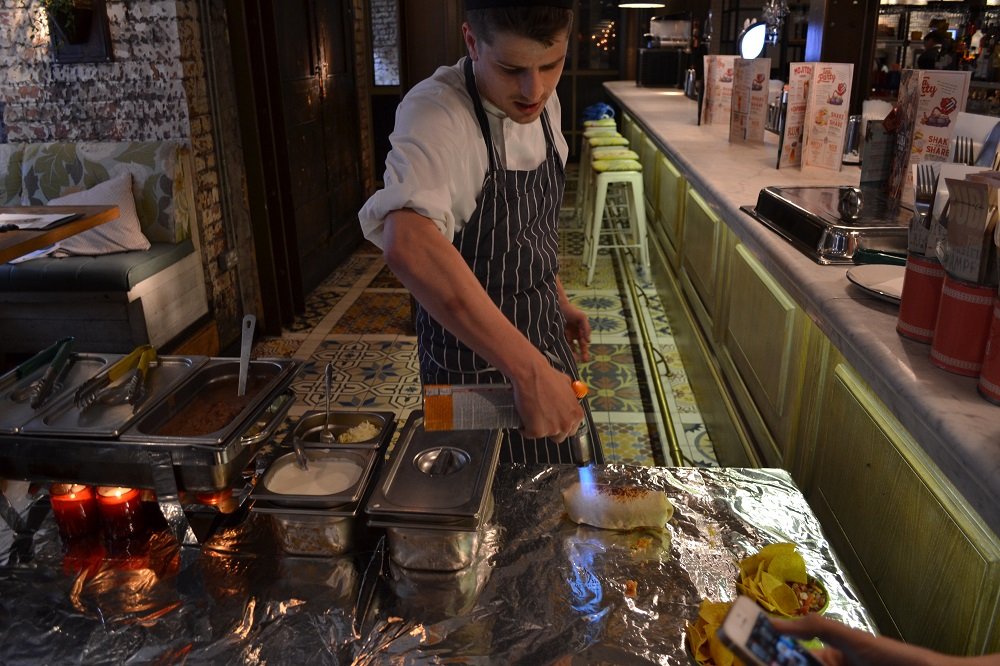 Of course being a chef, Jaymi made it look so easy and for most people it probably actually is, however for me, the challenge proved all too much and as you can see, my burrito didn't quite turn out how I had hoped.
It's probably no surprise that I didn't win the burrito challenge, however looks can be deceiving and my burrito actually tasted rather good (if I do say so myself).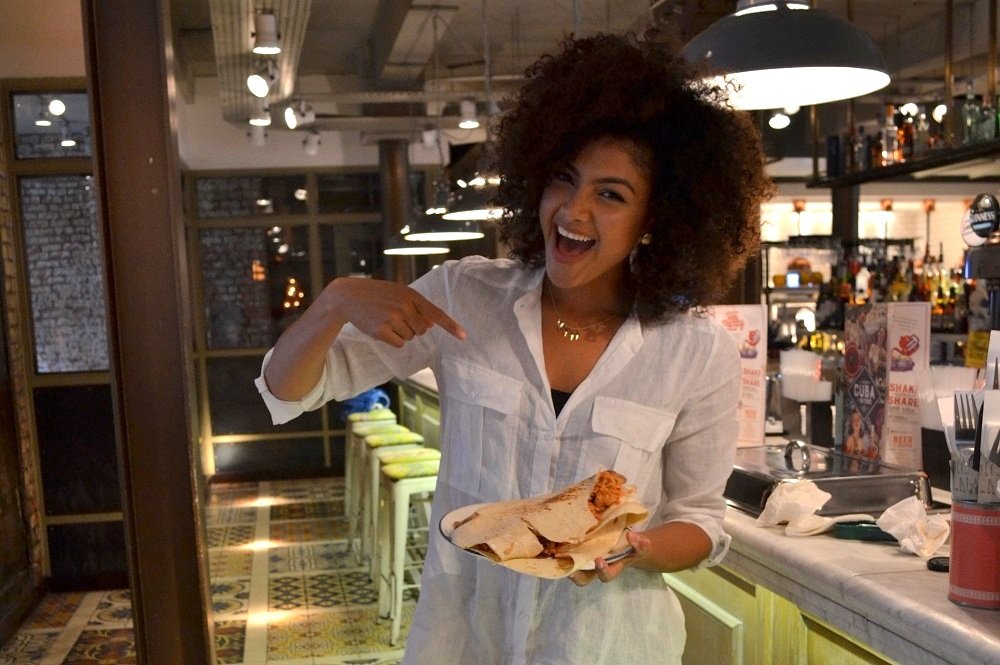 Emma's creation (left) is an example of how a burrito should look and mine is, let's just say, a unique creation.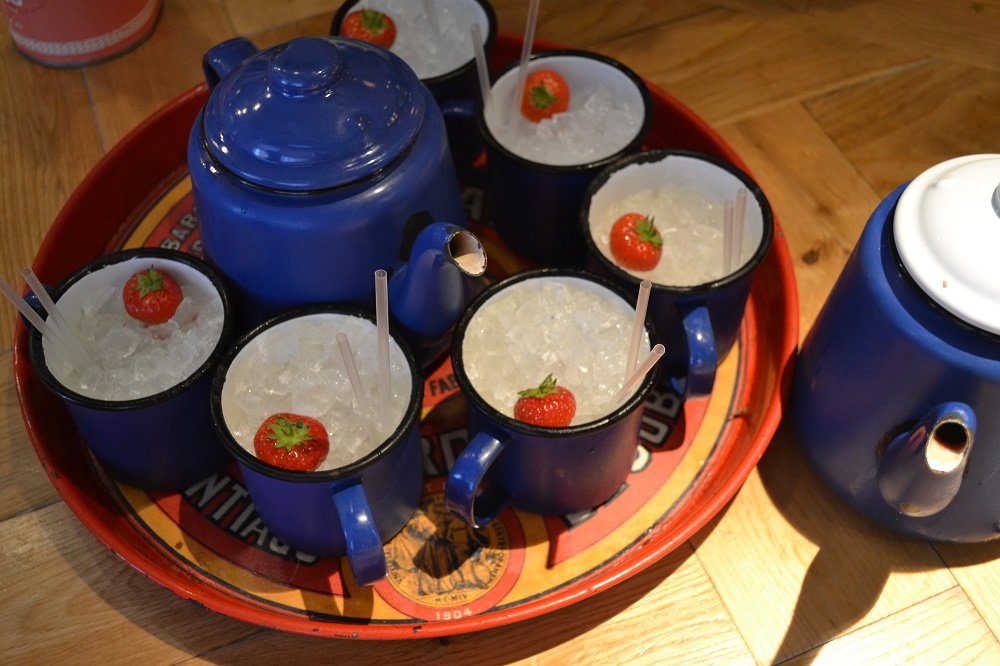 After a few more cocktails it was time for the mojito making masterclass and challenge. This time we were expertly shown how to make two types of mojito – a classic and a Cuban. Then it was our turn to get behind the bar and have a go at doing it ourselves. The challenge was to see who could make a mojito in the quietest amount of time.
I decided I'd mix it up a little by making a passion fruit mojito. My time was 1:10 but unfortunately I was beat, with the quickest time being 55seconds. My passion fruit mojito was pretty tasty though – I know what I'll be making on the weekend.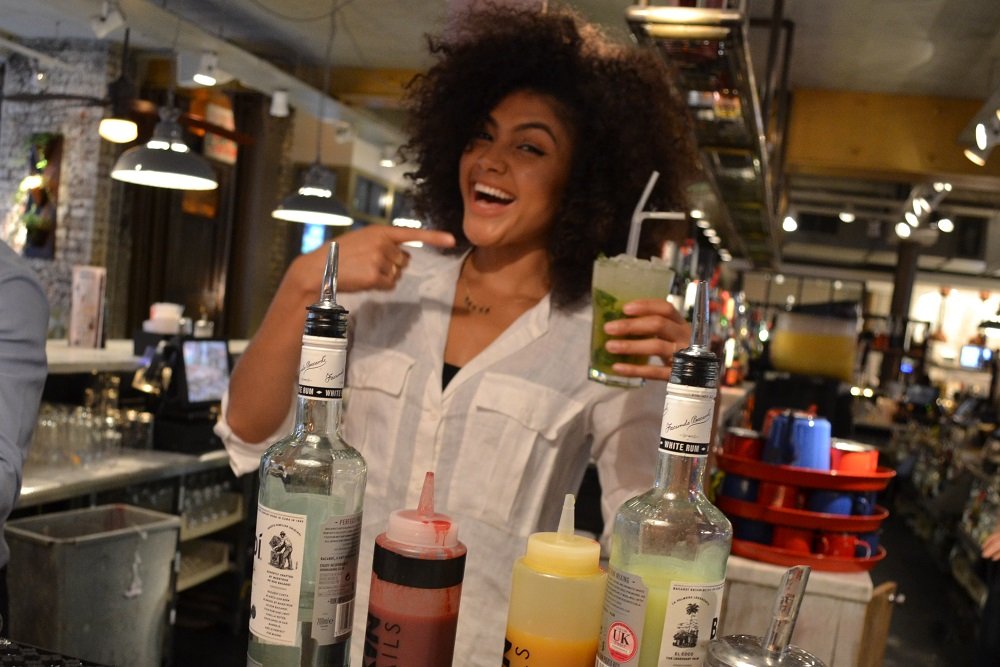 After our burrito and mojito masterclass and challenges had finished, a few of us hung around to enjoy some more cocktails. I decided to try something different and go for a pineapple and chilli flavoured mojito and it was really good!
Overall the evening was really good fun. I'd be love to go back and do this or something similar again with friends, as it makes a change to your average evening eating or drinking out and it would be perfect for a birthday or special occasion with a group of pals.
Have you ever tried a cocktail/food masterclass or something similar?
Samio x