There is something about French style that is so simple yet chic and so when I was invited along to the UK launch of online French brand Balsamik, I was excited to go along and see what their new A/W collection had to offer.
For the event, myself and a few other bloggers were invited to 63 Degrees, French fine dining restaurant in Manchester. We were treated to a delicious two course meal (and plenty of wine), after being shown a few of the key pieces from Balsamik's newest collection.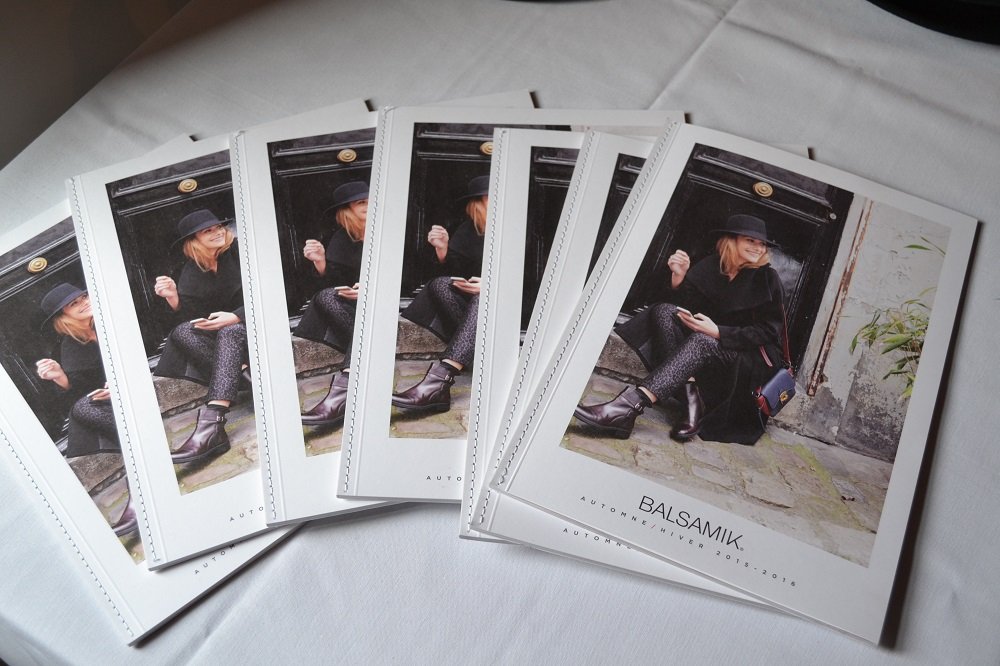 There was a lot of monochrome in the collection and staple pieces that you can build lots of different outfits with. I like this sort of thing as it reminds me of what I'm currently trying to do with my own wardrobe.
I really liked how the theme of the event ran right through with the food and I was pleased with my choices of starter and main. I went for the Organic poached quail egg to start, followed by the pan fried sea bass and mashed potatoes with basil.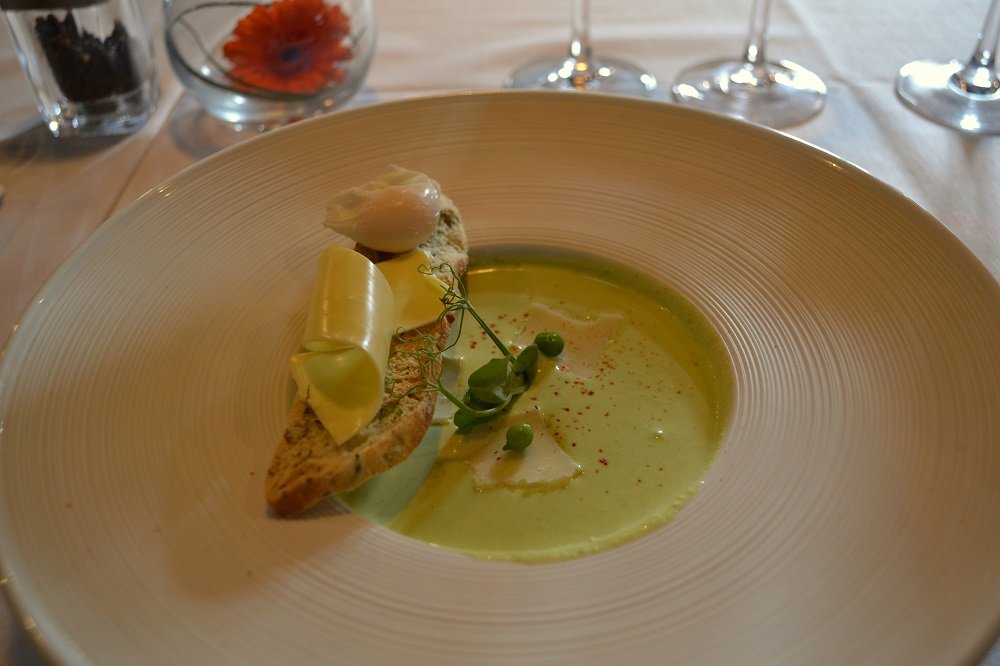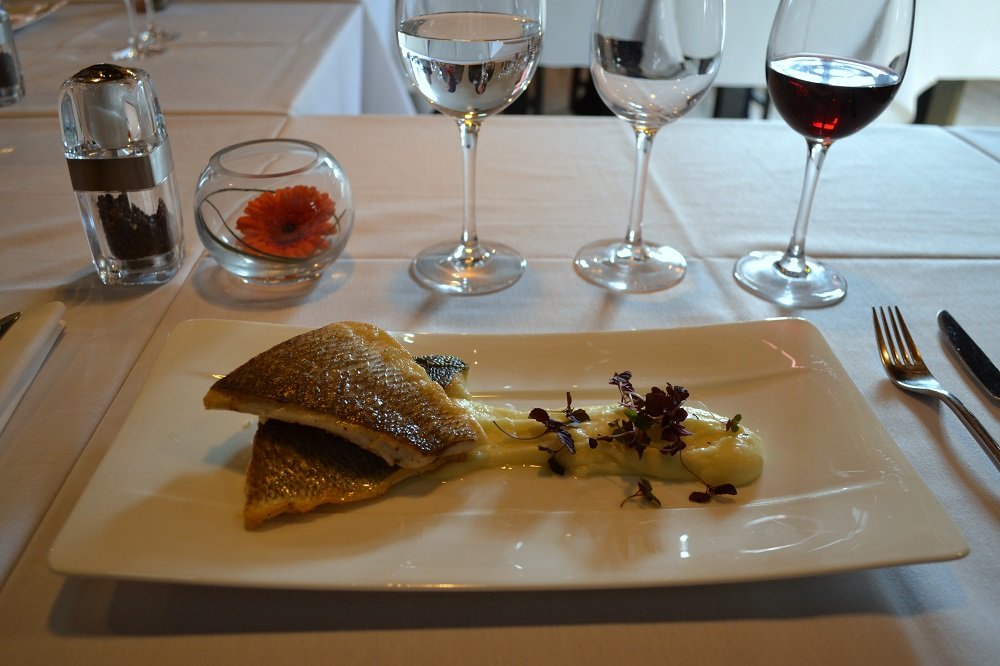 I soon got chatting to a couple of lovely bloggers (L'Oréal on the left & Ellie in the middle) and after our meals we took the opportunity to try on some of the items from the collection.
I had instantly been drawn to this simple yet elegant wrap coat and so I had to try it on. I have to admit I was quite surprised by the garments when I saw them in person. From what I had seen online I felt that the brand represented a slightly older age range than myself. However, after having the chance to have real look at some of the garments, I could definitely see that a lot of these pieces could be worn by a wide range of ages, old and young.
It's pieces like this coat which I feel are timeless in your wardrobe and could easily be worn by a 40 year old or a 20 year old as it really has no age limit, which is something I really liked about a lot of their pieces I looked at.
In terms of my own style, for the event I went for quite a simple yet chic outfit. I wore a white oversized shirt, black biker jacket, high waisted ripped skinny jeans and a pair of red suede heels for a masculine meets feminine look… It's also quite coincidental how well the Balsamik wrap coat went with my outfit, I may have to invest! I'm currently trying to simplify my own style and so I definitely appreciated the French inspiration.
Shop my outfit:
White shirt – Gap (similar here)
Biker jacket – Zara (similar here)
Jeans- Topshop
Red suede heels – Aldo (similar here)
Balsamik items featured in this post:
Wrap coat
Monochrome jacquard cardigan
Ankle boots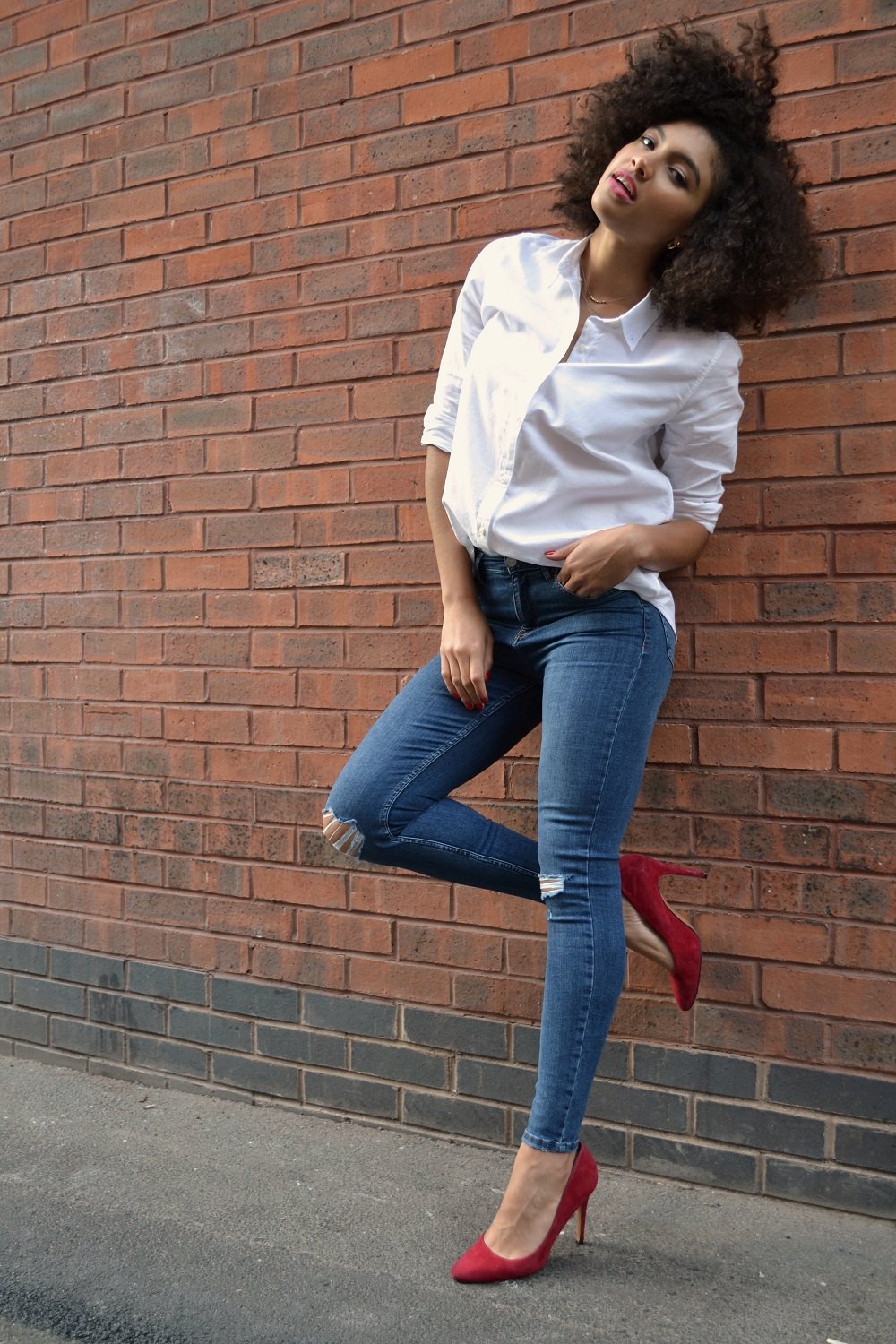 Thanks to L'Oréal for the outfit snaps.
What are your thoughts on French style?
Samio x