After a nice relaxing weekend away in the Lake District with my boyfriend, there was only one way to begin my week, with a party! Our friend was turning a year older, so of course we had to go out and celebrate with a meal and a couple of cocktails. Unsurprisingly a couple of cocktails turned into several and after going back to my friend's apartment for more drinks at hers, we found ourselves making our way back out to party the night away.
What I wore: Pinafore dress and crop top – Tokyo Doll at New Look. Black wedges – Primark. Necklace – EBay. Bag – Pearls & Lipstick. Bow ring – Pearls & Lipstick.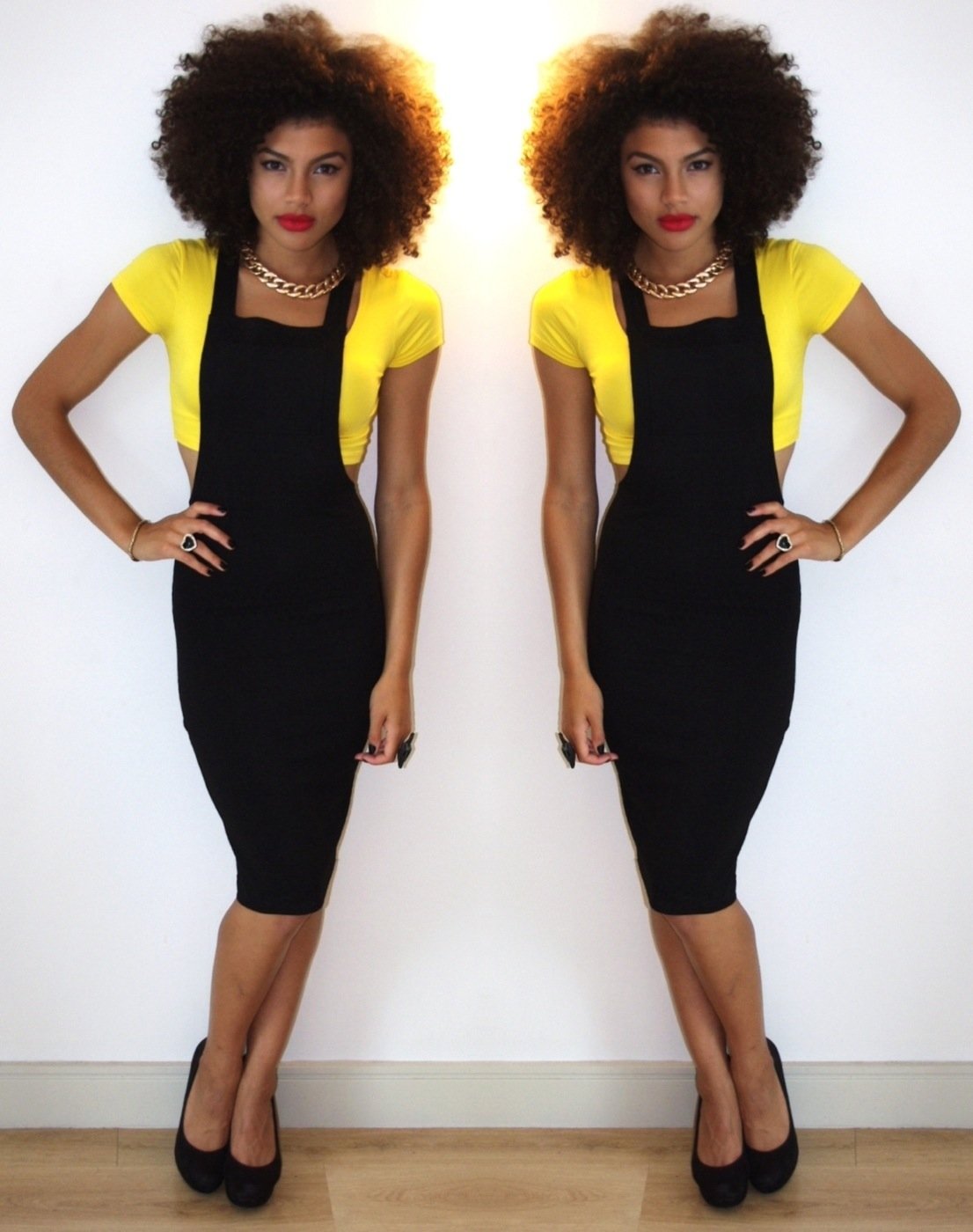 What Ksenija wore: Skirt – Zara. Sweater/Jumper – Kenzo. Shirt – H&M. Bag – Gucci.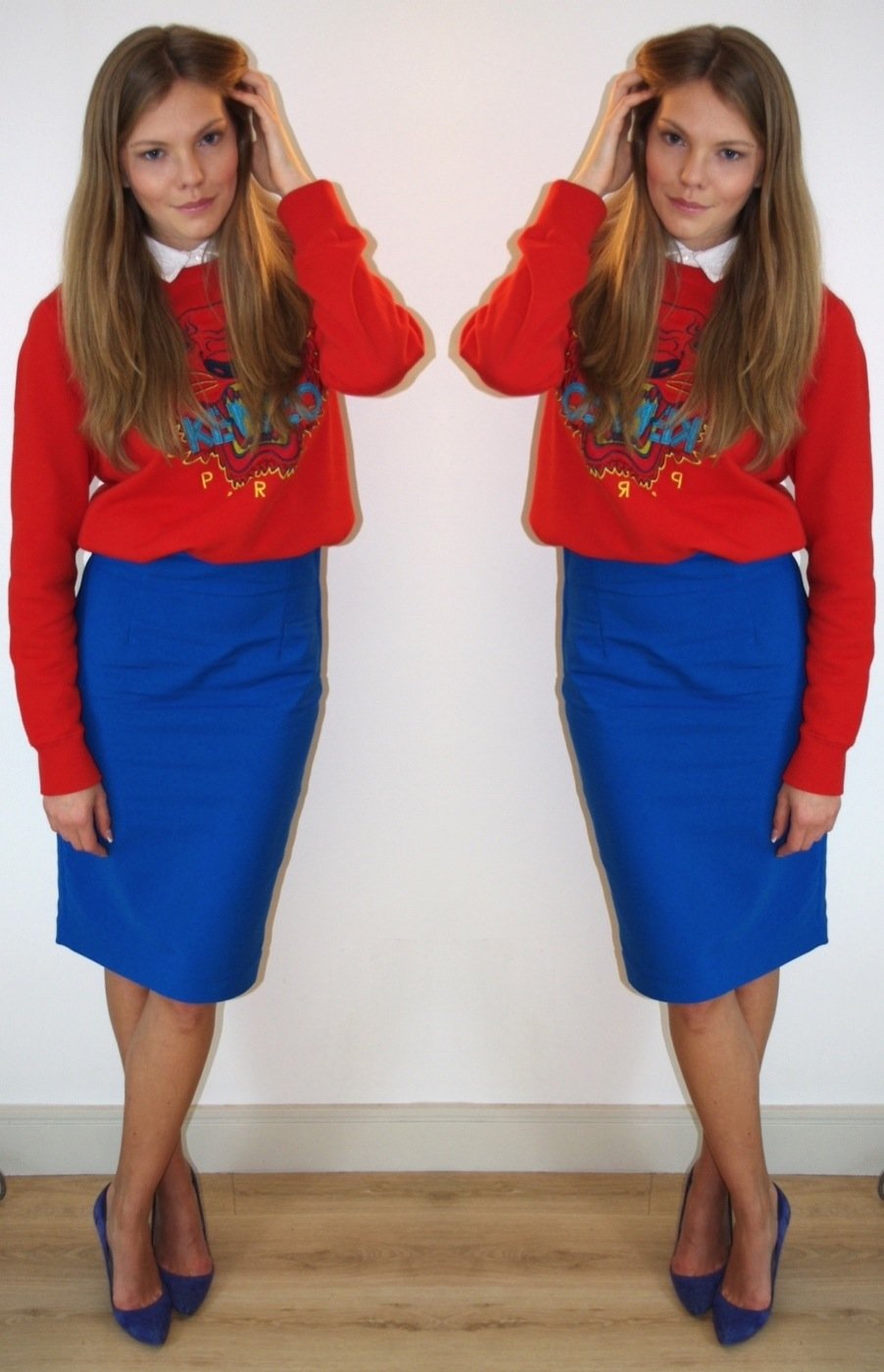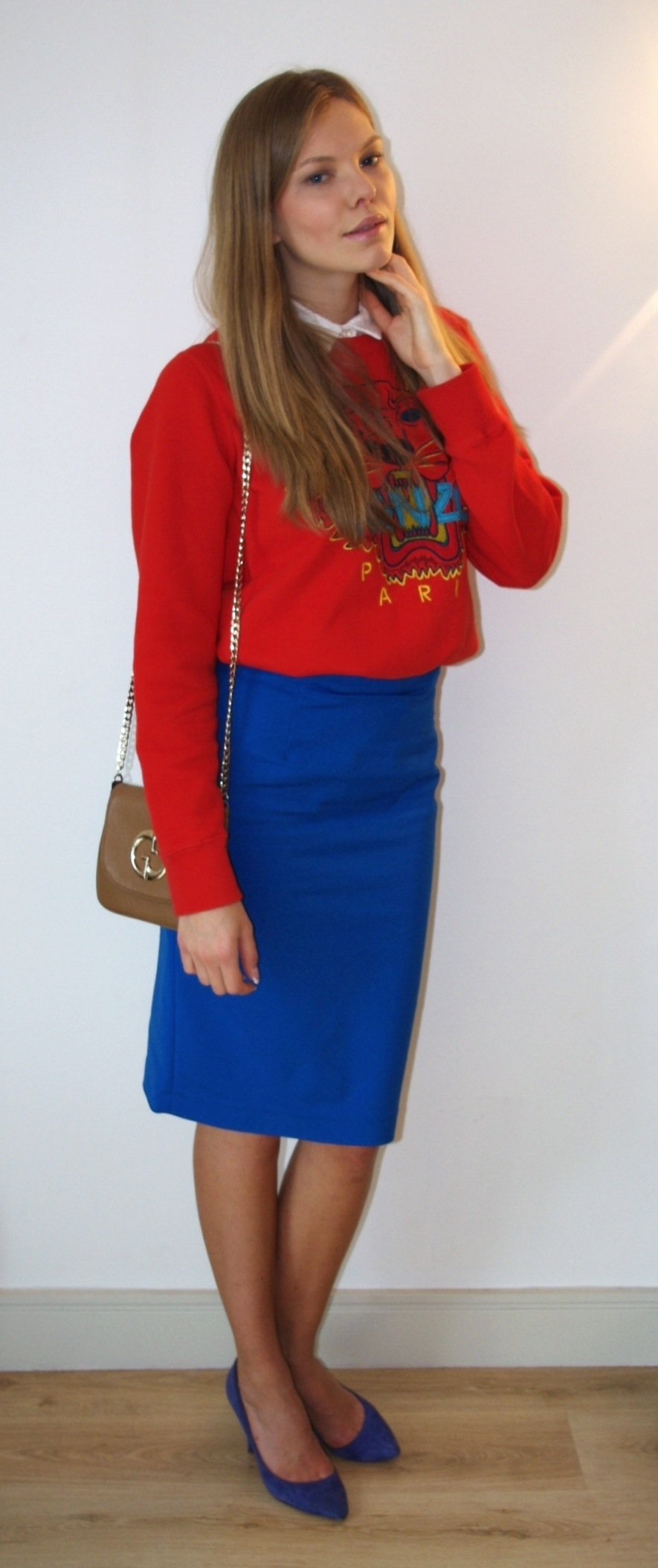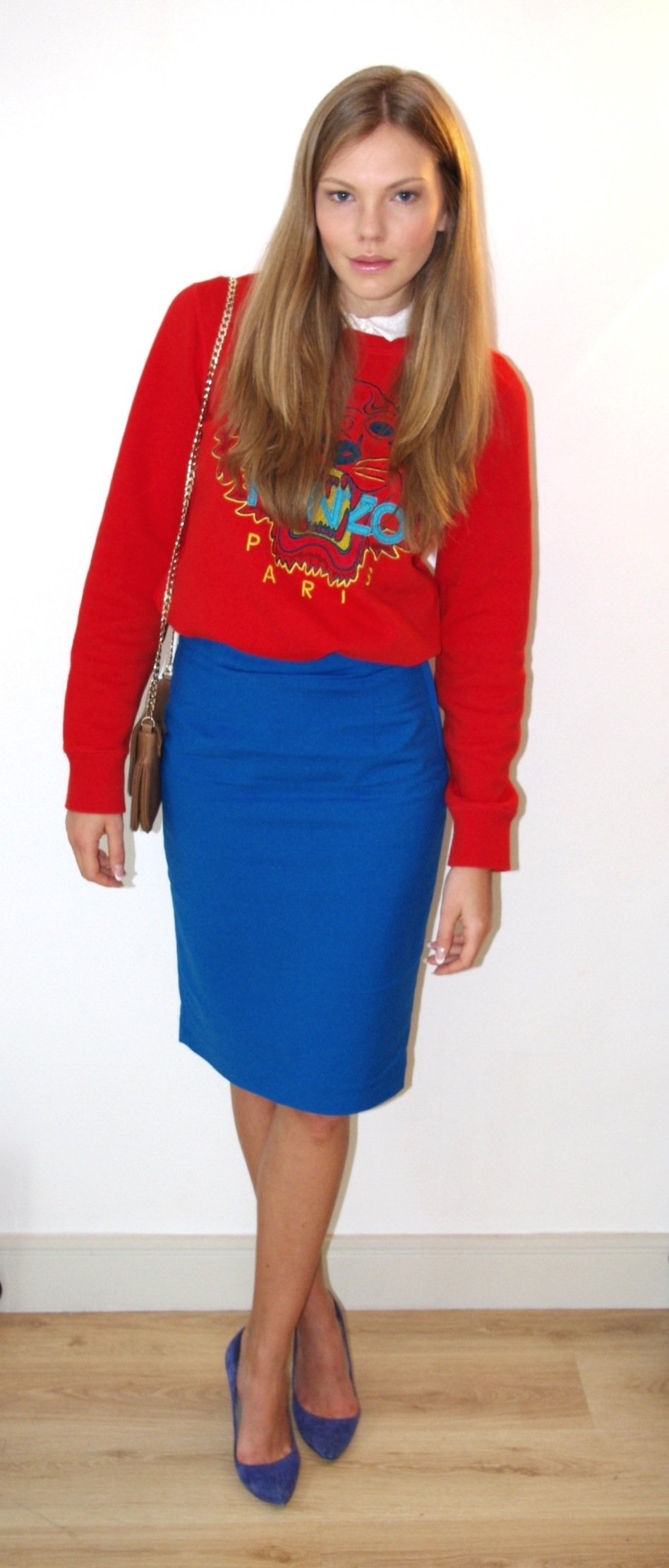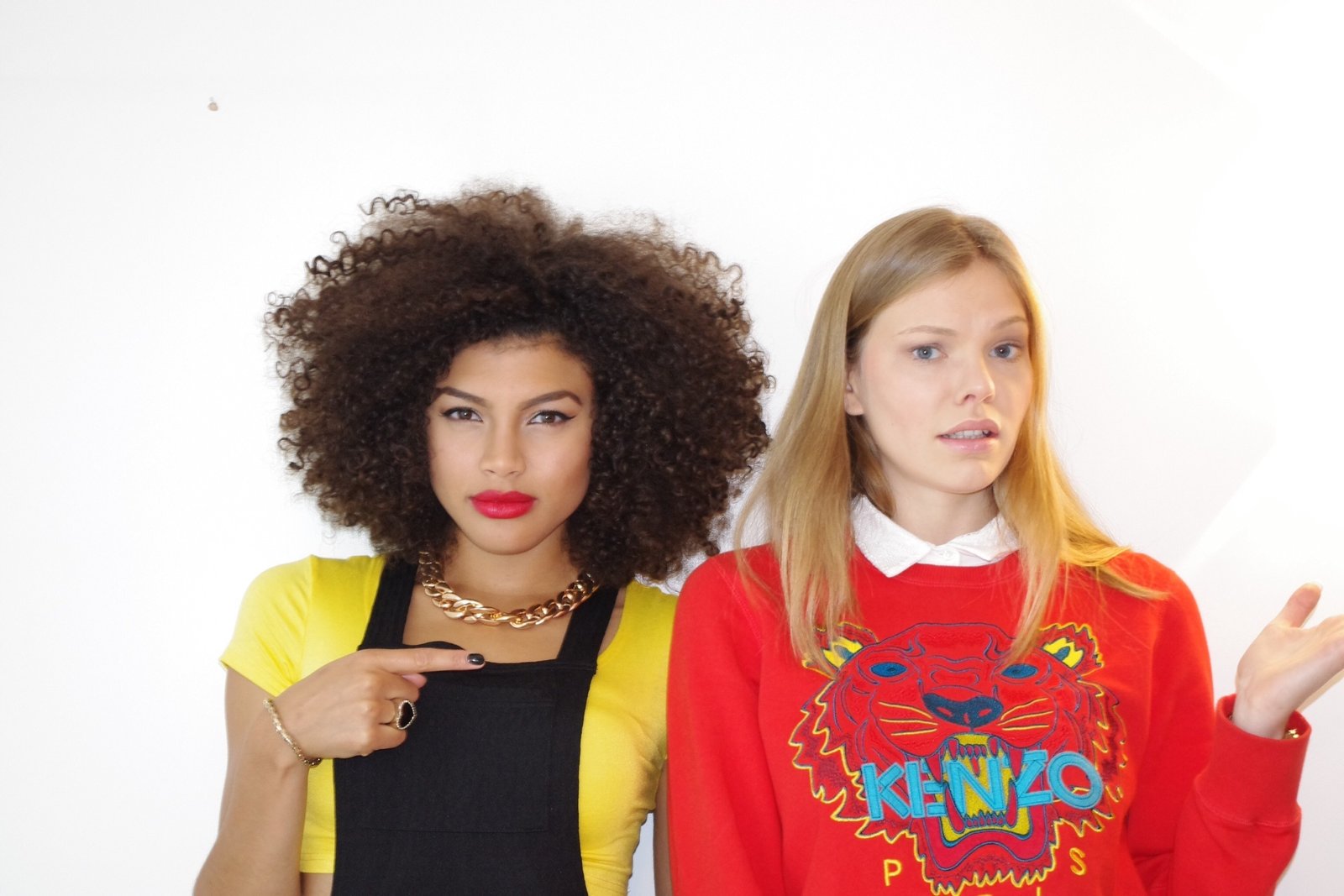 Samio x