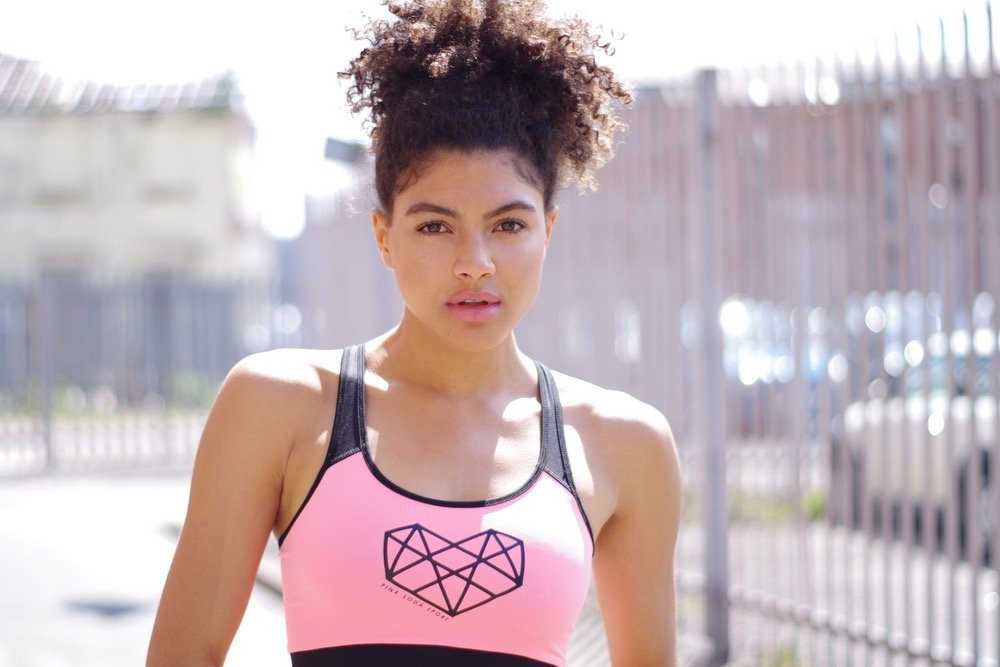 Summer is fast approaching and I don't want to jinx us all on this one but I am absolutely loving the weather here in England right now! I'm finding that in the morning it's actually the perfect temperature to get outdoors and exercise and I have a new found love for running outside too. Whilst in the gym I care less about my appearance and what I'm wearing but when I'm keeping fit outside, I feel I want to take a little more pride in my appearance and I don't want to just feel comfortable but I want to look good too. *Queue photos of me in super cute fitness attire*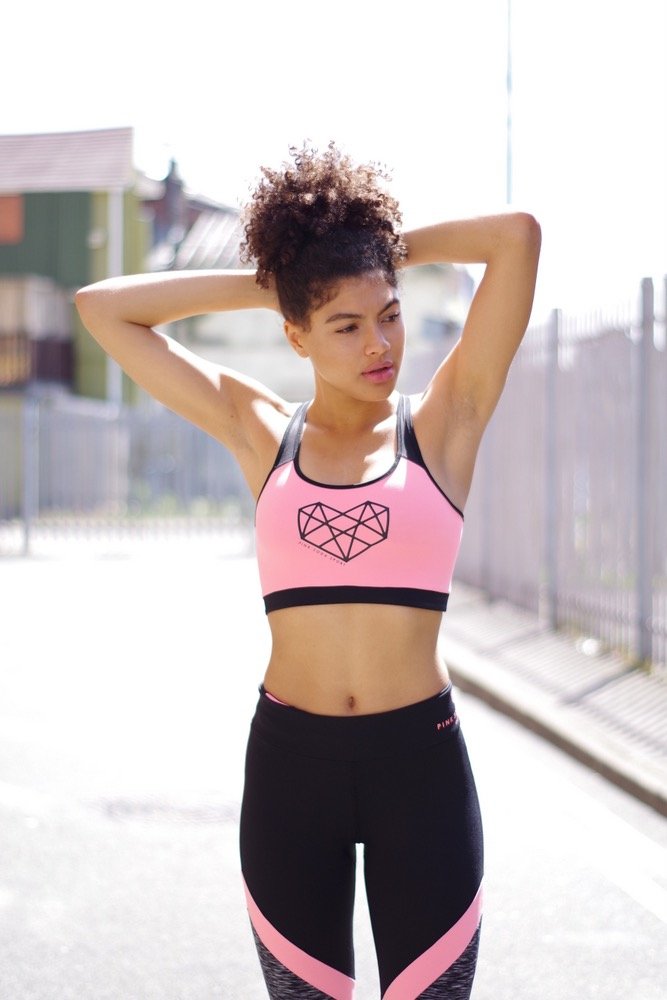 I'm loving these Pink Soda capri pants and sports bra. There are features in my workout clothes that I appreciate more since working out outdoors, than when I did in the gym. For example, the capri pants have a tiny pocket hidden along the front seam, which is perfect for keeping a house key in whilst out running. I am also in love with this sports bra/crop top because it's reversible(!) which is perfect if you're like me and tend to have favourite work out attire that you wear on repeat, it's like two in one!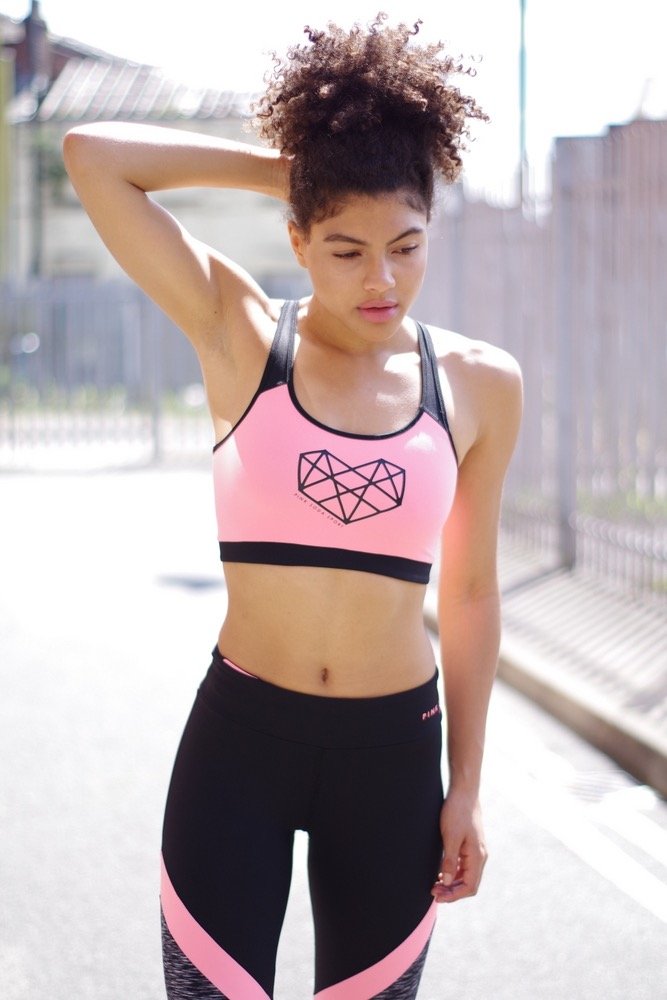 Samio x
Some of the items may have been sent to me for review purposes, however this does not affect my opinions – check out my disclaimer for further information.