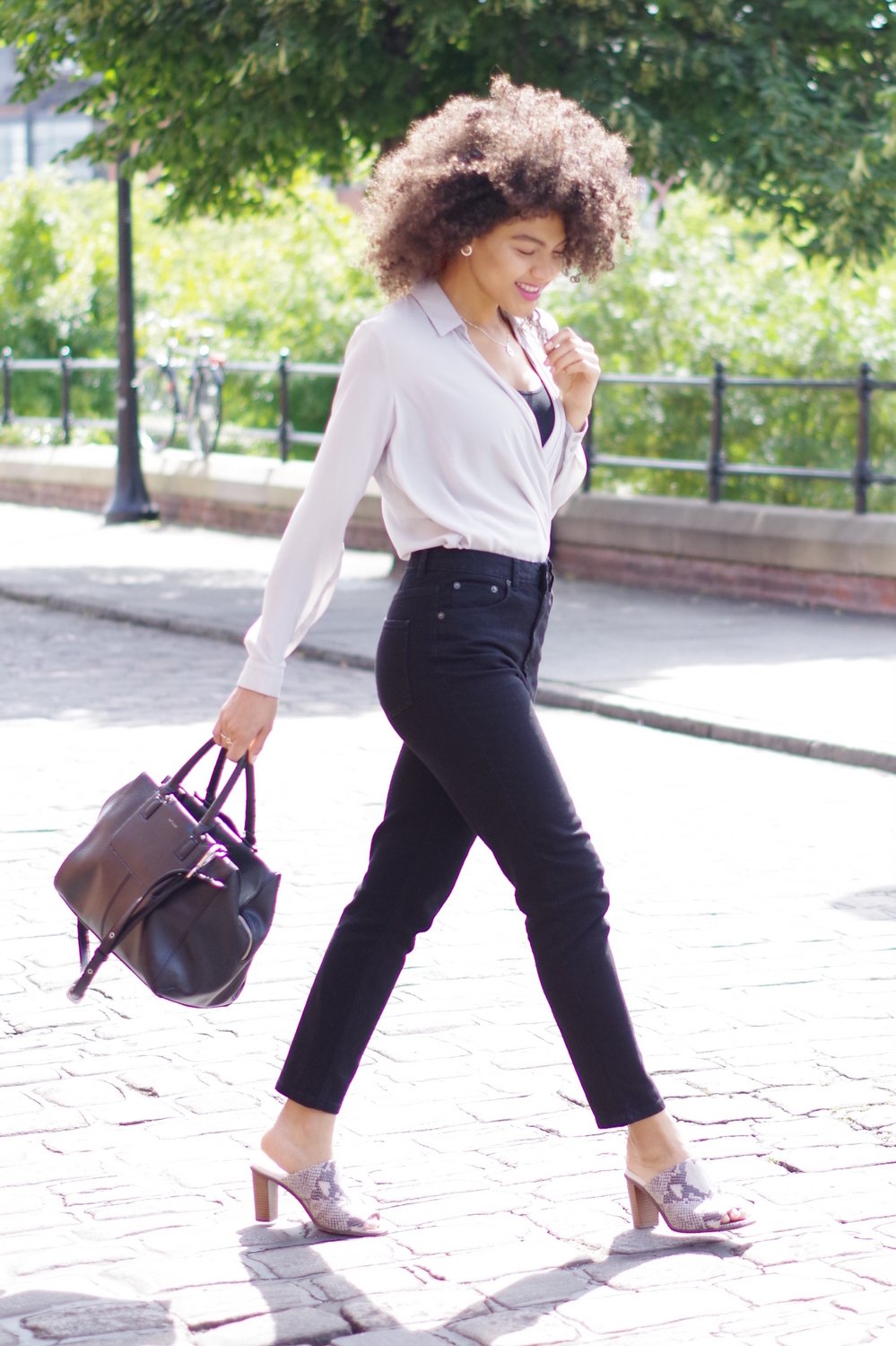 It's actually possible to get ready in under 10 minutes
I've always been one to faff. I'm that annoying friend who says they are about to leave the house, when really they are still sifting through a selection of clothes, manically deciding what to wear…Or at least I was. One of the best things about downsizing my wardrobe is that it has given me more time! I don't find getting ready a stressful task anymore, whatever the occasion. Less stuff, means less to choose from, which inevitably means less faffing from me!
Quality is far better than quantity
This one may seem pretty obvious but I definitely used to be someone who preferred spending less and owning more. This is something that changed a while ago, but I'd still easily be drawn in by something just because it was a 'bargain'. Fast forward to now, and call me boring, but I find myself thinking purchases over a lot more and try to invest in pieces that will last longer when I can. I also find that I tend to favour the pieces I put more thought into purchasing too, and so I end up wanting to wear them time and time again.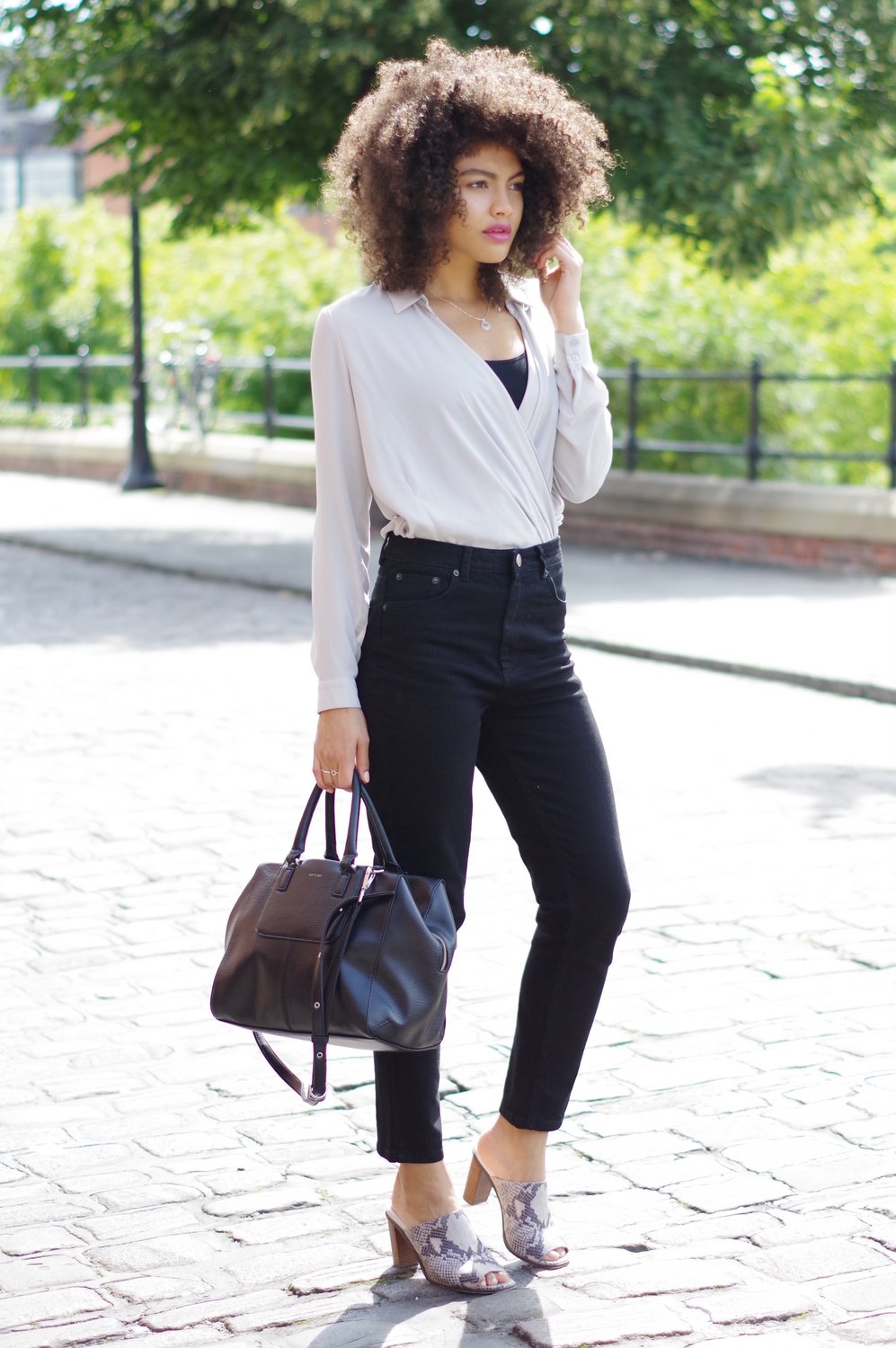 You can be content with a smaller wardrobe
When I was younger I always had dreams of having my own walk in wardrobe…That dream still stands however now, I envision that space much more sparsely filled and with a selection of pieces that I truly love. I've been amazed with how much happier I've become with my outfits (even the super basic ones) and the pieces I wear on day to day basis. It's not that I care less about clothes (I still totally love them), it's just that I worry a lot less about them now that I have a lot less to choose from and find myself content with the pieces I own, instead of always longing for something new.
You don't need every type of garment in your wardrobe
We're constantly told about fashion 'must haves' and things that we absolutely need for this and for that that, but the reality is that if we bought into all of it, we'd actually have a wardrobe ready to burst…Oh wait, that was me!
I've always had quite an eclectic taste and so shopping for me meant buying random pieces that I liked on whim. Over time this meant that I really did have almost every type of garment in my wardrobe and lots of pieces that I wasn't willing to get rid of 'just incase' the right occasion should arrive. But since finally letting go and clearing a lot of that stuff out, I haven't actually missed any of it and not once has an occasion come around where I've thought 'Oh I wish I'd kept that'. It's also helped me to refine my style and think about what I truly want to wear and will actually wear on a regular basis.
It's okay to be an outfit repeater
For a lot of people I'm sure this one is pretty much a given but I used to be someone who hated wearing the same look twice, especially when it came to occasion wear. Nights out would always require the ultimate planning as I'd spend hours browsing online for something new to wear for the occasion. Now I realise that it doesn't actually matter if you have a particular garment or outfit that you like to wear on repeat for a certain occasion. There are ways to change your look without changing your entire outfit, such as styling prices differently, adding accessories and changing up your hair and makeup. Of course I still find it's occasionally nice to go for something new or slightly more special from time to time but I've learnt that it's better not to worry about it too much and like they say if it's not broke, why try to fix it.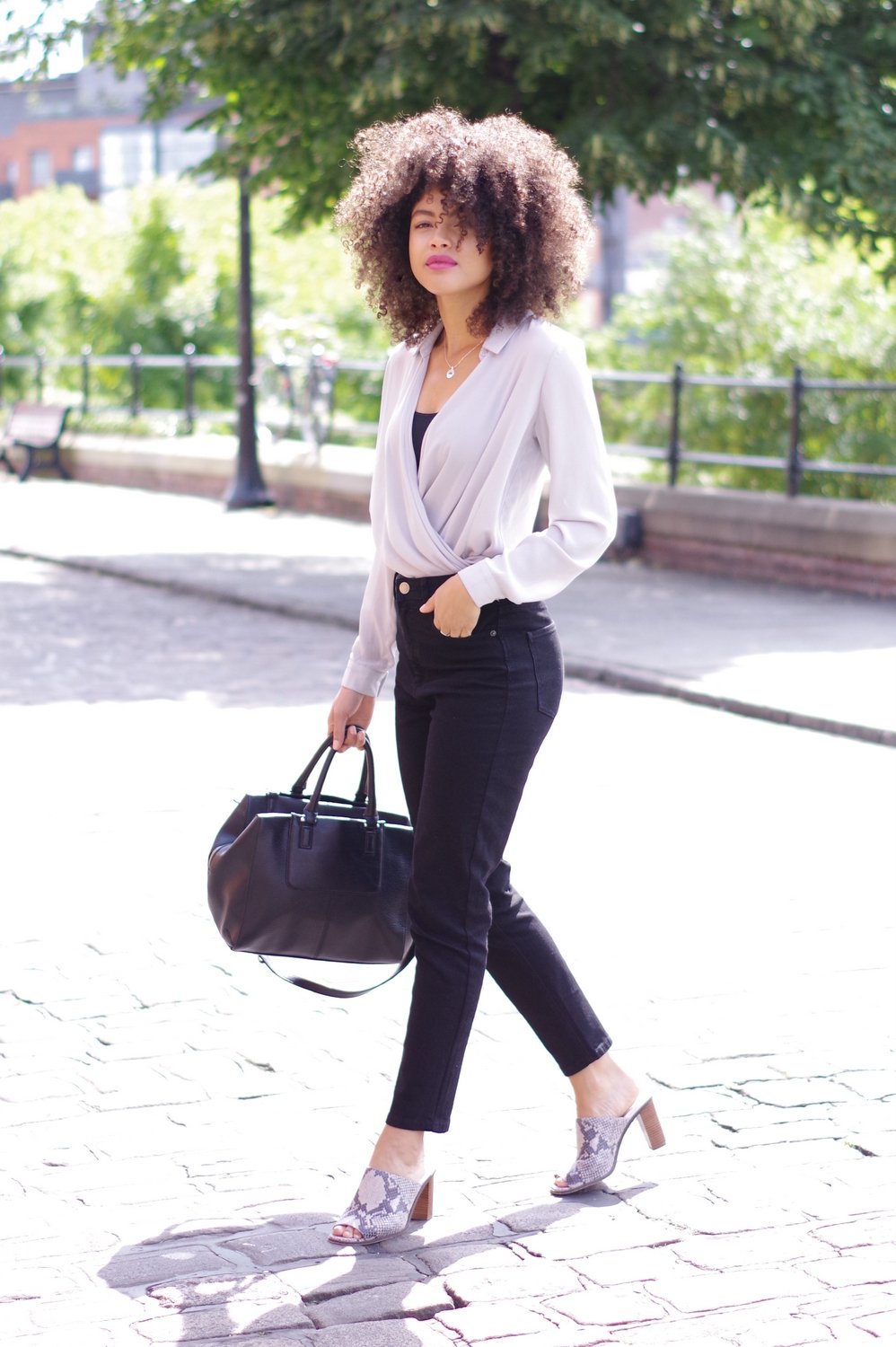 Samio x