Inspiration can come in many forms; It can come in words we hear or read, music we listen to, imagery we see or even people we meet. I feel lucky to have friends who regularly inspire new thoughts and ideas in me but I also love meeting new people who I can share different creative ideas with and feel newly inspired by.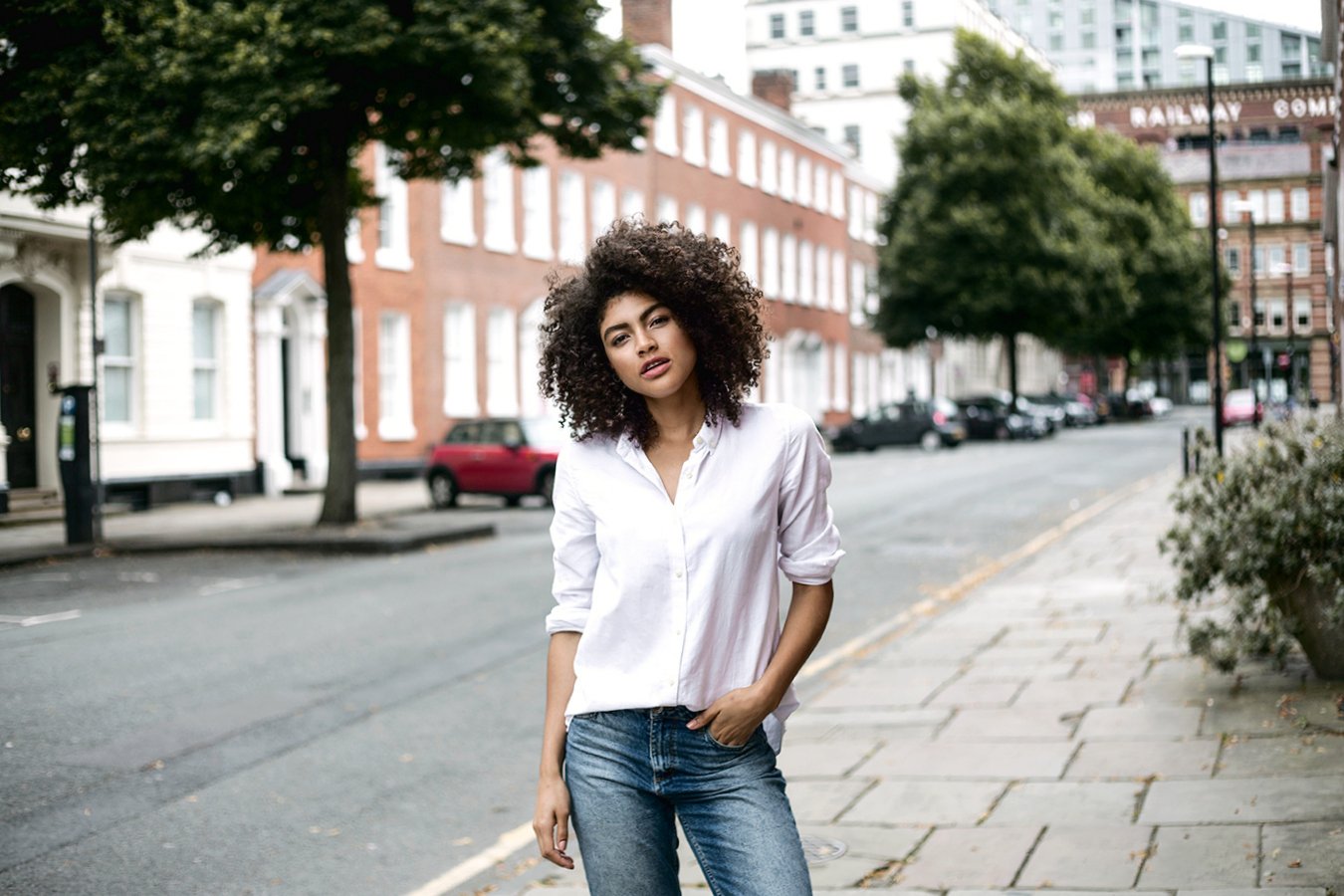 Onyi is someone I met recently at a blogger event and after hearing about her photography, I was instantly inspired by her passion to work hard at improving her skill in something she loves. We instantly got on and on Sunday after meeting for the third time, Onyi took some snaps of me in what I was wearing and effortlessly captured the vibe of how I was feeling that day; Relaxed and happy.
We chatted a lot about our creative goals on Sunday and one thing I think that we both agreed on is that whichever creative outlet you decide to pursue, it takes time, effort, patience and persistence in order to improve at it and get to where you want to be… I think Onyi's work (just check out her Instagram, her self portraits are amazing!) is a great example of how time spent working on something your passionate about can pay off.
All too often we can envision the end result of where we want to be but forget about the hard work and practice it takes in between, in order to get there. If you feel like you've hit a brick wall or a creative slump, keep going. Create anything until you start create something. Often we are our own worst critics and if you don't continue to try and work at it, you'll never know what could come of your hard work and effort…and remember what they say, "practice makes perfect".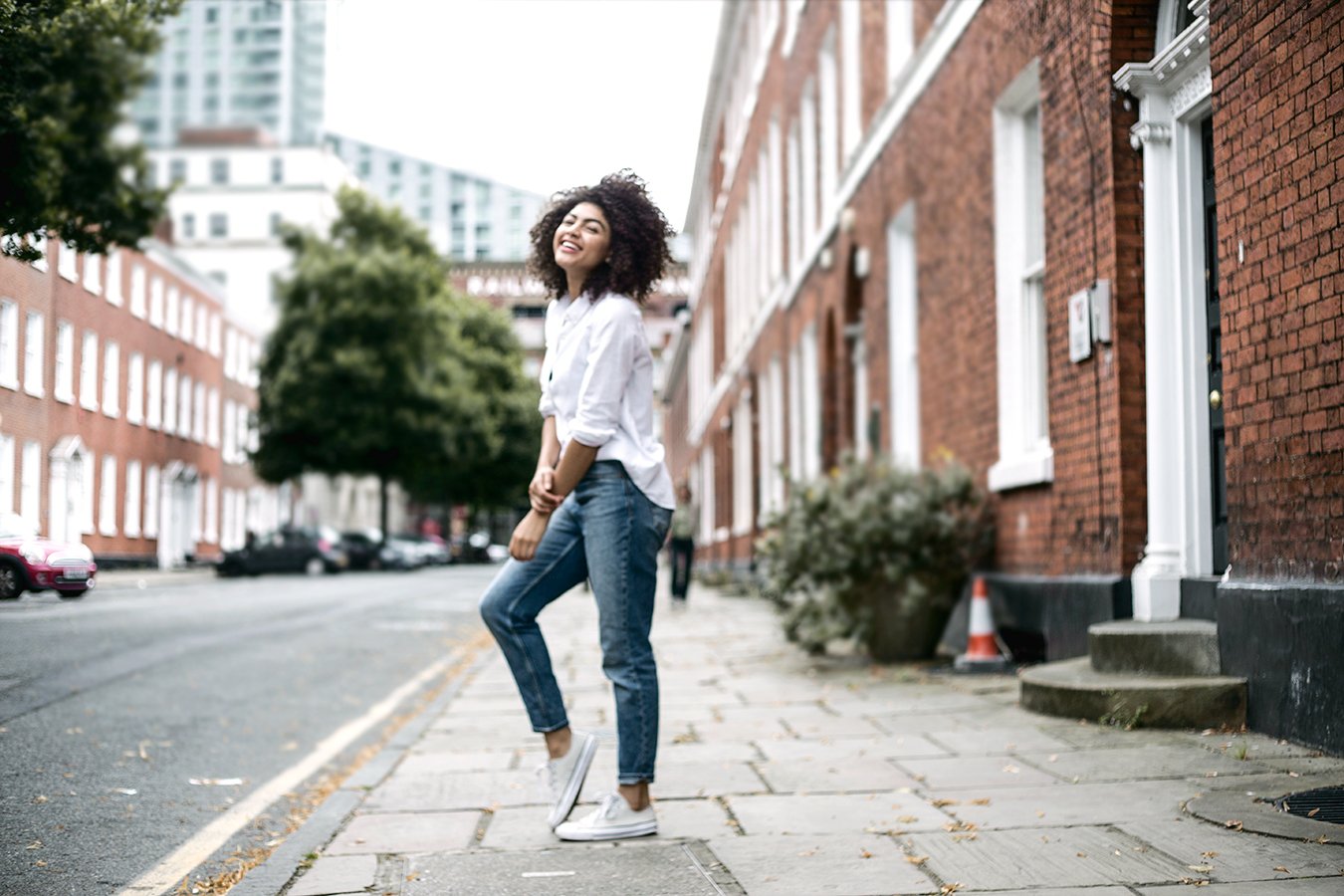 Check out Onyi's blog here and Youtube here.
Samio x