I think I've mentioned before how much I love Zara bags (and of course Zara in general). They always seem to do such well made handbags, that I often find are sturdy and last a long time in terms of faux leather bags, not to mentions the designs are always super cute too. This backpack was no exception and after being on the lookout for a new gym bag, then spotting this appropriately sized backpack, I just had to purchase it.
So I don't know what me, one of the clumsiest people ever is doing purchasing a white bag but like I said, I just could not resist and as I'm a lover of the whole monochrome look, I'm quite pleased of how well it goes with my black attire.
As handy as it is for carrying round my gym kit, I'm sure I'll also get plenty of use out of this for overnight trips too as it's the perfect size. I just love it.
Backpack – Zara
Roll neck top – New Look
Necklace – Primark
Jeans – Asos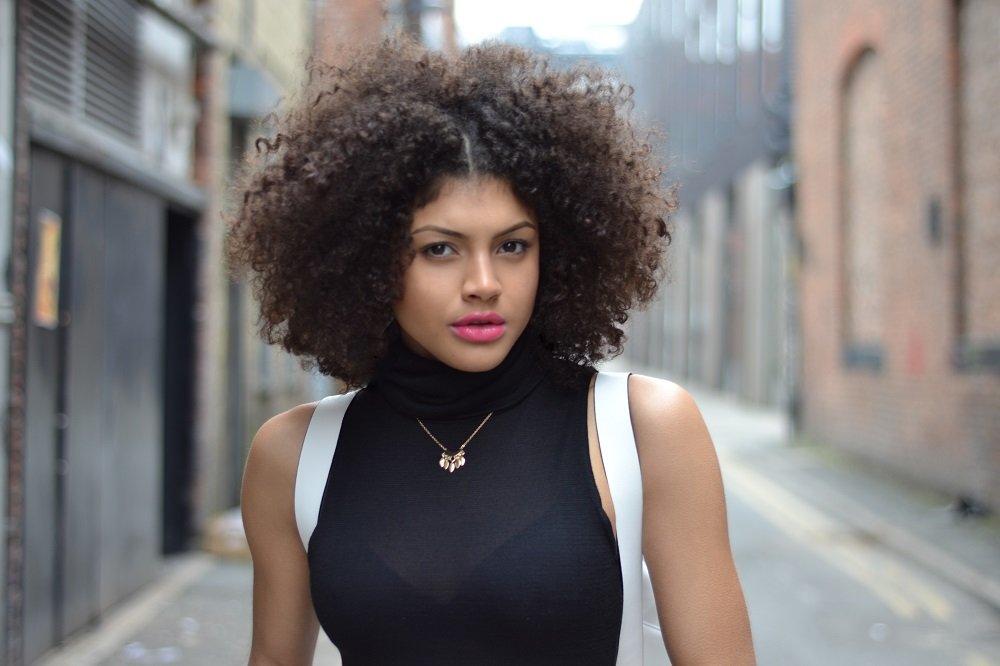 Samio x