This time of the year comes around and I usually want to get ready for cosy nights in and at any opportunity, the longer I can stay in bed, the better. This Autumn however, I don't see much room for that happening; I've got a house that's still got plenty of renovation work to be done on it, work which is busier than ever and a chockablock social life to manage with it. Don't get me wrong, I'm certainly not complaining but at times when life gets really busy, I can find it hard to switch off, not to mention the struggle to manage my fitness amongst all of it.
At the start of September I took on a fitness challenge where I signed up for 30 days of yoga with Get The Label as part of their #StayFitDontQuit campaign. Little did I know when I signed up that I hadn't put my name down for any ordinary yoga but Bikram Yoga, which is practiced in 40 degree heat for an hour and a half! Needless to say, I was rather reluctant at first. When I finally pushed myself to attend my first class, I can't describe my feeling beforehand as anything other than nervous!
Sometimes you just have to take the plunge with these things and often what can seem daunting at first can actually turn out to be something great…
As I stepped into the Bikram Yoga room a blanket of heat hit my face. The humidity made it somewhat bearable but as I sat on my yoga mat before the start of the class, staring at my bewildered looking face in the mirror, I did start to contemplate what I was doing there and if I would survive. The funny part is, my first class actually went by like a blur. I managed to do most of the poses bar a couple and only one made me feel nauseous, due to the bending back in the heat. I came out feeling revitalized, fresh and raring to do it again! And it's true what they say, each class does get easier and you're flexibility improves the more you attend the classes.

I've still got a bit of work to do on my poses.
And outside of the yoga room I've been doing a lot of walking kitted out in my new fitness gear. When I haven't had time to attend one of the yoga classes I've found time to fit in an hours walk instead, which is something I've thoroughly been enjoying recently. It's been very much about making the time for me and looking after myself inside and out. One of the things I have loved most about doing Bikram Yoga is that I've been able to switch off from the outside world whilst inside the room and it's given my mind time to relax.
What I'm wearing:
Tank top – Under Armour here
Leggings – Nike here
Trainers – Adidas here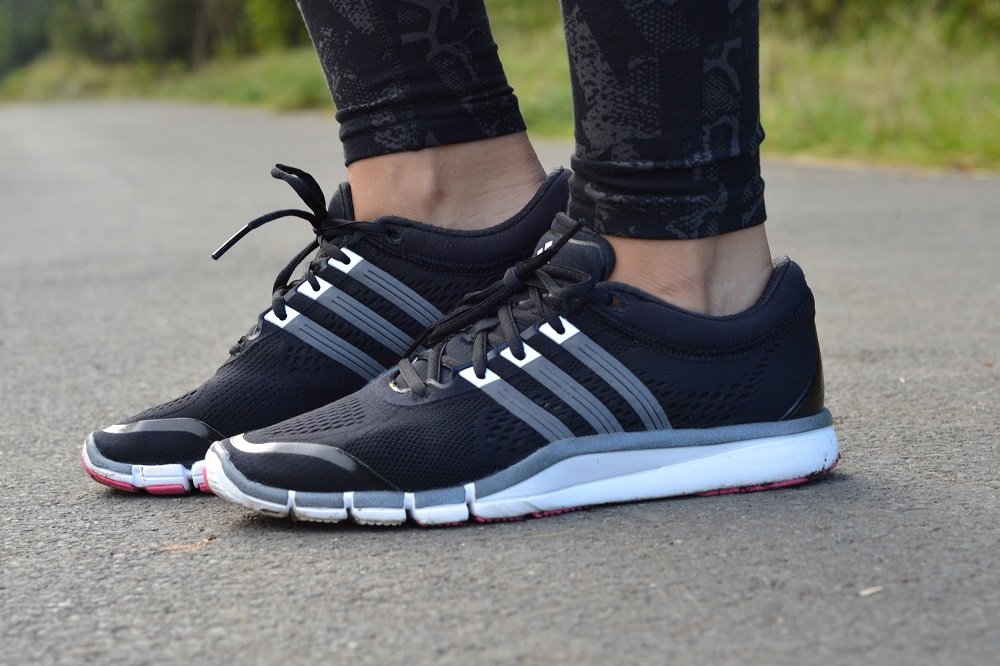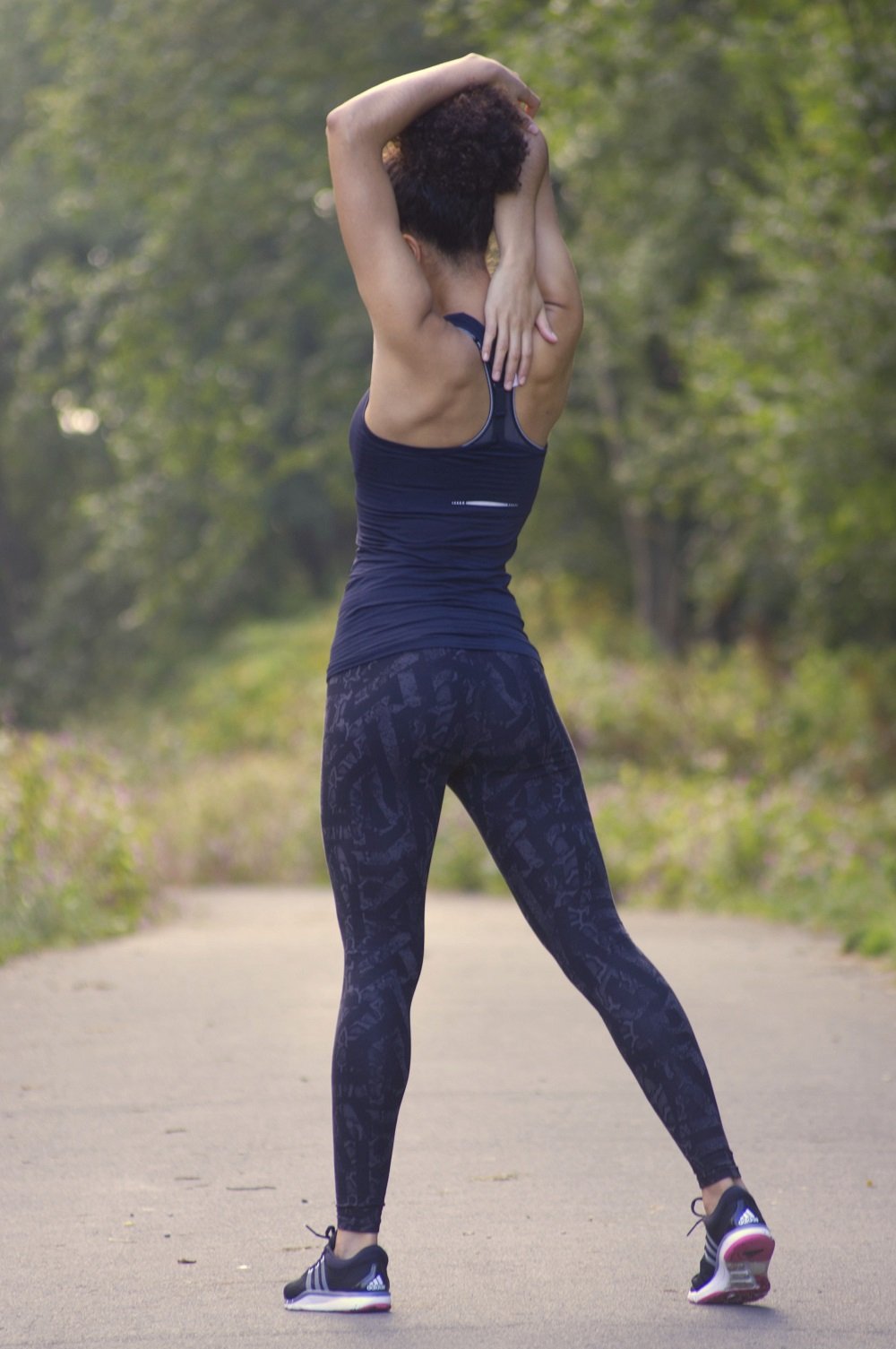 To say thanks to all the bloggers who took part with #StayFitDontQuit, Get The Label put on a lovely bloggers brunch for us at Proper Tea in Manchester. TempleSpa were there to give us a pampering masterclass and we were each gifted with a Fitbug orb along with lots of other fitness goodies. So now there's no excuse for me not to keep up with my fitness.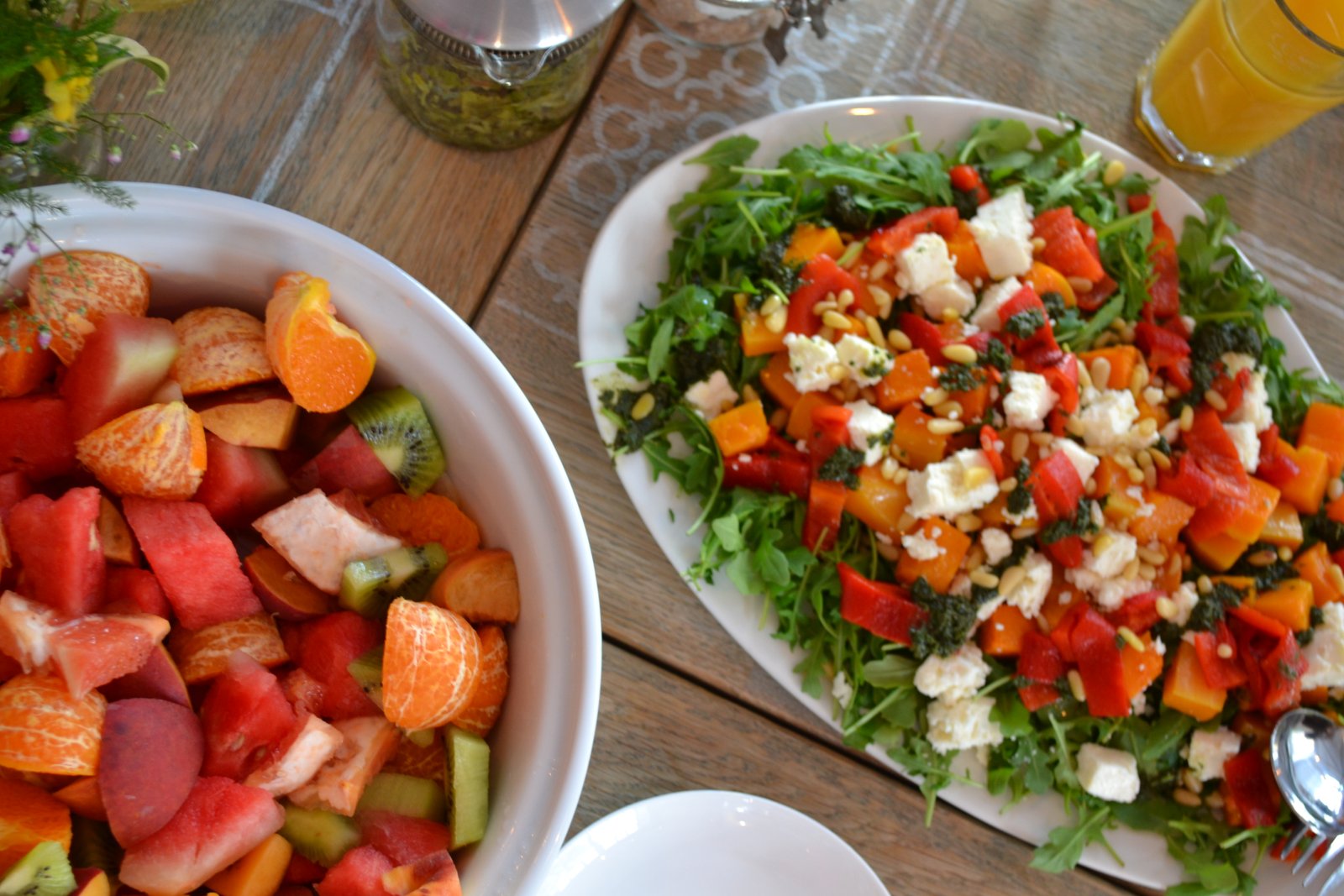 Have you ever tried Bikram Yoga? What's you're favorite activity to help you to stay fit?
Samio x
Some of the items may have been sent to me for review purposes, however this does not affect my opinions – check out my disclaimer for further information.